AdLeaks News Roundup - July 25, 2022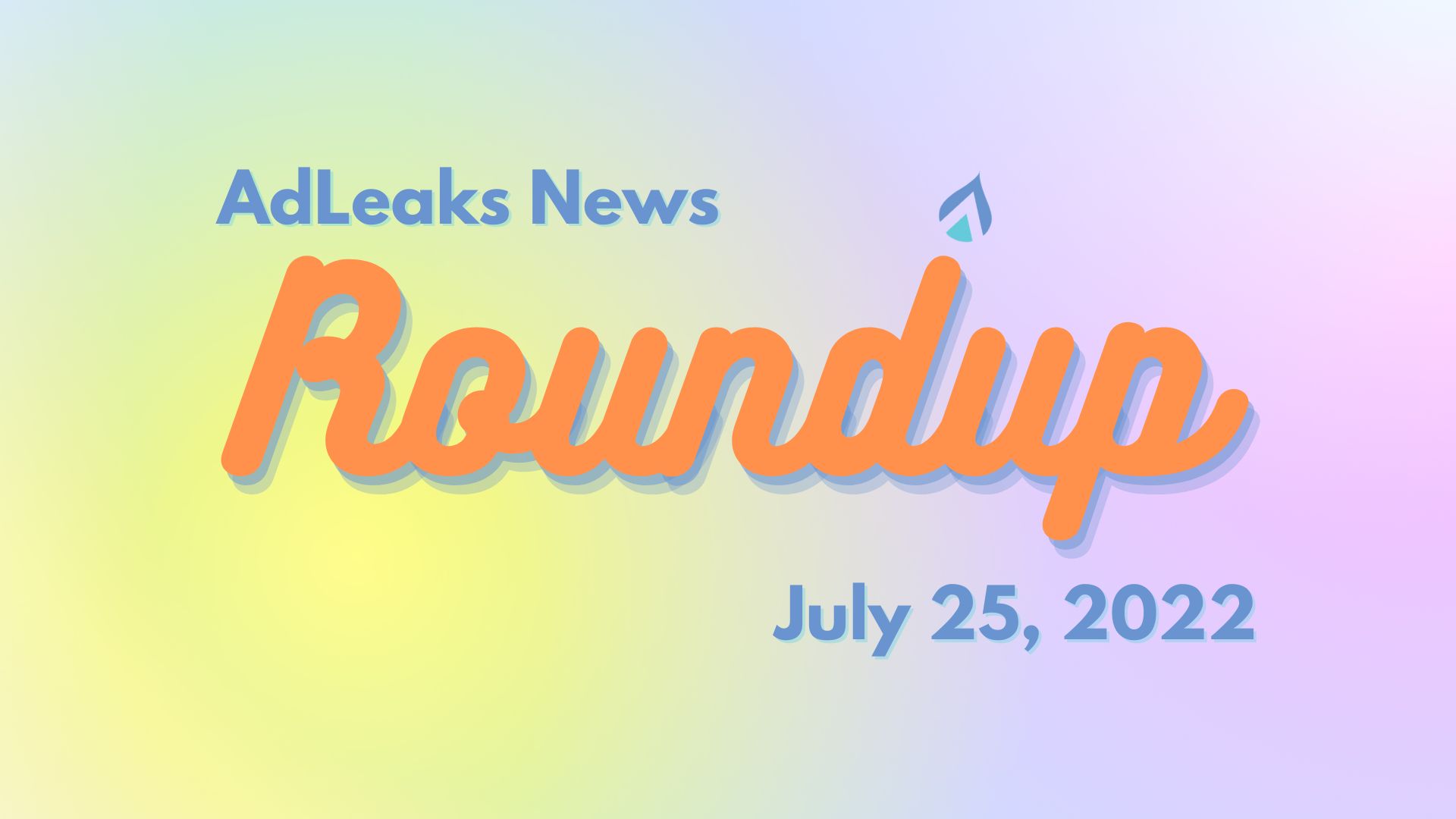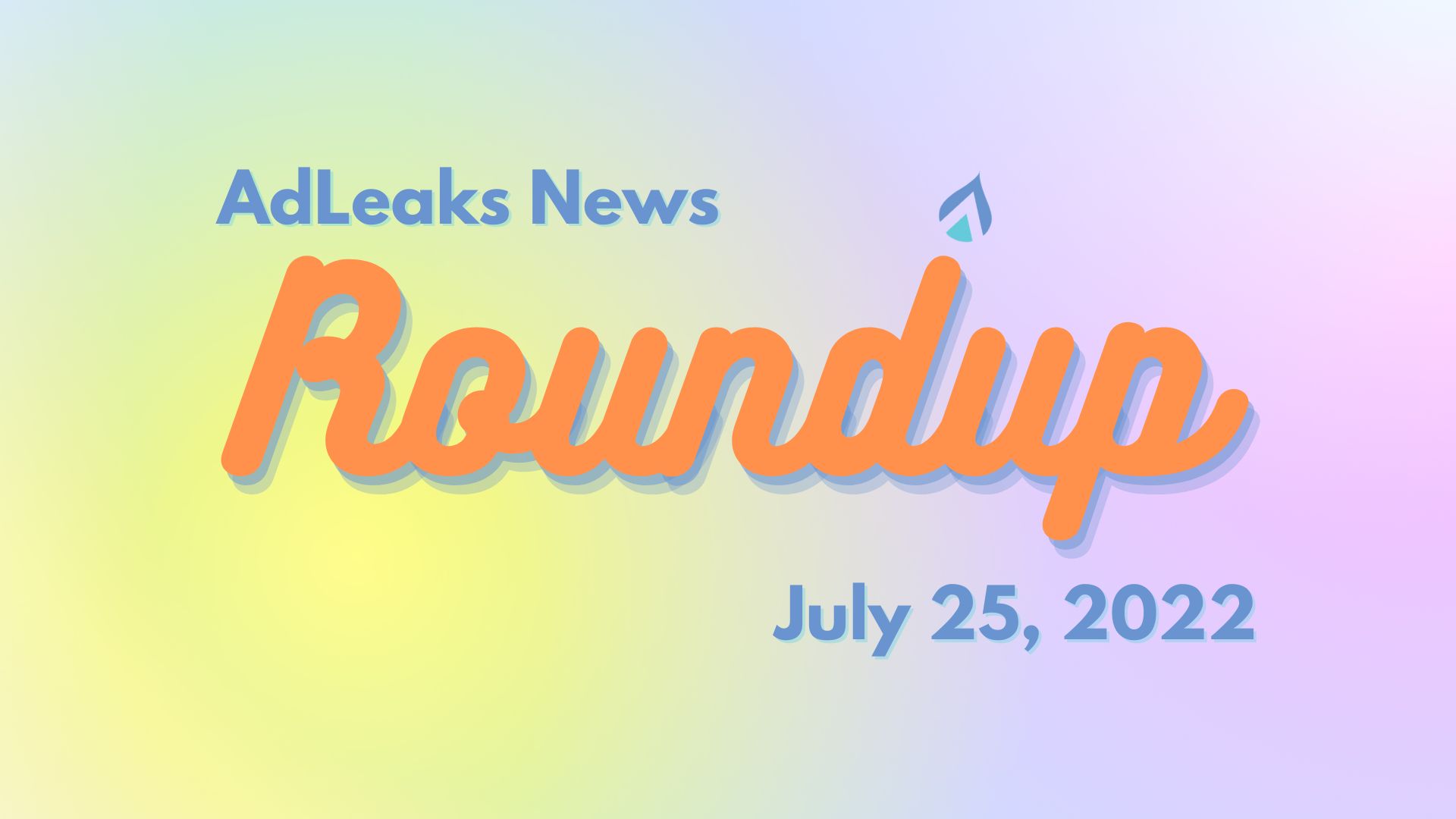 Welcome to the AdLeaks News Roundup!
In our July 25 issue, we'll look at a few Facebook updates and some new Shopify plugins from AdLeaks' Luke Kostka.
Here goes nothing…
Two Facebook Updates
Facebook announced two new ad updates that you think we should know about. 
(Wait... that we think you should know about. Unless you already know, in which case, we think we should know about them.) 
The first is Facebook Stars. When users scroll through your video content they can choose to add a star to your video, and Facebook actually pays out $.01 per star as a reward for engagement.
The second update is the addition of interoperable subscriptions. Creators will be able to offer access to subscriber-only groups to paying subscribers on other platforms.
Shopify Plugins That Make a Difference
Note: These excerpts are from a new video series on Shopify plugins. To see them all (and lots more!) follow AdLeaks on TikTok or Instagram.
Part 2: Returnly
Returnly is an all-in-one tool for your eCommerce returns and exchanges. This app makes it easier to serve your customers effectively, track and manage inventory, and much more. 
It even lets customers buy another product with store credit before they ship the item back. There are also a lot of automated components and analytics to make this part of your business even more effective.
Part 3: Wishlist Plus
Ever wanted to give your customers an easy way to save items they like for purchase later?
If you don't have this functionality in your Shopify store already, you need to check out the Wishlist Plus plugin, like, yesterday. 
These lists look fun and drive sales, users can see their items without even logging in, and it works across multiple devices.
Wish lists are a proven strategy for driving conversions and increasing AOV, so if you don't have this... 😬
Follow AdLeaks on Facebook, Instagram, TikTok, Twitter, or all of the above for more digital marketing news. And if you want exclusive marketing tips and strategies to optimize your ad spend, click here to join the AdLeaks community!