AdLeaks TV Episode 30 | Video Poll Ads, FB Attribution Changes + More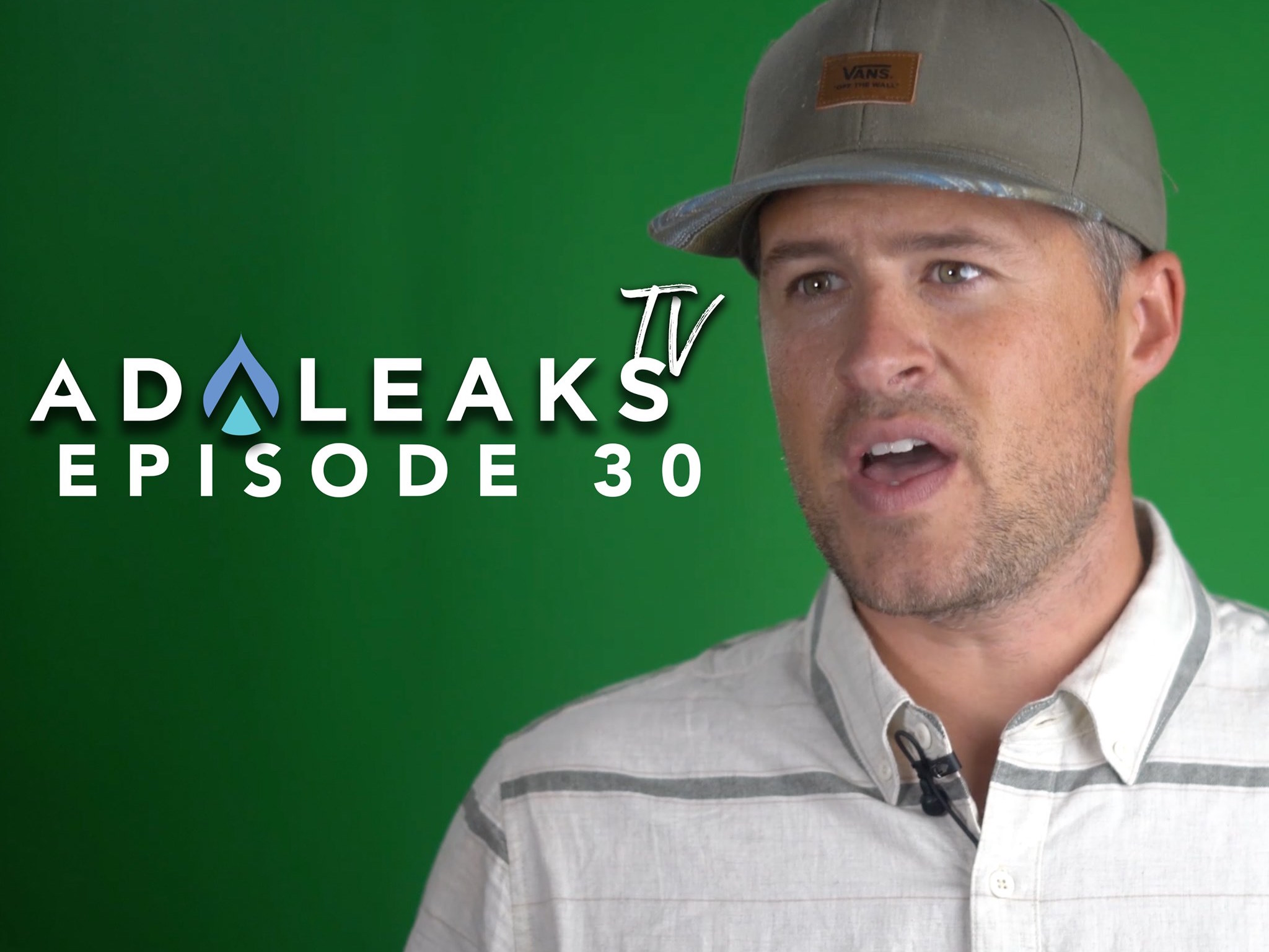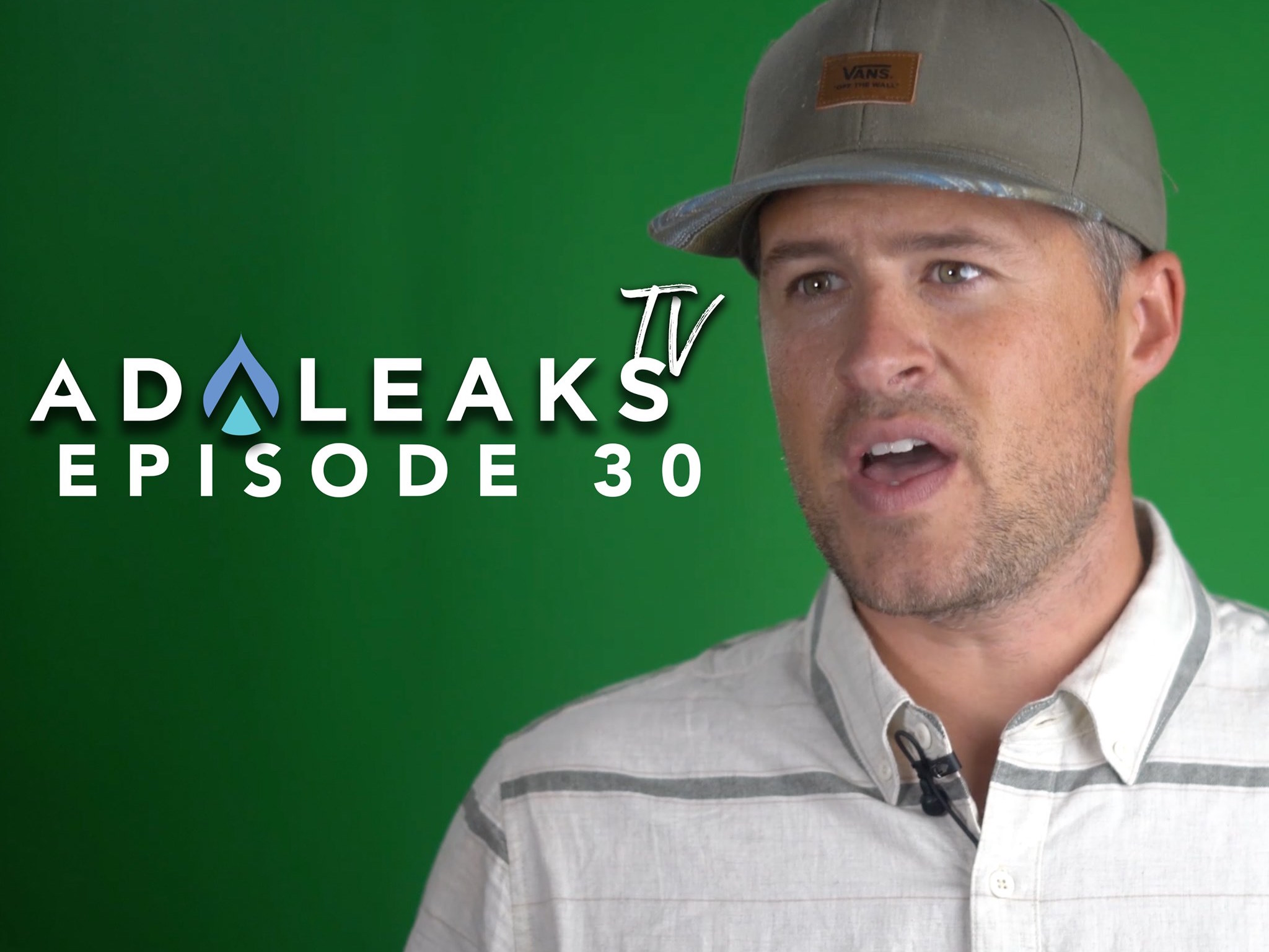 Hello humans. I'm Luke Kostka, AdLeaks' Director of Visual Marketing. Welcome to AdLeaks TV Episode 30.
Every week on AdLeaks TV we share the latest online marketing tips and tricks from our exclusive Facebook groups.
You can use these tips to create better ad campaigns, convert more traffic, and generally make your business more successful.
We get our info directly from AdLeaks members and contributors. AdLeaks is a community of digital marketers, agency owners, and entrepreneurs who know how to scale and spur growth.
For all of AdLeaks' knowledge and more, go to JoinAdLeaks.com NOW to sign up.
You'll get more than just expert knowledge. There's also exclusive deals on useful tools and systems and a bunch of other perks too.
Before we look at some clips, don't forget to follow AdLeaks on Facebook, Instagram, LinkedIn, and even TikTok. There's lots of new content coming out all the time, and it would be a shame if you missed any of it.
AdLeaks TV Episode 30 Featured Videos
It's time for the good stuff.
Video Poll Conversion Ads
We're kicking off our featured videos this week with a new post from OG AdLeaker and Unicorn Innovations President Maxwell Finn.
Maxwell shared how his team is using Video Poll Conversion Ads to quadruple link click-through-rates.
The whole video is less than ten minutes, and by the end, you'll be a video poll expert. Let's hear a little bit from Maxwell --
"...The downside is that the objectives you could use weren't that useful for direct response. It was great for top of funnel stuff, like Facebook streams.
Now you can actually use conversion objectives with poll ads. We've started testing this in our political ad accounts and we've seen some really, really good results. We've been able to triple or quadruple our link click-through rates, which is really, really important, especially going to Q4.
With so much increased competition, you're dealing with higher CPMs. If you have a tool that allows you to increase the click-through rate, even if your CPM are going up 25 percent, if you can increase your CTR  by 100%, that's a great place to be. 
"You'll see these two poll test campaigns here. Again, these aren't massive budgets, we're still early. There's only been $10-$15k in total spend on these poll campaigns. But the results are pretty noticeable. You'll see the biggest, most noticeable results are on the CTR.
"Over the last 30 days, the account average link CTR is around 2.14%. In these two campaigns, the CTR is over 8%."
Yessir, that's the stuff. Thanks Maxwell.
Next on the docket today, Jared Warner is back with the latest post in his LinkedIn messaging series.
This week, Jared explains how you can set appointments for your agency through LinkedIn with a drag-and-drop appointment setting system in WeConnect.
Drag-and-Drop Appointments for Your Agency
Jared's video is only two minutes, so let's just watch the whole thing...
"When you're doing direct outreach campaigns, you're going to get a ton of people that say, 'Hey, this sounds great. Can I get more information?' When that happens, it's best to just drop a link to a calendar and say, 'we'd love to share with you on a quick call. Find a time that works for you.' Just drop a quick link and call it a day.
"Those people, like I said in my last video, get marked as hot leads, not booked. But try to get them to book a call right away rather than sending them this long trail where you're explaining your process and all that. Do that on the call.  Just get on the frickin call.
"I've made this mistake myself a lot because we wanted to run them through a qualification process. You want to make sure they're a fit. You want to make them jump through hoops. And you can do that if you're trying to serve a super microtargeted niche within a niche.
"Send them a conditional logic survey. Filter them out based on whatever criteria you want to use. But ultimately, don't just throw a ton of info at them.
"We've got campaigns that were not as successful as they could have been if we'd just gotten straight to the point and said, 'I'd love to run you through it. Let's see if we're a fit. Book.'
"The moral of the story is less is more when you're doing direct outreach. If they've shown interest, make them take the next step and find the time on your calendar. Get him on the call. Move on to the next part."
Well done, Jared, thank you. If you haven't watched Jared's other videos on leveraging LinkedIn, stop by the Knowledge Units section of your AdLeaks group and check out the LinkedIn section.
28-Day Attribution Disappearing in Facebook Ads?
Finally, Gil David is back this week with an update on Facebook's click attribution.
As you may have heard from your Facebook rep, 28-day attribution is being phased out of advertiser accounts.
This is a huge change, and Gil has everything you need to know in this new video -- including how to get around it if you need to. Here's a clip --
"Upcoming digital privacy initiatives affecting multiple browsers will limit business's abilities to measure interactions, etc. Among those limitations is the ability for businesses to attribute conversion events. 
"I had a longer attribution window, but Safari and Apple are always doing stuff to try and block pixels and tracking. I think next year or an early beta of the new Chrome is getting rid of all third-party cookies.
We can see different attribution windows. If you go into a custom column setup you can customize it here. A lot of people miss this. Click edit, and then you're going to see this view.
What you're really going to want to cut is going to be once they click, because you want to compare two windows. But the real difference you'll want to see is from seven days to 28 days. So you're gonna want to select those two."
Thanks Gil. Again, this is big news, so watch the whole video if you're worried about how this attribution will change your campaign tracking.
AdLeaks TV Episode 30: Throwback Post of the Week
Our throwback post this week is another look at the automated rules for Tim Burd and Revealbot's Sneak Attack Method, courtesy of Alessandro Gargiulo.
Alessandro's version of the Sneak Attack has a few unique tweaks that are specific to his eCommerce campaigns. And when he posted this last year, Alessandro was getting a 22x ROAS with a $60 Average Order Value.
That post is linked in Unit 9 of your AdLeaks Facebook group's knowledge section, titled Automated Rules.
The End of AdLeaks TV Episode 30
And speaking of rules, that's our time for AdLeaks TV Episode 30!
Thanks once again to our contributors this week, and all of our AdLeaks members. We couldn't, and wouldn't, do this without you.
Don't forget to follow, like, and subscribe to AdLeaks on Instagram, Facebook, LinkedIn, and TikTok. And visit our YouTube channel for new episodes of AdLeaks TV every week.
To get in the group and pump up your holiday campaigns before it's too late, go to JoinAdLeaks.com right now. There's lots of information that you can use right away to run better ads, improve conversions, and much more.
I'm Luke Kostka, and I'll see you next time on AdLeaks TV.