AdLeaks TV Episode 31 | eComm Tools, Smart Campaigns + More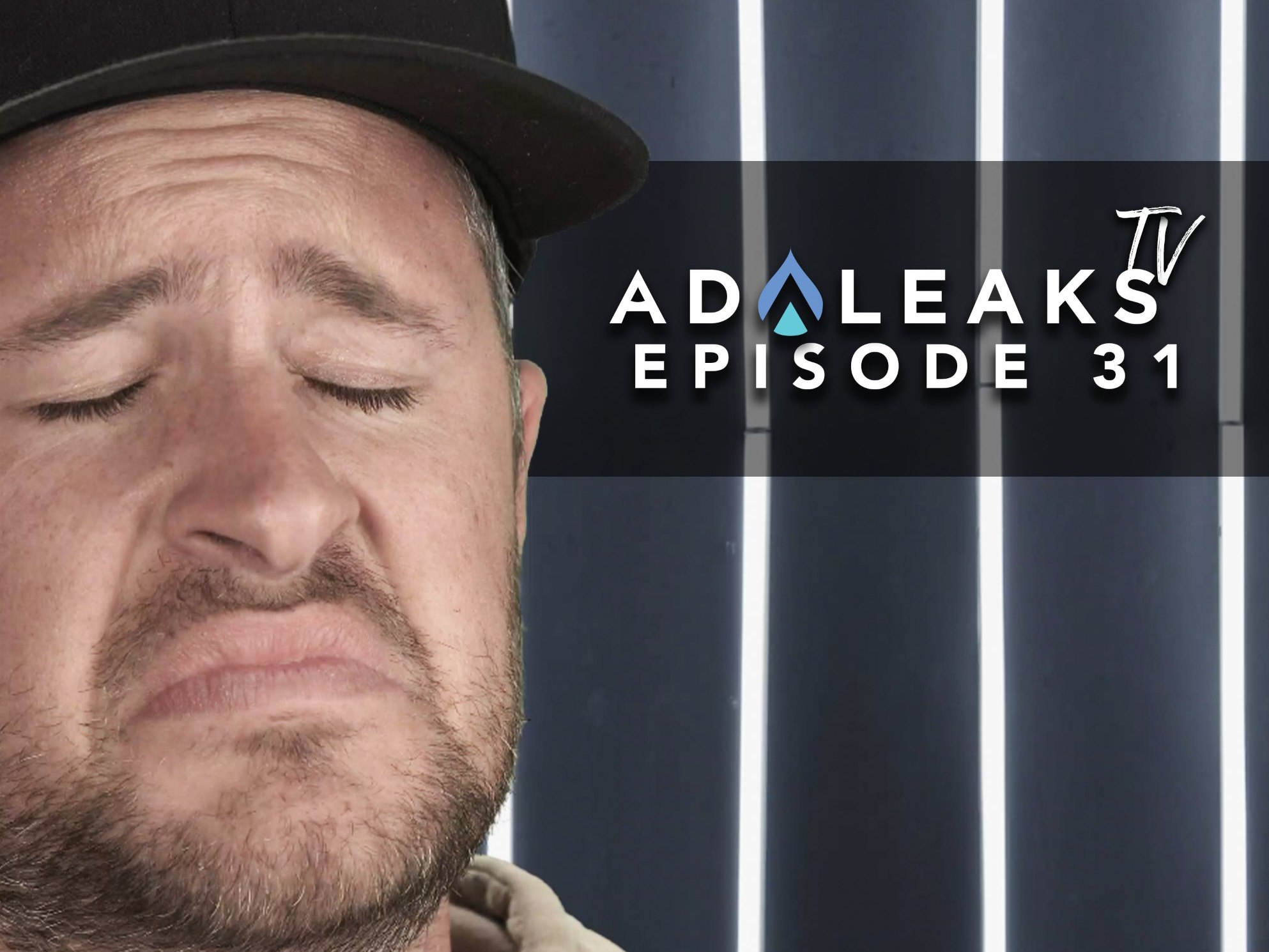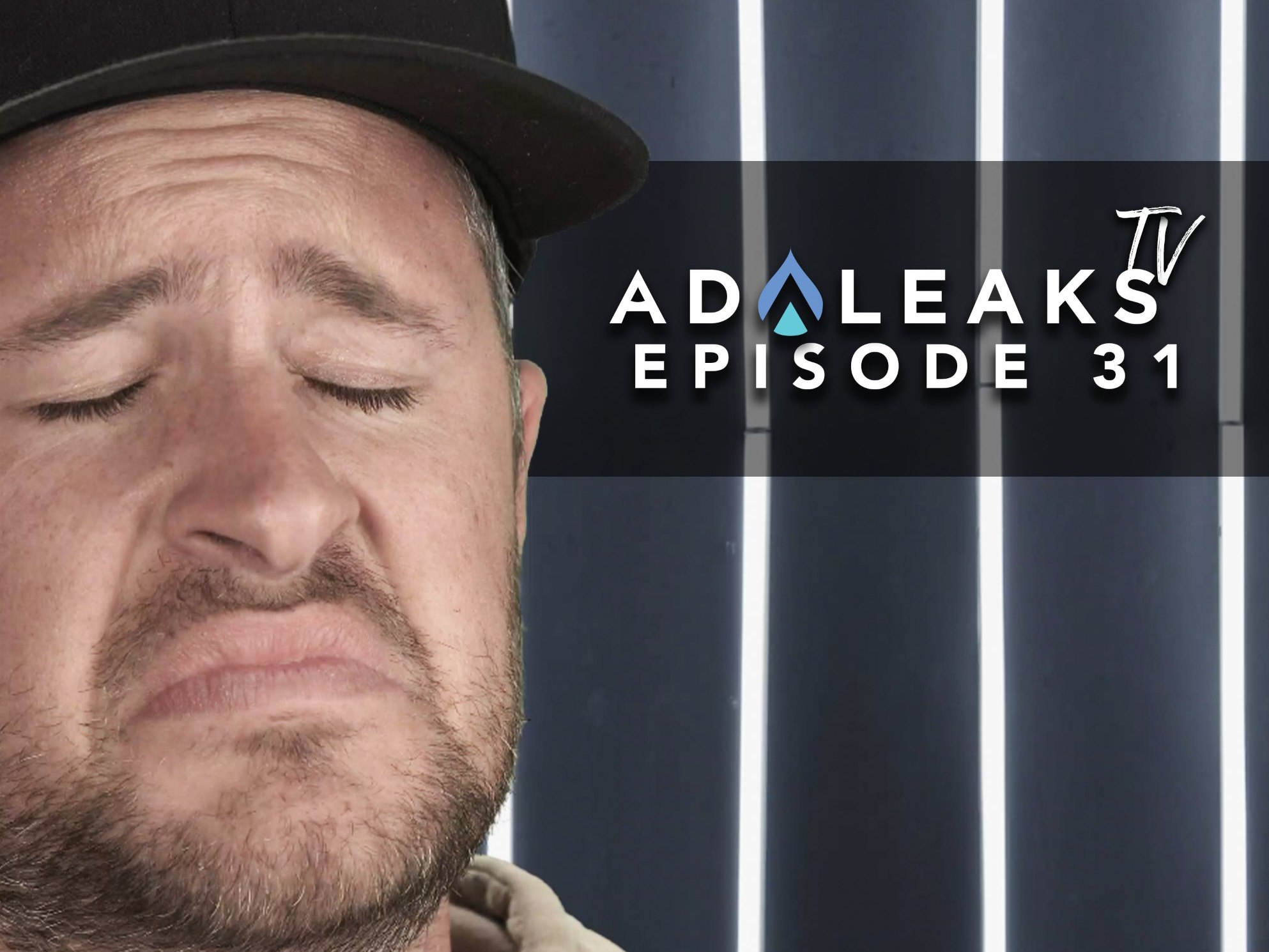 Hi there. I'm Luke Kostka, AdLeaks' Director of Visual Marketing. Welcome to AdLeaks TV Episode 31.
If this is your first time watching, AdLeaks TV is our way of sharing news and tips with digital marketers like you each week.
The clips you'll see in a minute come from AdLeaks contributors in our exclusive Facebook groups.
If you go to JoinAdLeaks.com today to become a member, not only will you get access to the full videos, but there's also over 500 hours of content that you can use to make your ad campaigns better.
AdLeaks members can also take advantage of dozens of incredible deals on marketing industry tools and services, get real-time answers to advertising questions on our discussion board, and more.
While I've got you here, don't forget to like, follow, and subscribe to AdLeaks on social media, including YouTube, which is where you'll find more episodes of AdLeaks TV.
Now it's what's new now!
What's New Now
Last week, one of our videos mentioned that Facebook is going to test removing their 28-day attribution window, which is a huge reporting component for a lot of ad buyers.
Well, I guess a bunch of people must have complained to Facebook, because now… they aren't.
...and that's what's new now! How about some videos?
AdLeaks TV Episode 31 Featured Videos
It's time for the good stuff.
Google Smart Campaign Manipulations
AdLeaks contributor Maor Benaim shared this week's first video.
In under five minutes, Maor breaks down when and how should you use Google's smart campaigns. Let's take a look --
"The biggest reason for using Google Smart Campaigns is if you've already run your campaigns for a while, there should be a feature available to you to pay for conversions. When you go into Settings for that specific campaign, where you only had the option to pay for clicks before, you should be able to pay for conversions now.
"If this option is open to you, you can start testing traffic that you wouldn't normally test -- mobile app traffic, for example -- because Google will optimize the tests that you pay for. You'll get a ton of clicks that you won't have to pay for because you aren't optimizing for them anymore."
Thanks Maor.
Shopify & Facebook Integration
Next up, Gil David has an inside scoop on the big Shopify and Facebook integration that dropped earlier this month.
The new native Shopify Conversions API only takes a few minutes to set up, and Gil says he's seen 10 to 25 percent conversion lifts for some clients.
Tell us about it, Gil --
"You can see browser and server events here. With this green line, you can see where the conversions API was set up. And you can see straight away that there was one extra event. If you hover over it with the mouse, you can see that there were 45 browser events and 46 server events.
"It also de-duplicates the events -- if you get a browser event and a server event from the same user, it only shows you one event in Ads Manager. This can be a problem for offline conversions. But in this case, you can see that we got one extra purchase from a server event."
Awesome work, thanks Gil. And if you're out there using Shopify and Facebook already, get in on this right away.
Tools for Finding eCommerce Clients
Our last new video this week also tackles eCommerce.
Jared Warner is back with a tool that you can use to find clients, which we all know can be tough for some market segments.
Talk to me, Jared --
"If they have a Facebook Pixel, you want to turn that on. You can search by how many likes they have, how many Twitter followers they have, Instagram profile, and traffic. If they have over 1,000 views a day, for example, you can select that. Store revenue, currency, and keywords are also options."
Nice tool, Jared. Very nice tool.
And speaking of tools, let's grab a shovel and dig up the Throwback Post of the Week.
AdLeaks TV Episode 31: Throwback Post of the Week
This week we've got a throwback post from all-time AdLeaker and co-founder of Right Hook Digital, Dee Deng.
About two years ago, Dee shared a simple Customer Lifetime Value (CLTV) Calculator template that you can use to leverage your data in more profitable ways. Here's a quick look --
"Let's start at the top and we'll zoom down. So your inputs are here. Anything with light blue is for you to manually input. We'll talk about the customer life span assumption in a minute, but the total is here.
"Anything that is light yellow, you're going to have to reference another cell, which I'll show you later as well.
"And you've got your key metrics, which are all computed based on the calculations above. Gross margins, same kind of deal. We've even got gross margin ROAS, net, and net ROAS in here as well."
Thanks Dee. Visit the Knowledge Units section of your AdLeaks group and click on Unit 15, Calculators, for the rest of the video.
AdLeaks TV Episode 31 is Over
Thanks for watching AdLeaks TV Episode 31, everybody!
Let's give one more big hand for our contributors this week. I also want to say thanks to the entire AdLeaks community, and all of you who stayed for this part of the video.
If you liked what you learned today and you aren't in the group yet, go to JoinAdLeaks.com right now.
There are hours and hours of videos and other content that you can use to run more powerful ad campaigns, build your expertise, and grow your business.
And remember, AdLeaks is on Instagram, Facebook, LinkedIn, and TikTok. Go open all those apps on your phone right now and follow us. Please.
Finally, check out new episodes of AdLeaks TV every week on our YouTube channel.
I'm Luke Kostka, and I'll see you next time on AdLeaks TV.