BFCM Starter Kit: Q4 2020 eCommerce Dates & 14-Point Checklist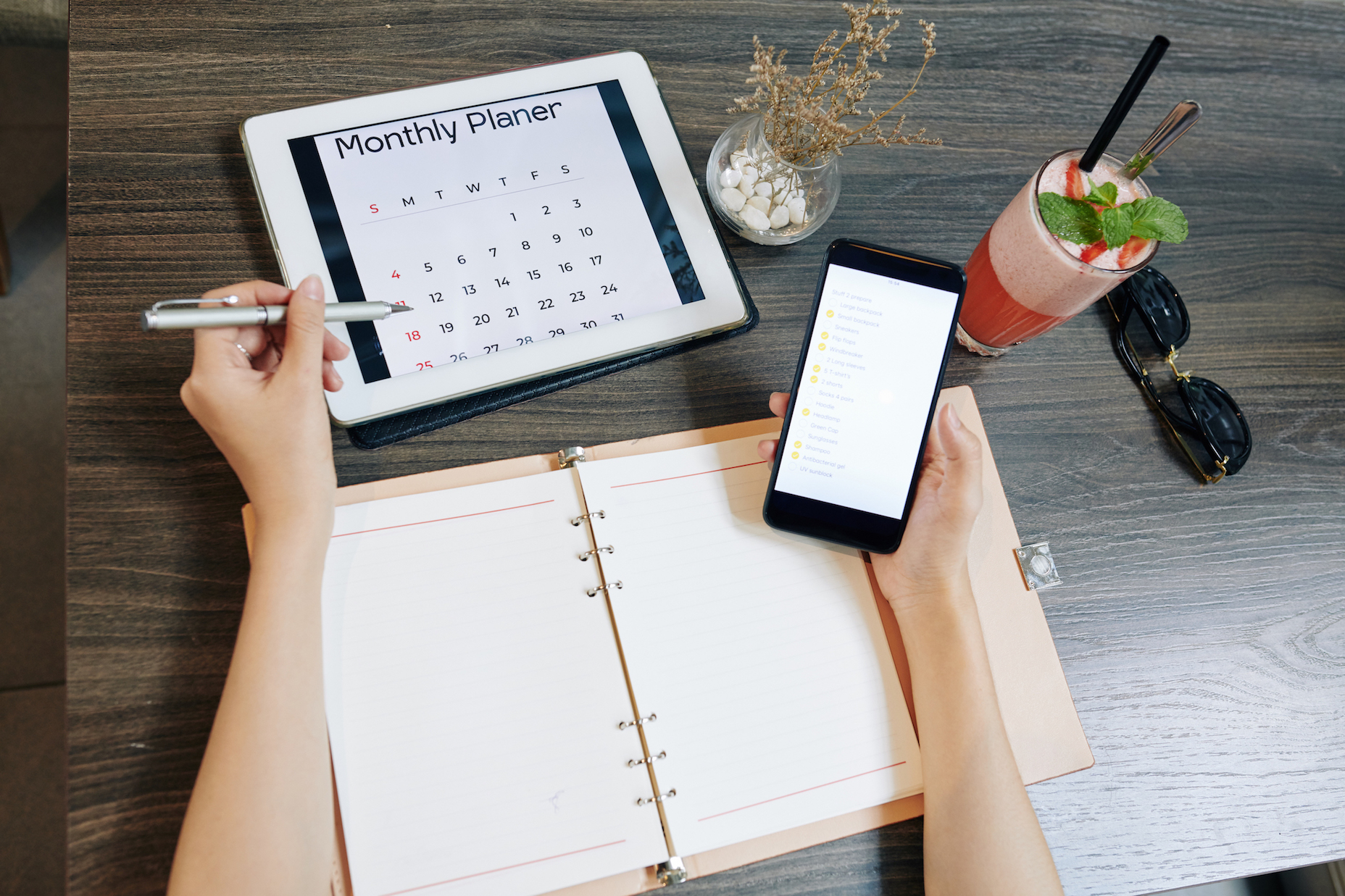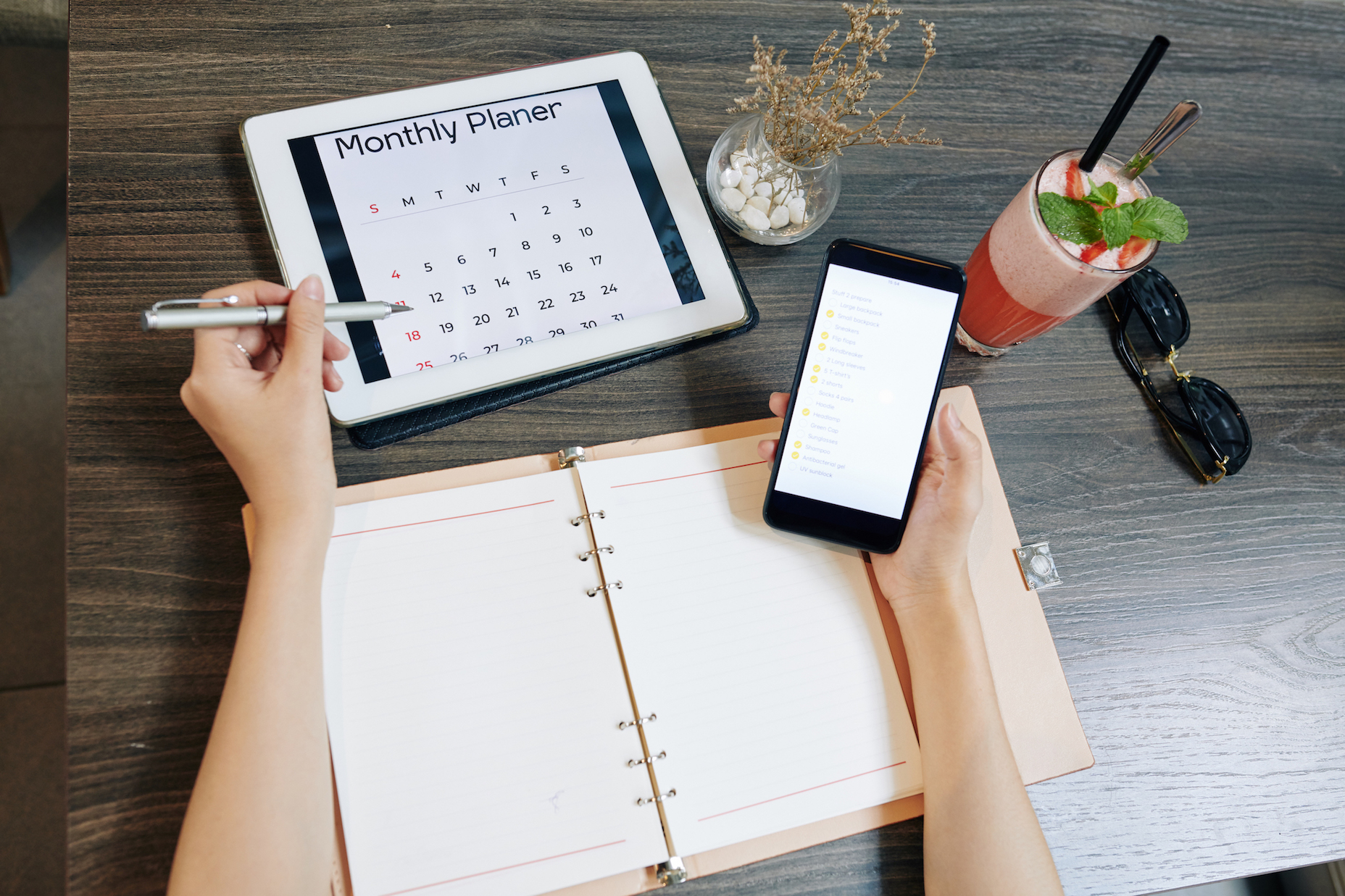 The third quarter of 2020 is ending, and it's time to start evaluating your revenue goals and performance. With Q4 and Black Friday/Cyber Monday (BFCM) coming up, you still have three months left to boost your overall revenue for the year with a BFCM starter kit.
The coronavirus pandemic has affected businesses globally with shifts in consumer behavior and preferences. If you are able to have a successful Q4, you can still pull up your revenue by a lot.
The good news, of course, is that Q4 is the holiday season. There are a lot of opportunities to sell, especially if you make the most out of your email marketing strategy.
Save the Dates - 'Tis the Season to Sell!
Here are the important eCommerce dates you can leverage for your sales and marketing campaigns: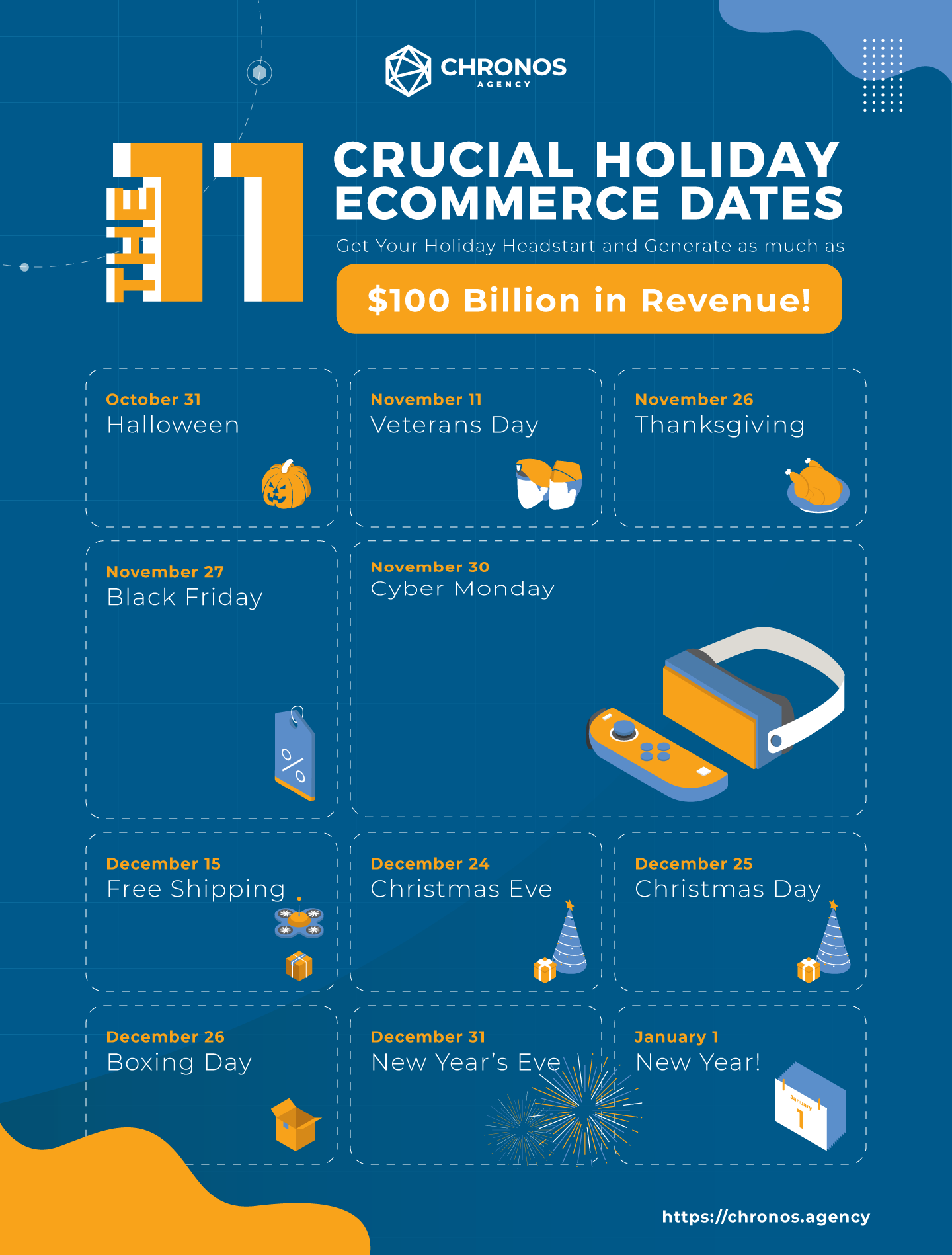 October 31: Halloween gives you so many angles and ideas to spice up your usual ads. Halloween 2018 actually raked in $9 billion in eCommerce sales.
November 11: Not only is Veterans Day a great day for a sale, but it's also a strategic date to start hyping your upcoming sales.
November 26: Use your Thanksgiving sales into an opportunity to send out last Black Friday reminders. Recently, Grey Thursday has also been a thing, so this is something you probably want to explore.
November 27: Black Friday is one of the largest eCommerce sales days, and with COVID-19 still affecting physical shopping opportunities, more people will turn to eCommerce stores for holiday buying.
November 30: Cyber Monday is the biggest eCommerce shopping day, generating $9.4 billion in 2019 sales. It will be interesting to see if this year's Cyber Monday still generates more revenue than Black Friday, given that Black Friday might be completely online this year.
December 15: Ten days before Christmas + Free Shipping Day! Treat your customers well as they wrap up their Christmas shopping. Try gift ideas or attractive bundles.
December 24: Christmas Eve is for last-minute shoppers, especially since a lot of physical stores are closed.
December 26: Boxing Day is when customers usually use their gift cards, so you can plan campaigns around this angle.
January 1: New Year! No better time for clearance sales!
How Prepared Are You For BFCM 2020?
A lot of eCommerce stores start planning for BFCM as early as the end of Q2.
To be honest, at Chronos Agency, we're strategizing, optimizing, and A/B testing all year. When BFCM comes around, we want to implement sure-fire strategies for our clients.
Since this year's BFCM might be the biggest yet if the upward trend in online purchases continues, eCommerce businesses need to be more prepared than usual.
We've drawn up this 14-point checklist as part of a BFCM starter kit that you can use to prepare for a successful eCommerce holiday season.
Your 14-Point BFCM Starter Kit Checklist
1) Start telling visitors about your sales in advance. Prepare for excited shoppers looking for gift ideas or upcoming deals.
2) Identify bundle deals to maximize your average order value.
3) Optimize, update, and test your flows. Prioritize the Welcome, Back-in-Stock, Post-purchase, Cart abandonment flows because they do a LOT of the heavy lifting.
4) Pre-plan your Holiday Content in advance. This means seasonal banners, hero images, and even copywriting choices.
5) Create key audience segments. Common examples include Engaged, Unengaged, VIPs, and 2019 BFCM shoppers.
6) Re-engage inactive customers early so you have a healthy list for Q4.
7) Start collecting user-generated content (UGC) like reviews and social media posts.
8) Review your margins and inventory. Look for opportunities to pair products with upcoming dates or campaigns.
9) Craft an irresistible BFCM offer. Organize your upcoming sales around your core offer.
10) Create contingency plans. Your BFCM starter kit for 2020 should include alternative creative options, multiple sales platforms, and other strategies to mitigate risk.
11) Ensure your website is crash-proof. Don't miss out on incoming BFCM traffic because of fixable technical problems.
12) Conclude all A/B tests by Q3. This includes Deliverability, Opens, Click-throughs, AOV, etc.
13) Internal audit. Ensure your internal team is able to handle the BFCM workload. This is an important investment that will keep your overhead down.
14) Pre-sale Hype. Send personalized content to engaged, VIPs, and 2018 BFCM shoppers
Feeling overwhelmed? Don't worry, that's normal.
If you feel like you need some help in certain areas of the checklist above, feel free to book a strategy call with Chronos today. We have a tested and proven holiday sales sequence that starts in early Q4.
If the predictions for this year's record-breaking BFCM are correct, your store should take steps to secure a slice of that pie. Don't leave money on the table -- take action now.