Using Credit Cards to Get More out of Your Ad Spend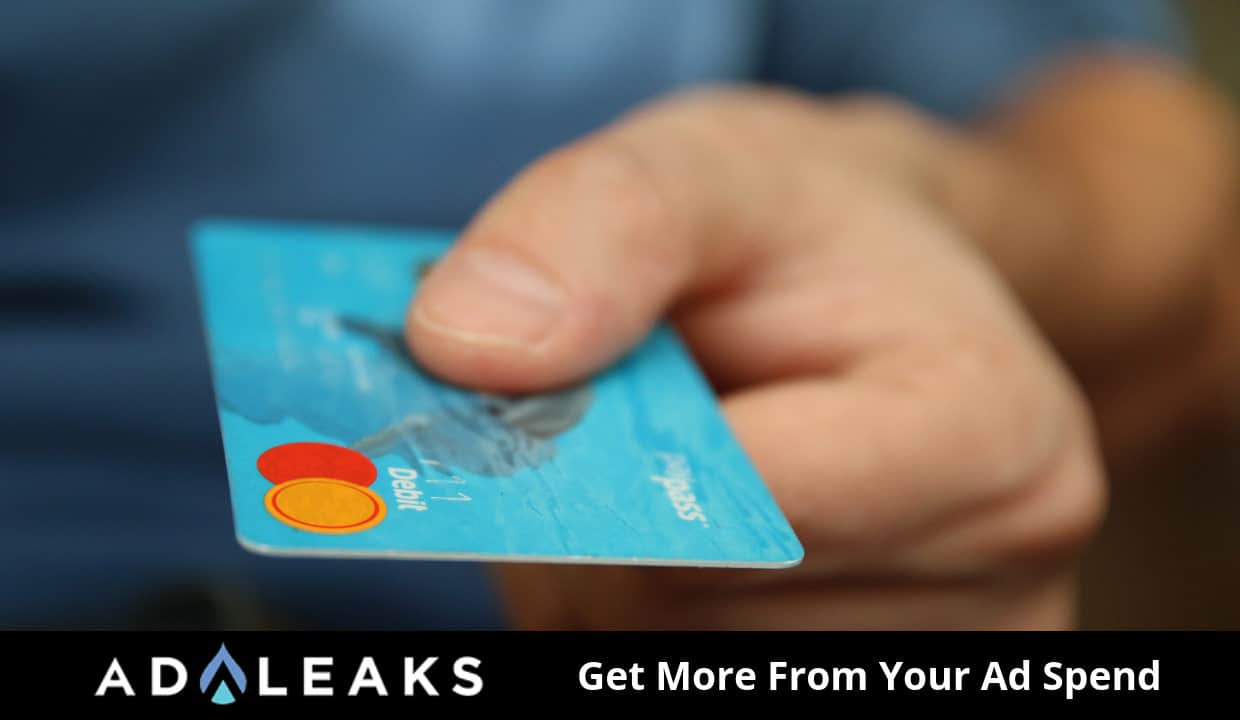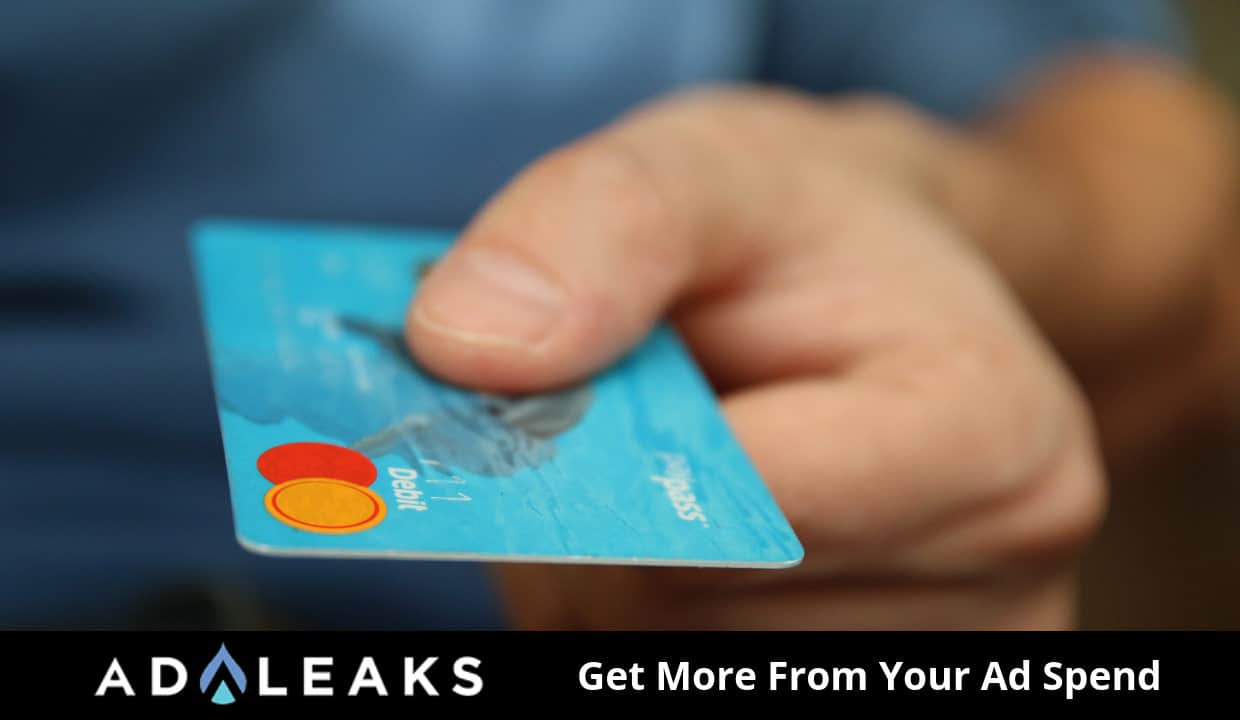 Editor's Note: This post has been updated with new links and content.
Original Publication Date: October 2, 2018
One of the most overlooked ways to maximize your advertising efforts is using credit cards to pay for your ad spend.
Depending on which company you choose, you can get rewards in the form of cash back, points for travel, and some even include nice sign-up bonuses.
Another added perk of using some of the cards below is that they can help increase your spending limits in your ad accounts much more quickly.
Now, who you decide to go with depends on a variety of factors. Are you looking to pay employees? Travel for free? Or, maybe you're just looking to organize your finances?
Whatever your goals, if you're spending a nice chunk of change on advertising, whether it be Facebook, Google, or the like, it is definitely in your best interest to choose the card that is right for you.
Below we listed several of the cards we both use ourselves, and have considered using in the past. This is in no way financial advice. This is just something that we feel is worth looking into, and it is a decision that can help you take your business to the next level.
Credit Cards to Use if You Travel
If you travel extensively for your business we highly recommend you give Amex Gold or Amex Platinum a shot.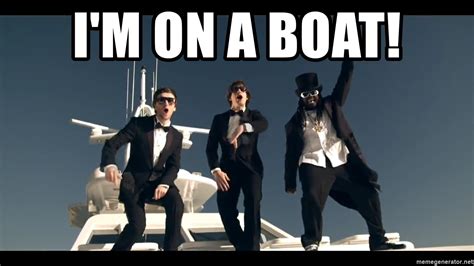 These cards come with some awesome benefits, and from what we've seen on the market, these two cards have the best travel perks around.
Right now they're offering 50,000-75,000 sign up bonus points, 3-5x points on pretty much all business expenses, and there is no annual fee for the first year. These cards also come with a ton of additional benefits like travel insurance, damage protection, priority flights and hotels, and much more.
Credit Cards for Maximum Cashback
Next up, for folks who may not need to travel but are still looking to maximize benefits, we recommend checking out virtual credit cards. Here are a few worth considering:
Amex Plum Card: 1.5% cashback on all purchases; pay off the full balance each month or carry it interest-free for 60 days.
Chase Ink Business: 80,000 signing bonus, 3x points on all business expenses, low annual fee.
Capital One Spark Cash: $500 cash bonus, 2x points on all expenses, low annual fee.
There are definitely perks to each one of the cards listed above. If you're taking advantage of one of them, you're well ahead of others who continue to use payment methods without the added perks.
This is essentially free money. All you need to do is fill out an application and start using your new business card for your advertising and business expenses. It all comes down to figuring out which perk will be most beneficial to you and your business and giving it a try.
Choosing Between Travel & Cashback
Cashback is great if you don't travel much, and while travel is deductible for business, the value you get with points (when used properly) is far better than the value of the cashback or the travel write-off. For instance; you get 1.5% cashback with AMEX Plum.
If you had 1-3x miles (depending on the card) used on international business/first-class flights, you would end up getting just about 4-8% "cash back" or 4-8x the value of the cashback.
How Does Ad Spend with Credit Cards Provide Benefits?
Let's say you've spent 100,000 on Facebook advertising. The benefits would come out as follows:
Plum: $1,500 cash back
Gold Card Amex: 300,000 points
Platinum Amex: 100,000 points
For the sake of argument, let's go on the low end and use the 100,000 points as an example. You can transfer those 100k points to Virgin Atlantic for a one-way ticket from the US to Europe and it will only cost you about 80,000 miles.
That ticket, if you purchase it, is about $8,000. Even after tax deductions, it comes out to a net cost of $4,000 to you, which could have gone into your pocket (assuming a 50% tax rate, which is high). Using the points, however, gets you an $8,000 value instead of the $1,500 cashback. Almost 8x!
Obviously, if you don't travel internationally much then you won't get the benefit of this. But, for people like me who travel a LOT, the points come out to be a WAY better deal for international travel.
The bottom line? These credit cards make it easy for you to earn points, redeem your rewards, and make necessary business purchases. This one small decision can add a tremendous amount of value to both yourself and your business alike. We highly recommend you take a look at your options and start reaping the rewards today!
Pro Tip: To increase your credit card limit quickly, max it out and pay it off as fast as you can multiple times a month. This is seen as a favorable practice for financial institutions and they will reward you for it relatively quickly.
Looking for more tips to maximize your ad spend and optimize your digital marketing? Click here to join AdLeaks today!