Excuse Me, Your Ads Are Showing...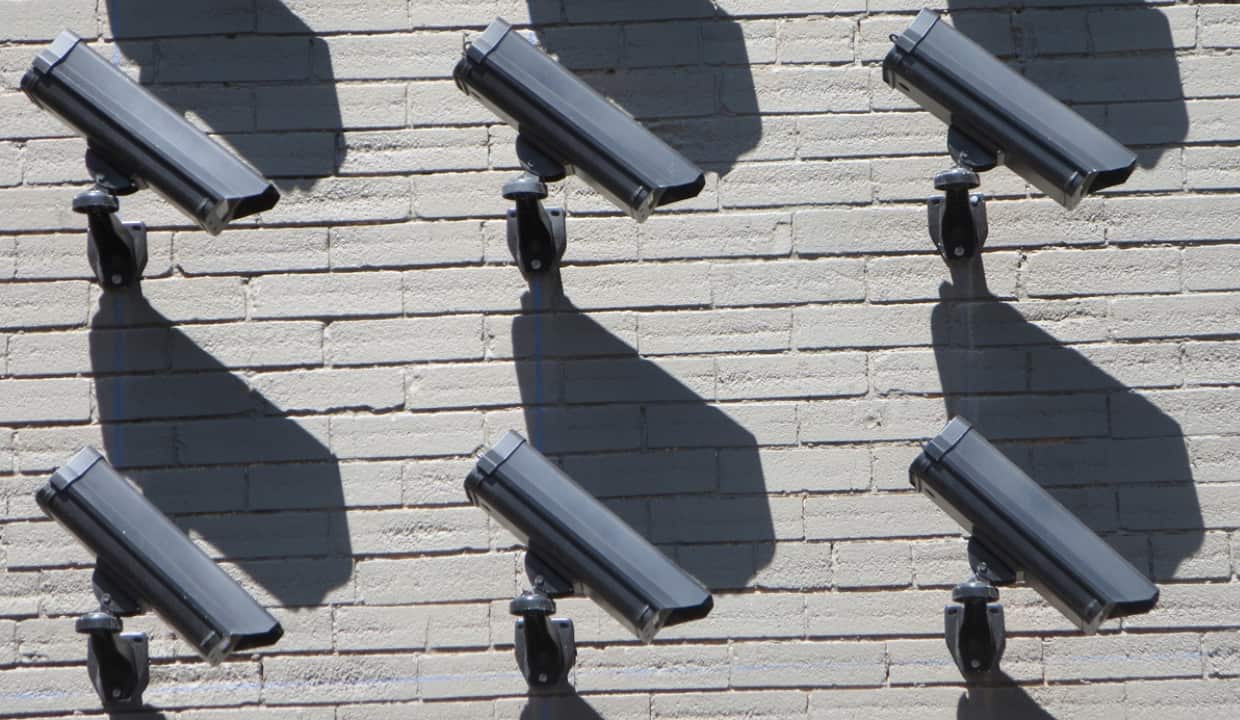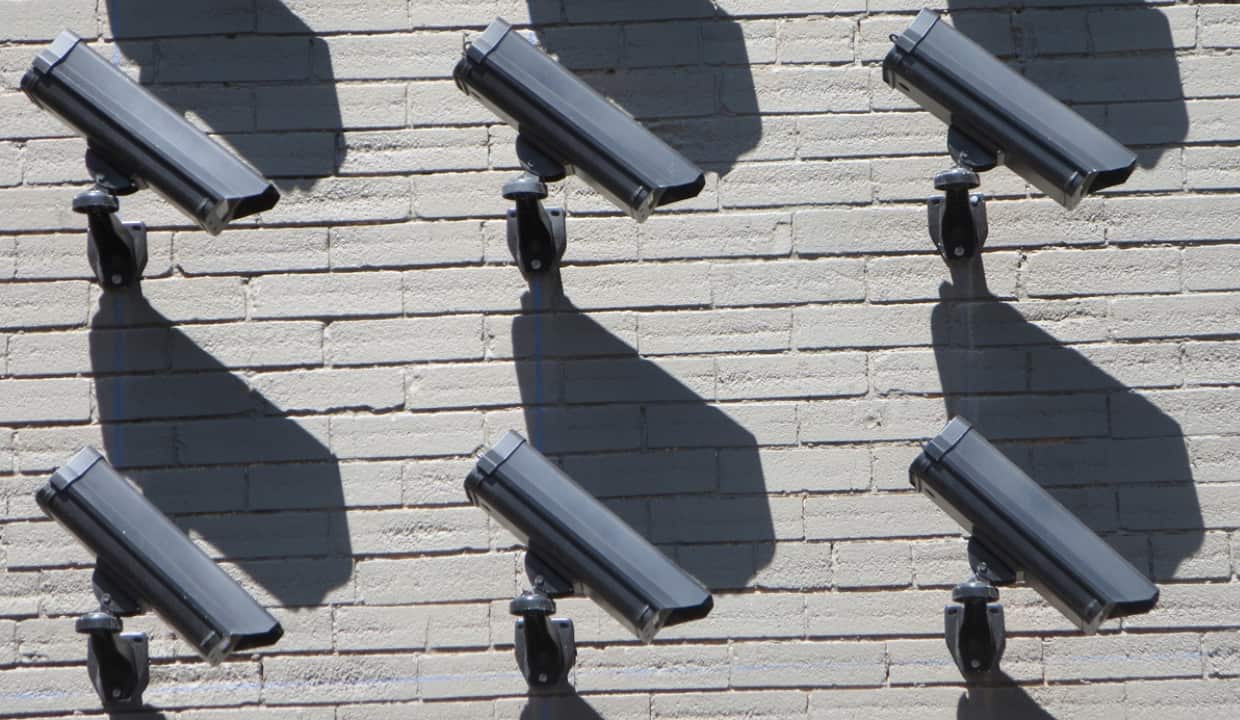 Thanks to good old politics, Facebook is now rolling out a new feature that will allow your competitors to view your ads! While the new "View Ads" feature has currently only been rolled out in Canada. All signs indicate Facebook has every intention of rolling this out worldwide. And that ladies and gentlemen, has some advertisers a little freaked out.
"When it comes to advertising on Facebook, people should be able to tell who the advertiser is and see the ads they're running, especially for political ads." - Facebook
Starting next month users will be able to access the ads being run by a business page by clicking on "View Ads" selection in the toolbar. Once they access this section users will be provided with a preview of ALL the ads being run on Facebook, Instagram, and Facebook messenger on that particular page.
Example of the NEW View Ads Feature: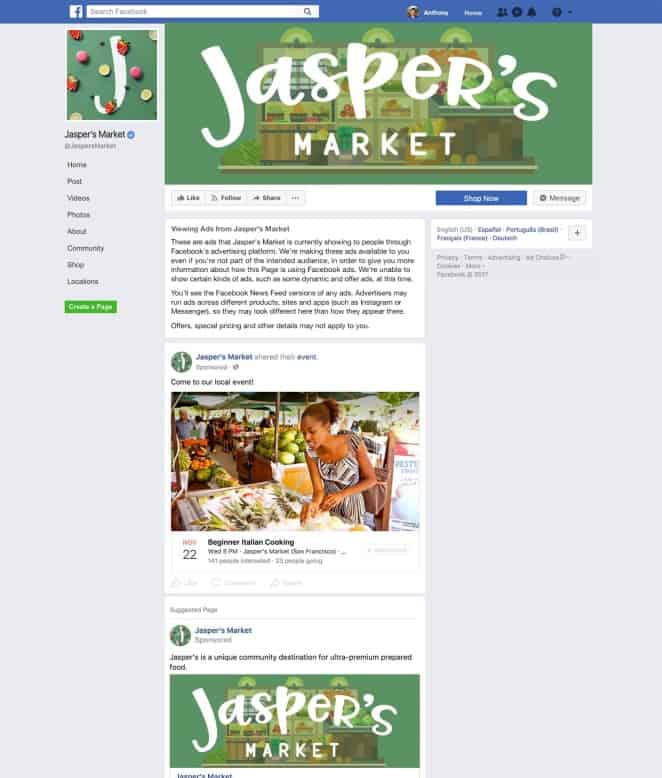 Facebook has expressed that they are working diligently to appease all sides with this new feature. This is one of the main reasons they are currently only testing it in Canada. But, the plan is to wrap up testing and have the feature rolled out in the states and then worldwide as early as summer 2018. Just in time for the US midterm elections.
Now, while this might seem like a little bit of a drastic move. We feel that this can only help further improve the end experience for the user. And will really help with building even more trust and confidence in the platform.
Once the feature is rolled out, it will not just be limited to just showing the ads being run by the page. It will also include Facebook developing an archive that will obtain information such as:
A rolling four-year period of advertisements (starting from when the archive is launched).
Details on the total amounts spent.
A number of impressions that delivered.
Demographics information (e.g. age, location, gender) about the audience that the ads reached.
While this new feature is primarily focused on curbing political agendas. Making the information public also has the potential to open up an entirely new way of researching our competitor's advertisements. And, techniques on how to mask your advertisements from those same competitors. Really, only time will tell how this all plays out.
But, one thing is for sure. Facebook has shown time and time again that they're not messing around. They're literally putting their money where their mouth is. By doubling down on protecting themselves from another incident like the one that occurred in the last election cycle, they are further improving the trust of both users and advertisers alike.
"We remain deeply committed to helping protect the integrity of the electoral process on Facebook. And we will continue to work with our industry partners, lawmakers and our entire community to better ensure transparency and accountability in our advertising products." – Facebook
Well, that's all for now folks. We would love to hear your thoughts on this new feature. And, how it might affect the way you do business. Also, if you have any tactics on how you may use these new tools to your advantage we would love to hear all about it!
Please be sure to chime-in in the comments section below and let's keep this conversation going.
Happy Hunting!