Facebook Custom Audience Based on Value - Knowledge Bomb #1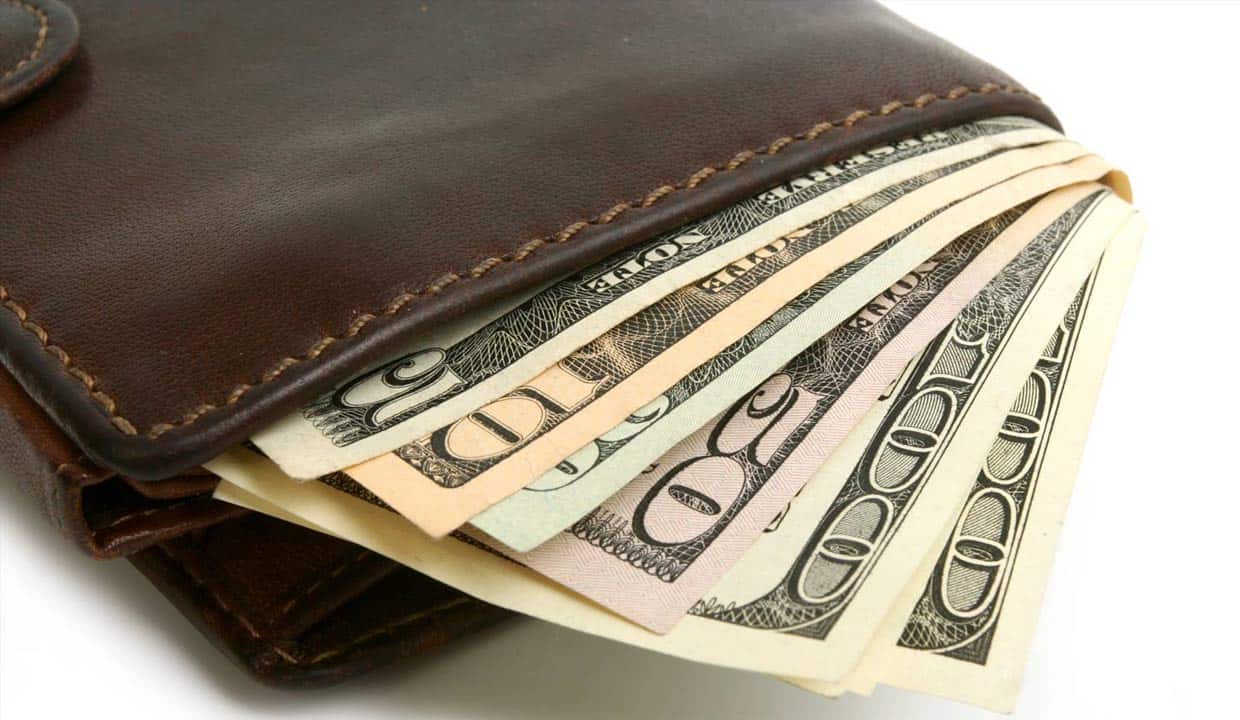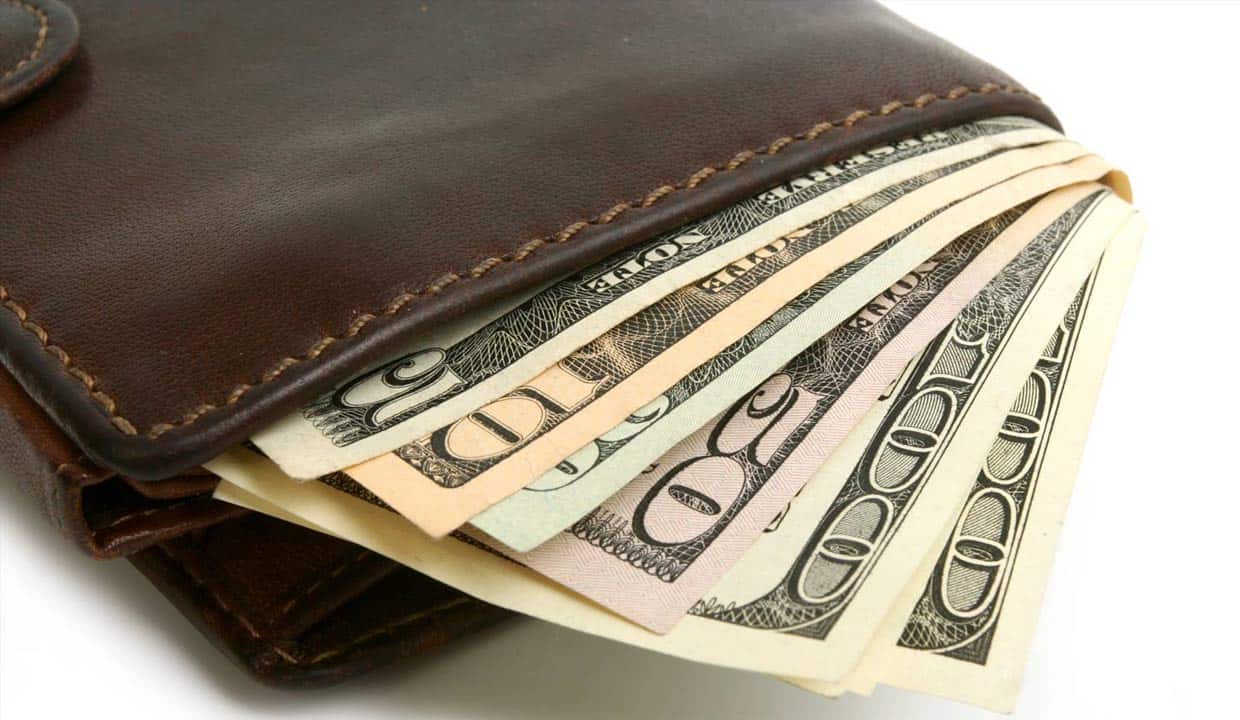 One of the most challenging aspects of Facebook Advertising is turning a new or small audience into one that converts.
Well, with the recent release of Value-Based Lookalike Audiences (VBLAs), Facebook is taking steps to help you take your campaigns to the next level.
Facebook recently rolled out this new feature, in June of 2017, allowing advertisers to achieve better campaign results at a much lower cost. Value-Based Optimization, Value-Based Custom Audiences, and Value-Based Lookalike Audiences are extremely powerful tools for advertisers, especially those of you working primarily in e-commerce.
Why Should You Use a Custom Audience?
VBLAs have a simple goal: to help you reach more people who mirror your current high-value customers.
VBLAs allow you to target people with ads on Facebook that are the most similar to a list of people that you already know.
You can also use VBLAs to make audiences of people who have purchased a product from you multiple times or spent X amount of dollars, which allows you to identify repeat customers and then make lookalike audiences from the data.
Attracting customers to our site is crucial to Overstock's continued success, but it's even more important to attract the right customers. Facebook's value optimization solutions help us target the most valuable groups of potential and existing customers for our campaigns, giving us more efficiency and value from our advertising.

- Jason Walsh, Director of Acquisition Marketing, Overstock.com
A common targeting strategy to acquire new customers requires you to provide a seed audience listing of your more valuable, existing customers from a CRM into a Facebook custom audience.
While this proves to be a successful tactic, it's more likely that you value each person differently in this audience based on your business's goals.
VBLAs are an enhancement of Lookalike Audiences and allow you to include a discretionary numeric value for each person. Facebook then uses this data to determine which people on the list are most valuable to your business.
By telling Facebook how much your current customers are worth to your business, in terms of the LTV (Lifetime Value), the algorithms can help you find more people similar to your converting customers.
"By defining more precisely the characteristics that are associated with user engagement in our Lookalike seed audiences, we've increased our ability to find users who love our products. While beta testing on our hit interactive mobile storytelling app Episode, we saw a decrease of 13% in Cost Per Install and an overall 53% increase in ROAS!"

- David Rose, Director of Performance Marketing - Episodes, Pocket Games
Creating an LTV in Facebook Ads for Your Custom Audience
The first step will be to provide Facebook with a LTV for your customers to make a Custom Audience:
Go to the Audiences Section and Select Customer File.
Select Include LTV for better-performing lookalikes.
Click Get Started.
Upload your list of customers with corresponding dollar values.

Choose a name for this audience that is meaningful to you and then click Next. Make sure in the Edit Data mapping step that your columns line up with the columns Facebook thinks they are. Then upload!

Once you have completed the steps above you should see this screen and can now create Lookalike Audiences based on your customers LTV.
Tips for Custom Value-Based Audiences
Include a full range of your customers. (high ltv, low ltv)
Use only dollar values
Do not use negative values for undesirable customers
Use the same currency throughout your worksheet
Use decimals for cents, no other punctuation is needed
We would also like to provide a couple of recommendations from Facebook when using your VBLAs (also, see tips below). 
First, use your new custom audiences for promoting a product instead of a blog post or opt-in on a sales page.
Second, the cost you see per result may initially be higher than what you're used to seeing, but if you focus on the overall ROI of your ad spend you should see some impressive results fairly quickly.
And finally, Facebook is generating an audience of people most likely to have a high lifetime value so try not to focus on a single action. Instead, split test different objectives, creative assets, and copy to get the most out of your new value-based custom audience.
Tips for Custom Value-Based Audiences Campaigns
Offer a Free Trial / Product Samples
Ask People to Make a Purchase
Create a Lead Ads Campaign
Make a Discount Offer
Run a Brand Awareness Campaign
Looking for more Facebook Ads tips and digital marketing strategies to reach your target audience more effectively? Click here to join the AdLeaks community today!