In our previous article, we introduced you to Facebook's Instant Experience feature. This powerful form of advertising gives users a great immersive experience all while remaining on the Facebook platform. We will cover some tips that will help your Instant Experience ads kick some major butt!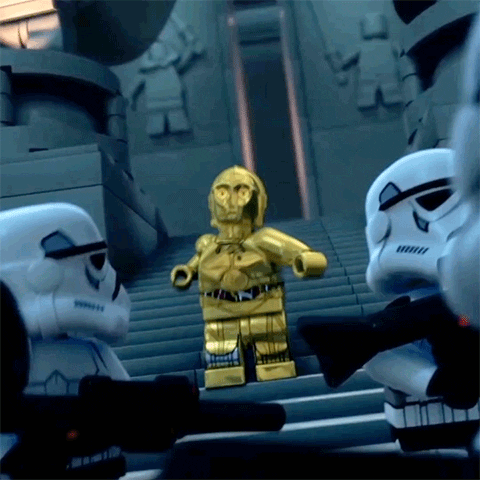 Getting Started
You must have a business manager and ad account set up in order to build an Instant Experience ad. Access your ads manager and start building out your ad. Once you get to the ad format section you will select "Add an Instant Experience" then select which template you want to use.
Once you select your template you can begin your creative magic. Facebook allows you to drag and drop all sorts of media to create an immersive experience for your users. Here are a few tips to follow:
Use bold headers with your brand's logo

Grab the users attention with captivating images or video (video has been crushing it on Facebook lately)

Use text blocks to give more information on products

Add CTA (call to action) buttons to compel users to click through your ad

Try carousels within your instant experience ad to let users swipe through multiple images

Upload products to show customers what you have to offer
Conversions
You may be thinking to yourself, "sounds awesome but how do I cash in using this feature?" We have you covered! You can use Instant Experience ads to immerse the user and then drive them to an optimized landing page designed to convert these users into customers.
Design inspiring eye-catching ads that entertain and engulf your users. Then, hit them with one of Facebook's customizable CTA buttons to drive them to your sales page. If you have a quality Instant Experience template this strategy will work!
Instant Experience ads boast a very impressive view time per user (thirty seconds to a minute). In an age where most people have the attention span of a goldfish, these stats shouldn't be ignored. There is a massive opportunity to be had with these ads.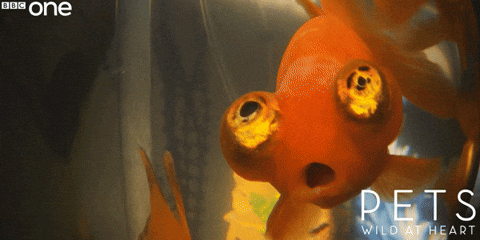 We're excited to continue to dive deeper into this ad format. Keep your eyes out for our next article covering how to incorporate lead forms into your Instant Experience ads.
This new ad format opens up a sea of possibility for mobile advertising. Are you ready to get in on the benefits?
Comment below and let us know what you think of this new feature. 
Happy Hunting! 🙂
Did you miss our first article regarding this topic? Click below to read part one.
Click HERE to read part one from this topic.