Instagram eCommerce Sales Strategies: Part One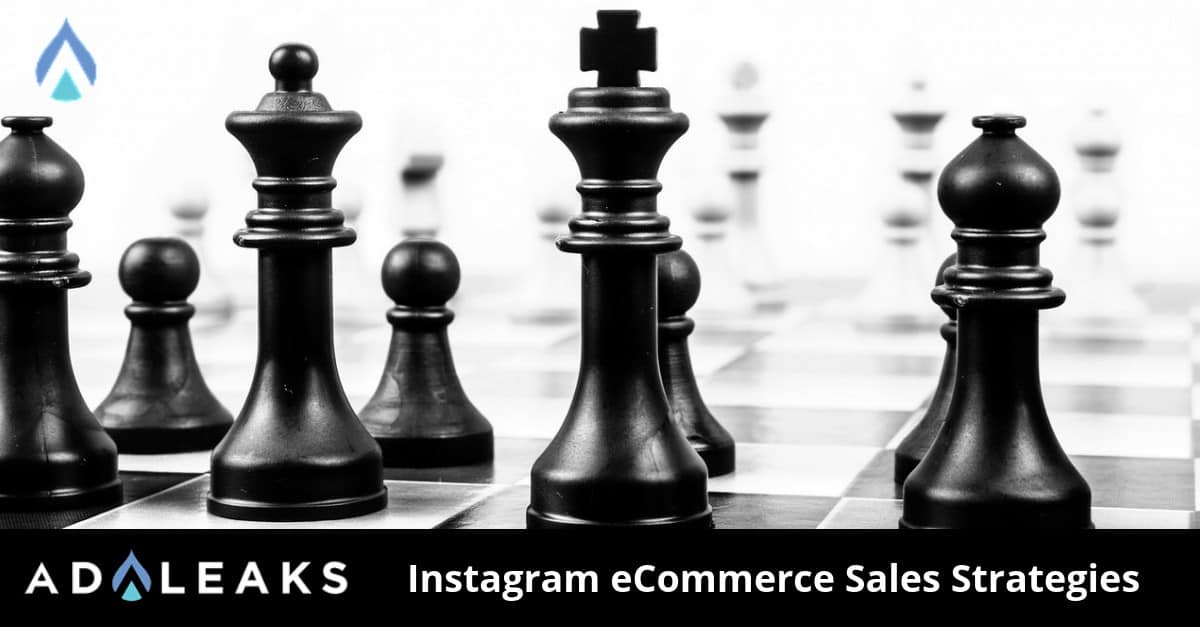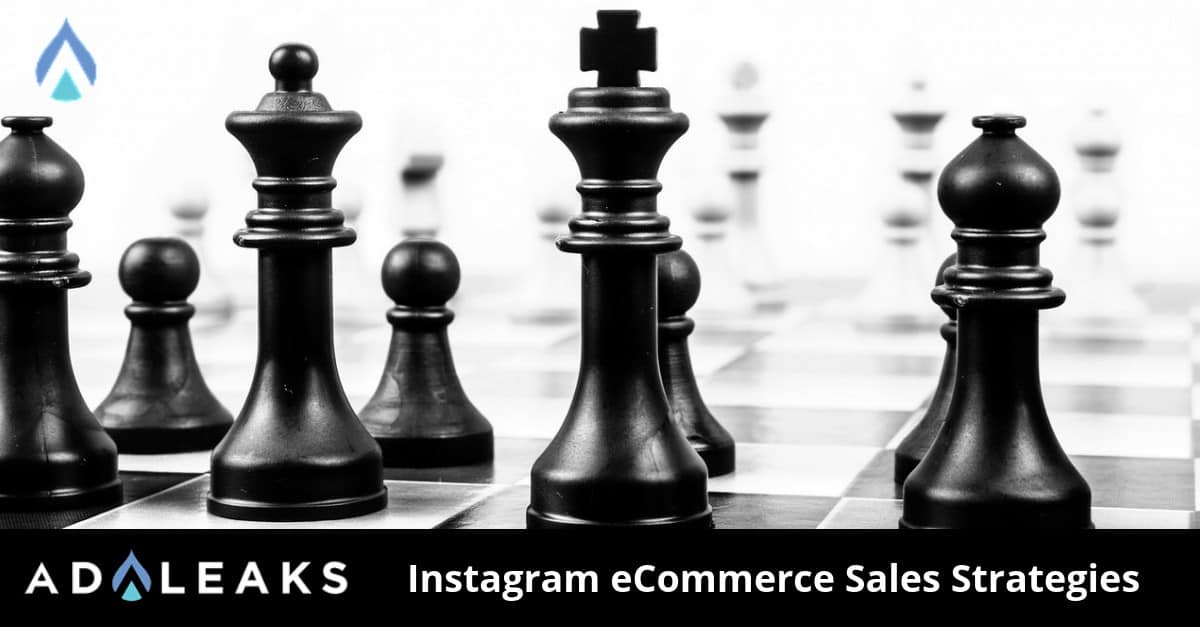 Instagram is a blooming marketing platform for eCommerce.
Instagram eCommerce is the talk of the town. Customer engagement rapidly increased when brands started to promote on Instagram. Almost 70% of users say they purchased a product after seeing it on Instagram. With 1/3 of them processed the purchase within the app itself. This success rate encouraged even small-time businesses to use the Instagram app to grow awareness and drive sales. Along with the new features they've implemented, it's time to start marketing on Instagram.
Here are five Instagram tips to help you get started with your eCommerce journey (plus part two coming soon).
Personalization is crucial.
The first step to attract customers is introducing who you are. Start with the basics, identify and set your target audience. Then select your objective. Lastly, put a spotlight on the deals you are ready to offer.
A well-personalized ad is clear to your audience. Additionally, the two biggest drivers of your conversion rate depend on your audience targeting and the offer you're sending them.
Defining your objective creates a guide to the approach you should take. If you are trying to reach a cold audience, you don't start off with a buy 1 take 1 offer. This offer is more appropriate to the audience who already tried your brand. It saves you from pitfalls in your campaign.
Dip your feet in the water before diving in.
The rule of marketing is simple: See what your audience wants and then give it to them. If your content is not getting the engagement you're looking for, consider another ad variation.
One smart move is to use the bio section to say more. Set up your direct messages and Messenger for a more prompt response for customers and the ability to buy products instantly. Or add a Like2Buy link that leads to your store where people can purchase.
Creative features will feel much more like true Instagram eCommerce. You can evaluate what works before going all in.
Consider using Influencers.
Audiences discover brands through ads and social. Use both in a single campaign: Branded Content.
Branded content is great because you bypass ad blockers and people trust peers over brand messages. Consider getting an influencer who can promote your brand to a large audience. Read our article here for 3 ways to find influencers for your brand.
Keeping up? Let's continue.
It is common for a company to have multiple audiences or customer segments who purchase for different reasons. This is a problem for you because if you insist on running a single ad campaign for different targets, then it will be fruitless.
The solution? Run a funnel segmentation. Isolate your customer segments and treat them differently.
Let's use Gap as an example. Gap is a clothing company who sell products for kids, women, and men. On Instagram, they have multiple accounts. So if you check, you can see GapKids and GapAdults. The contents are tailored for a very specific audience. Therefore, it works.
After planting the seeds, it is time to build a relationship with your audience by nurturing them.
You can do this in two ways. Running a retargeting campaign for people who visit your site. Another is by creating a custom audience based on Instagram engagement.
The Breakdown
Digital advertising's saving grace is personalization. You have learned a lot from the first four tips like:
Which offers works best.
What creative variations resonate most.
Which products consume attention.
What influencers transform eyeballs into credit cards.
What personas buy which products.
That's All.. For now
The information you have observed from the previous tips have been piling up silently. So, it's time to put the pieces together based on what works effectively for your brand.
Equipped with the knowledge of using Instagram ads, it is time to climb up the ladder and level up your sales strategy. Keep an eye out for part two of our Instagram eCommerce strategies coming soon!