Apple's iOS 15 Update — The Next Big Challenge to eCommerce Email Marketers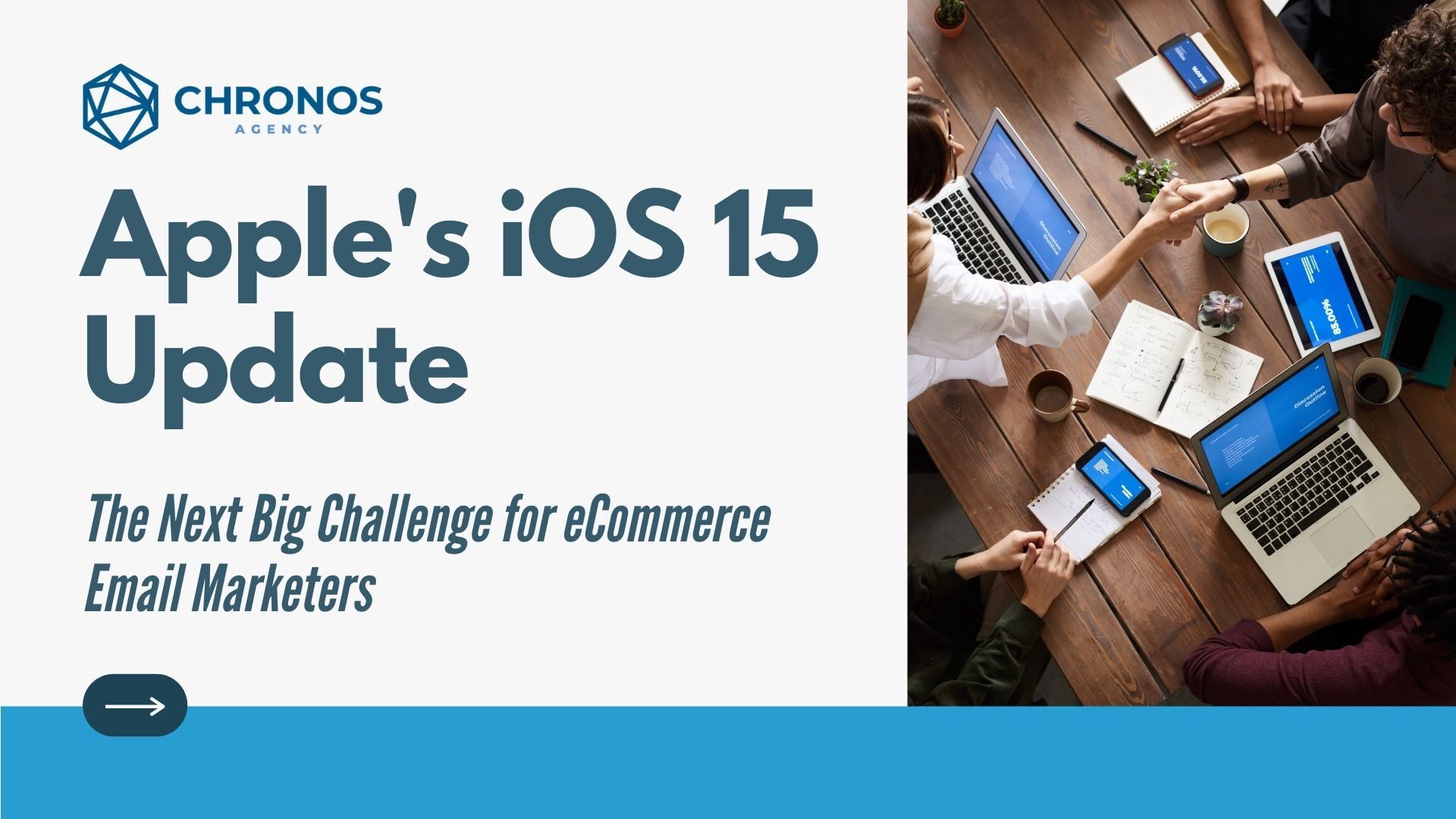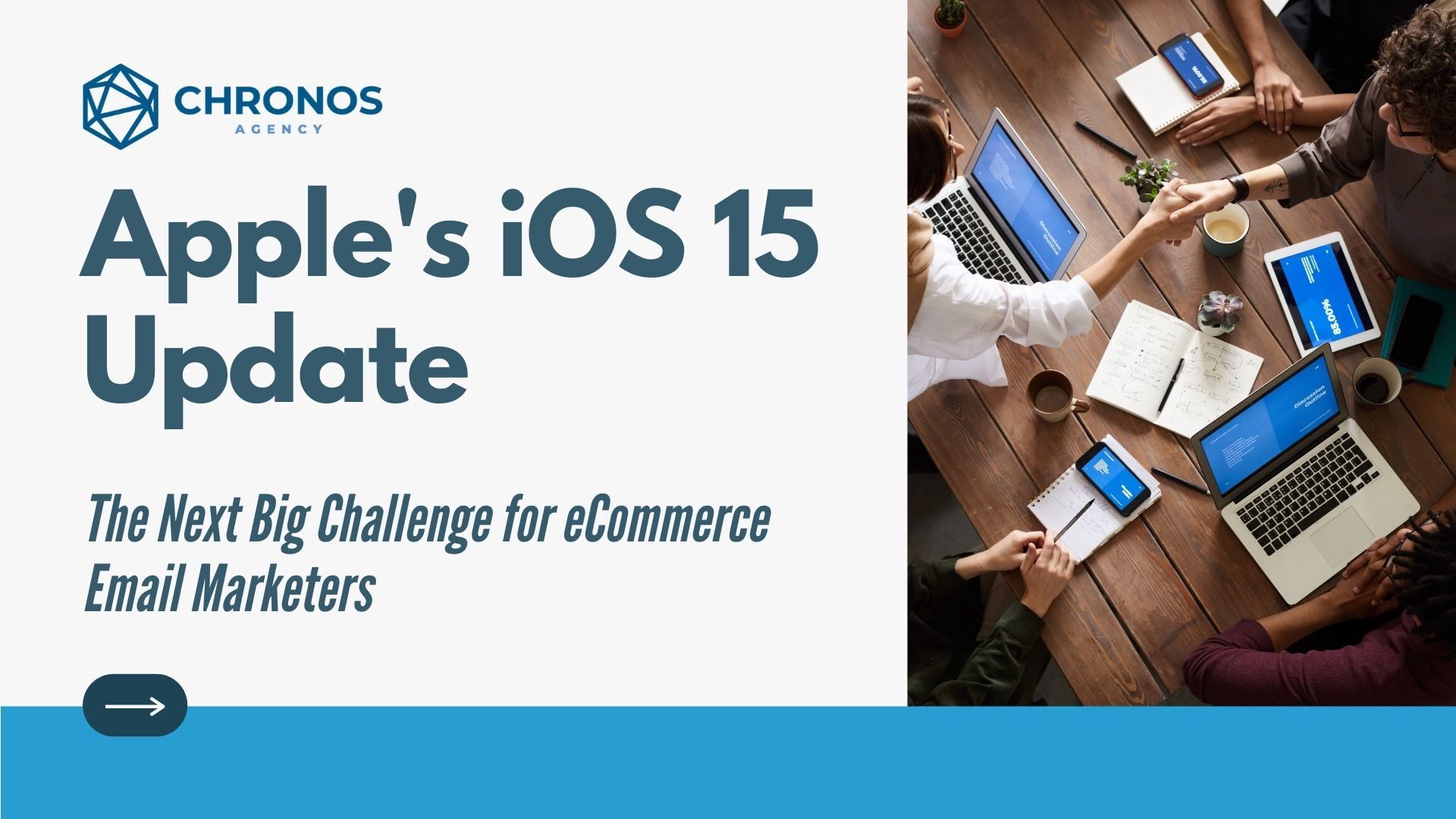 Apple just recently announced the release of its iOS 15 update.
That announcement also included some new and notable features that the update will introduce, including changes for email privacy protection. And by notable, we mean unsettling — especially to eCommerce email marketers.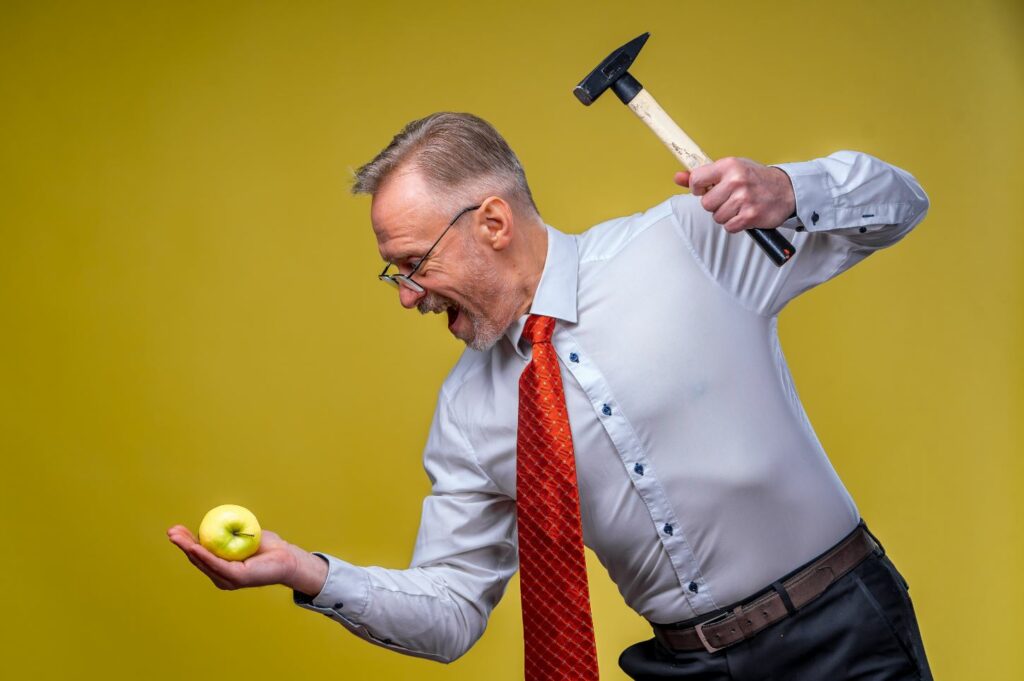 But why is this update shaking up email marketers — and the eCommerce space as a whole? Here's what we know about the update so far based on information Apple has shared.
iOS 15's Email Privacy Protection will Impact Your Email Marketing Strategies
One of the most notable features of this update that grabbed our attention is the Protect Mail Activity feature. What does it do?
Masks user activity when they interact with their emails or when they don't at all
Emails will be marked as "open" regardless if anyone actually did open them
Shows a much broader IP address or user location
Users will be able to "Hide Their Email" by generating a fake email they can use for online form submissions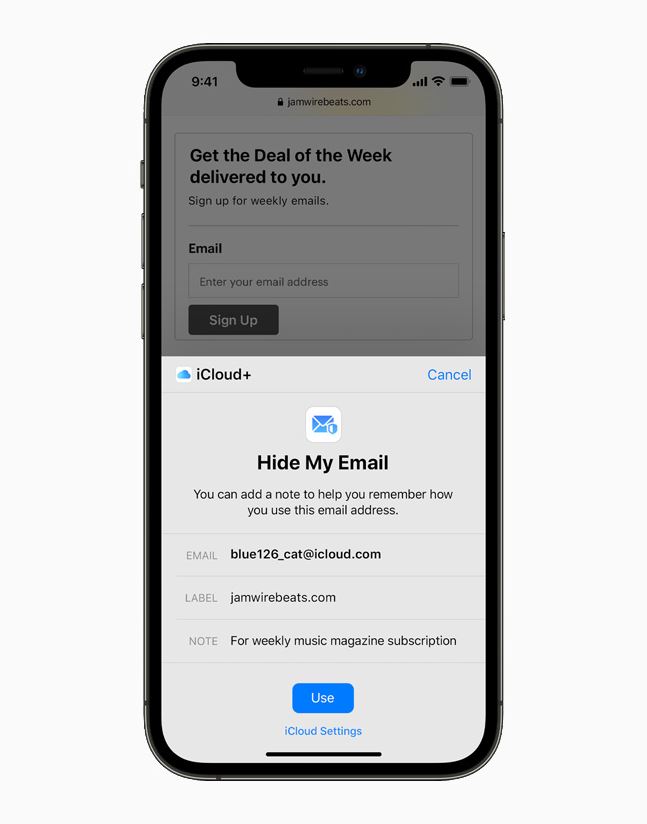 Yes, this update is just for iOS users. However, do bear in mind that they still make up almost half of global device users. And that's not all. There are rumors that Android will integrate similar email privacy features in a future update.
With that said, what impact will this update have on you as an eCommerce email marketer?
Bloated open rates as ALL emails will be marked as "opened"
Metrics based on open rates won't be reliable, making re-engagement campaigns, engagement segmentation, and other email strategies less effective
Click rates and monitoring inbox locations will become your primary metric of focus
Location-based marketing strategies will be rendered obsolete
Both desktop AND mobile-friendly emails will be the new standard
Start A/B Testing to Fix Your Segments
First of all, these developments aren't entirely bad for eComm email marketers. In fact, they're probably a good thing in the long run, because these changes will differentiate the good senders from the bad ones even further.
Here are some things you can start doing now to help your email marketing succeed in spite of the big changes ahead:
Figure out audience segments and cohorts that rely on open rates and open rate data
Start testing creative angles and ideas
Go back to your past campaigns and all the split tests that you've done
Start testing out what it would mean for you to start building segments that rely upon clicks and delivery over just open rates alone
In the end, the iOS 15 update is just another hurdle for email marketers to jump over. It's not the end of email marketing, regardless of what some people are saying. There are still plenty of other email strategies that can work around this obstacle.
Chronos Agency CEO and co-founder Joshua Chin addresses the concerns around the iOS 15 update in a new video. If you're interested in more detail about the update, watch Josh's full video on YouTube.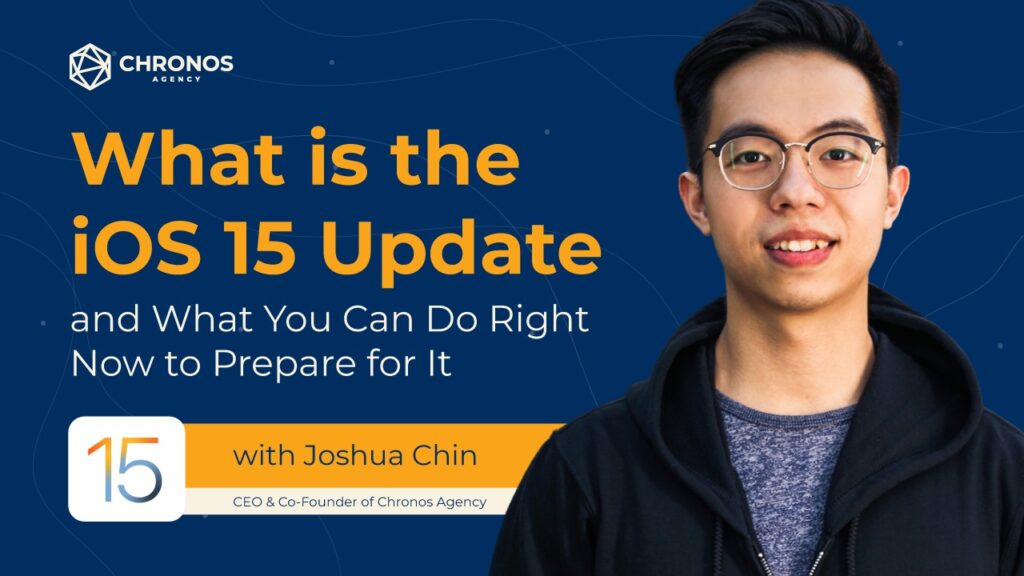 Is your team already stretched too far to tend to your email marketing? Our lifecycle marketing experts can help you scale your brand with not just emails, but SMS and push marketing as well. These are great alternatives to help your marketing work around the email privacy protection features of the upcoming iOS update.
If you're interested, just fill out this form to schedule your free strategy meeting. We'll help you get through Apple's update unscathed — and keep you growing from there.