Facebook reaches nearly every corner of society in some aspect. Because of the massive reach opportunity, there are a lot of businesses advertising on the platform but not everyone is doing it efficiently. Let's go over a few common mistakes made when Facebook advertising.
Common Mistakes To Avoid
#1 Audience Mistakes:
Going too broad with the audience when advertising happens often. You are paying for the people your ads reach. Invest that money to intelligently target users that are relevant, i.e email subscribers and website visitors.
#2 Lack of Patience: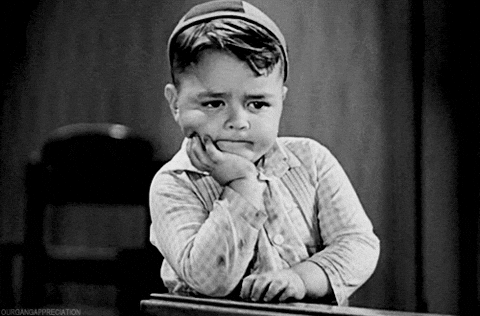 It can be scary not getting the result right out of the gate. It is important to be patient, do not get happy feet and change your ads too often. It is extremely important to gather insight and data in the beginning. This data collection is key to making the proper adjustments down the road as you continue to improve your ads.
#3 Testing Too Much at Once:
Experimenting and testing are important in order to get a baseline to measure. Test your creative, headline, and body text separately! This allows you to see exactly what is dialed in and what is not.
#4 Not Looking At The Right Data:
Facebook Ad Manager is complex, do not let some of it features get left behind when tracking your ad performance. The default column does not show all the KPIs you should be looking at. Customize your columns to get additional information such as:
     CTR

     Cost-per-click

     Frequency

     Reach

     Relevance score

     Cost per Result

     CPM
These KPIs will give you get a better idea of ad performance.
#5 Lazy Creatives:
With no shortages of Facebook ad types, you need to consider which style is going to best fit your message and audience. Your creative is the first thing users will notice. Capture them with bright colors and stand out visuals. Stellar creatives are a major key to successful campaigns!
Protip: Less is more when it comes to text on your creatives. Do not have text cover more than 20% of your ad image.
There are several speed bumps to navigate when advertising on Facebook. Do not be intimidated, take full advantage of what the platform has to offer. Experiment with the features, be patient and get creative!
We would love to hear some feedback! What are some common mistakes you guys see with Facebook advertising? Comment below.
Happy Hunting!