New Business Tools On Facebook To Try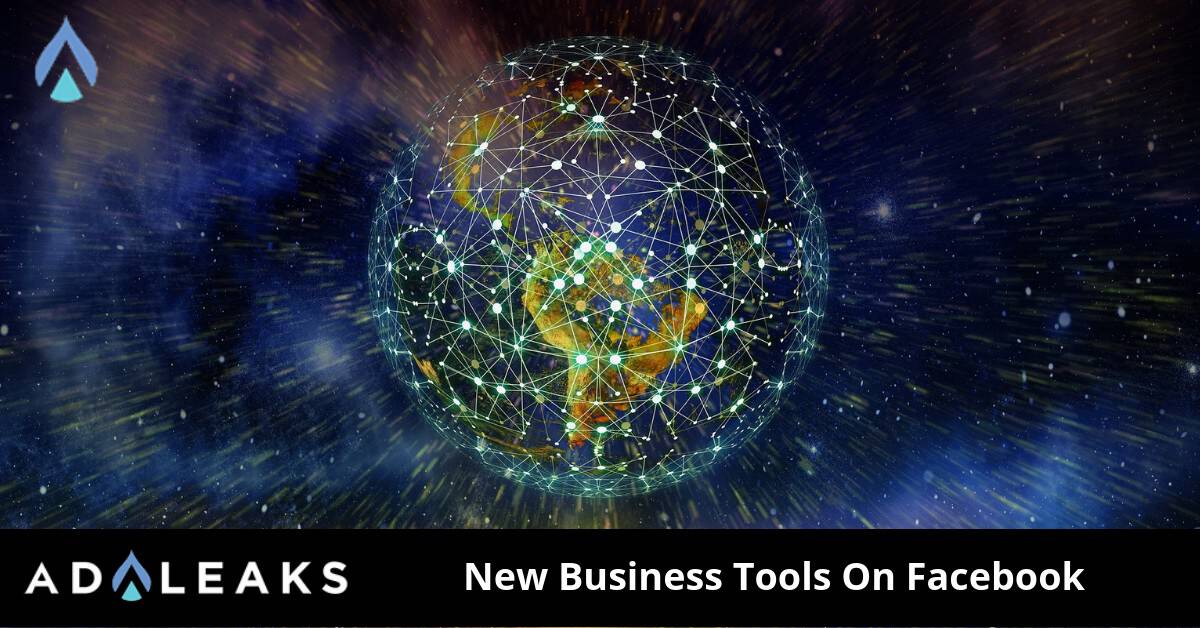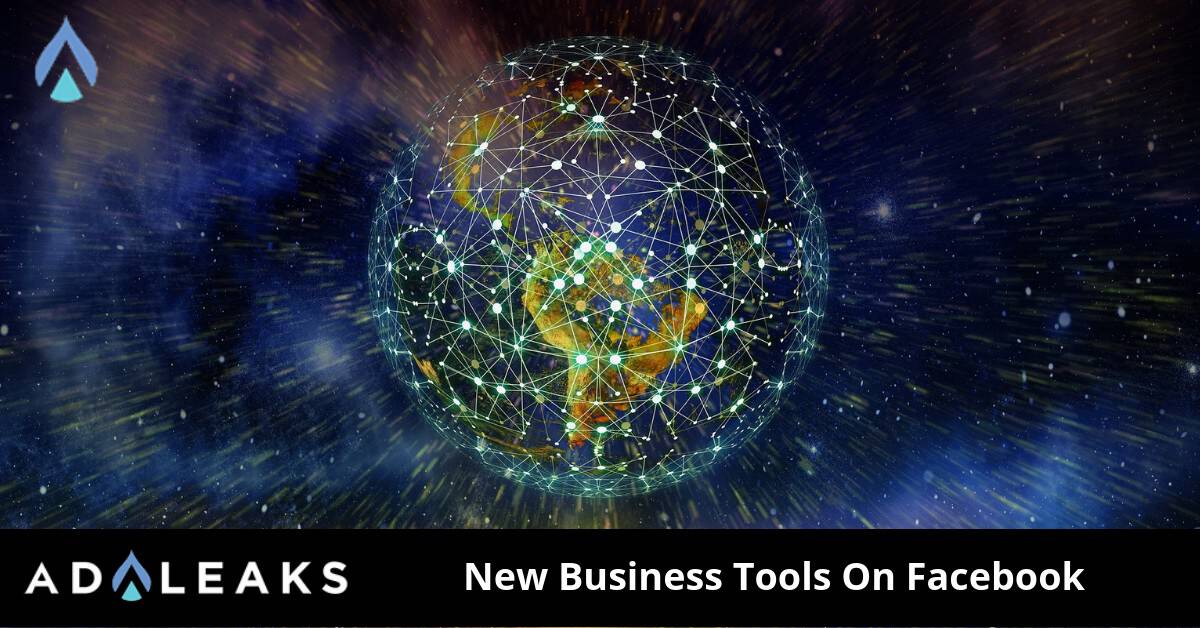 Facebook is working to show appreciation to the 90 million small entrepreneurs that conduct business on their platform. Facebook says they are only here to play a role in helping businesses succeed. They are celebrating National Small Business Week by launching some new features to help these start-ups.
What are the new business tools you can expect? Facebook is giving you the luxury of an easier way to manage and promote your business using Automated Ads, appointments, and new video editing tools. These new tools will make your ads easier to create, manage and promote.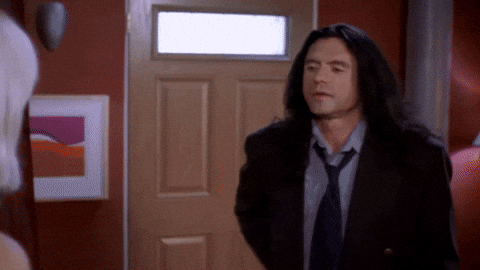 An Easier Way To Create Ads
Small businesses don't always have the time or resources to become marketing experts or to hire an advertising agency when they're starting. Facebook built Automated Ads to help with this.
Automated Ads work across Facebook, Instagram, Messenger and Audience Network. Facebook will ask you a series of questions about your business and what your goals are. From there, Facebook will come up with a basic marketing plan.
Some of the features of Automated Ads include:
Multiple versions of your ad: It allows you to have up to six different versions of your ad automatically. You can also see suggestions for the call-to-action buttons, text and other creative details based on information found on your Page. Facebook will show you the most effective version once your ad is active.
Custom-made audience: Facebook will make a custom audience list for you based on details from your Page.
Budget and Results: Facebook will recommend a budget based on your goals. However, you can also suggest your own budget and Facebook will generate an estimated result you can expect.
Timely notifications about your ads: Facebook will send notifications to inform you how the ads are performing and ways you can improve them. For example, suggestions to refresh an image. Additionally, they will notify you once your ad starts generating results like a lead or a sale.
Apparel brand Koala Clip is using Automated Ads and they have reported seeing excellent results. Kristina Powel, the founder of Koala Clip, says that the conversion ad she created surpassed her financial expectation with a clear successful result.
Appointments On Facebook
Aside from automated ads, Facebook developed Appointments. This free tool will enable your customers to book an appointment with you on Facebook or Instagram. In addition, it can send free appointment reminders to the customer through Messenger and SMS to prevent no-shows. The tool gives you the power to customize your menu of products or services and display availability. You can choose to accept and manage all appointments directly from your business Page. You are also able to sync appointments with your personal calendar or any other appointment managing tool.
Owner of Prudy Beauty Salon, Prudence Wafo, said that Appointments on Facebook has simplified the booking process for his business. Additionally, he loves how he can start a conversation with customers in Messenger and have them book an appointment directly. "The automated customer follow-up feature also saves me a lot of time, but more importantly, it brings customers back to the salon"!
New Video Editing Tools
You don't need to be a video editing guru to create compelling videos for your business. There are three new video editing tools: automatic cropping, video trimming, and image and text overlays. You can easily use these tools to create captivating video content. You can learn more about automatic cropping and video trimming here.
In Summary
Facebook understands how time can be strapped for any business, especially in the beginning. So, they've committed to improving the tools available for businesses. It can save you time and allow you to focus on other tasks. So, make sure to familiarize yourself with the new business tools and get ready to amp up your ads.