How to Prepare for BFCM 2021 with Data from Black Friday Cyber Monday 2020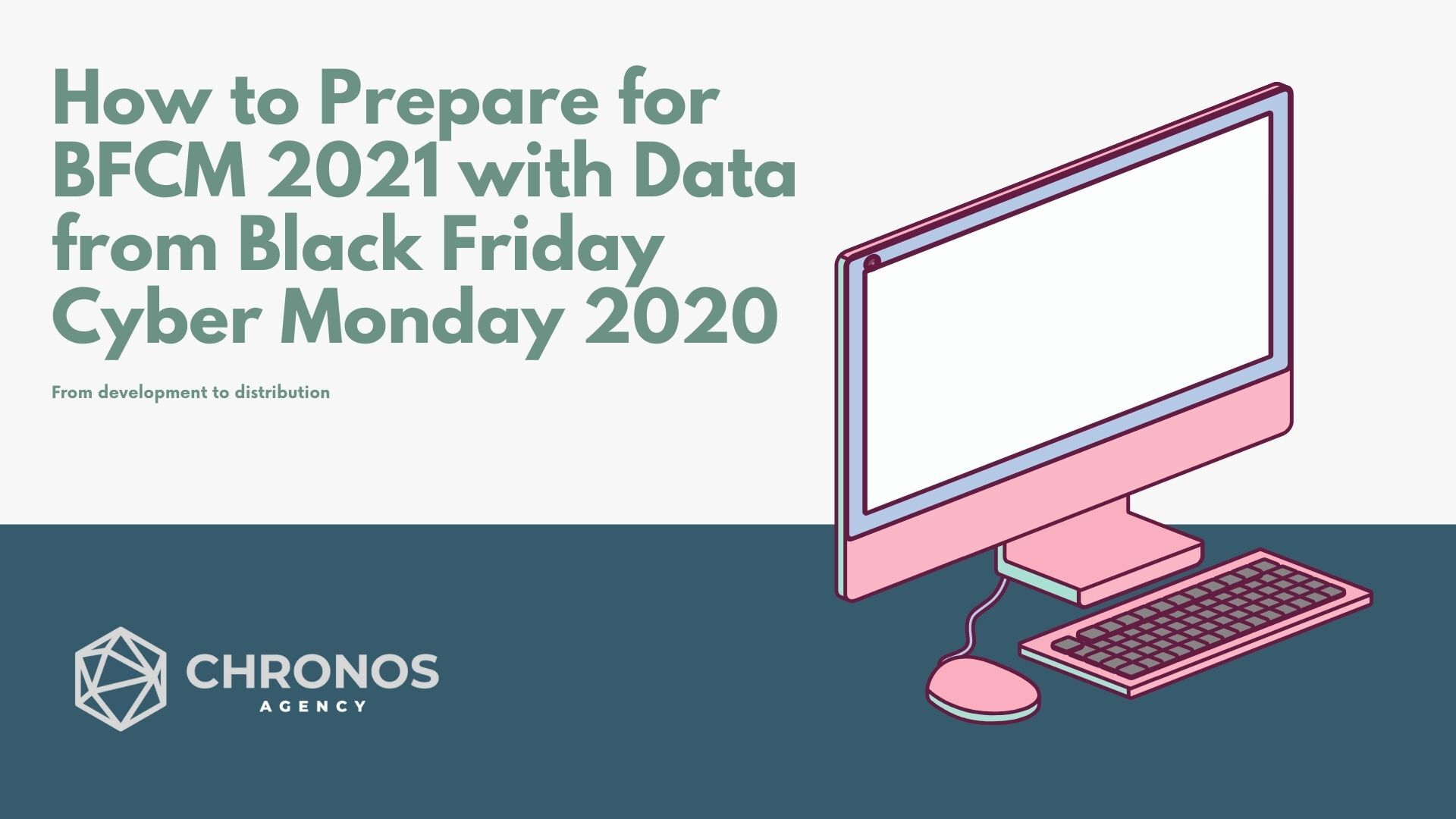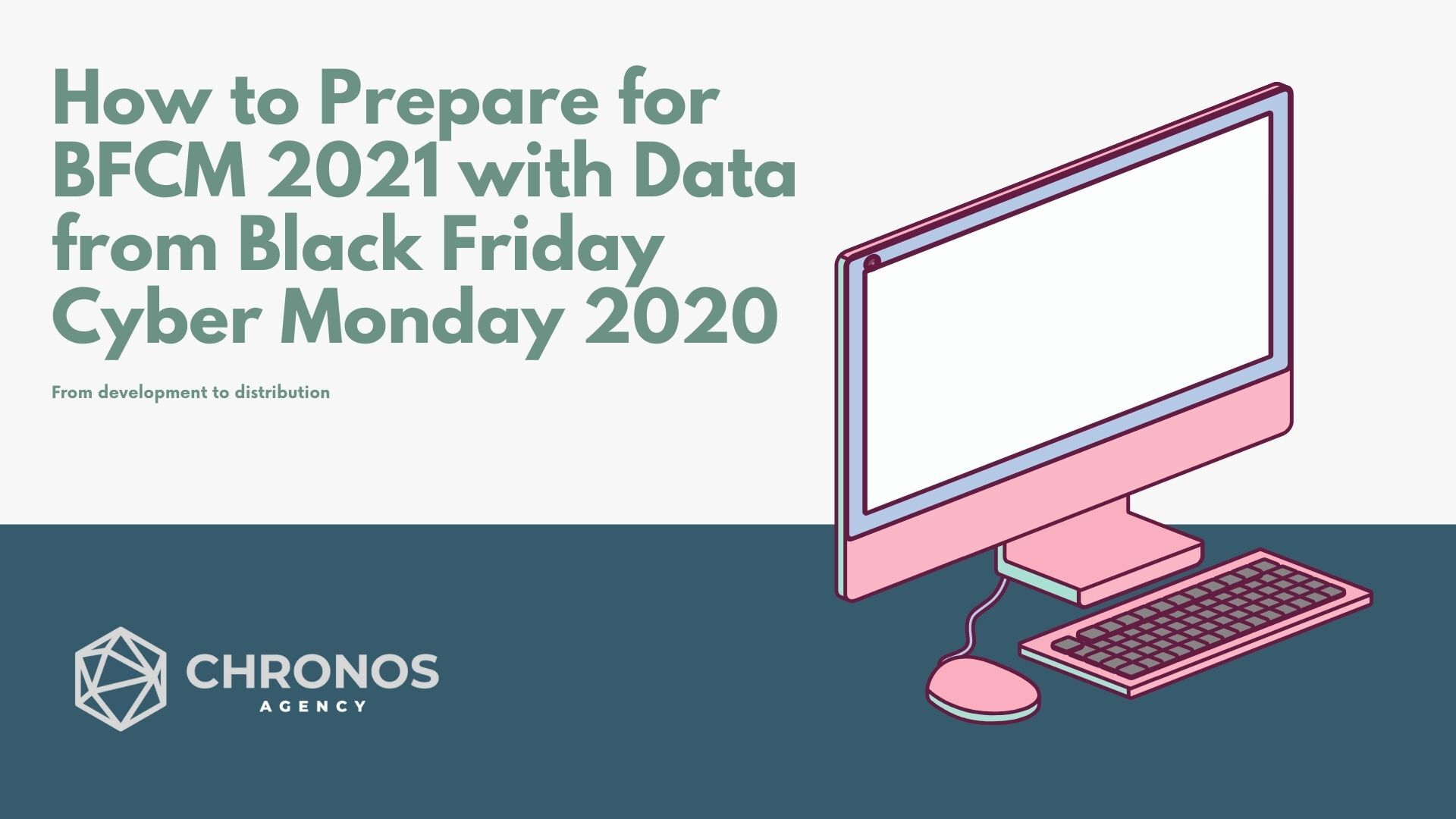 Black Friday Cyber Monday (BFCM) is an annual sales event, but there are a lot of variables that can affect how you approach it — and that's never been more true than it is for BFCM 2021.
Trends change, for example, and consumers' needs change too. Marketplace developments are also forcing advertisers to find new ways to communicate with their target audiences.
This is why it's important to analyze the strategies that worked in last year's BFCM and build on them. You'll also need to identify any significant changes that you'll need to adapt to.
For example, what makes this year's selling season different from BFCM 2020? The COVID-19 pandemic may have started last year, but its impact on consumer behavior still shows no signs of settling down this year.
And because this will be the second BFCM since the pandemic began, eCommerce sellers are better prepared now to cater to the consumers' needs.
What Should We Expect From BFCM 2021 Sales?
Let's look at the revenue side of that question first.
Black Friday 2020 saw 19.51% more revenue compared to 2019. Moreover, Cyber Monday saw 13.86% more revenue compared to its 2019 counterpart. This meant that eCommerce sales were booming despite the COVID-19 pandemic.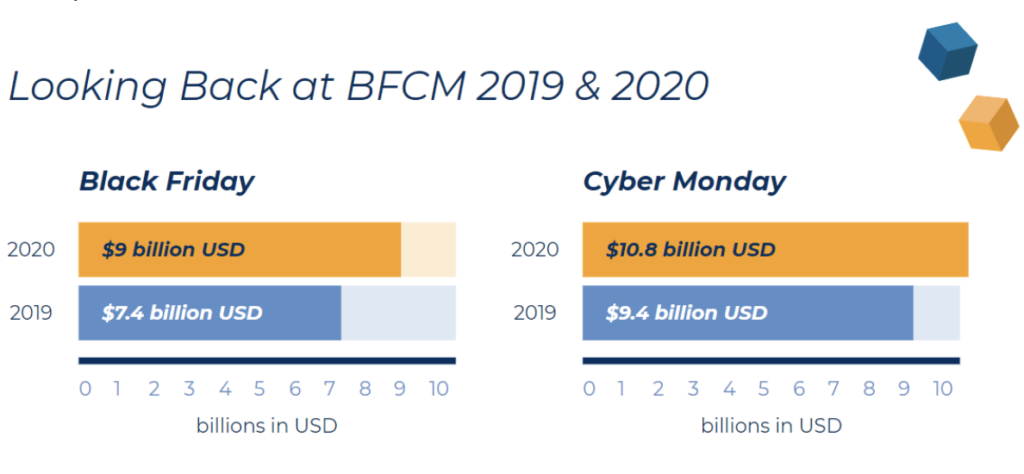 What does this mean for 2021? The major reason for the rise in sales last year was the influx of online shoppers. That surge in online buying activity was due to — you guessed it — the pandemic.
The pandemic is still going strong this 2021. This means that a majority of consumers will still continue their shopping sprees online. In fact, according to Derric Haynie of EcommerceTech.io, consumers will be shopping online more than ever before this BFCM 2021.
Online Store Owners Can Maximize Sales with Effective eCommerce Strategies from BFCM 2020
Since BFCM 2021 is predicted to be the biggest one to date, eCommerce store owners should optimize their eCommerce strategies to hit record-breaking sales.
Our clients generated a jaw-dropping $3 million from Black Friday Cyber Monday 2020 using our tested and proven email marketing strategies. That's 113.23% more revenue than BFCM 2019!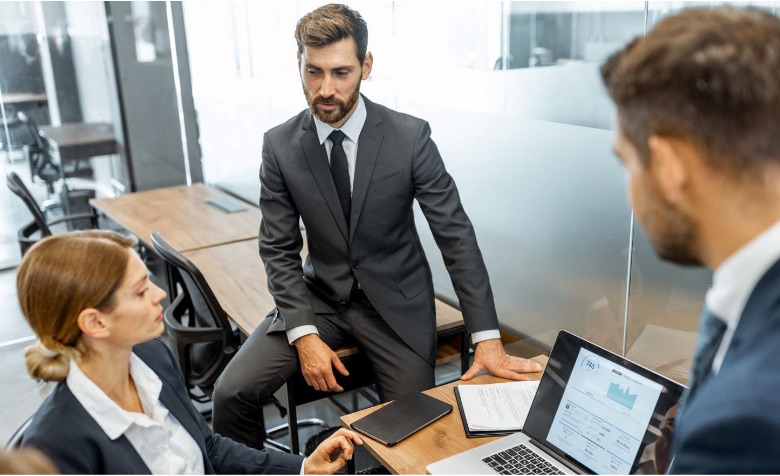 That said, email marketing is far from static. You'll need to monitor consumer preferences and your results to optimize sales and revenues this year.
Among other things, you'll need to prioritize deliverability and engagement, keep your subscribers happy by sending them valuable deals and content, and keep testing and optimizing your campaigns.
We're helping our clients push customer-focused initiatives with a lifecycle marketing framework in 2021. Customer-centricity is one of the major trends this year, especially now with the iOS 14.5 and 15 updates. In turn, our clients are opting for strategies that help earn and solidify the trust of their customer base.
Upping Your Game for BFCM 2021 Requires Data-Driven Strategization
One of the best ways to prepare for BFCM is by looking back and reflecting on customer behavior. From there, you can formulate the strategies based on what your customers have responded well to. That's what a data-driven mindset is all about.
Base your new game plan on the results and data you've gathered from last year's BFCM, then tweak it according to current events. Admittedly, this is all easier said than done.
You and your team would need to focus on making sales on the frontlines. This leaves little breathing room for a dedicated team that can focus on your flanks.
Chronos Agency is the team that's ready to push your online store's customer-focused initiatives. Over 300 clients have successfully reached both their sales and customer satisfaction goals using our curated lifecycle marketing strategies.
It's still not too late to gear up for maximum sales this BFCM 2021! Just schedule a free strategy call with us and we'll help you create the brand-aligned BFCM strategy you need.