Not Using the Facebook Audience Network? Here's Why You May Be Missing Out!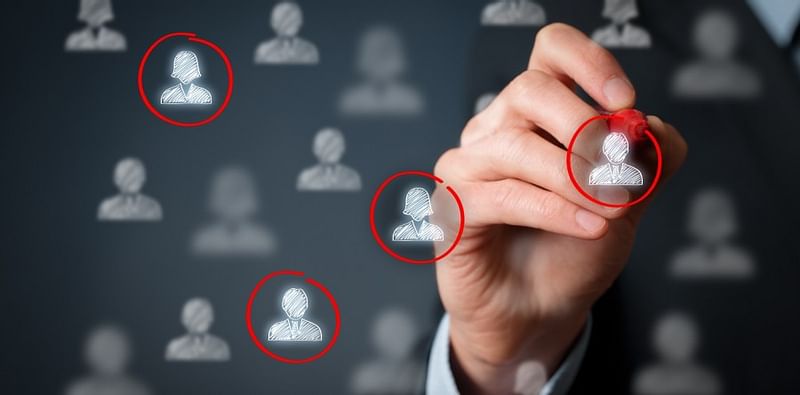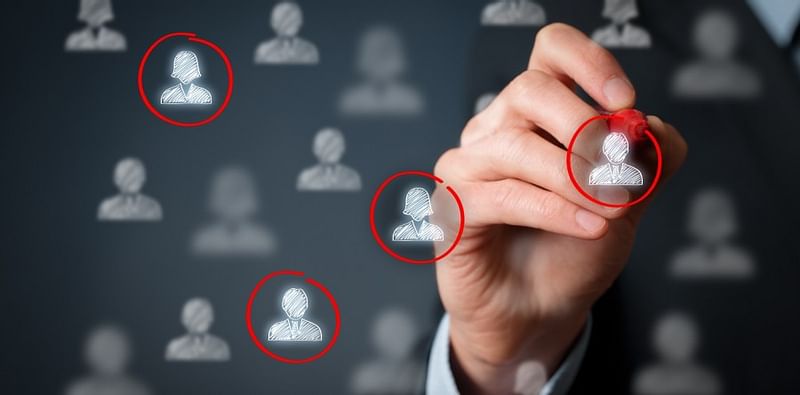 Reasons to Consider Exploring the Power of the Facebook Audience Network
When you are in the process of creating ads, and specifically where to place them, there are lots of options. Facebook, Instagram, Messenger, and Audience Network are all on your plate to choose from.
The first three are fairly straight forward. You have most definitely seen these types of ads before, and maybe even set up a few of them yourself. But what about the last one, Audience Network ads?
If you are wondering what the Facebook Audience Network is, if you should be using it, and how to use it effectively, you are in the right place!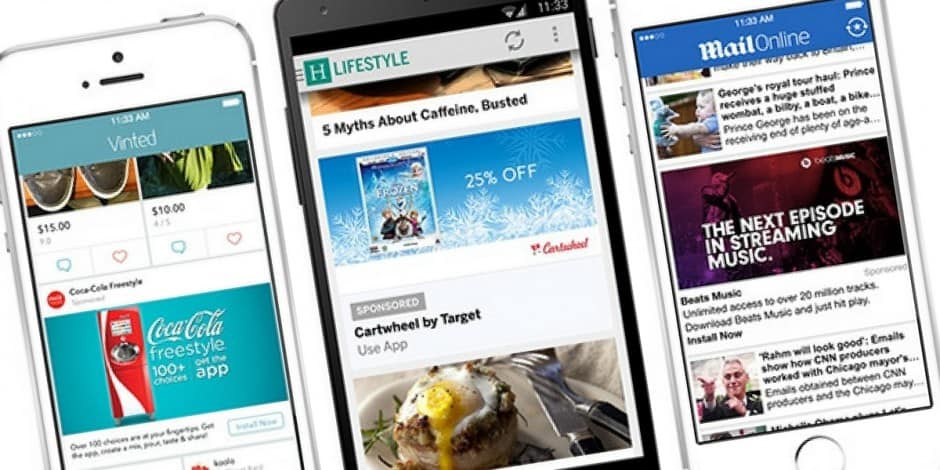 What exactly Is a Facebook Audience Network?
The Facebook Audience Network was released way back in 2014. Despite how old it is, there are still many businesses and marketers who don't utilize it to its full abilities.
Basically, the Audience Network is for running ads off Facebook. It is all in-app, meaning you can do it all from the same hub you use to deploy Facebook ads.
You can serve ads to customers on mobile sites or apps other than Facebook. This extends your reach far beyond the platform, but still allows you all the benefits of Facebook's powerhouse ad system.
If you have an app, there is an additional feature here. Facebook allows you to join its Audience Network and monetize your app. If anyone engages with ads inside your app, you get a piece of the revenue that Facebook generates.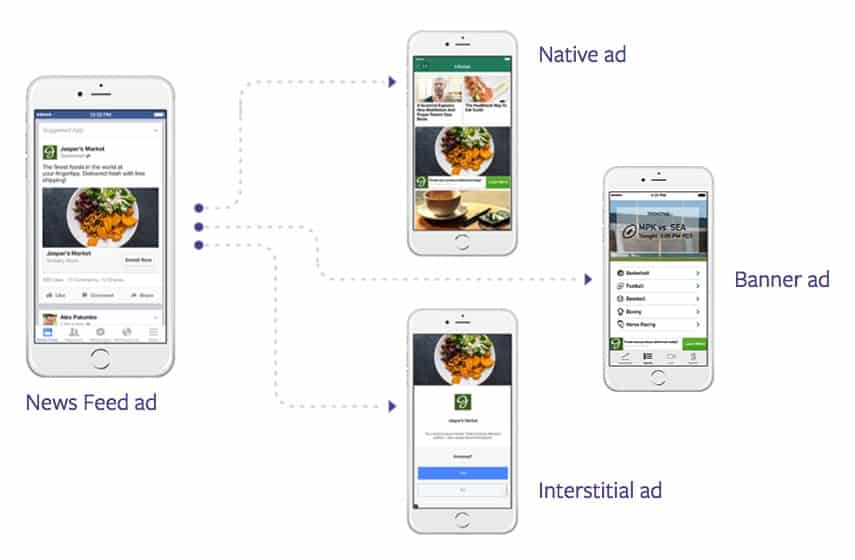 Why You Should Consider Using the Facebook Audience Network
There are over 1 billion people who see an Audience Network ads each month.
32% of the top 500 free apps on Google Play in the US monetize with Audience Network.
When the Audience Network is removed from placements, users experience an average of 15% fewer conversions.
Your reach can be extended. All your ads will get shown on additional platforms, which could connect you with the right audience.
Ads in-app may stand out more than ads in a news-feed. This could work to your advantage.
Most importantly is cost. Audience Network placements cost much less than other placements. Facebook and Instagram (especially Instagram) can get expensive! Lower your average CPC on your ad campaigns by trying out the Audience Network.
How to Set Pp Audience Network Ads Correctly
The setup isn't much different than what you're probably used to. Formatting and audience placement will look similar.
There are 3 main options:
Native, banner, and interstitial
In-stream videos
Rewarded Videos.
It's important to use the ratio that Facebook recommends. Square(1:1) or full landscape(16:9) for in-stream placements. Use these ratios for Facebook ads as well as Audience Network ads.
Conclusion
Overall, we think this information will be useful in many different situations.
If you are setting up new ads, try out the Audience Network for a change. It will improve your reach beyond what you typically find in Facebook and/or other big platform ads.
If you have an app, you can monetize that real estate by joining the Audience Network. Show ads to your users, and get paid when they interact with ads!