How to Build a Remote Marketing Team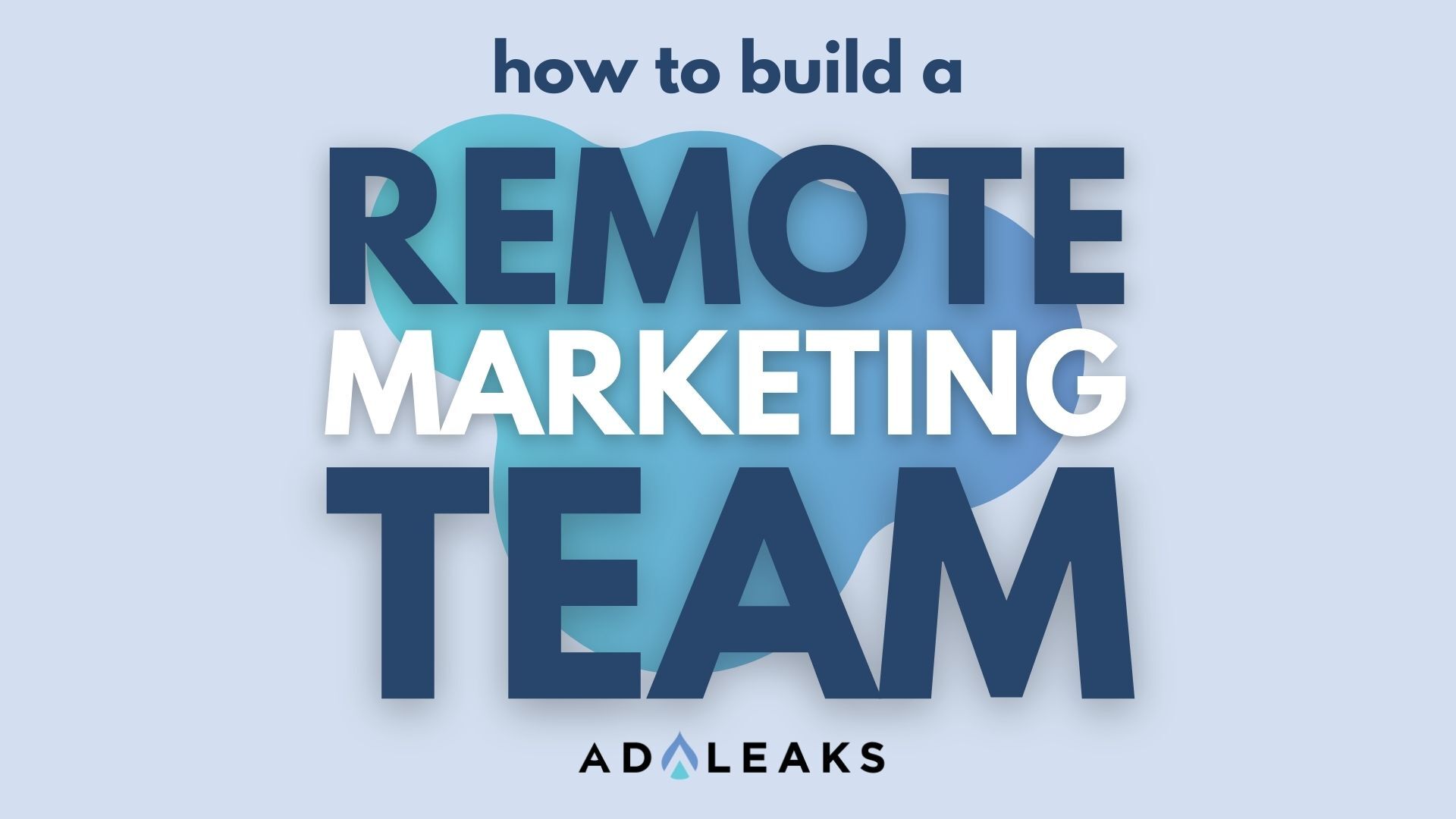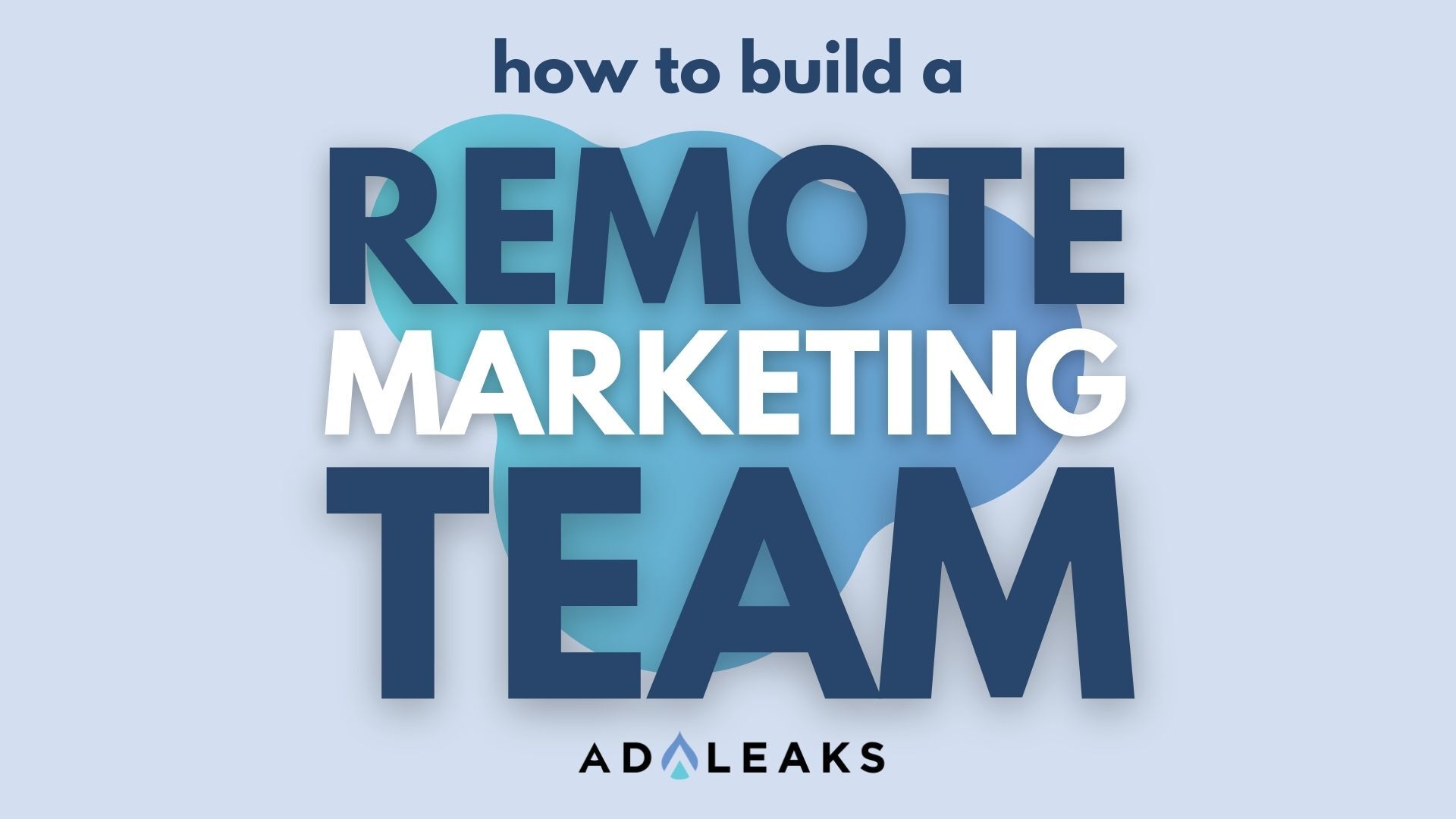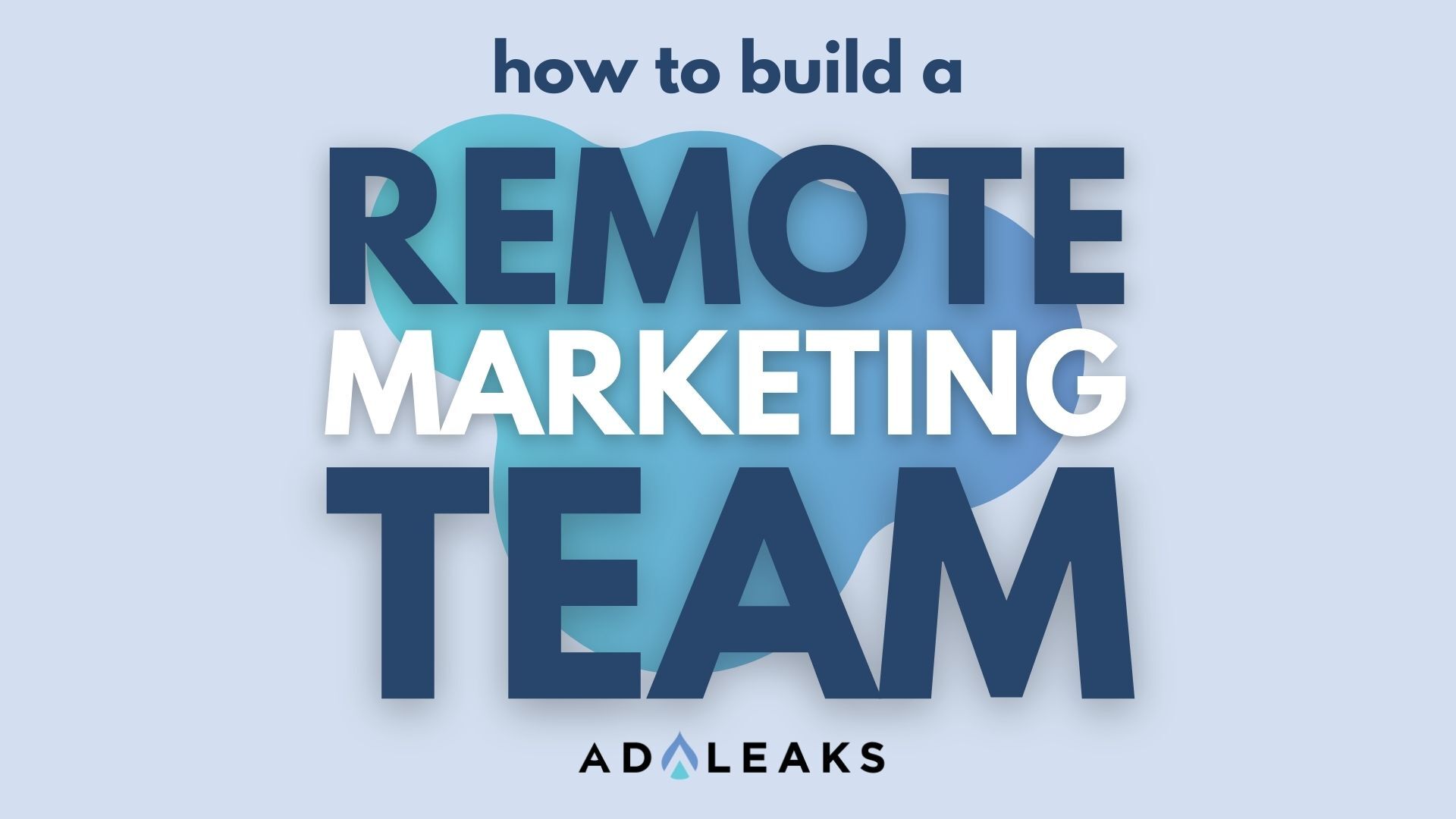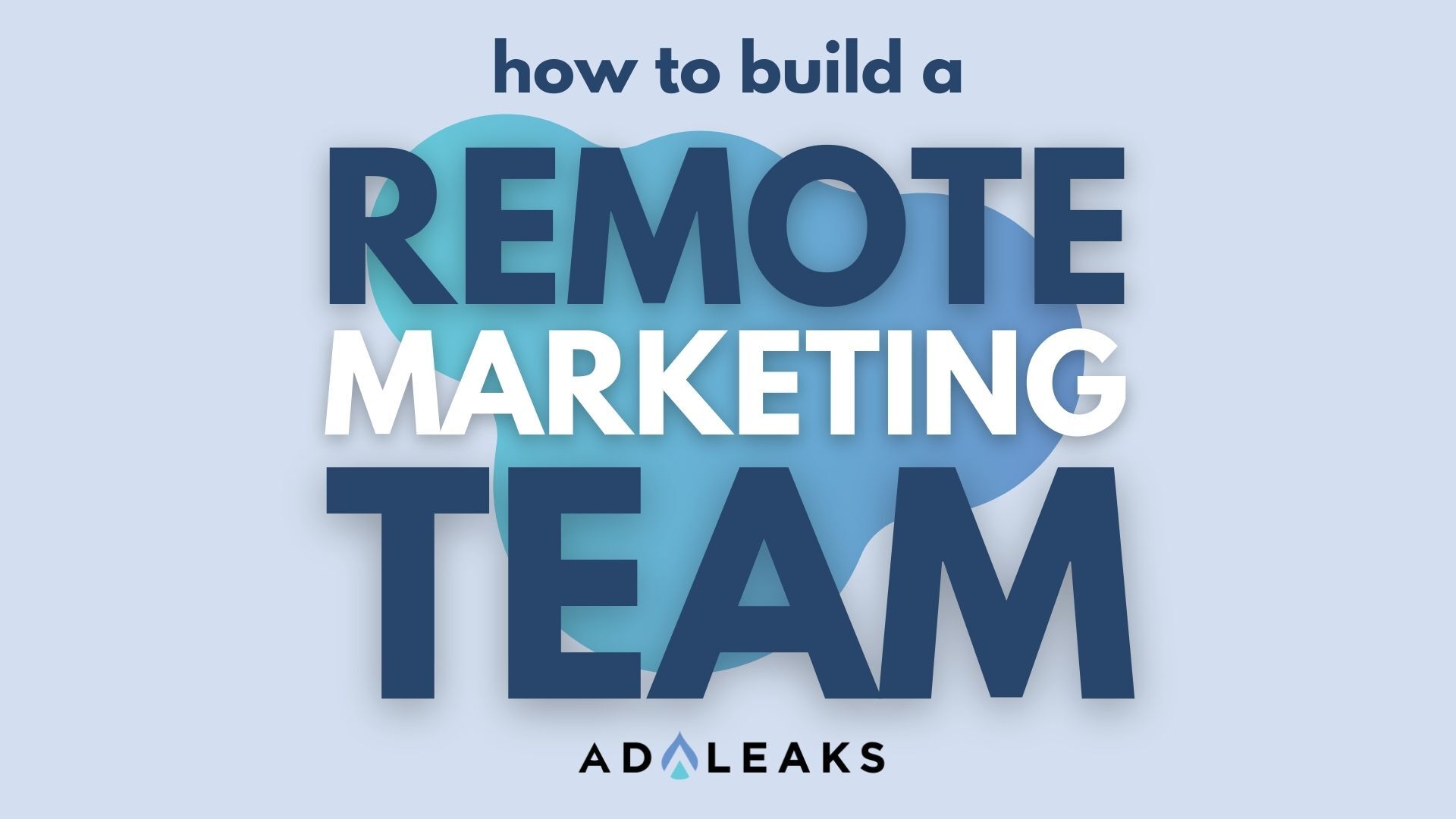 Before the COVID-19 pandemic, remote teams already existed. Some companies were nailing it. But others were left scrambling when lockdowns occurred.
Regardless, the trend of remote teams and virtual workers seems set to outlive the specter of COVID. So, how can you get on board and make the new working environment work for you?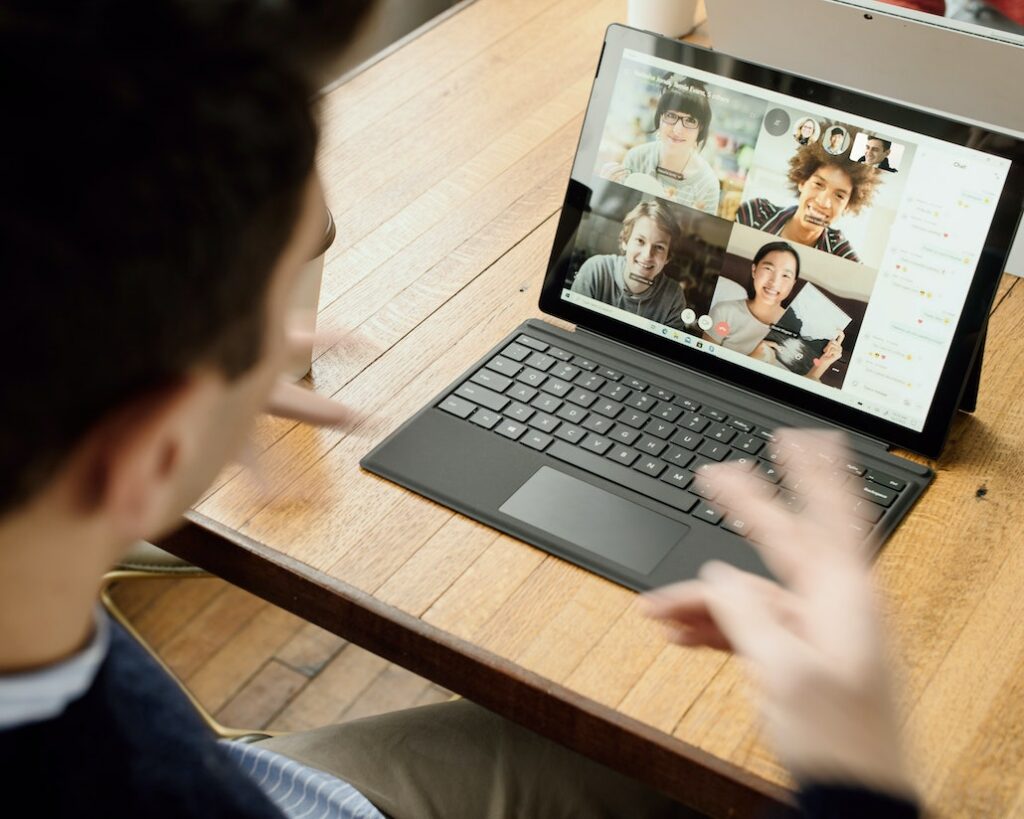 It's important to see the advantages of a remote marketing team and leverage them wisely. Conversely, you also need to be aware of the pitfalls and ready to make adjustments when it's necessary.
3 Advantages of a Remote Team
Let's dive a little deeper into how you can build a remote-first team, and what the benefits are.
1. Source Talent From All Over the World! 
There is an art to finding not just talent, but certain qualities, characteristics, and transferable skills that work well in a remote environment. These include being reliable, disciplined, and engaged.
In interviews, ask questions that give you insights into these qualities. Ask for examples where they took initiative. Tell them about your expectations and see how they react. And encourage them to share other work experiences so you can assess if their skills can be used in other teams.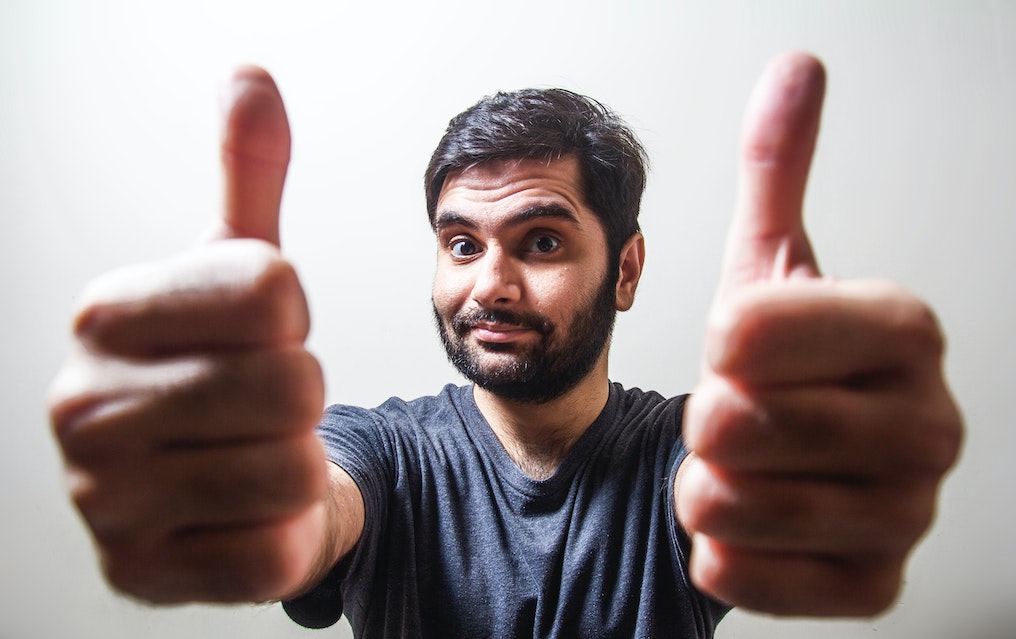 2. Save Money!
According to Global Workplace Analytics, the cost savings of a remote marketing team can be substantial. It means companies have more opportunities to scale with the extra cash flow. And it benefits workers too by saving on commuting costs
Share some of these savings with your employees, through stipends and other bonuses. Find out what members of your team like and buy them subscriptions or gift cards to incentivize them. Making people feel like they are individuals with unique tastes builds loyalty
3. Increased Productivity
Did you know that 77% of workers say they are more productive when working from home? This is good news for remote teams. Unnecessary meetings (hopefully) aren't being held. There is less chit-chat with colleagues.
Remote workers can also take advantage of flex-time and work when they are most productive. Believe it or not, some people are morning people! 
Having workers in different time zones also keeps productivity up so that projects can stay in motion 24/7. 
You can also reward employees for this extra productivity by providing them with a four-day workweek, a trend spreading across Europe, or some other way that is unique to your workers' needs.
The Cons
There are plenty more tips and tricks to know and implement, but creating a remote marketing team isn't without drawbacks. Here is a couple:
1. Less Collaboration & More Isolation
To some degree, the success of remote collaboration can depend on the personalities of people on the team.
But generally, a team isn't a team if there is no collaboration or exchanging of ideas. Create channels for communication, whether it be brainstorming, team-building challenges, or casual conversations.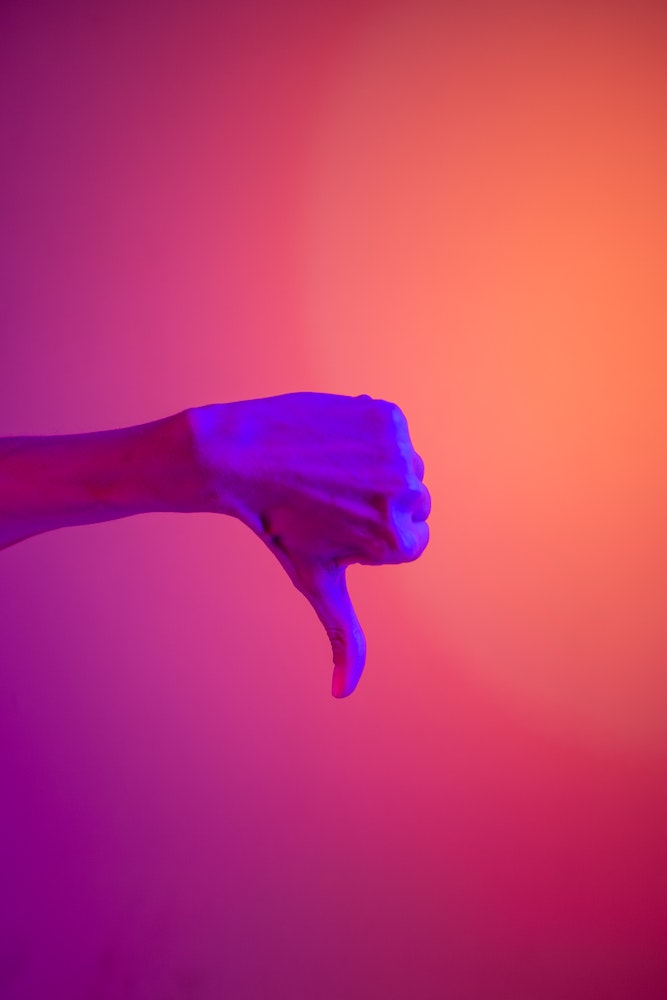 If you see your team's focus is dropping off, especially for those in time zones with less connection to the rest of the team, consider enrolling them in a community that helps get them focused and motivated like caveday.org.
2. Difficulties with Project Tracking
If you're worried about keeping projects on track with a remote marketing team, one way to stay effective is to give your people structure. You can also hold them accountable with deadlines and projects in a tool like ClickUp or nTask.
You should also have a best practices policy. It could include a clause that remote workers provide an update once a week. And project managers can be asked to provide updates and successes publicly.
This can be even done in a celebratory way that creates social accountability and a touch of competition. You can leverage these updates to motivate other teams and their members.
Final Thoughts on Building a Remote Marketing Team
Sometimes seeing is believing, so why not take a look at remote teams that did it successfully?
Toptal is a good one that focuses on culture, and Groove looks for people who respond quickly and have worked remotely before. 
To get more exclusive digital marketing secrets, get advice and take advantage of deals, click here to Join AdLeaks now!