Test Your Current Creatives to Create Impactful Holiday Ads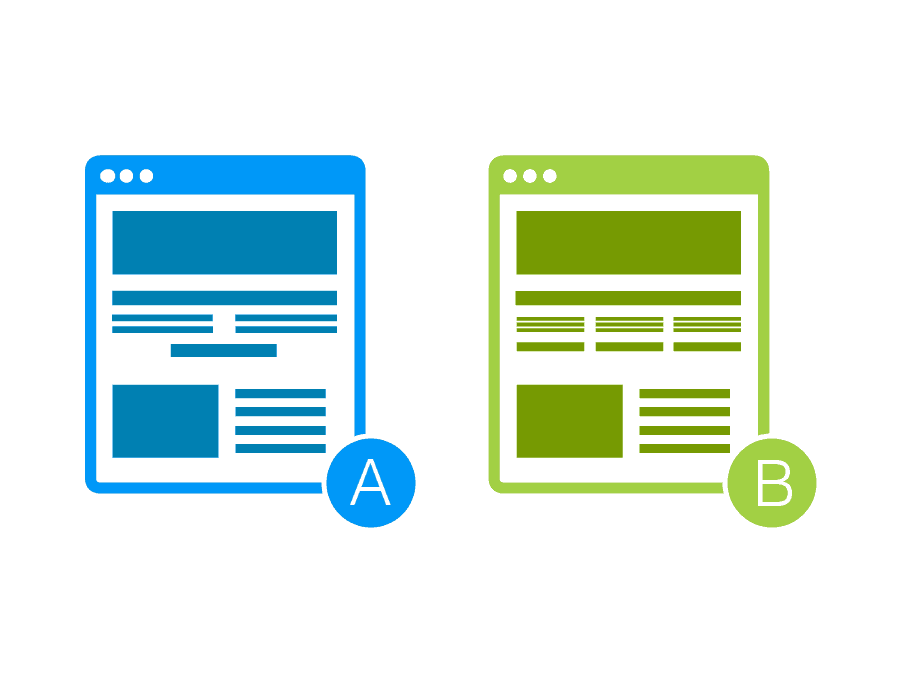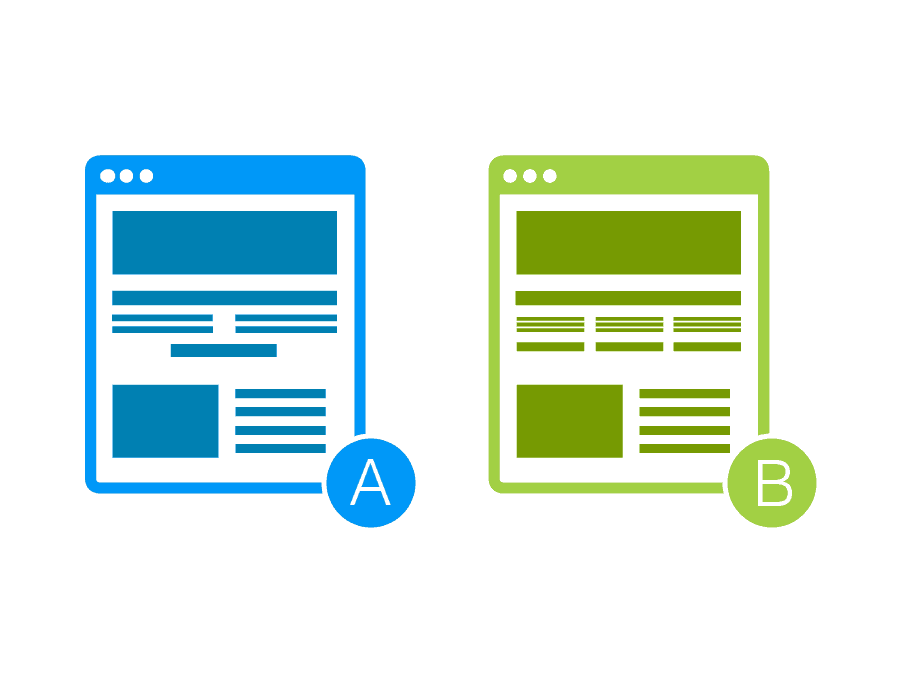 Create Successful Holiday Ads by Testing Your Current Creatives
Fight the crowds at the shopping malls or trendy shops around the holiday season. Or purchase the perfect gift while sipping hot cocoa and wearing your snuggie all with just a click on your phone?
I know which one I'd choose! 
Shoppers are relying on their mobile devices now more than ever when it comes to getting ready for the holidays. It's just so convenient! This makes your company's mobile ad campaigns created to connect with shoppers more important than ever before.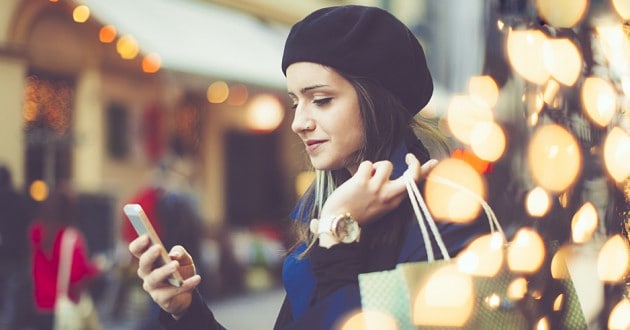 Here you will learn how to potentially improve the performance of your holiday campaigns by testing campaigns before the holidays even begin. We will show how your measurement strategy can help you optimize your creative, produce insights you can use to make decisions next season, and better understand where your holiday spend actually drives business outcomes. This can improve the performance of your holiday campaigns and give you valuable insights to shape next year's ads.
Determine what concept works best with a split test
Split testing allows Facebook advertisers to test variables and gain important insights for future advertising campaigns. Create a split test to compare creative concepts, as well as different elements to your creative such as video length. According to Facebook, this kind of testing can lead to a 71% improvement in CPAs (cost per action) compared to the ad it was tested against.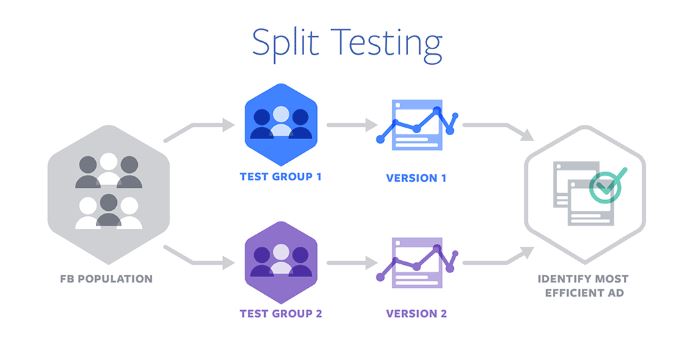 By testing this, you will know what will be successful in next year's campaign, and potentially improve performance this year as well. Be sure to test creative elements that are not impacted by seasonal variations. This way you can ensure your campaigns won't be leaving potential returns of investment on the table. Here are some examples of what your split test can compare:
Video vs. static imagery

Video length

Length of copy/copy strategy (think customer quote vs descriptive text)

How creative performs with different audience demographics
Create your own split test here! 
Experimenting with conversion lift tests
Incremental conversions are the conversions that took place ONLY from the people who actually saw your ads. Understanding these can be a powerful tool when it comes to making decisions for your business. Running a multi-cell conversion lift test for your holiday campaign can help make decisions about your budget for next year by determining how much impact was specifically caused by your campaign. This type of test is based on experimentation with rigorous reporting methods, so you might be able to use your results to plan your holiday campaign's budget.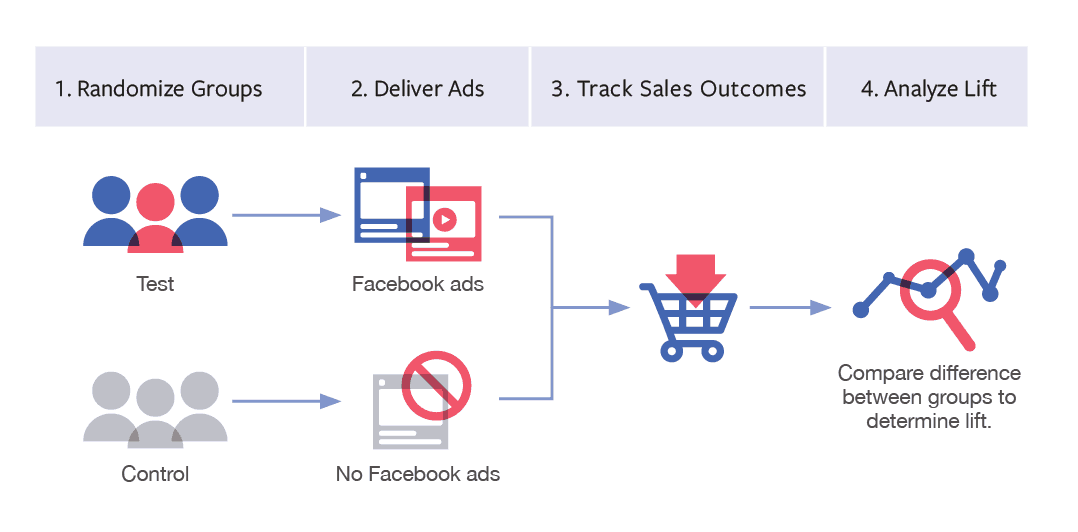 If you aren't familiar with lift tests try running them on the account level first. This gives you a good picture of the overall impact of your ads. Once you have tried this, then you can start testing at the campaign level to compare and understand campaign performance. 
Create your own lift test here. 
Understanding where holiday ads make the most impact with Facebook Attribution
People are going to see your marketing on multiple devices, browsers, and channels. This makes it tricky to understand the true value of your ads. Facebook Attribution can help you understand where your holiday campaigns are most effective, so you can focus on the right channels for the right audience.
There are so many different attribution models and tools available to businesses. Lift studies are a great way to validate your facebook ads and streamline your holiday campaign planning and preparation. 
Start a line of business with Facebook Attribution today.
Start Testing
The holiday season is a high-stake time for advertisers. Brands are becoming more and more competitive to win the attention of their potential customers. Having hearty and vigorous testing and measurement strategies will gain you more insights to optimize your planning. This  will lead to executing higher-performing campaigns and more money in your pocket.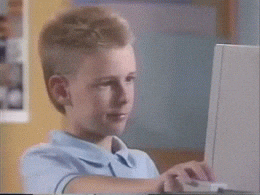 If you want more advanced, in-depth tips and methods from myself and other experts, join our premium group at www.joinadleaks.com.