The Facebook FTC Agreement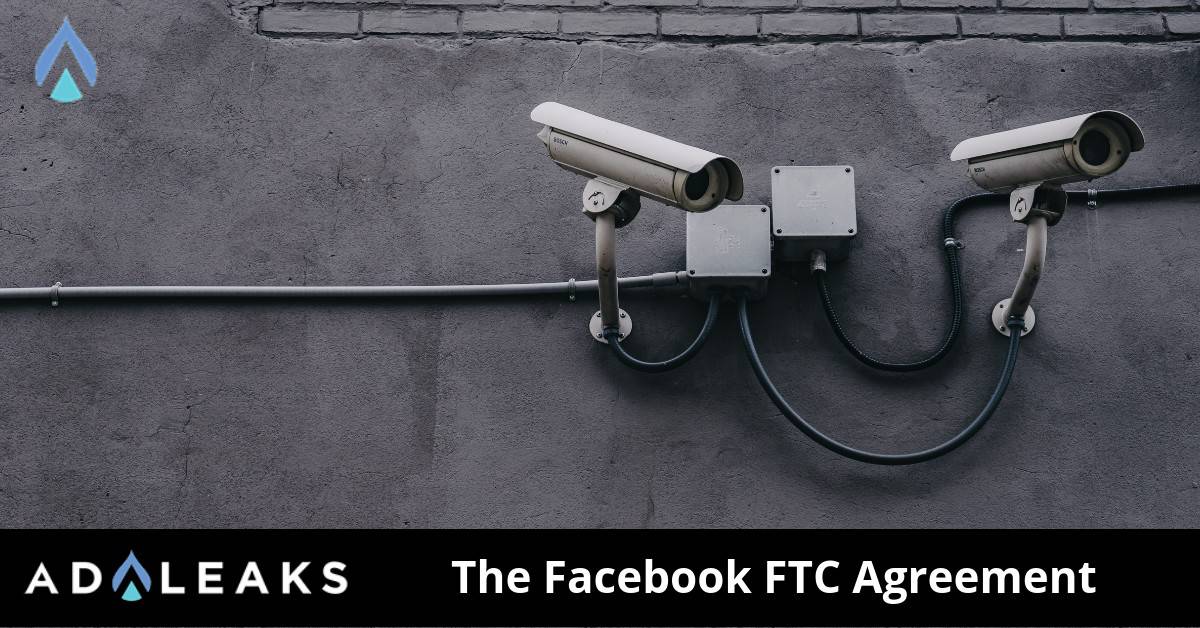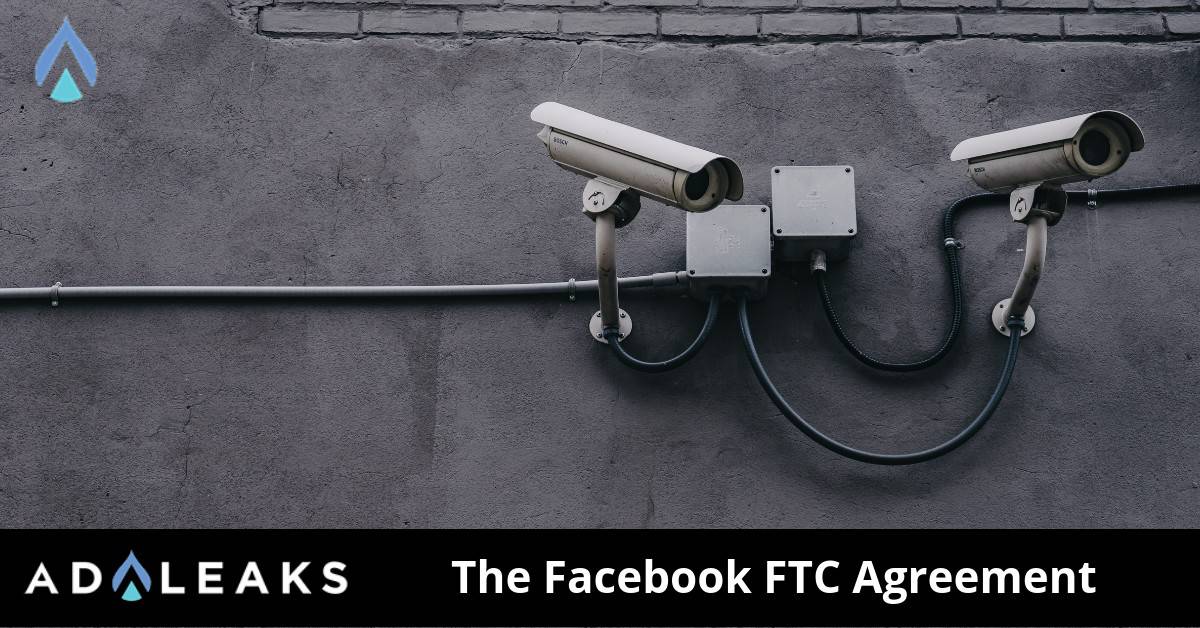 Just last week, Facebook came to an agreement with the Federal Trade Commission (FTC). This agreement comes from a recent investigation. The investigation was started when Facebook had violated its 2012 consent order last year. Read on to learn about the conclusion that they came to together. It includes privacy policy changes, an independent privacy committee, and a $5 billion fine.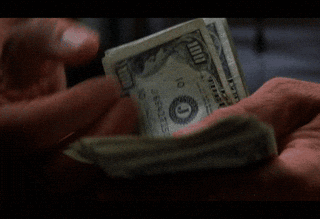 The Background
The Facebook-Cambridge Analytica scandal has been widely publicized. This event stripped the trust of Facebook privacy from users. What happened? Cambridge Analytica is a political data firm hired by Trump's administration in 2016. They were able to access over 50 million Facebook users' private information. From there, the firm used the data to identify the personalities of voters and influence their behavior. As a result, Facebook acknowledged that it would need to achieve two things. One, take care of the legalities and come to an agreement. Two, re-earn the trust of its users.
The Fine of all Fines
As a result of the agreement, Facebook had to pay a $5 billion penalty. This is the largest fine anyone has ever had to pay to the FTC. The second highest is $275 million. Aside from this large fine, a lot of changes are required. The order demands unprecedented new restrictions on Facebook's business operations and requires multiple channels of compliance.
Making Privacy a Priority
Over the last year, Facebook has gone to great lengths to improve privacy policies. They've created new tools, given people more control over there data, and closed down apps. However, they are continuing to work on improving their policies. Prior to being implemented, Facebook must do a privacy review of all new or changed products, service, or practice. There will also be a quarterly review of all policies, issues, and new products.
Privacy Committee
The FTC order creates a higher level of accountability specifically for Facebook's board of directors. The order requires the creation of an independent privacy committee of Facebook's board of directors. Doing so removes any control over the directors by Zuckerberg. They will have unwavering oversight of privacy issues without the CEO's influence. These privacy committee members must be independent and will be appointed by an independent nominating committee. Only by a majority of Facebook board directors can fire these privacy members.
To Wrap it Up
In conclusion, Facebook has no choice but to make the changes outlined in the order. The FTC really cracked down on this investigation due to the size and nature of the incident.
Happy Hunting!