ThruPlay Optimization: Spend Less on Video Ads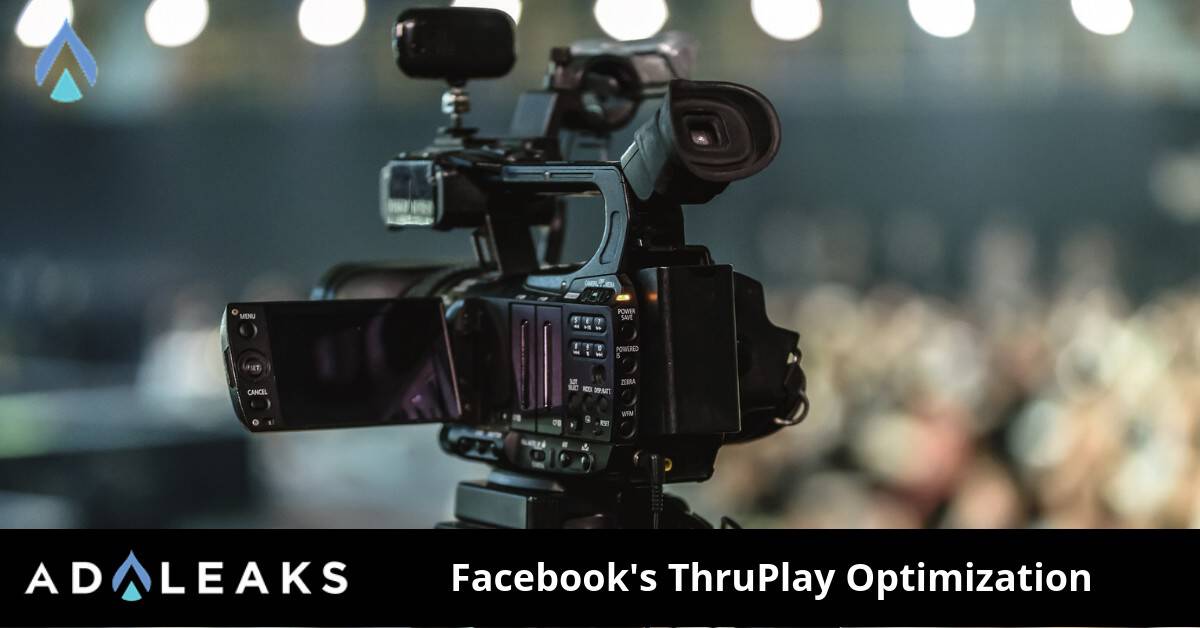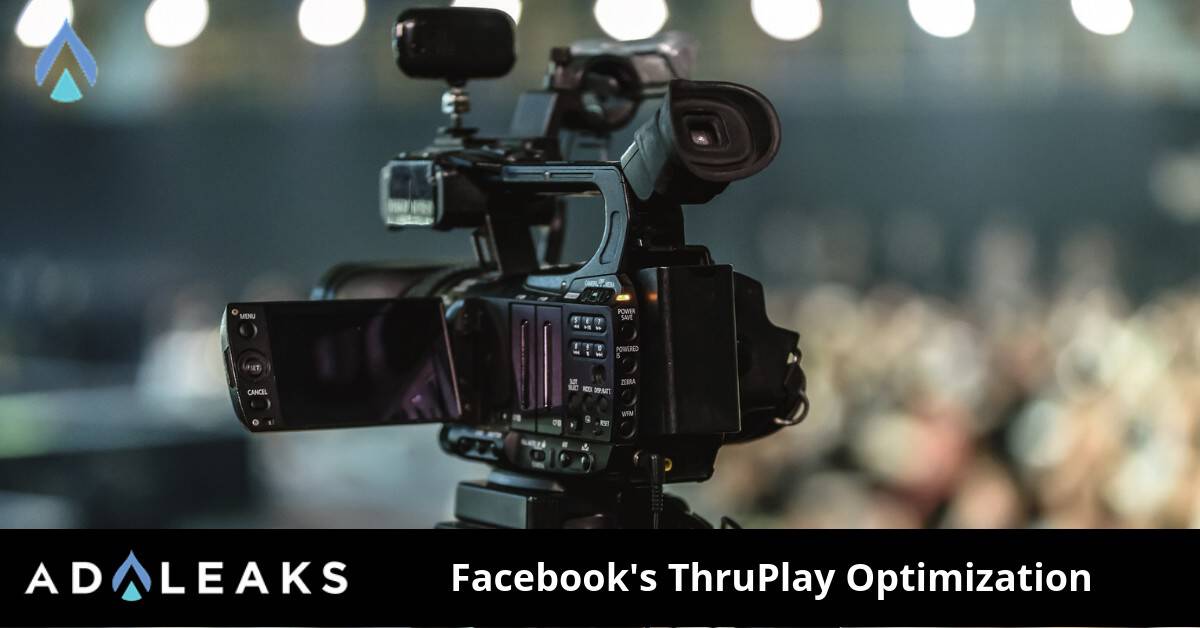 Facebook Introduces ThruPlay Optimization as the New Video Ad Solution
In the digital marketing world, using video ads can be somewhat expensive. As a result, Facebook first came up with the 10-second video views optimization solution. However, it was still costing advertisers more than they'd like. Knowing this, Facebook came up with its newest video ad campaign solution, ThruPlay Optimization.
The Details
ThruPlay has the ability to intuitively optimize videos. You only pay for videos that are watched to completion or for at least 15 seconds, whichever comes first. Since it has been in effect,  advertisers have provided feedback that they prefer it over general video advertising. This is because, for every dollar paid for a campaign, ThruPlay surpassed the results than that of the 10-second videos. Large advertisers, such as Samsung, have proven the effectiveness firsthand. In fact, reports proved an increase in incremental ad recall and brand awareness. As a result, Facebook decided to make ThruPlay the default optimization for video ads.
Setting ThruPlay as the default video optimization really simplifies ad buying options. Additionally, this default option will better align with what advertisers really value, time and money.
When To Make The Switch
As of this month, Facebook has started a phased migration from the 10-second video views to solely ThruPlay. In addition, Facebook will pause existing campaigns that are still using the 10-second video views by the end of July. Facebook is wanting advertisers to be aware so they can adjust any campaigns running on 10-second views to now use ThruPlay. They also wanted to provide sufficient time for advertisers to work with and get to know ThruPlay prior to it being the only option.
In Summary
Facebook is working non-stop to improve its platform. They are always evolving and testing options to help businesses succeed and please its users Therefore, they are confident that the introduction of ThruPlay will help simplify the video ad campaign process. And more importantly, drive more results that businesses care about the most.