Advertising on Facebook is a perfect match for crowdfunding! If you aren't running Facebook ads for your crowdfunding, you're leaving money on the table. In this article, we will show you some tips and tricks in order to have success with your crowdfunding campaign.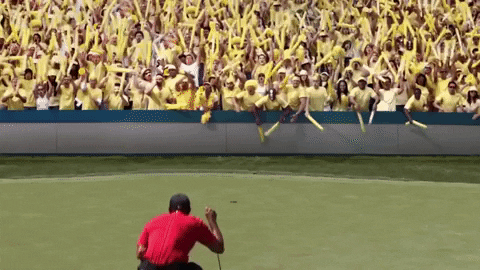 If you understand what you are doing, Facebook ads can be extremely profitable for crowdfunding.
Below are a few variables when it comes to Facebook and your crowdfunding.
   Copy: your copy must convey your message and persuade them of the value of clicking on your advertisement.
   Creative: use an informational video to tell people exactly what your crowdfunding campaign is all about. 
    Audience: who will see your ads? Make sure you target an audience that relates to your crowdfunding goals and mission.
    Offer: provide users with a reason to click on your ad and back your crowdfunding campaign. 
Here are a couple of strategies that we would like to share with you to get the most out of your crowdfunding projects.
Create a Custom Audience
Creating a custom audience will go a long way when running advertisements for your campaign, and will have the greatest ROI for your ad spend. Use past page engagements to target individuals, therefore getting the most out of your budget.
Retarget Retarget Retarget
Now that you have created your audiences let Facebook work its magic and take advantage of your retargeting stacks. By using the Facebook Pixel, you can collect data on website visitors and retarget them. 
Retarget individuals have engaged with your content, visited your website, or subscribed to your emails. Retargeting ads are a profitable way to begin to get more crowdfunding campaign backers.
Utilize Lookalike Audiences
Facebook uses their algorithm to create a list of users that have similar attributes to those that you've designated. Once you get some backers to contribute to your campaign create LAA from those backers. A lookalike audience will be more likely to show interest and engage with your offer. Click here to read how to make a lookalike audience.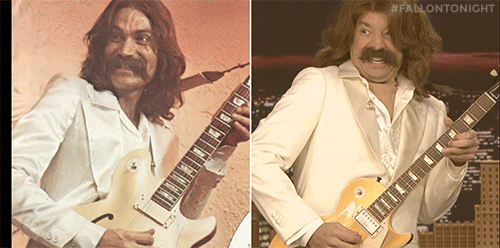 Have any of you used Facebook ads for your crowdfunding campaigns? Share your thoughts and comments below!
Happy Hunting 🙂
Want to start your crowdfunding campaign? Click here to start your Indiegogo campaign.