Tips To Make 2019 Your Best Year Yet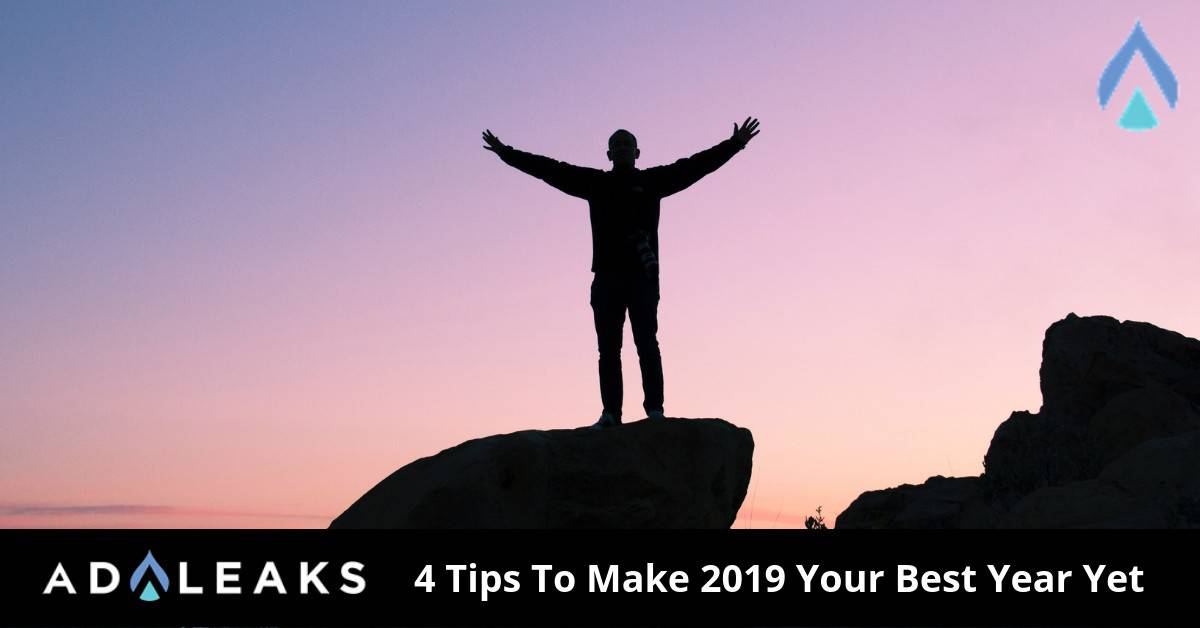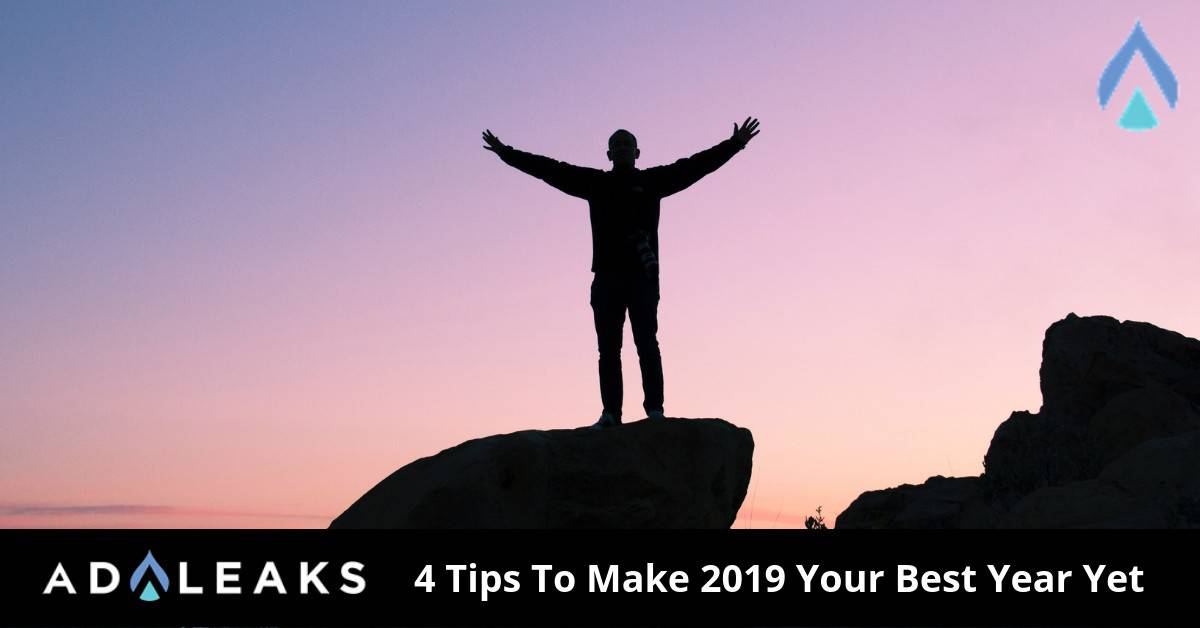 New year, new goals, new objectives, and a fresh start. It is crucial to set Year Over Year (YOY) goals to ensure your growth is on a steady incline. Lucky for you, we are going to help make sure that 2019 is your best year yet for Facebook ads and growing your business.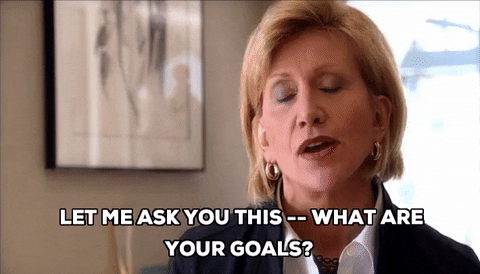 If you're new to Facebook marketing, read our post on getting started. We want to make sure that you're understanding the basics of Facebook ads and that we are helping you every step along the way.
4 Tips For 2019
Tip #1 The Power Of Engagement
Social Proof is a phenomenon where people copy the actions of others in certain situations. Social Proof is going to be more vital than ever in 2019. Say you're running an ad and someone comments and asks a question regarding your company or product. As a business, you answer their question promptly and thoroughly. Someone scrolling who sees your ad and has a question is more likely to actually comment and ask because they saw the previous interaction on the post.
You need to make your posts so captivating in 2019, that your audience feels like they have no choice but to like, comment or share your ad because they can relate to it. Which leads us to our next tip.
Tip #2 Know Your Audience And Be Specific To Them
The best way to figure out what works for your audience is to run a split test. Split testing allows you to test different components of ads to find out what works the best for you. Here is the low-down on split testing and why it is so crucial to your ads.
This allows you to wisely spend your ad money on methods and creative that you know will work. You've tested it, you know it works and now you can dial in on those specific components that are best for your company.
Tip #3 Spend Time On Your Creative
We've all been there, scrolling through social media. What catches our eye? Studies have shown that your eyes first go to color and photos before moving on to the text.
Spend time creating an ad that is aesthetically pleasing that your audience will want to look at. Look at your most successful ads and find common themes in their appearance. This will help you to know what your audience is drawn to.
Tip #4 Keep Your Promises
Facebook cares a lot about consumer experience. If someone purchases an item from an ad and the item is defective, that looks bad on Facebook even though they're not sending the item.
Facebook is putting processes and systems in place to ensure that their advertisers actually delivering on their product and that consumers are happy with their purchases. So as always, keep your promises and provide the best customer experience possible.
To Wrap It Up
Now you know our tips to ensure that you're making the most of your marketing budget in 2019. As Facebook makes changes and things evolve (which we know they will), we will be sure to keep you up-to-date. Do you have your 2019 goals set? Comment and let us know!
Happy Hunting!