Venture Capital For eCommerce Brands - Apply Now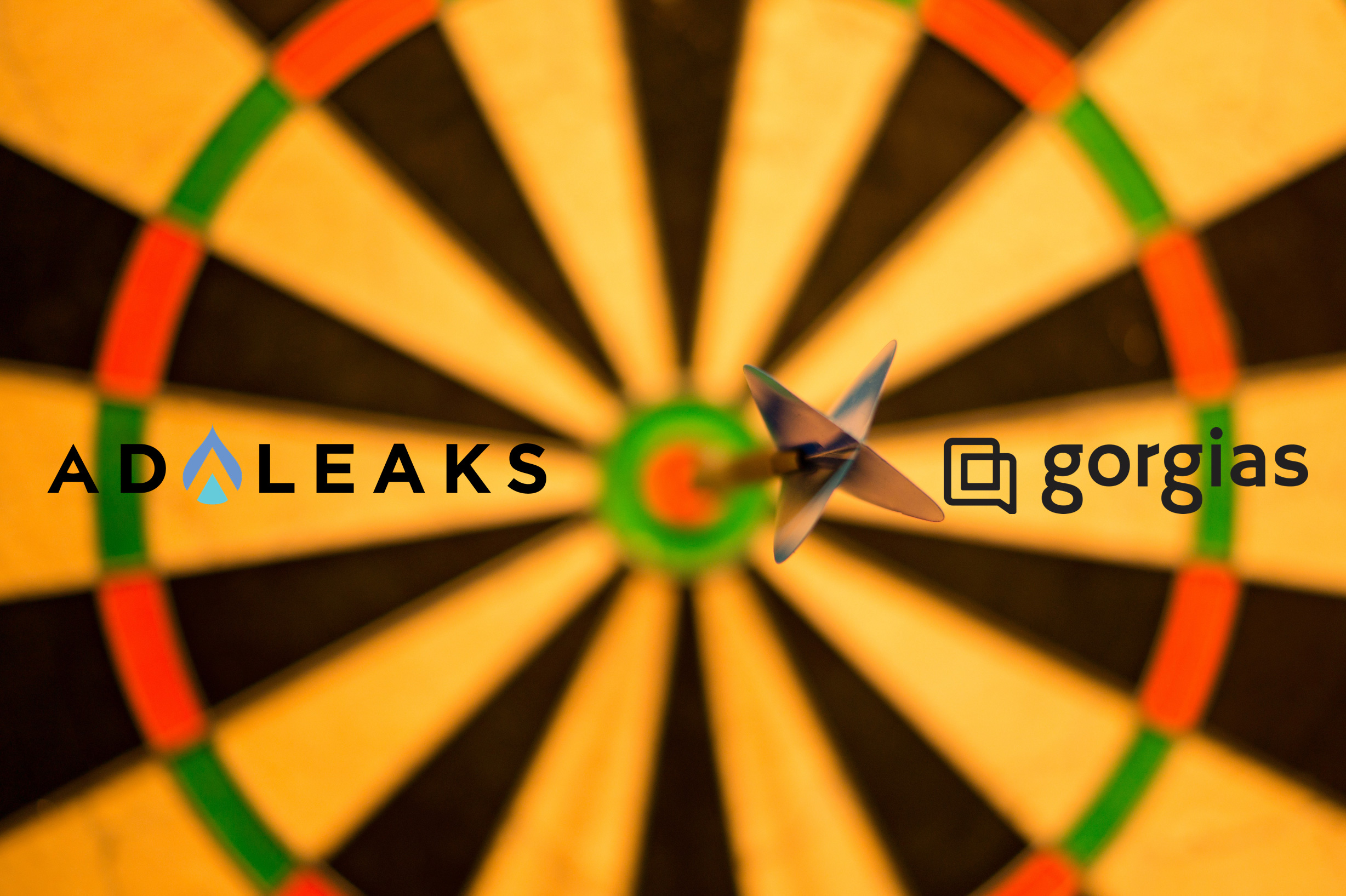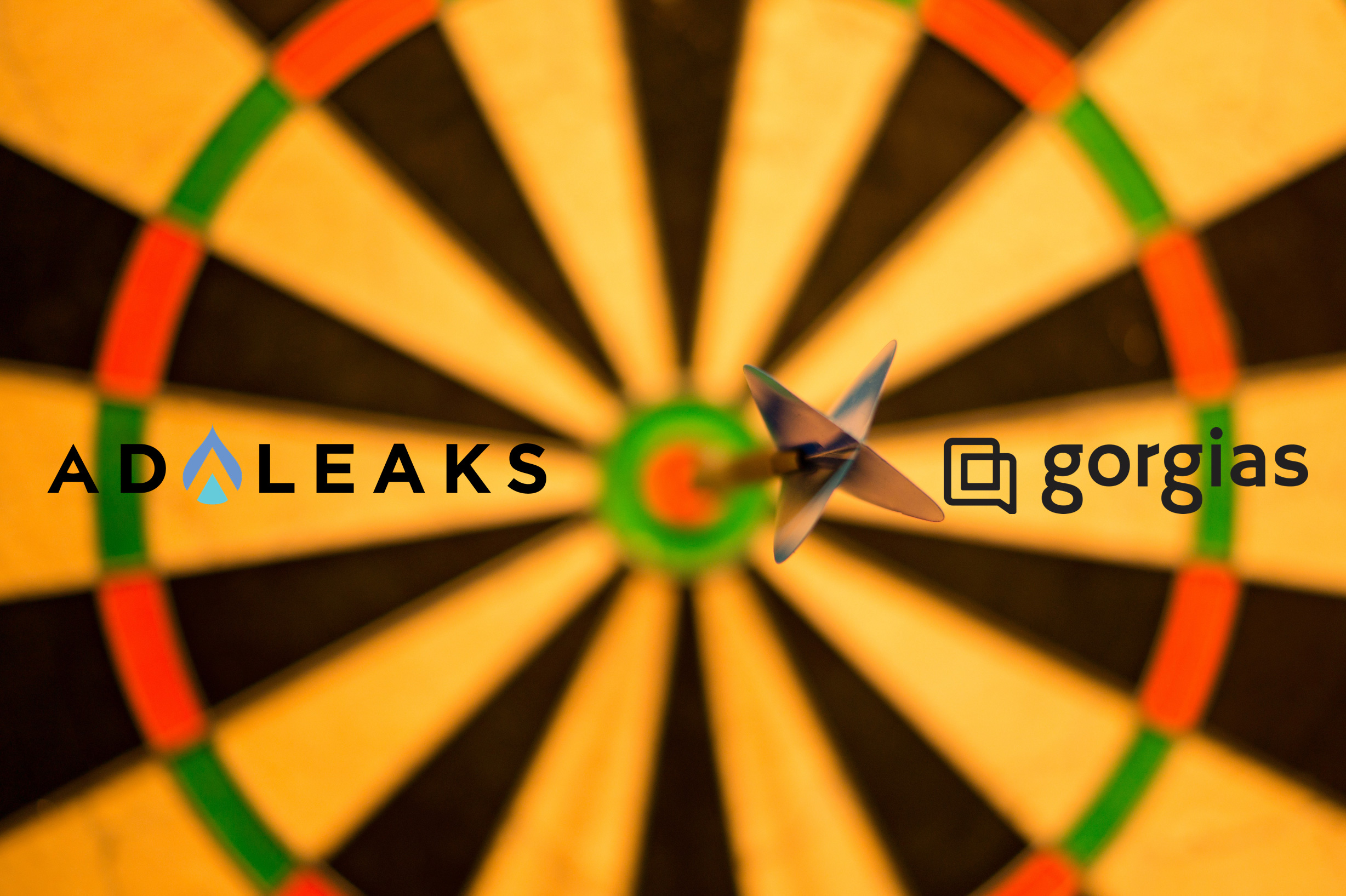 Are you an eCommerce brand looking for Venture Capital?
Our partners at Gorgias are connecting investors and entrepreneurs through a new pitch competition called Vested Interest!
What is Vested Interest?
Vested Interest is an online show where three pre-selected eCommerce businesses get 10 minutes to pitch their brand to three venture capital and private equity investors.
The format is very similar to Shark Tank or Dragons Den. As the eCommerce merchant, you pitch your business's vision to investors looking for their next significant investment. Then the potential investors will ask a few questions about your costs, profits, operations, customer demographic, product, etc.
At the end of the episode, at least one of the three enterprises will receive:
A follow-up call with an investor
Three months worth of free Gorgias access
A web optimization audit from a Gorgias Premier partner agency
Gorgias has partnered with first-rate venture capital firms like Greycroft, Swiftarc, and Rosecliff to ensure contestants get the opportunity to connect with serious investors.
Who Should Apply?
If you're an online merchant and are ready to scale your business but you need a cash injection to do so, this is the opportunity for you. It's a wonderful chance to connect with high-caliber investors while gaining valuable exposure for your brand -- a win-win!
The event is 100% online, so it doesn't matter where you're located. Anyone, from anywhere across the globe, can apply and pitch their brand.
Appearing on Vested Interest
If you like the sound of appearing on Vested Interest, you'll need to fill out this application.
And if you're selected, you'll need to prepare a one-page summary and a 10-minute presentation.
Note: The success of your application will depend on the number of candidates who apply and the investors' needs.
Successful applications should address the following:
Your brand's story: Where you came from, why you launched your business, how your business has changed, where you're at today, your company's values, etc.
Team members: How many do you have? What are their roles?
Evidence of demand: Why is there a market for your products? What problem(s) does your product(s) solve? How do your products make your customers feel?
Funding Amount: How much capital do you want to raise? What will you use this money for?
Unique Value Proposition (UVP): What differentiates your brand from your immediate competitors?
Success Statistics: For instance, your revenues (with forecasts), return rates, average order value, returning customer rates, orders, glowing customer testimonials, etc.
Now that you have all the info you need to hit the ground running with Gorgias' Vested Interest project, click here to apply!
And if you're ready to scale your eCommerce business to the next level, we wish you the best of luck!