Who Is Buying Political Ads?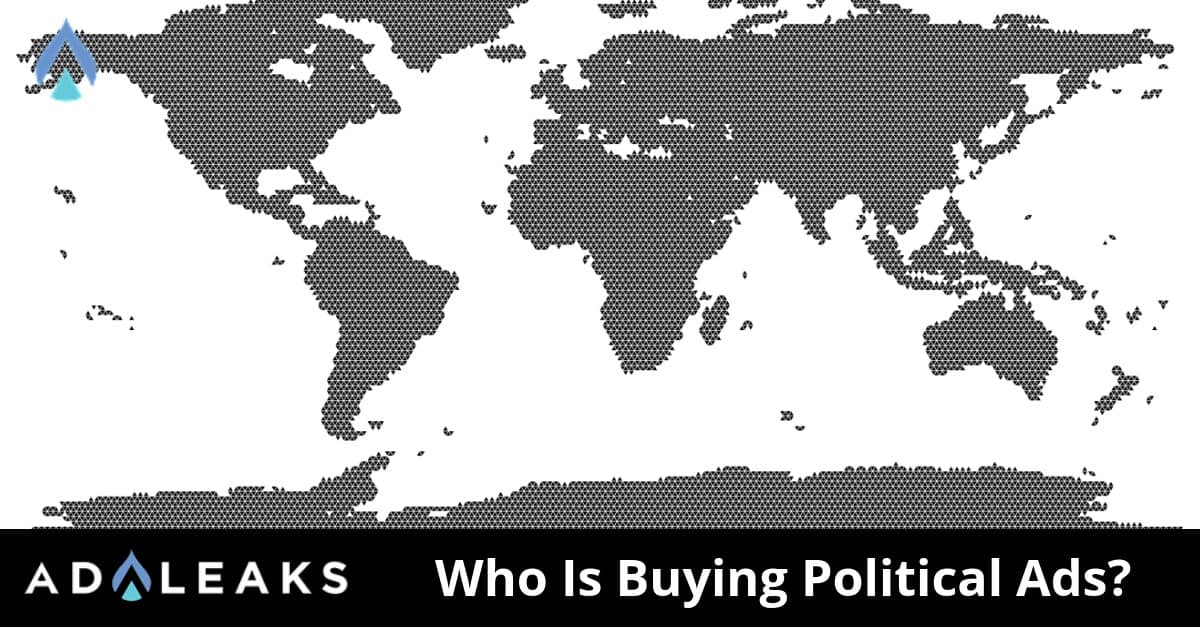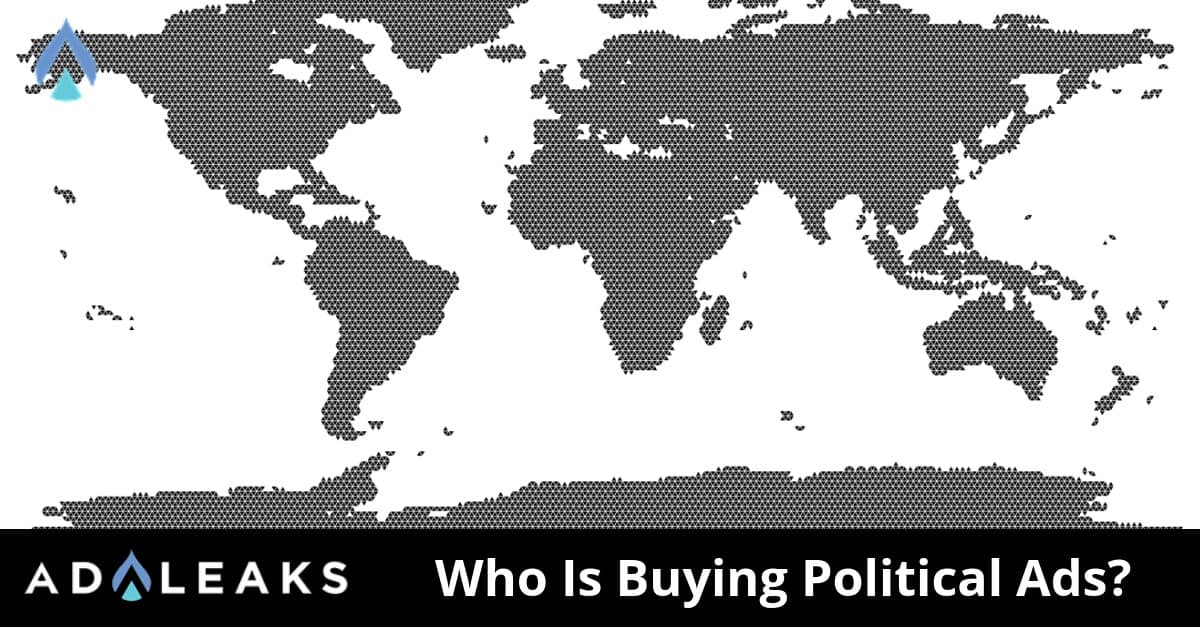 Facebook is now going to require political advertisers to provide additional credentials. If they fail to do so, their ads will be paused. The required additional information is in regards to funding, verifying identity, and more. These new rules are to address and correct recent political ads that had misleading or inaccurate information. They feel that there is only one way to have political ads on their platform. And that is to get as much information on political ads and advertisers as possible. Here is what you need to know about these changes.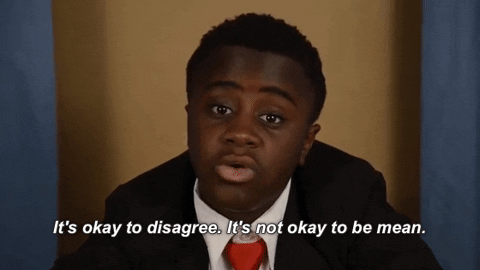 Previous Change
Back in June, Facebook released some updates regarding political ads. Specifically, the changes applied to ads relating to social issues, elections, and politics. Some of the changes included proving who ran the ad, who paid for the ad, and the location of the advertiser. This helped to increase transparency and to avoid election interference. To learn more about the previous changes, check out this article.
New Regulations for Political Ads
With the 2020 election right around the corner, Facebook is tightening the rules once again. These new rules are in addition to those rolled out in June. Advertisers will now have to provide the following information:
First, political advertisers will have to confirm that they are registered in some form with the U.S. government. This includes providing an EIN, a government website matching an email ending in .gov or .mil, or a Federal Election Commission (FEC) number. After this information is submitted and approved, the advertiser will be labeled as a "Confirmed Organization" in the Ad Archive.
Second, local politicians and smaller businesses looking to run ads for social issues, politics, or elections will need more info. One option is to submit their organization name with a verifiable phone number, address, a website with the domain matching an email, and business email address. And option two is to provide the Page Admin's legal name on their personal information document and provide no business information.
Looking Forward
In addition, Facebook announced even more changes to expect in the upcoming months.
Providing more information about a Page, including the business or organization running it.
"Requiring all Pages for national candidates or elected officials to go through Page Publishing Authorization, which requires that Page administrators turn on two-factor authentication and verify their primary country location so that we can confirm these Pages are using real accounts and are located in the US."
Updates to the Ad Library to easier track how much presidential candidates are spending.
A system to prevent ads that discourage people from voting.
They stated this will make elections safer and provide even more transparency for political ads and social issues.
For details on how to authorize your account, click here.
If you want more advanced, in-depth tips and methods from myself and other experts, join our premium group at www.joinadleaks.com.