The 6 Most Supercharged 2019 BFCM Trends & What It Means for 2020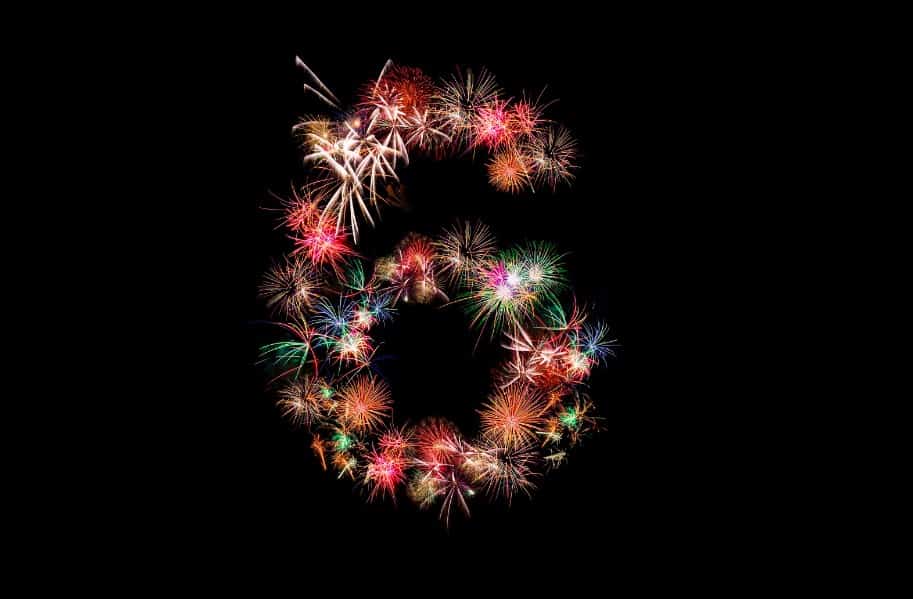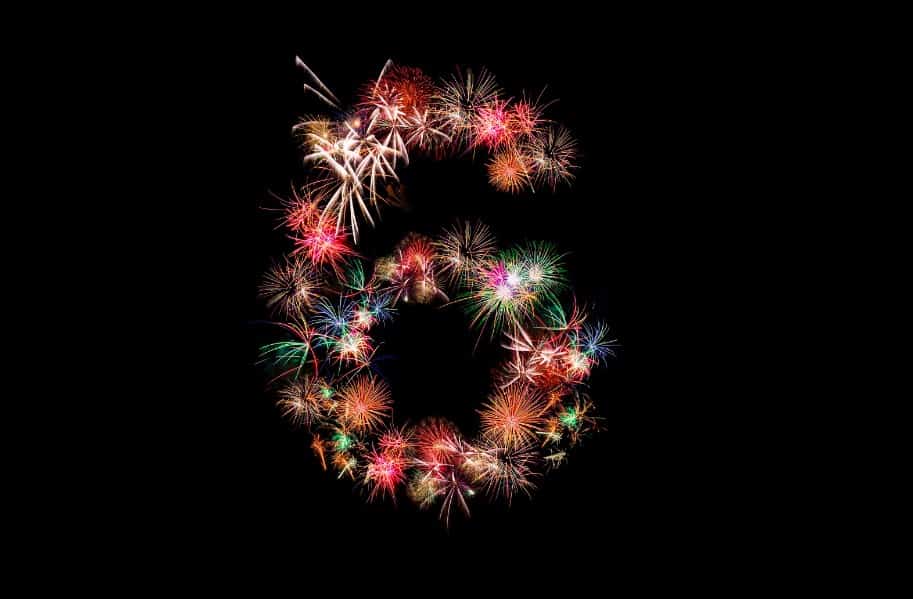 It's already 2020, and we're excited to share the 2019 BFCM trends with you!
The holidays flew by, and sure enough, the recently concluded Black Friday and Cyber Monday raked in some huge numbers for eCommerce business owners all over the world.
The results were record-breaking. Black Friday sales hit $7.4 billion, while Cyber Monday sales totaled a whopping $9.4 billion!
BFCM 2019 came in sporting some really crazy discounts as well as some up and coming marketing strategies. With 2020 already in full swing, it's really important to know more about the winning eCommerce marketing strategies that you can explore for your own brand.
The Biggest Black Friday and Cyber Monday Trends of 2019
From mobile shopping to the rise of BOPIS (Buy Online Pick Up In-Store), here's a quick rundown of our favorite BFCM trends of 2019 that really made us go 'Wow!''
Trend #1: Longer sales period!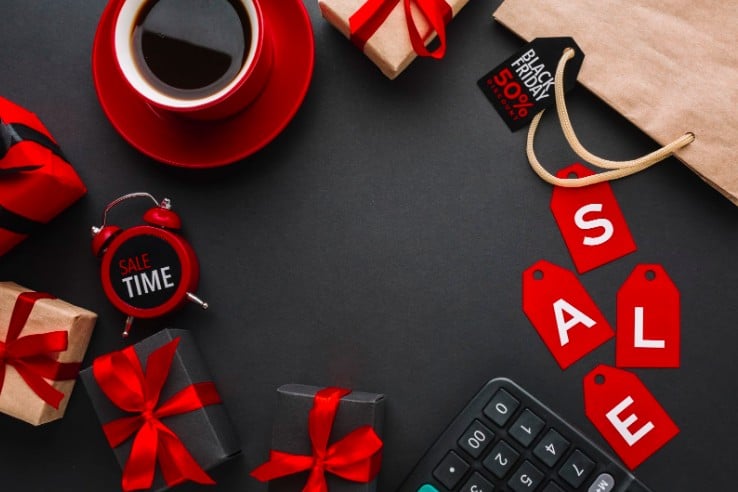 This is a trend that definitely made online shoppers happy! In 2019, Black Friday and Cyber Monday were so close together. Thus, retailers started offering earlier deals which were designed to last all throughout the weekend and ended after Cyber Monday.
Another related trend is offering VIPs access to an exclusive and earlier sales event. This strategy is actually part of Chronos Agency's six-step holiday email marketing sequence.
Trend #2: Subscription-based brands are rising in popularity!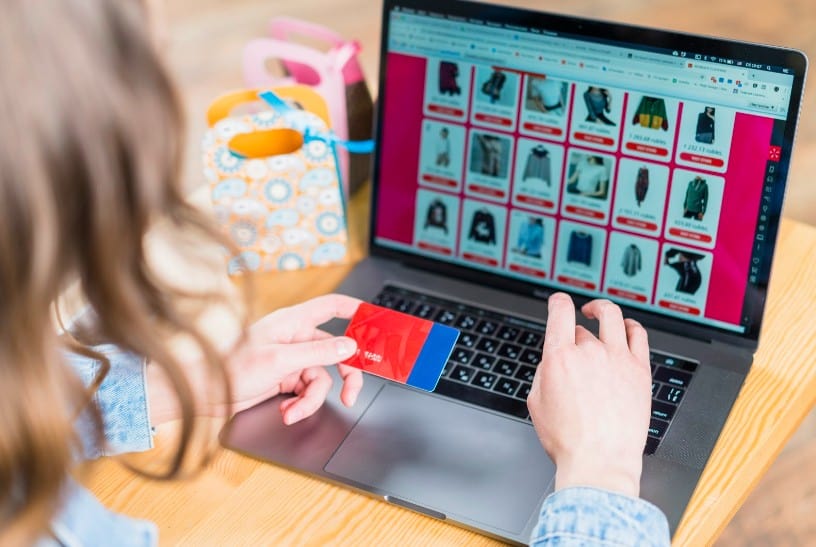 Consumer good subscription boxes are moving up the ranks! This definitely spells good news for up and coming eCommerce stores who follow this model.
In fact, a McKinsey survey also noted that the eCommerce subscription market has actually grown by more than 100% per year the past five years. The largest eCommerce subscription retailers generated more than $2 billion in sales in 2016—a huge jump from its $57 million in 2011. Data also showed that in the case of US subscribers, they fall between the ages of 25-44 years old, with incomes somewhere between $50,000 to $100,000.
So if your target customers belong to this demographic, it might be worth it to explore a subscription model for your eCommerce brand.
Through this model, eCommerce businesses find themselves at the receiving end of recurring and consistent payments. However, it's crucial to note that subscribers are paying for the experience more than anything else. They want to receive an amazing experience and increased personalization. These are what you need to consider if you plan to add a subscription option to your eCommerce products.
Trend #3: Small businesses and direct-to-consumer brands got a good share of the BFCM pie!
Cyber Monday was a good one for small retailers. Though major brands had higher numbers (540% increase in sales over an average day), small businesses enjoyed an already impressive 337% increase. They also experienced heavy traffic and pretty high conversions, which proves their rising popularity.
Shopify also reported that more than 25.5 million consumers purchased from Shopify merchants during Black Friday and Cyber Monday 2019.
Trend #4: BOPIS is the next big thing.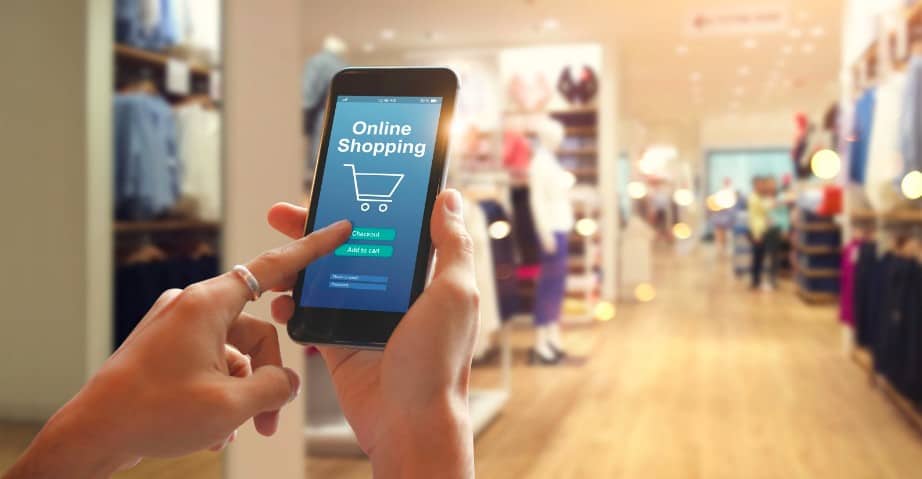 Some brands are now offering the Buy Online Pick Up In-Store services, more popularly known as BOPIS. Basically, this allows online shoppers to buy online and pick them up at a physical store. Shoppers tend to prefer BOPIS because they can pick up their orders conveniently without having to pay for the sometimes exorbitant shipping fees.
Retailers that offered BOPIS topped those who didn't by 64% during Black Friday and 45% during Cyber Monday. Poised to be the next big thing that ties together an offline and online strategy for brands, BOPIS is one of the threats that pure eCommerce stores have to watch out for this 2020.
Trend #5: Mobile drove sales growth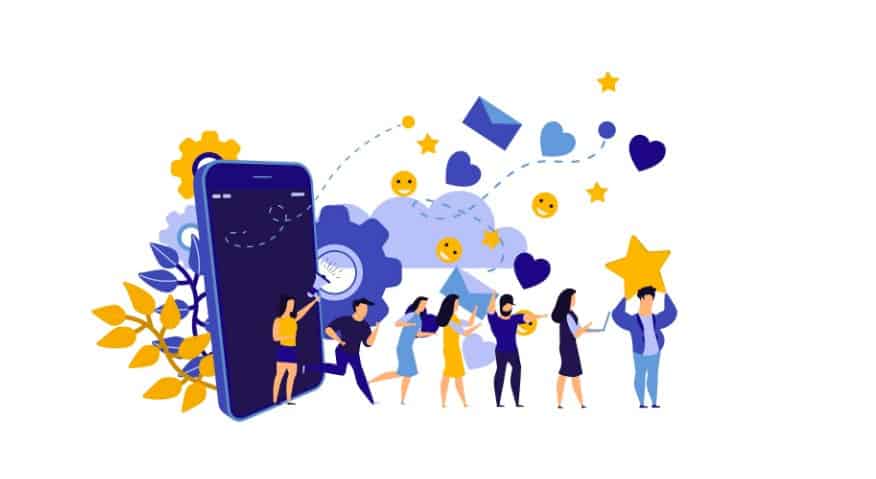 Mobile phones continue to revolutionize the way people live—and this includes shopping! This Cyber Monday, around $3 billion worth of products were bought using mobile phones. Shopify also reports that 69% of all Shopify-based websites' sales were made using mobile phones or tablets.
This complements Salesforce's findings—73% of website traffic and 55% of all purchases were from a smartphone.
This goes to show that eCommerce businesses should not underestimate the contributions of an optimized shopping experience for mobile phones.
Trend #6: Increasing the use of emails and texts.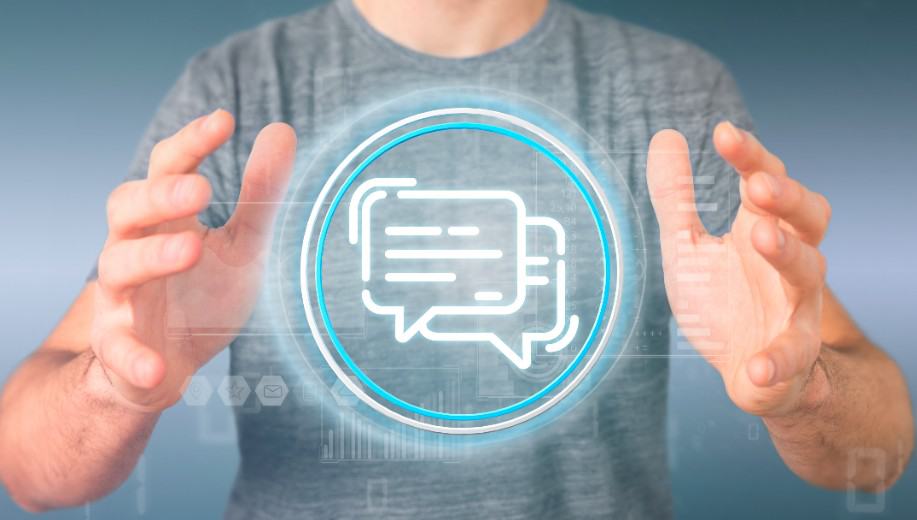 It's expected for marketers and business owners to use a combination of paid and social ads. However, if you've been having trouble with your Facebook ads recently, do know you're not the only one affected by the Ad-mageddon. This fiasco led to marketers looking for other options to market their BFCM deals.
On Cyber Monday, marketers were very dependent on email marketing and SMS marketing. There were 4.7 billion emails sent and 42 million SMS and push notifications sent. The emails showed 18% growth in volume compared to 2018's data. Meanwhile, SMS and push notifications had a much bigger increase in volume at 134%. This trend is great news for those who are taking advantage of email and SMS marketing strategies!
Using BFCM Learnings to Own 2020
Digital marketing continues to be flexible and ever-changing. There are always new things to learn about, new algorithms to study, and new tools to explore.
Now is the perfect time to look back at the emerging trends to see what you can apply to your strategy for 2020.
Good news—Chronos Agency, the leading eCommerce email marketing agency, is offering $200 OFF monthly for all AdLeaks members when you sign up for their services. If you're looking for the next step to grow your business, this is it. It starts with a free strategy session with one of our email marketing experts.
Our track record speaks for itself, as we've already helped other eCommerce brands unlock their profit potential. This year alone, we've helped one brand increase its email revenue from 16% to 47% in one month. This 2020, it can be your turn!