Responsive Search Ads 101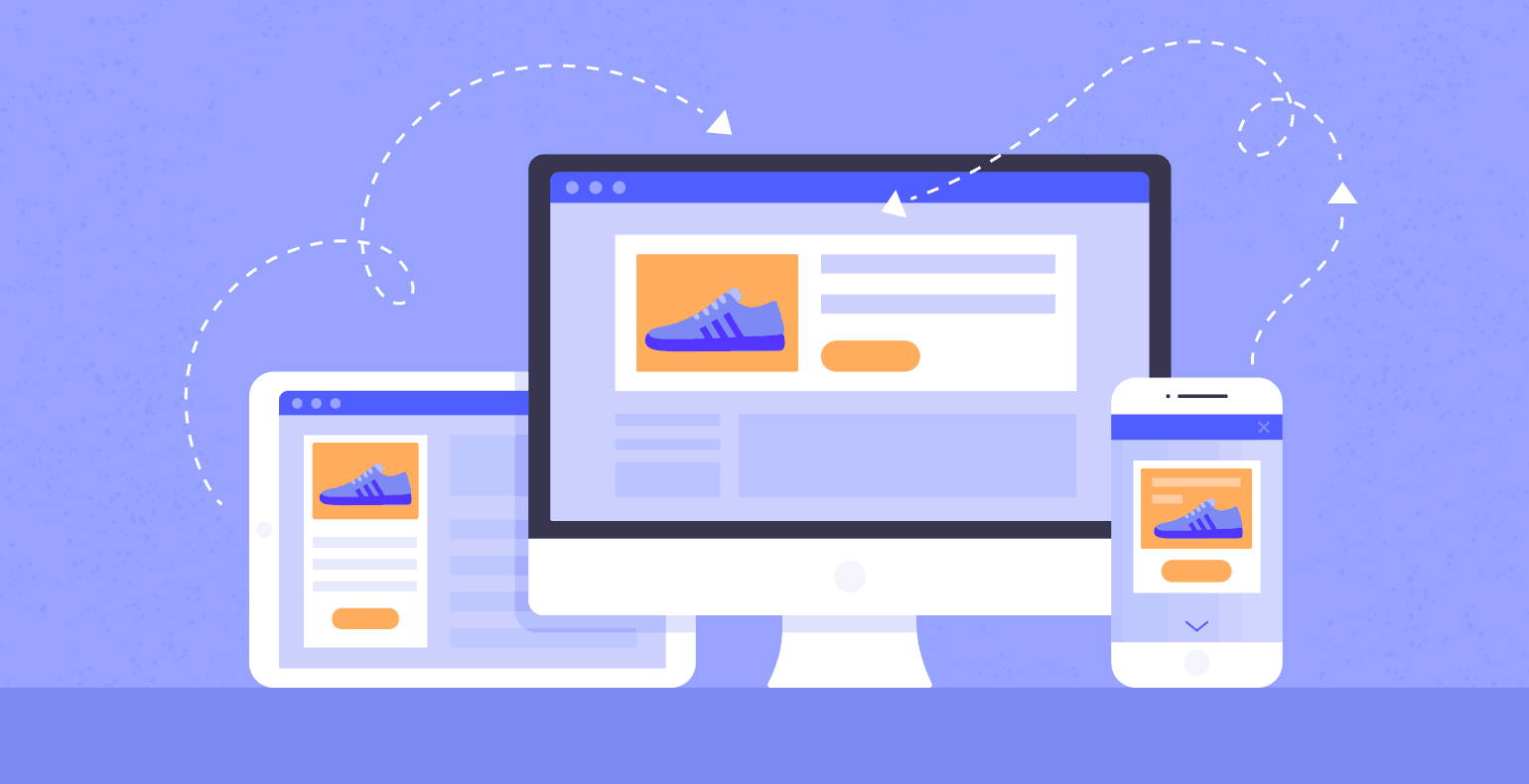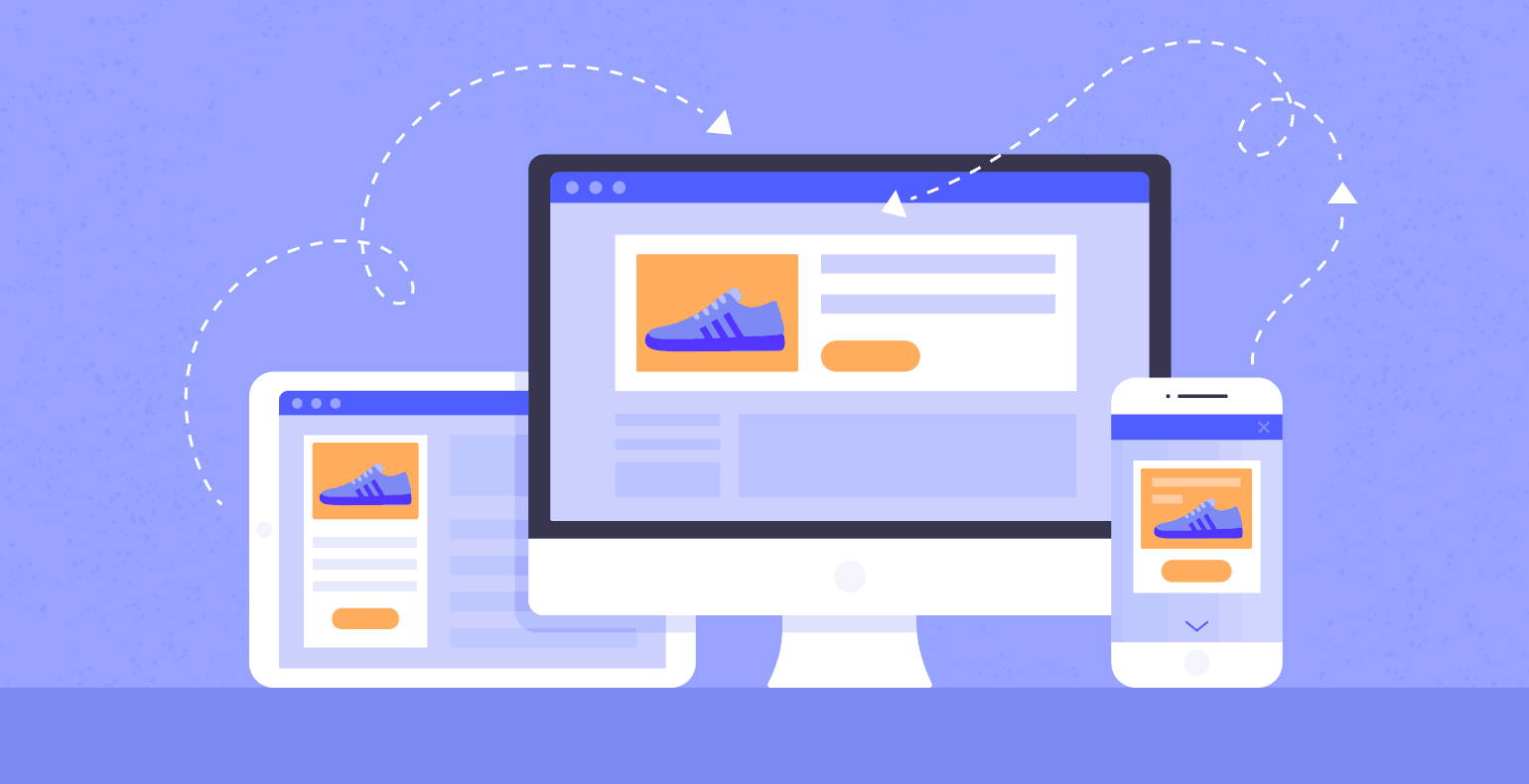 Post By Adzooma
In the Digital Marketing world, everyone is talking about Google's responsive search ads. Having just come out of beta, it's a hot topic in the industry right now. The general consensus is that they're good: but how true is this in practice? We've done some digging to find out.
What Are RSAs?

????
Let's take a brief recap of what exactly RSAs are. Feel free to skip past this bit if you're already a wizard on the topic.
Responsive search ads are Google's way of getting a customer immersed in automated ad creation. You can create up to 15 adaptive headlines and 4 descriptions based on relevant messages associated with your business. Over time, Google Ads tests different combinations and "learns" which ads perform well.
How to Create an RSA

✏️
As a side note, if you want a quick run-through of how to create one, it's a piece of cake:
Select Ads & extensions from the page menu on the left in the Google Ads dashboard.

Click the plus button and select Responsive search ad.

Enter the URL and display path text for the page you want to convert.

Next, write your headlines. You can enter up to 15 and a minimum of 3.

Finally, write your descriptions. You can enter up to 2 and a minimum of 4.

Click Save.
You'll get a preview of your ad as you type as well as automated ad ideas based on your assets.
From Beta to the Real World

????
Now that RSAs are finally out of their year-long testing, it's time to see how they do under the scrutiny of every PPC manager out there.
Here at Adzooma, when we beta tested RSAs we saw an increase in CTR and conversion rate. In effect, responsive search ads share similarities with split testing.
If you have no clue what Adzooma is, in a nutshell, we're an online advertising management platform. Using our technology, you can easily find smarter ways to optimize your Google, Facebook and Microsoft ads.
Due to their success and widescale adoption of RSA's, it looks inevitable that this will become the adopted standard format for all PPC ads. This poses the question: Has Google found the perfect ad combination to set a user's expectation before reaching the landing page?
We think the answer is yes. Here's why...
Test the Effectiveness of Your RSAs with Ad Strength

????

️
If you climb onboard the RSA train, the one thing you're going to care about is how effective they are. Is there any point? The best way to test them is with Ad Strength.
Ad Strength is a metric that indicates the quality of your advert in terms of headline and description line usage. It provides feedback on optimizing your ads to convey the best messages to your customers.
It Comes with 2 Components:
Overall rating of the ad's effectiveness

Specific action items
The most common ways to improve your ad strength include: missing ad groups and keywords in your ad groups, the final URL not included, headlines and descriptions that are too similar and too short.
Ratings go from Poor to Excellent. Google will also suggest specific actions to implement in order to improve your ads. For example, it may tell you to increase the length of the headline.
With our own tests, we found that where the Ad Strength was highest with a score of Excellent, the CPC was the lowest. As a best practice, our recommendation is to pair one RSA with two expanded text ads.
If you follow all the steps to optimize your RSAs, your ads will go from strength to strength.
The Difference Between Dynamic Search Ads and Responsive Search Ads.
You may have also heard about another type of automated search ad: DSAs.
Dynamic search ads create headlines and automatically choose the landing page based on frequently searched phrases and search queries.
We've tried these out too to compare them to the benefits of RSAs. Their benefits are very similar in that they save time through automation. The nature of DSAs means they bring in more targeted traffic through relevant advertising based on related search terms.
But there are limitations too. If you don't update your site regularly, you're open to serving ads with potentially broken links or to pages that aren't optimized. You also need to have available landing pages to avoid low conversion rates.
And since the headlines are dynamically generated, creative control is relinquished. Your site would need to match the tone of your headlines to prevent disruption in the customer journey and, by extension, your conversion rate.
Which Ads Are Better?
In our opinion, responsive search ads are the best choice, hands down. This is because dynamic search ads essentially create headlines and automatically choose the landing page for you. But that leaves a wide scope for your ads to serve incorrect pages.
With RSAs, you still have that level of control.
Ultimately, it's down to what works best for your business. But be wary of the fact all your pages need to be up to date and available if you venture down the DSA route.
What are the best practices for responsive search ads? ????
The more data Google Ads has, the better the results.
This Is What Google Recommends:
2 expanded text ads with one RSA per ad group

Multiple headlines and descriptions (at least 5 headlines and 2 descriptions) with unique copy and varying lengths to aid Google's machine learning and your ad performance

Featuring some form of service, solution or highlighted USP as they contribute to higher conversion rates
How do RSAs differ between Google and Microsoft Ads?
Microsoft has recently opened a responsive search ads beta. Advertisers are recommended to:
Add 8-10 unique headlines, at least 2 unique descriptions, and clear calls to action (CTAs).

Pin headlines and descriptions to give more control over how your ads display.
Juan Sepulveda and Eugene GoldenShteyn from Microsoft wrote in a blog post that the more headlines and more descriptions that are provided, the higher the probability of the ad being more relevant in any given auction.
Outside the search engines, Facebook offers its own form of dynamic advertising in the form of Dynamic Creative Ads. Using the basic elements of a Facebook ad, Facebook automatically generates ad combinations in the same as Google and Microsoft.
Are You Making the Most of RSAs?

????
Have you started using Responsive Search Ads or do you plan to in the future? What success have you had? What drawbacks have you found? Let us know in the comments below!
Since RSAs save time and optimize your ads simultaneously, we've already added it to our platform. Adzooma offers an easy way of introducing them to your advertising strategy and as well as time-saving automation, management, and reporting. Find out more here: https://www.adzooma.com/