WATCH AdLeaks TV Episodes 1-3 for Powerful Tips + Tricks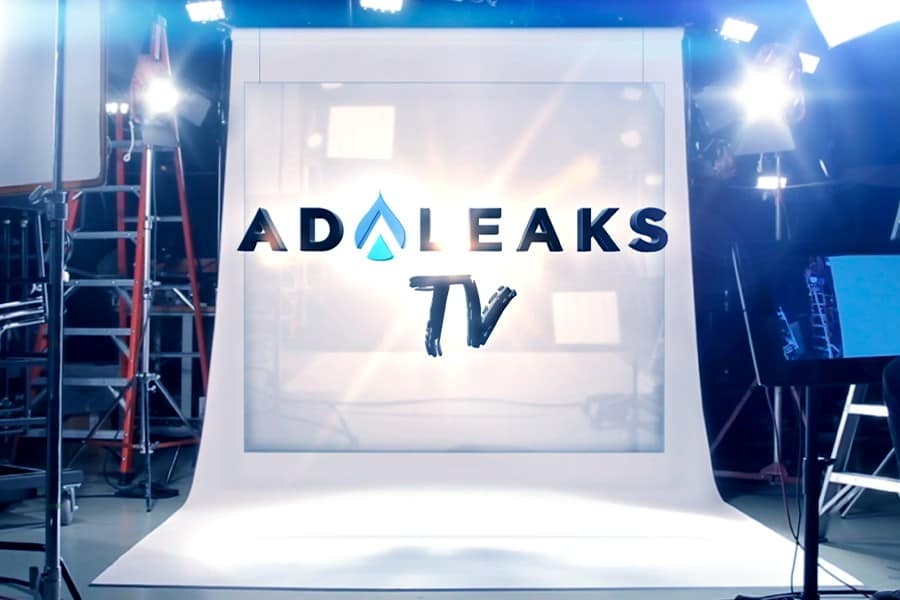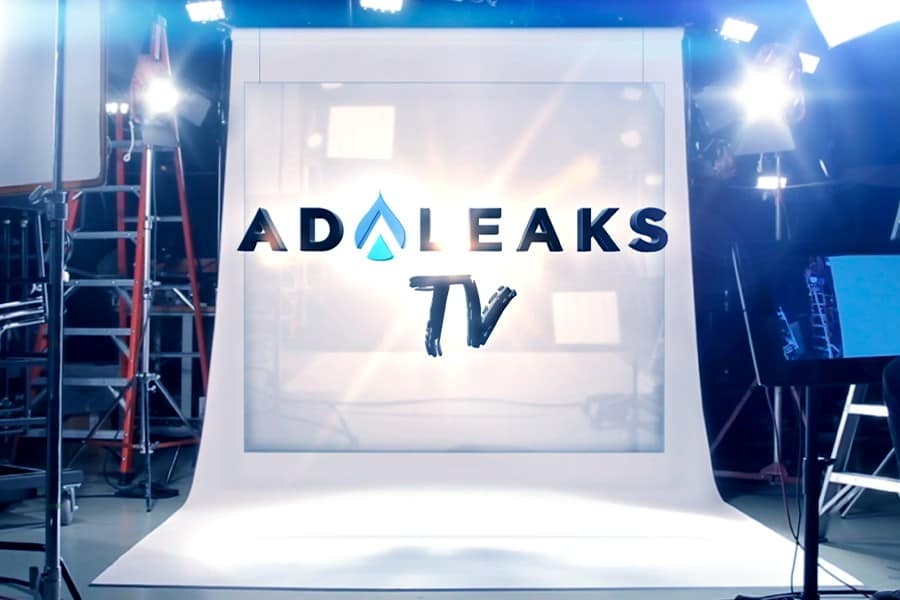 Just in case you didn't know, AdLeaks officially launched AdLeaks TV a few weeks ago.
Hosted by Tim Burd, the show dives into the ins and outs of digital marketing, as shared by some of the most powerful and creative names in the marketing world.
If you've missed any AdLeaks TV episodes, the following is a recap of the first three:
AdLeaks TV: Episode #1
Episode #2
Episode #3
In the coming days and weeks, we will be featuring individual episode pages that include both the episode and a full transcript that you can follow step-by-step.
Stay tuned for Episode #4!
If you want more news, advanced, in-depth tips, and methods from a world-class community of marketing experts, join our premium group at join.adleaks.com.