Digital Advertising Basics in 8 Quick Stops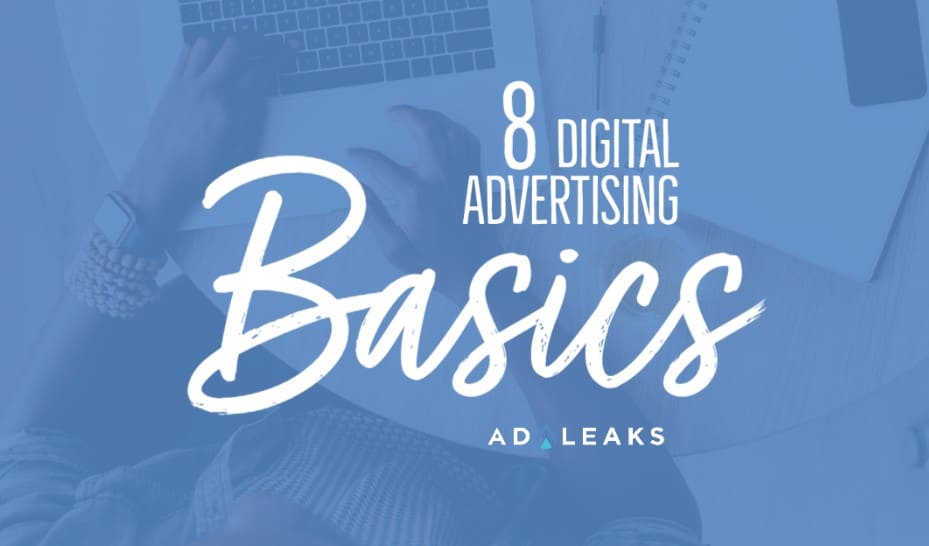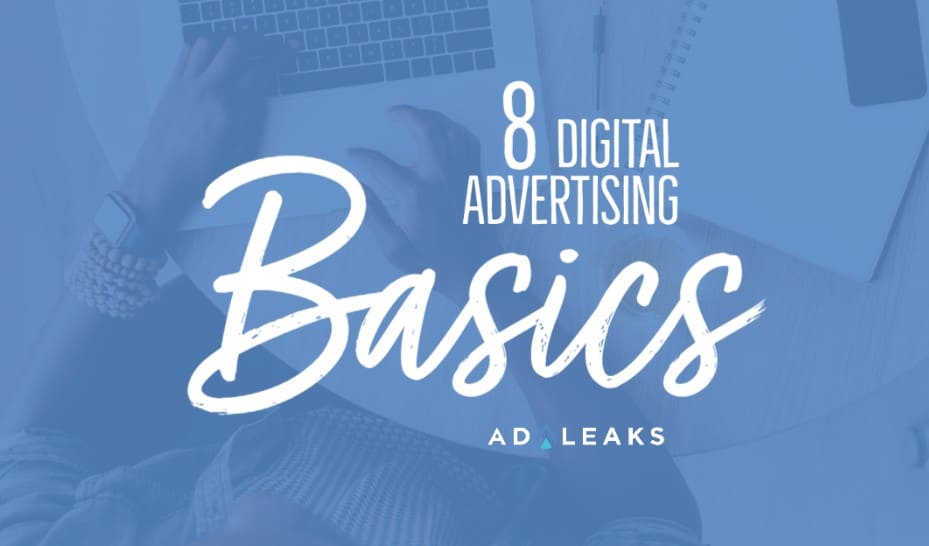 In Jules Verne's classic adventure novel Around the World in Eighty Days, Phileas Fogg sets off on a globe-trotting journey over a £20,000 wager that it could be done — more than $2 million in today's money.
If you're heading off on your own digital advertising adventure, like Mr. Fogg, you won't get your payoff until you complete your journey.
Starting that journey, however, means understanding some digital advertising basics.
What Is Digital Advertising?
In a nutshell, digital advertising is any online communication that promotes a service or product.
It's crucial to have a basic understanding of the various digital marketing channels and, once you do, use them to grow your business.
These 'Stops' highlight some of the digital advertising opportunities available to new online marketers, as well as some brief tips on how to use each channel to communicate more effectively.
Phileas Fogg made eight stops on his 80-day trip around the world. We'll follow his lead with eight stops around the basics of digital advertising.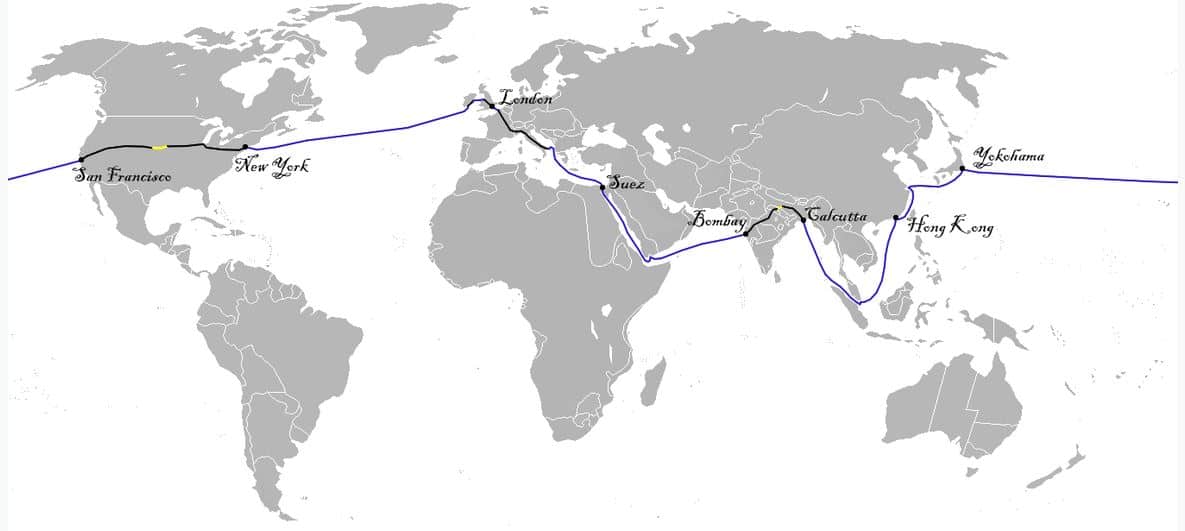 Fogg's stops and your stops - image source
Stop One: Websites
Websites are the first stop on this trip. Without one, you can't get to future stops like SEO and Content Marketing.
Despite the ubiquity of the internet, just 64% of small businesses had a website at the end of 2019. Creating a website and landing pages can give you an immediate step up on the competition, especially if you engage users with a mobile-friendly format that clearly describes what you offer.
Websites and landers are your chance to speak directly to prospects and leads. You can answer all the questions that might pop into their heads.
Think of websites as window displays. They're visible 24 hours a day, and they're often the first intentional interaction customers have with your business. Make them good.

Get your website just right, just like Bulgari's window display. - image source
Fogg's first stop was in Suez, where the Suez Canal linked the Mediterranean Sea to the Red Sea to reduce travel time. Your website should do that too — reduce confusion and link you directly to your audience.
Stop Two: Search Engine Optimization
Stop two on our tour of digital advertising basics is Search Engine Optimization (SEO).
SEO is all about making your webpage accessible and relevant to Google's search algorithm. Content created with SEO in mind can, over time, push your website to the top of a search engine results page (SERP). The higher you appear in the results, the more clicks, visitors, and conversions you get.
SEO incorporates everything from content (keywords in the text that describe what your content is about, alt tags for images, etc.) to back-end technical issues like page speed and systems integration.
Overall, however, if you can master SEO, you'll see the results in higher search engine rankings, more organic traffic, and more conversions.
Note: For more information on getting started with SEO, read this post.
Fogg's second stop was Bombay, known today as Mumbai. Mumbai is home to Bollywood, the film production capital of India that turns out about 1,000 movies a year.
Imagine that your brand or website is one of these movies. How would you make it stand out? What separates you from the other competitors in your market niche?
Stop Three: Content Marketing
Our third stop on this trip is Content Marketing or inbound marketing, which can include:
Blogs
Social media posts
Email newsletters
Videos
According to MailChimp, content marketing builds and nurtures your relationships with potential and existing clients.
Nurturing is a special kind of communication. It shows you care. And if you care about someone, you do things for them. So your content should help customers while boosting your brand awareness, revenue, and conversions.
Fogg's third stop was in Calcutta, now known as Kolkata, also in India. Kolkata is famous for its love of literature, and even produced the first non-European Nobel Prize laureate.
And while your marketing content may not be Nobel Prize-worthy literature, it should still provide value and strengthen your customer relationships.
Stop Four: Paid Social Ads
Fogg's next stop was Hong Kong, a hub for international trade and investment both then and now. And on our Digital Advertising tour, this is where you'll have to do some investing too.
The elements we've checked off so far are great for establishing your marketing and branding fundamentals. To have an immediate impact and scale your business, however, you will almost certainly have to spend some money on paid traffic.
First, you'll need to identify the platforms that are most likely to reach your audience — Facebook, Instagram, Twitter, and so on.
You'll also need to tailor your messaging and your ads for each platform. And once your campaigns get going, you can segment traffic according to where they are in your sales funnel and target users with specific ads and deals.
Before you throw money at paid ads on social media, Google, or elsewhere, craft a strategy that includes your target audience, your objective, a schedule, and a budget.
Stop Five: Email Marketing
Email marketing messages can be educational, promotional, or a combination of both.
Whatever the case may be, your emails should always encourage recipients to take action, from clicking a link to read a post or making a purchasing a new product.
You can do this by sending welcome emails, seasonal deal emails, thank you emails, and miss-you emails just to name a few.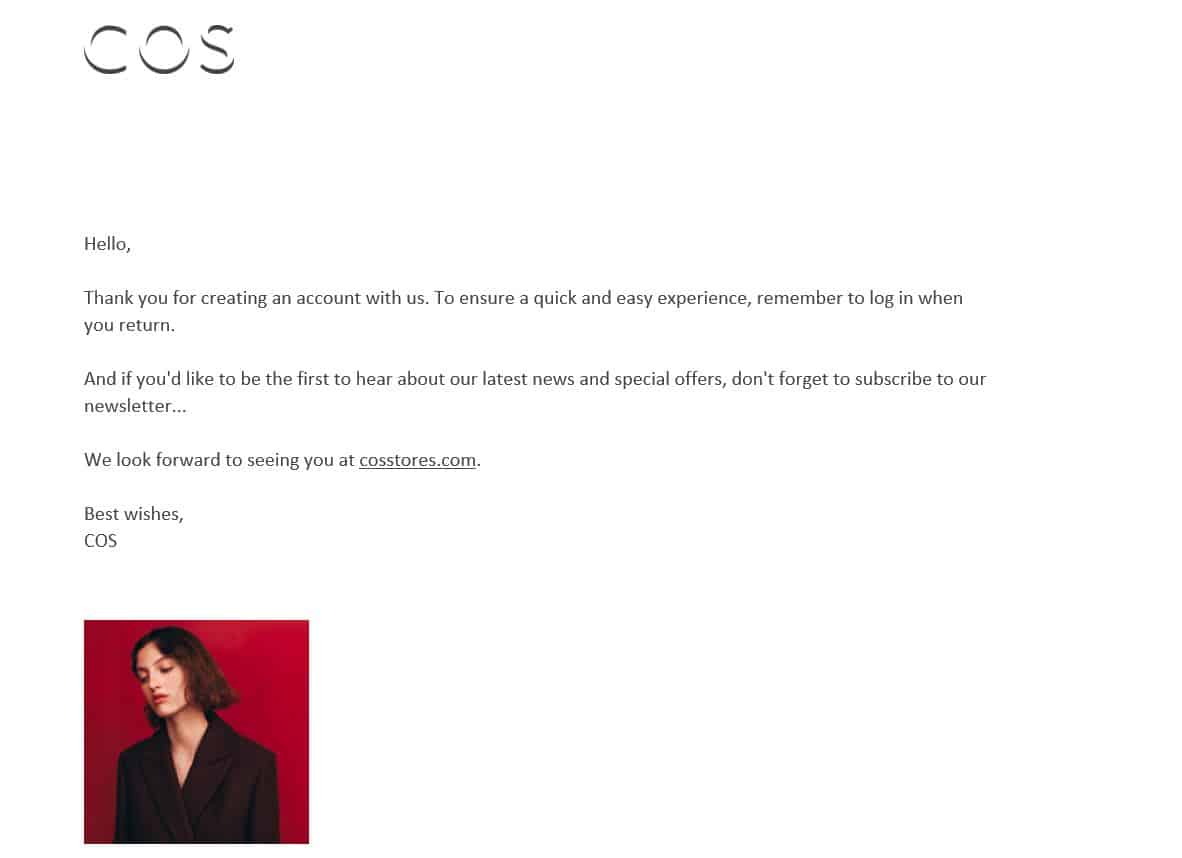 COS is minimalist and streamlined, and its Welcome email reflects that. Your email style can also help reinforce your brand.
Yokohama, one of Japan's major port cities, was Fogg's fifth stop. Just as cargo leaves the port with a destination in mind, your emails should go out with engaging information your audience will value.
Stop 6: Pay Per Click Ads
San Francisco was the next stop on Phileas Fogg's journey, and it seems appropriate for our tour of digital advertising basics too. After all, Google headquarters is just forty minutes from San Francisco.
But what does that have to do with pay-per-click (PPC) ads, you ask?
PPC ads work like an auction, and advertisers who 'win' pay a fee each time someone clicks their ad. Google Ads are the most common choice for these ads outside of the social platforms discussed above. That said, there are other options like Bing where marketers can do well.
Like SEO, relevant keywords are essential to effective PPC ads. You'll need to calibrate your copy, content, and spend to catch and convert leads. You can also customize your PPC ads to reach the right audience, remove irrelevant keywords, and much more.
Stop 7: Organic Social Media Marketing
By 2021, more than three billion people will be using social media every month! And good news there are free ways to grow your business via social media.
Most brands and companies know they should use social media, but don't always know where to begin. There are lots of guides to help you get started, but the most important thing is to be consistent. Once you're sharing on your platform of choice, keep posting regularly to get users' eyes on your content.
Videos are more important than ever, and you can even boost your brand by collaborating with influencers.
Also, it's not just about follower count. By finding customers that are engaged and loyal, your content will be reposted organically and interest will grow.
Take inspiration from Phileas Fogg's seventh stop, New York, for your social media interactions. Your posts should be as bright as Times Square and entertaining as Broadway. And people from all over the globe should want to visit.
Stop 8: Branding
Branding is a visual form of communication. Your company should have a brand identity, an established aesthetic that conjures up sensations and emotions.
It's a thread of stability that needs to be cohesive, memorable, and a bit different from the rest.
There are multiple ways to establish your brand, but once you have decided on what it is, stick with it. Brand colours, for example, should be consistent, as should typography.
Fogg's eighth and final stop was London. Like other big cities, London's 'brand' includes iconic points like Big Ben, Buckingham Palace, and the London Eye. London also evokes characters like Sherlock Holmes, James Bond, and Oliver Twist.
Even if you've never been there, you feel as though you have. Your brand identity should foster the same effect.
Final Thoughts on Digital Advertising Basics
Phileas Fogg had to travel so fast that he didn't really get to see much on his trip around the world. Similarly, this guide only covered the basic fundamentals of digital advertising.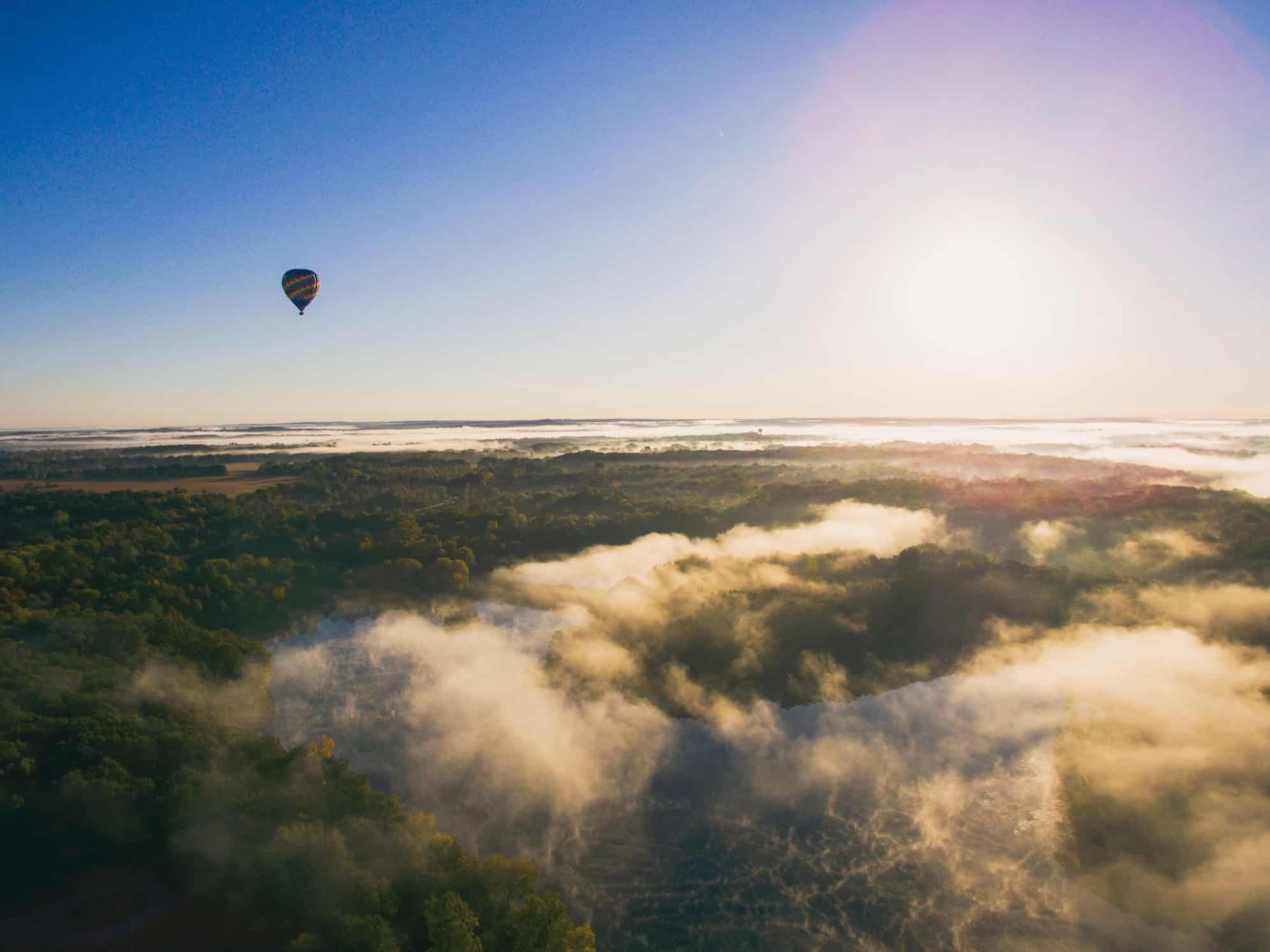 We recommend you spend more time at each 'stop' to find out how to get the most out of your digital advertising and marketing campaigns. Because the payoff, as Fogg found out, could be more than you ever expected.
To get advanced and exclusive digital marketing secrets, click here to Join AdLeaks now!