Facebook Video Creation Kit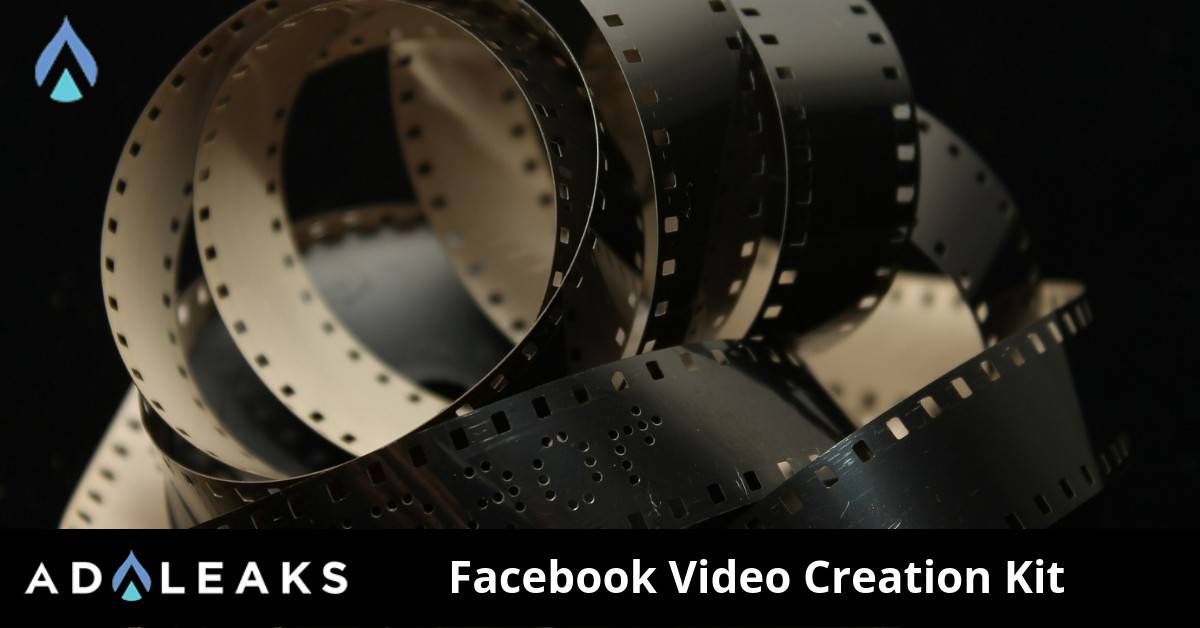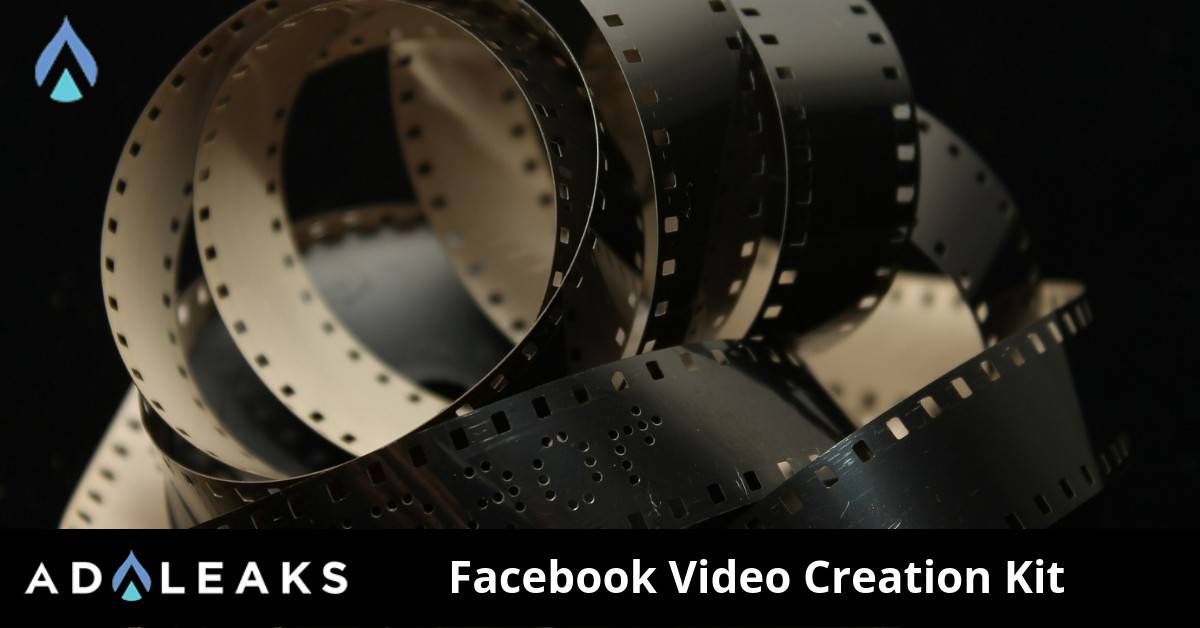 Video is one of the most effective ways to connect with customers. This tool allows you to create video ads that fit seamlessly into the mobile content consumption experience. Keep reading for more information on how you can capture your audience's attention with this easy to use, mobile-first strategy.
What is it?
The Video Creation Kit is for anyone who wants to build Facebook and Instagram video ads that display well on phones, including:
Digital and social agencies

In-house production teams

Facebook Marketing Partners

Direct advertisers

Digital creative agencies
With the Video Creation Kit, you can use your existing photos, text overlays, and logos. This Kit offers templates that you can customize in Ads Manager or they are also available under Publishing Tools on your brand's Facebook page. Each template aligns with a different goal, whether you're promoting a new product or telling a brand story.
What are the Options?
You can choose to:
Promote a product (6 seconds): Focus on a key product to generate interest and sales.

Sell multiple products (6 seconds): Show a selection of products, promote a special offer and drive sales.

Show product benefits (15 seconds): Highlight product features, use case studies or explain how a product works.

Drive product discovery (15 seconds): Bring your brand to life and share what makes your product unique.
The Video Creation Kit was introduced last year and Facebook has already introduced even more ways to customize and improve your workflow. You can now Optimize your video for different ad placements. With just a click of a button, you can turn a single video into several videos with various aspect ratios. This will save you time and your ads will appear customized for each placement. In addition, there are more templates and fonts to choose from and you are now able to save a draft to keep working on later. Don't forget to add holiday or event-specific stickers to your videos so they will feel fresh and up to date throughout the year.
In Conclusion
Facebook has found that mobile-first creative has a 27% higher likelihood of driving brand lift and 23% higher likelihood of driving message association compared to video ads that are not optimized for mobile. So, get out there and put these tools to use!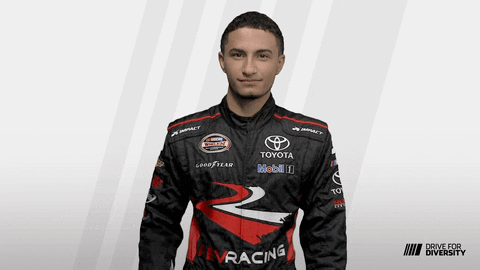 If you want more advanced, in-depth tips and methods from myself and other experts, join our premium group at www.joinadleaks.com.