Use Your Facebook Page Effectively 
Your Facebook Page is a powerful platform for you to connect with customers. You are able to promote products or offers and drive business results. It's important to make sure your content is attractive and that you post frequently. Think of your page as your home or vacation getaway. You want your customers to enjoy their time spent on your page.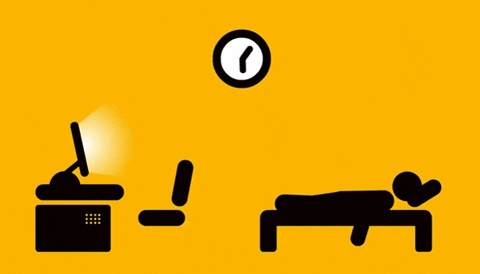 With that said, it can be challenging to know what to post. Here are some tips to get the most productivity out of your business page.
Use Visuals
Visual content helps capture attention and engage audiences. It is important to include a visual element in your posts such as a photo or video to connect with your customers.
When it comes to photos simplicity is key. With video, it's important to capture attention in the first few seconds and deliver your message quickly. The majority of people will see your content on their mobile device, so it is a good idea to cater to the mobile audience.
Facebook Stories
Facebook Stories are a creative way to engage with your audience every day. According to Facebook people are now sharing more than one billion stories across Facebook, Messenger, Instagram, and WhatsApp Status every day. Use stories to connect with your audience in a casual, and authentic way.
Learn more about Facebook Stories here
Include (CTA's) 
Start by establishing the goals of your business. Determine if you want to build awareness, increase sales, or get people to attend an event. Cater your posts and messages to encourage users to take action towards your goal. Creating a post with call-to-actions allows users to easily engage in what you're offering.
Click for tips to create ad copy that converts.
Use Page Insights
Page Insights give you information such as which posts are getting the most reactions, comments, and shares. As a result, you can cater your posting strategy to maximize engagement. This ensures your posts are relevant and interesting to the people you're trying to reach.
As you continue to use Facebook for your business keep in mind that what you are posting can have major effects. Relevancy and creativity with a combination of good targeting strategies will lead to results.
I would love to hear your thoughts. Leave a comment in the post! Have a great day and thanks for reading.
Happy Hunting!
Check out our premium group, it's only $1 to sign up.