3 Fundamentals of Email Marketing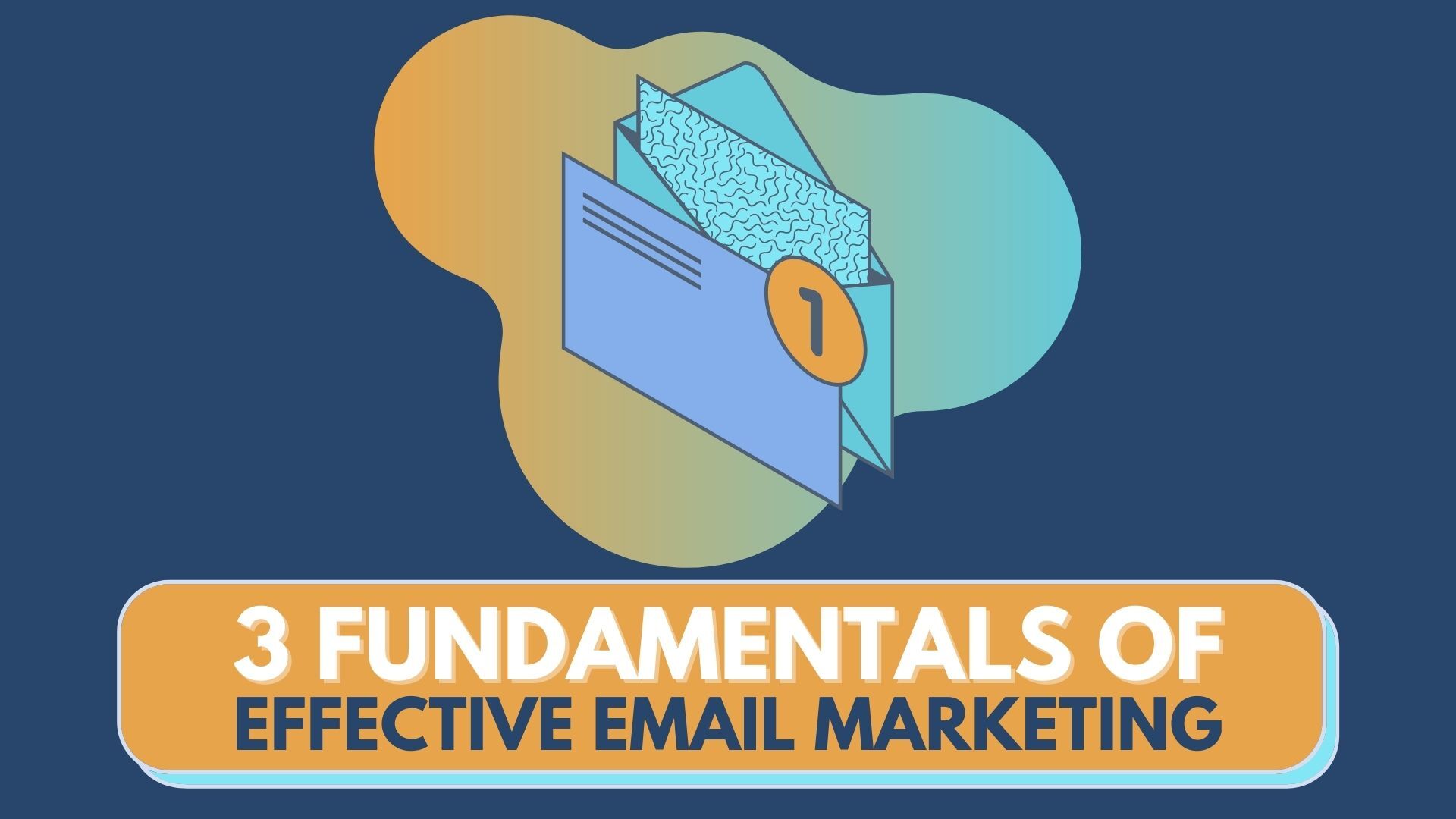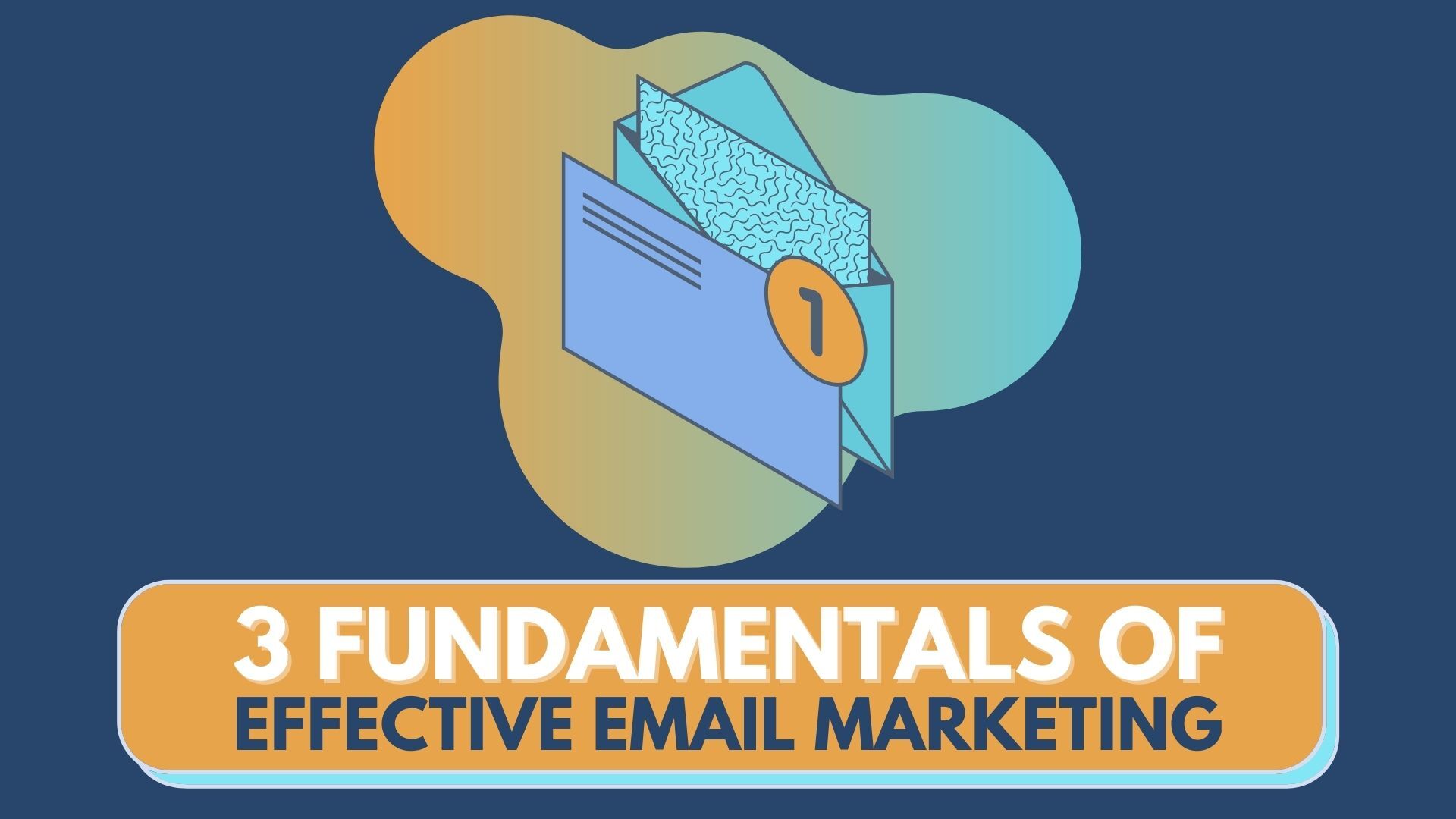 If you are an absolute newbie when it comes to email marketing, then you have stumbled upon the right post.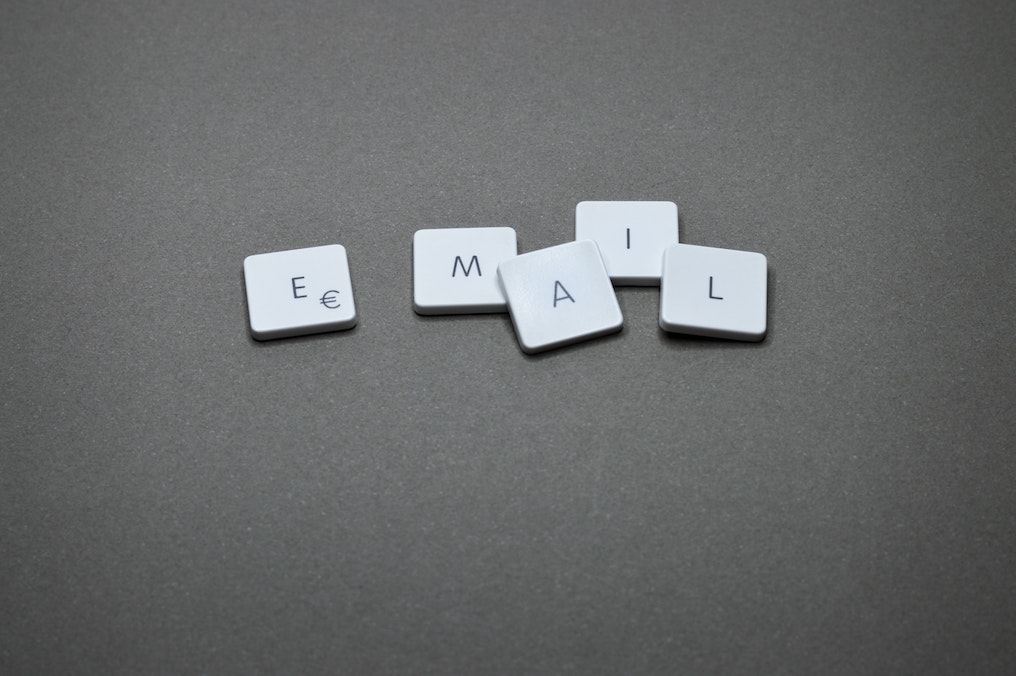 When people start out building their own brand or try to get a break in the email marketing space, they aren't exactly sure what the steps to success are. And it can be hard to know whether it is even worth the effort.
Regardless of iOS changes and whether it is as easy as before to track open rates, email marketing remains to be super effective! There are more email users than any social media platform.
A good reason to start using email marketing is that experts predict it will continue to grow. Given that other platforms are starting to face serious resistance in the form of privacy protections and data regulations, now is the time to stop ignoring email marketing and start embracing it!
(And if you aren't a newbie, AdLeaks has multiple email marketing experts who can help you with advanced knowledge, as well as educational courses and exclusive deals on email marketing tools. In short, we have you covered!)
1. Get An Email Service Provider
An email service provider is a middleman between you and your email subscribers.
An ESP stores the email addresses of your customers or clients. It is also the platform where you build, design, and create your campaigns. 
Your provider should also allow you to set the parameters for when, how, and to whom your emails go out.
High-quality tools empower email personalization and automation. But a word of warning, if you use Outlook or Gmail to send mass emails you are on a road to nowhere. There are daily send limits, blacklisting, and legislation that catch you out.
ESPs also have the tools to make sure your campaigns are compliant with GDPR. They also work to keep your sender score healthy.
Sender scores tank if you are sending to fake or non-existent email addresses, or to unsubscribers. Email service providers also provide analytics and metrics like open rate, click rate, and more so you can make adjustments and improve your campaigns.
2. Build an Email List
This is not the easiest part of the process! But if you are ready for a challenge then you won't be intimidated.
1. Make an offer or give an incentive to sign up. This is called a lead magnet. These can include newsletters, ebooks, coupons, templates, even an evergreen webinar using a tool like webinarjam. This list could include many more so it is worth being inventive and considering your audience. 
2. Add a lightbox or popup. There are, however, pros and cons to this method. If you put pop-ups everywhere they can overwhelm new visitors. But if you place these lightboxes on other pages after the potential customer has started to show interest, there is a better chance of success.
3. Social media. Share your lead magnet or create a special one just for these platforms like a quiz or calculator using tools like outgrow.
4. Make your blog more than a blog. Create cheat sheets and downloadables that go along with your blogs. Let people know in order to gain access they need to share their email with you.
3. Campaign Goals for Your Email Marketing
There are numerous goals you can have for your subscribers. We are going to discuss just some of the basics here. And of course, understanding segmentation will be necessary. All of your emails should have great subject lines and a good understanding of this is important.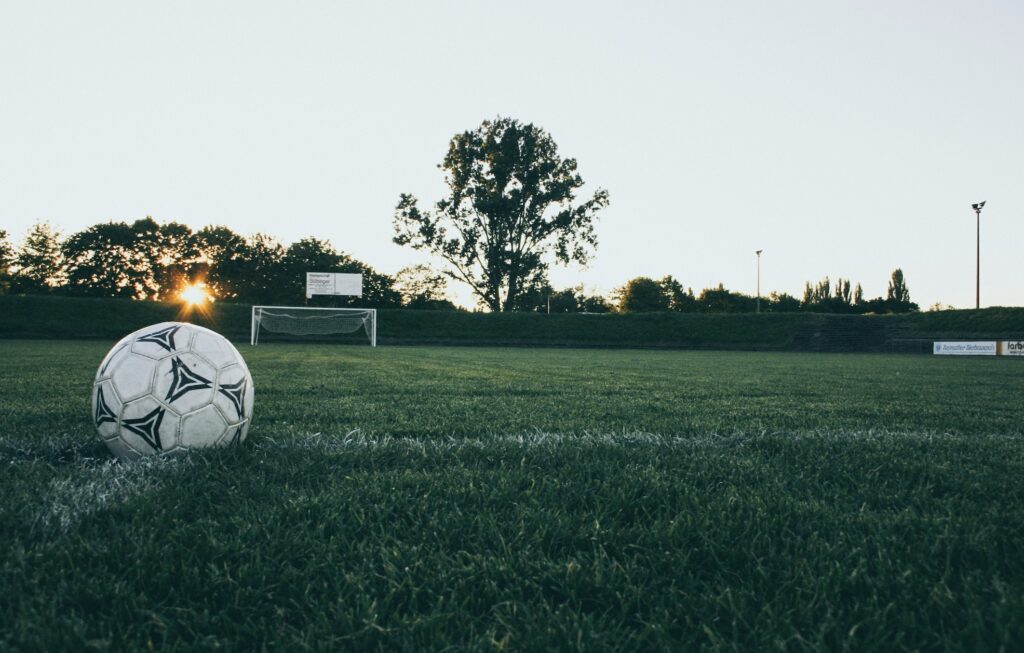 Brand awareness. Create welcome letters and keep things consistent, including branding. Provide solutions and don't be over salesy.
Boost Sales. Do A/B testing. Offer something for free. Have good CTAs. Optimize for mobile 
Increase CLTV (customer lifetime value). Segment lists and VIP lists. Personalize emails. Create feedback requests. Develop re-engagement campaigns.
There is a lot to learn about when it comes to email marketing. The more you know, the more success you will have in this area.
To get more exclusive digital marketing and email marketing secrets in the AdLeaks Vault, click here to Join AdLeaks now!