Improve Your Ad Creative With These Simple Steps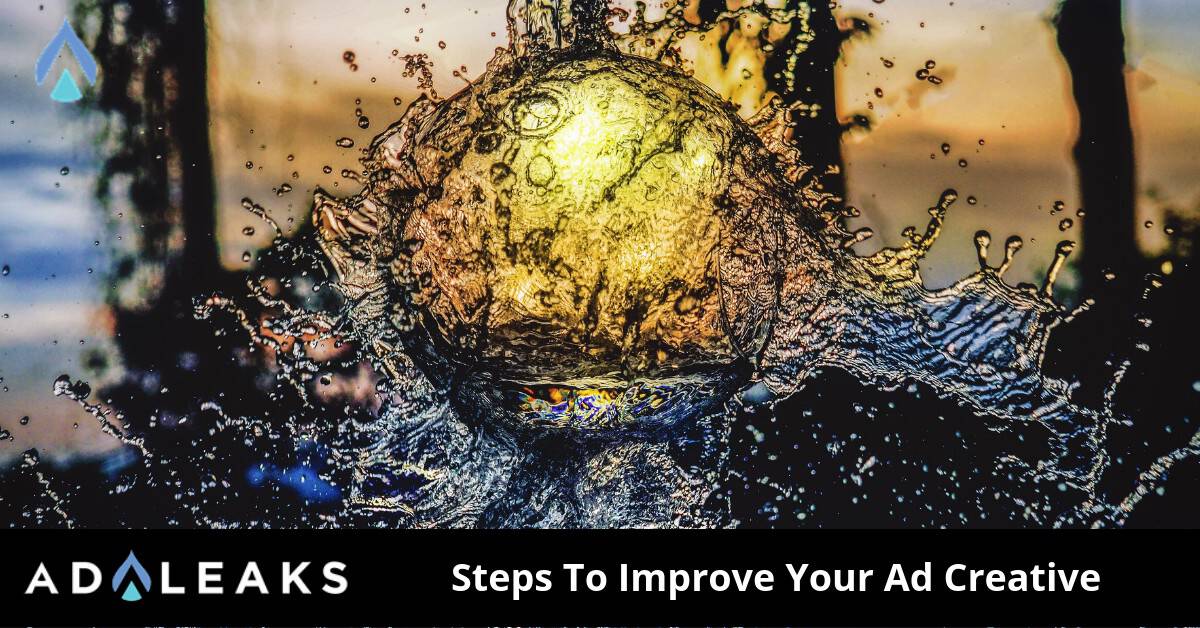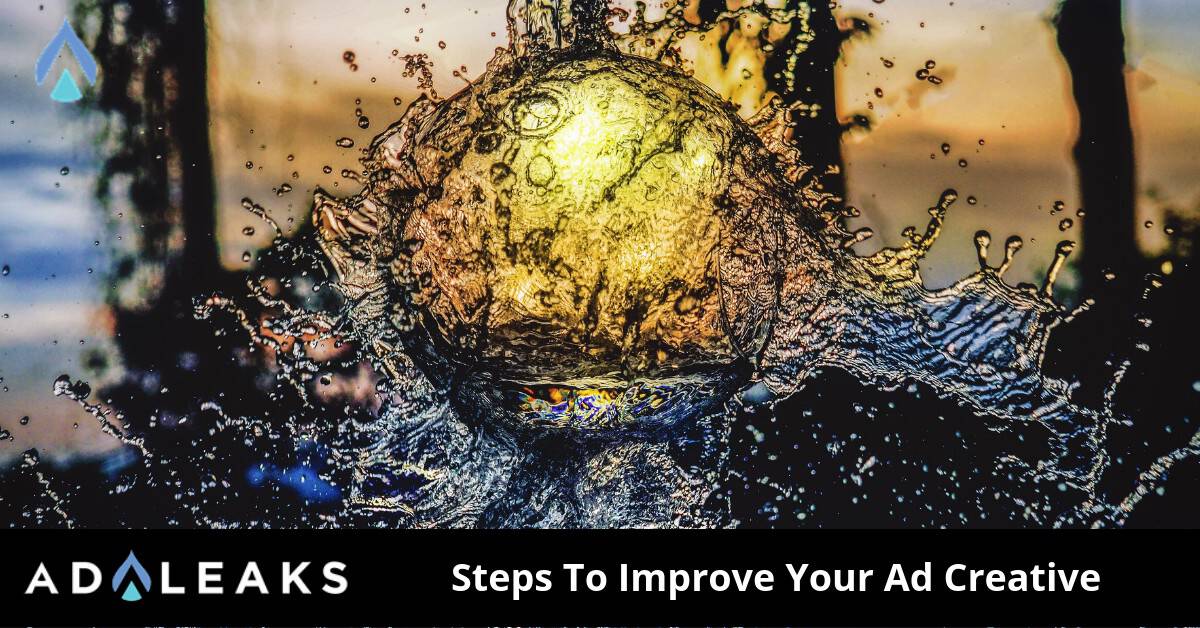 Here are 4 ways to Improve your Ad Creative
Ad Creative is debatably the single most important component of Facebook advertising. However, there are a lot of questions that come into play when it comes to creative. How many different creatives should I be testing? How long can it run? Should we mix in different placements? How can I keep things fresh? We have the answers. Keep reading to learn four ways to improve your ad creative.
Step #1: Switch up Sizing and Placement Options
We all know that advertising on Instagram or Facebook is the best option. But now there are additional options such as Stories or Explore. Play around with it and see if Stories are a good place for you to advertise. Create content specifically for Stories and see how they perform. In addition, Facebook recently introduced a new tool that is extremely helpful. The tool is called "asset placement customization". It allows you to separate ad creatives by placement within the same ad set.
Step #2: Implement a System that Works
You need to mix in fresh creative in order to prevent your campaigns from plateauing or crashing. Implement a system with your clients that works for both parties. For example, set up a Slack channel with your clients where you can communicate back and forth. Doing so allows you to share ideas, upload photos right to the channel, and share screenshots easily from your phone. You should try to add new creative to your funnel twice per week.
Step #3: Testing, Testing, 1,2,3
Testing can be a huge pain. However, it is sometimes important to do some testing on your campaigns. Ask yourself:
What do I want to learn from this test?
What information do I need to know? Why?
Facebook's Split Test feature can be a useful tool for advertisers. This allows you to compare campaigns side by side to see what is working better. In addition, Facebook's Dynamic Creative is an awesome new tool. It allows you to upload multiple assets and Facebook will generate different combinations according to what's working. In addition, the ads algorithm is currently favoring Dynamic Creative.
Step #4: Utilize User-Generated Content
Recently, Facebook announced its top-performing direct-response accounts and they all had one thing in common. They created and tested 11X more creative than the majority of advertisers. Do you have the time to amp up your creative by 11X? A lot of advertisers don't. However, you have access to a huge library of user-generated content. Pull together assets from your users along with reviews. Voila! You just drastically improved the amount of content at your fingertips. Just be sure to get the user's permission.
Let's do it!
Are you ready to level up your ad creative? You could do so by implementing these four simple tips. Where have you seen the most success with ad creative? Comment on the post and let us know!
Happy Hunting!