8 Marketing Services & Tools You Should Test Out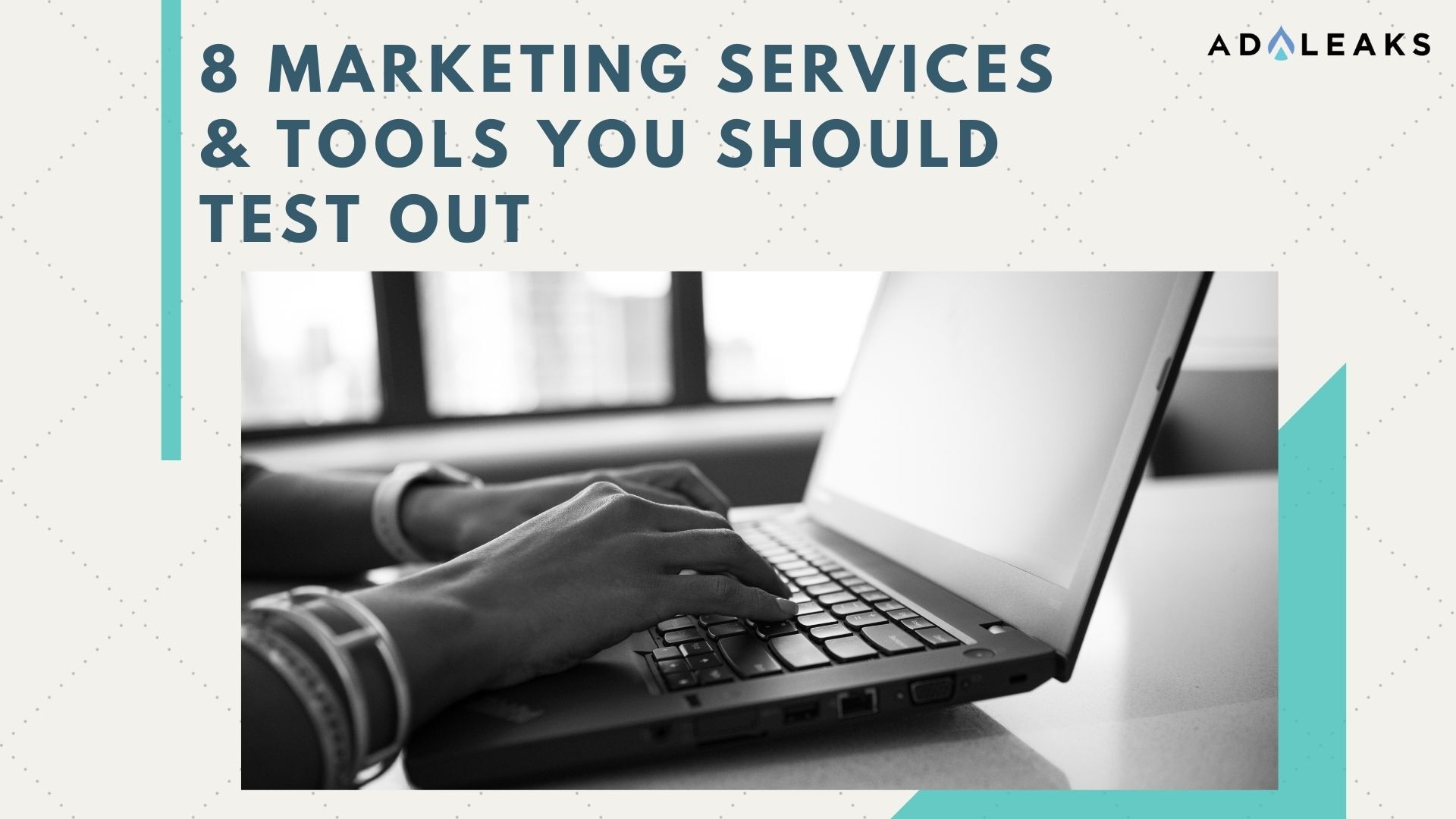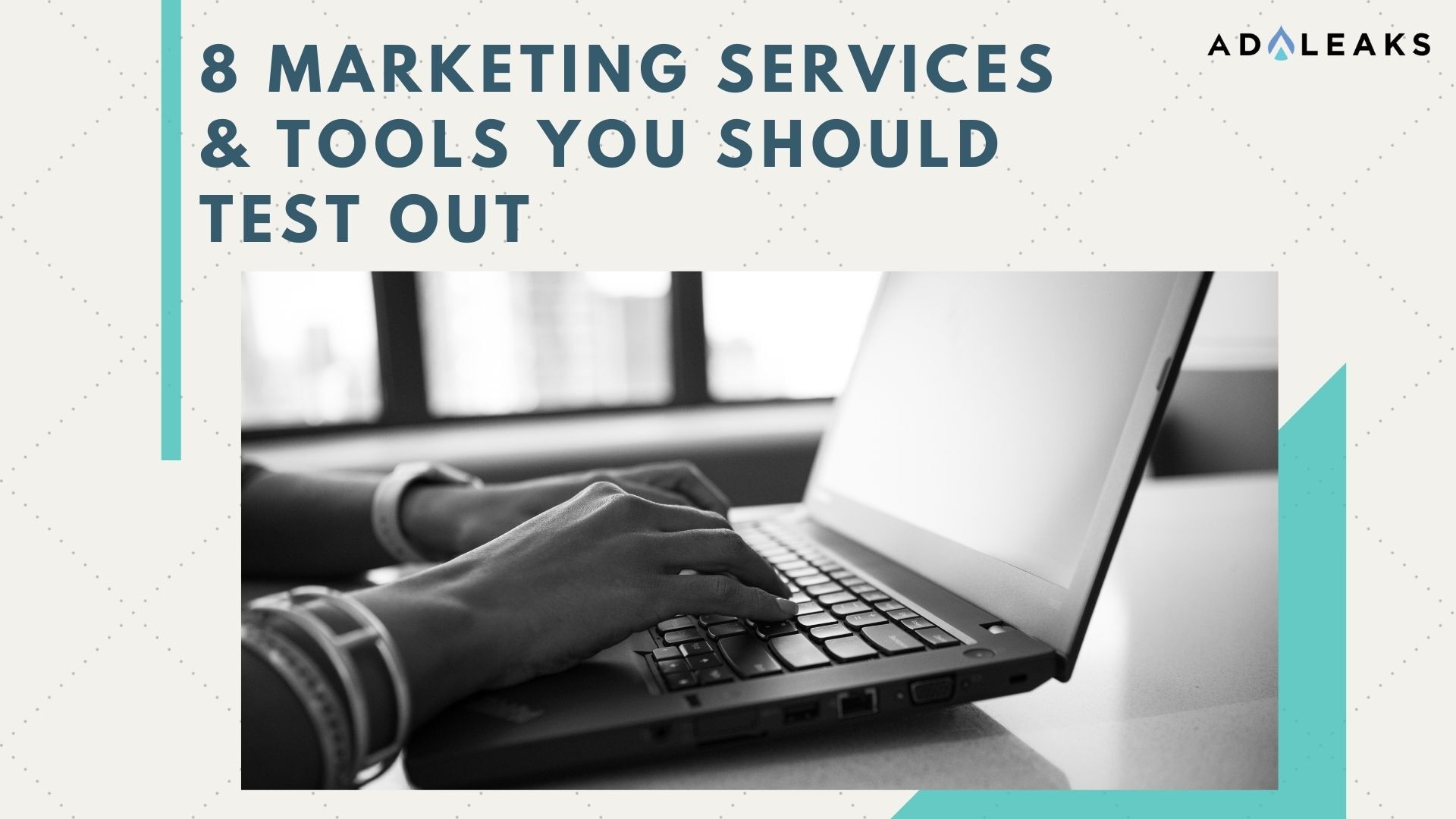 Digital marketing services are rarely at the core of a given strategy, but they're important for increasing everything from reach and leads to revenue and profit.
With that in mind, scroll through these unmissable marketing services — you just might find one that will improve conversion rates and stabilize your business.
1. Lab270
Lab270 specializes in designing and developing technical infrastructure and systems for eCommerce stores. This includes landing pages with custom functionality, integrations, and other optimized support systems. 
How Do They Help?
Develop eCommerce stores that are fast-loading and high-converting
Video creation, animation, product photography, and more
Develop solutions that include custom funnels and custom integrations
With more than 10 years in the industry, this super experienced company is an expert partner for your campaigns' technical needs.
2. FreeUp
If you are looking to hire freelancers without stress and headaches, FreeUp is for you.
What Does It Do?
FreeUp recruits, vets, and interviews thousands of freelancers a week and only lets in the top 1%. They will find a freelancer match for your job within 24 hours. And they also provide services to help you understand who to hire next.
FreeUp's concierge service can also give direction on how to execute your project. And finally, if your freelancer quits for some reason, FreeUp provides a new one with no replacement costs!
3. Hyper6
Hyper6 is a web design company specializing in high converting landing pages and websites. 
What Marketing Services Does Hyper6 Provide?
Bug-free, user-friendly websites
A highly skilled team of experts
Psychologically and scientifically optimized designs
Fair pricing
Experienced in video creation, infographics, and banner packs
4. IPBurger
IPBurger provides high-quality proxies and VPNs.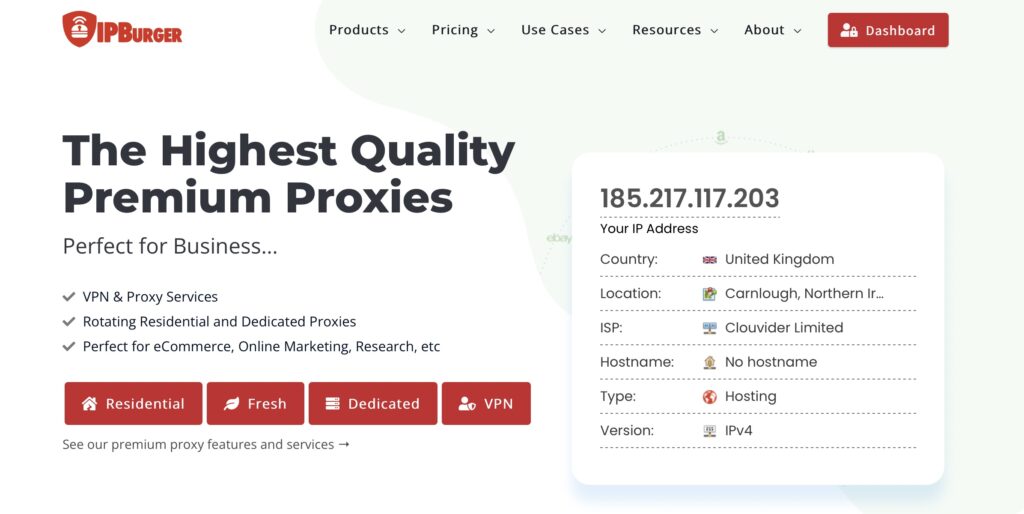 Why Are They So Special?
Rotating residential and dedicated proxies
Bypasses country restrictions
Use as many IPs as you need
Integrate proxies with software
5. AdZombies
AdZombies is a professional copywriting service. They write Facebook ads, emails, landing pages, and more.
What are the Special Features?
Fast turnaround on projects
Good quality
Saves time
Experienced Team
6. Interact
Interact is useful for creating online quizzes that generate leads, segment your audience, and drive traffic to your website.
Key Features
Makes quizzes easier to create
Warms up the audience 
Gets shared easily 
Makes your marketing more personal
7. Landing Page Guys
Landing Page Guys creates high-converting and affordable landing pages and websites.
How Do They Help?
87% of clients see an increase in conversion rates
Pages are optimised for fast load time
Full validation
Pixel perfect code
Get unlimited revisions
8. PPC Ad Editor
If getting your ads approved by clients is a nightmare, PPC Ad Editor is the right place to go. 

How Does It Work?
Add your campaign, ad group, ads, and keywords
Create a preview of your campaigns
Edit and add extensions 
Upload directly to Google Ads or export as a CSV
Who Uses It?
Final Thoughts on Marketing Services & Tools for Digital Marketers
If you are looking to improve your landing pages, websites, copywriting, create quizzes, find freelancers, we have found something for a wide variety of services.
Whatever solution you are looking for finding the right one may be what you need to meet your needs and goals.
NOTE: This post contains affiliate links. AdLeaks earns a commission from purchases made through affiliate links on our site.
To take advantage of more deals and get exclusive digital marketing secrets, click here to Join AdLeaks now!