Meta Readies 'Basic Ads' to Sidestep Privacy Changes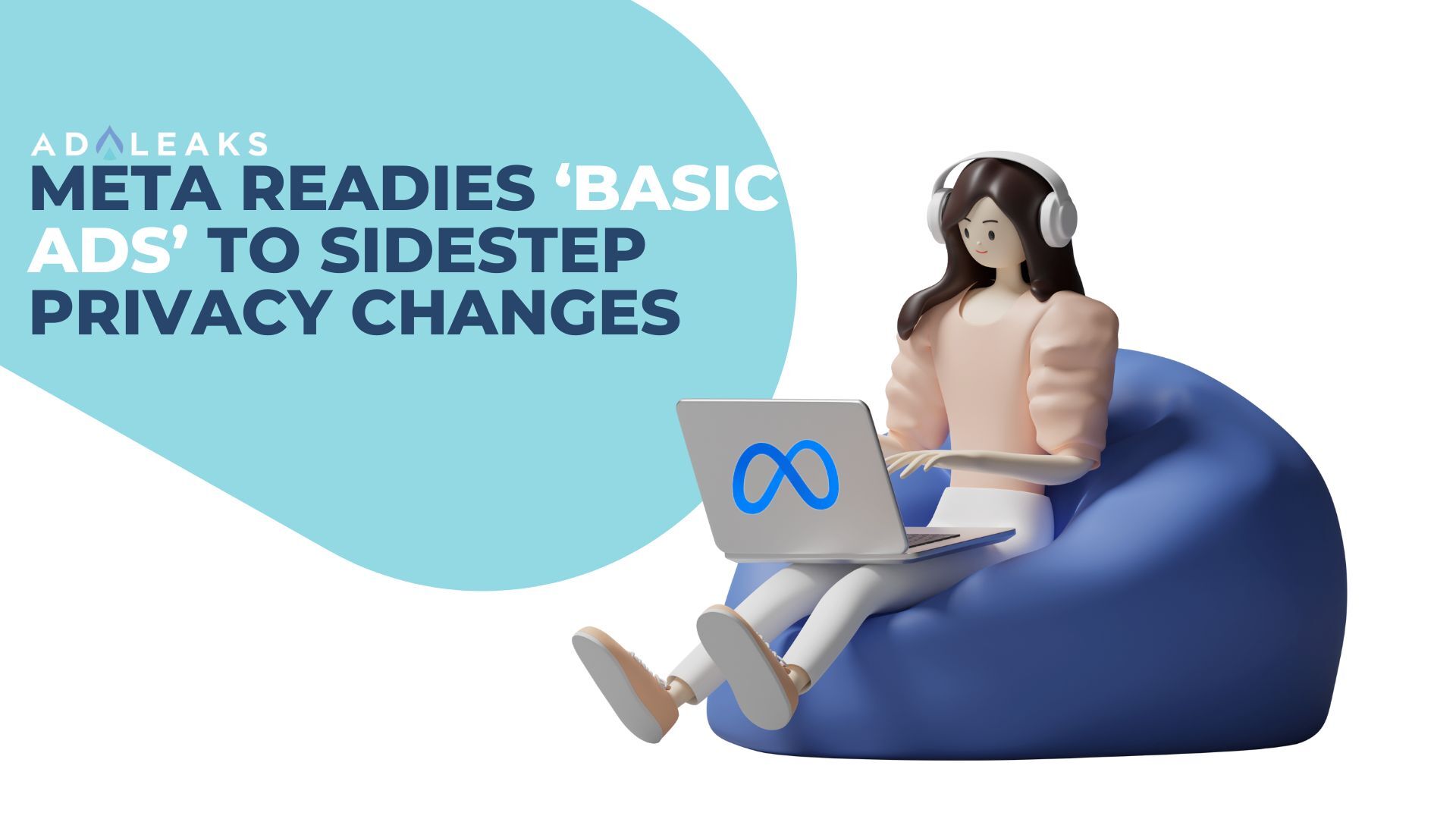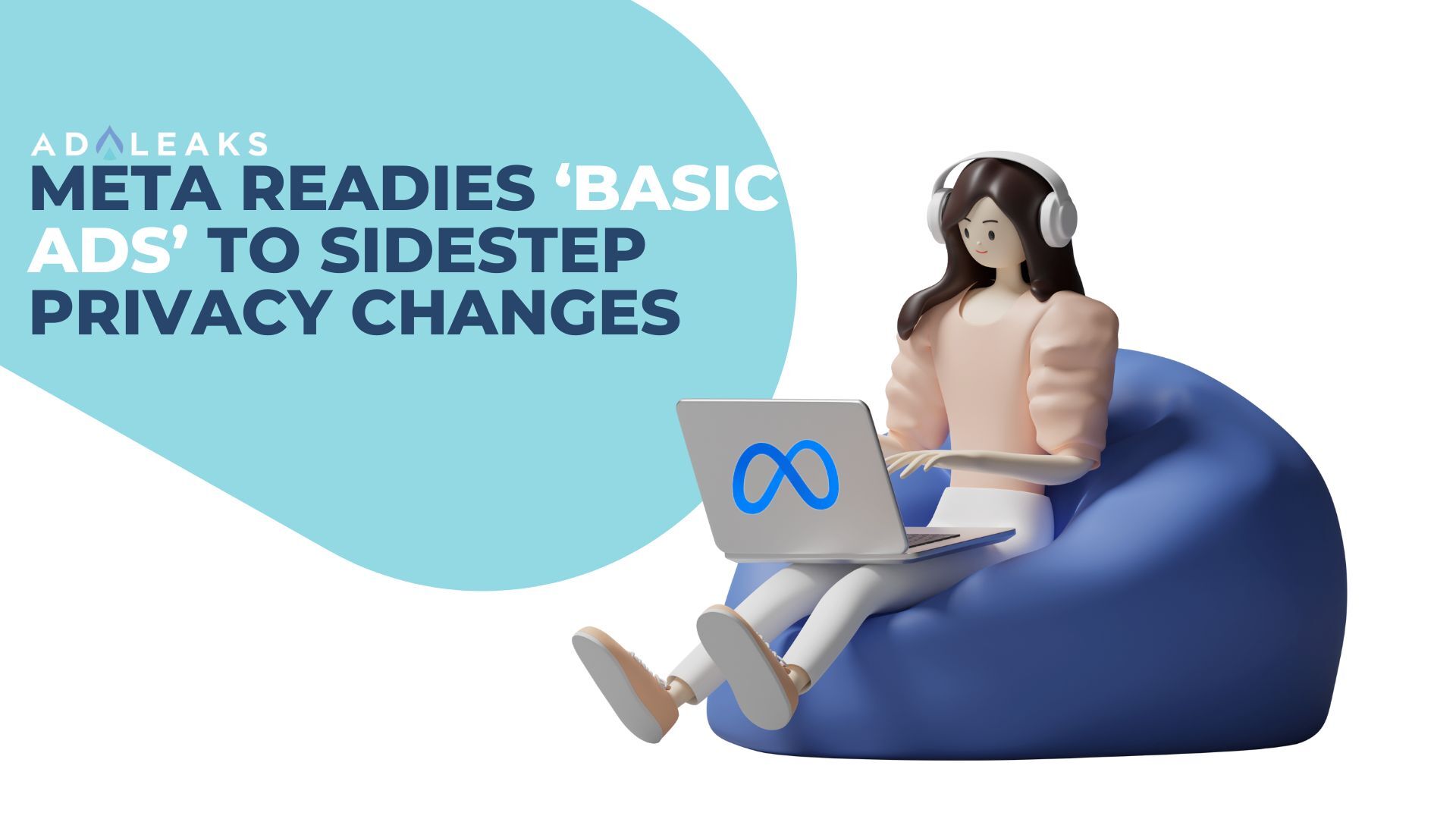 Facebook is turning to an unexpected resource for its advertising future: the past.
According to Business Insider, Meta/Facebook is creating a privacy-safe product called "basic ads" that won't rely on personal user information to deliver ads.
These ads would essentially forfeit the ability to target specific users, which is the main reason marketers use Facebook — but it would make the ads acceptable under privacy regulations like GDPR and CCPA, which are threatening to take a major bite out of the company's profits.
Metrics & Goals for "Basic Ads"
An ad buyer familiar with the in-development product told BI that Basic Ads are designed for brands that are trying to increase product visibility and drive interest with ads at scale.
And as Social Media Today points out, this change could tie the performance and reach of your ad more closely to engagement, which could drive costs down if your ads resonate with your (admittedly broad) audience.
But beyond basic engagement metrics like the number of views, you won't get the feedback that most marketers expect from Facebook, which is useful for iterating and making campaigns more effective.
Also, the ability to target a broad audience has long been available via other channels, which include television and YouTube, and it's unclear if Facebook would be able to generate the same level of interest after serving up granular targeting data for marketers for so long.
Why Basic Ads?
Earlier this year, Meta announced that they were limiting and removing some detailed targeting options based on legal and privacy concerns. And the company seems to be flailing a bit as recent news has shined a harsh light on its struggles.
For example, Vice News noted that Basic Ads were in the works as part of a larger report on Facebook's struggles in April. The one-two punch of increased privacy laws and the iOS opt-out option for Apple users has hampered Facebook's ability to connect advertisers with users.
Further, the rise of TikTok — which is building up its advertising infrastructure as Facebook seemingly winds its down — has weakened Facebook's hold on market share, as active users declined for the first time in the last quarter of 2021.
Basic Ads are expected to roll out in Europe in the next few months after missing an initial January deadline. Tests in the US are likely but depend on the ads' performance.
Get more digital marketing news and exclusive strategies for your campaigns when you join the AdLeaks community! Click here now to find out more!