Facebook Portal and Portal+ are giving the users of the platform the ability to stay and feel even more connected with family and friends. The Facebook portal is a video communication device that allows you to move freely using the smart camera and smart sound. The Portal gives the user the feeling of being in the same room together.
Portal Features
Follows the action: Portal has automatic smart cameras. As a result, if you are cleaning the house, or chasing your children the smart camera knows to adjust.

Keep everyone in Frame: As more people enter a room, Smart Camera automatically widens to keep everyone in view. Therefore, you never have to worry about missing a moment.

Voice enhancing microphone: Portal focuses on the individual who is speaking. Due to this, background and unwanted noise are minimized.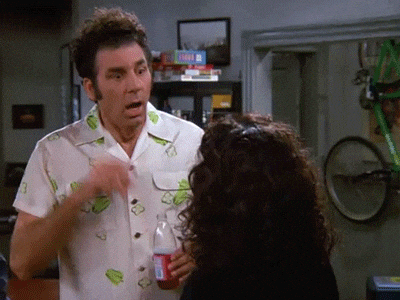 Privacy
The portal was created with the safety and security of its users in mind. As a result, they created a clear and simple setting so that you stay in control. You can completely disconnect the microphone and camera with a single tap.
Portal also comes with a cover to actually block the camera lens. The Portal does not view, listen to or keep any of the content of your video call. Because of this, Portal conversations stay between you and the individual you are connecting with. Like other voice-enabled devices, it only responds to commands if you say "Hey Portal".
Connect 
The Portal is used to easily call family and friends through Messenger. Portal allows calls to be made to and from Messenger-enabled phones and tablets, and Portal supports group calls of up to six people at the same time.
Alexa and Voice Control
Portal has Alexa built in, so you can build a shopping list, set reminders, or keep up on the latest news. You just have to ask!
Like most voice-enhanced devices, Portal is launching with several apps and integration. Spotify, Pandora, and Food Network are just a view and Facebook plans to add more quickly.
With Superframe and a powerful speaker, the Portal gives you a higher quality experience when looking at past pictures or listening to your favorite music.
Get some of the expert's thoughts here.
Facebook is giving its users the opportunity to connect like never before. Could you see yourself using the portal to benefit your business? We would love to hear some thoughts on how you feel about the Facebook Portal.
Comment below.
Happy Hunting 🙂