AdLeaks TV Episode 29 | Dynamic Search Ads, FB Audiences, and More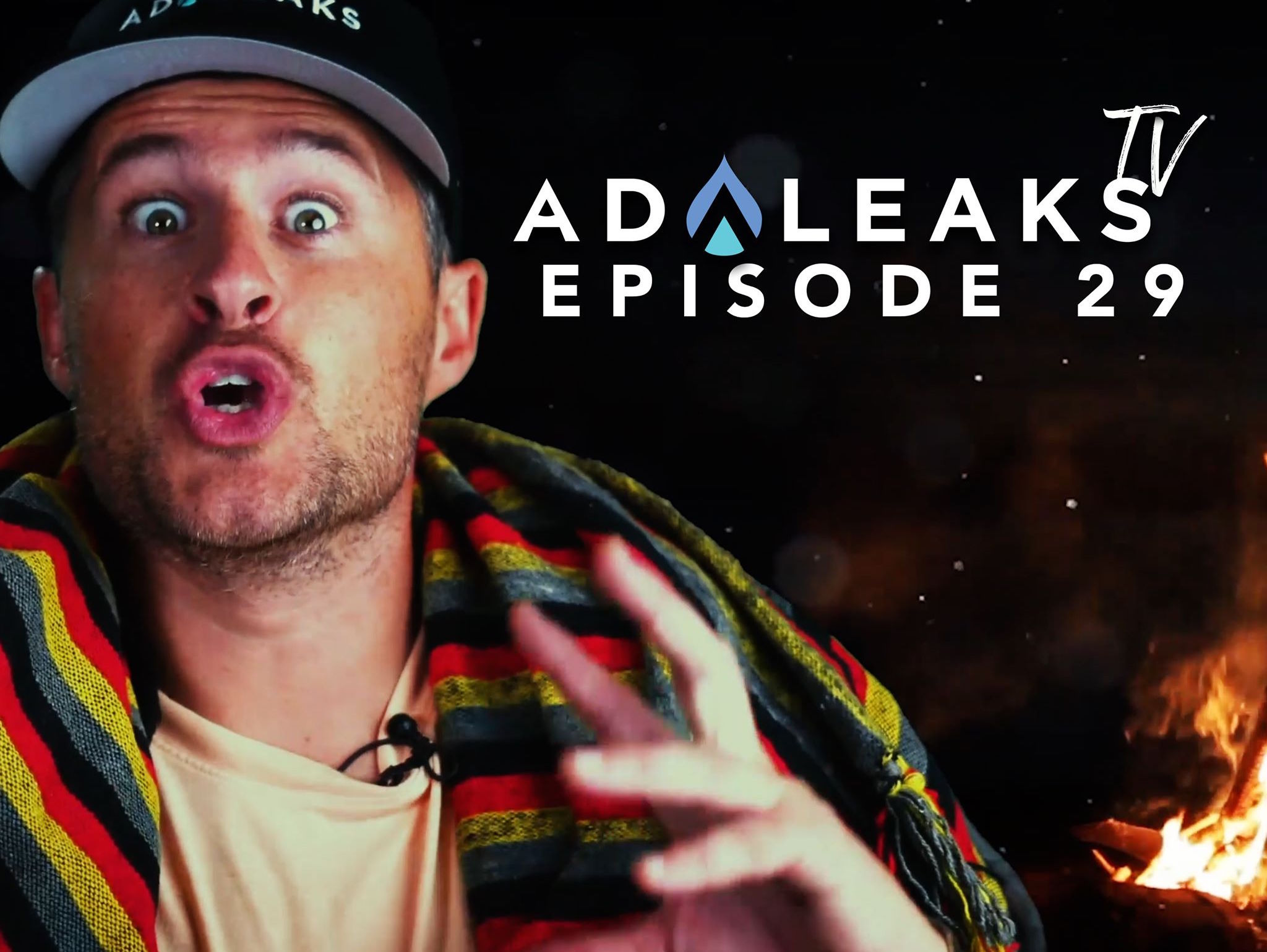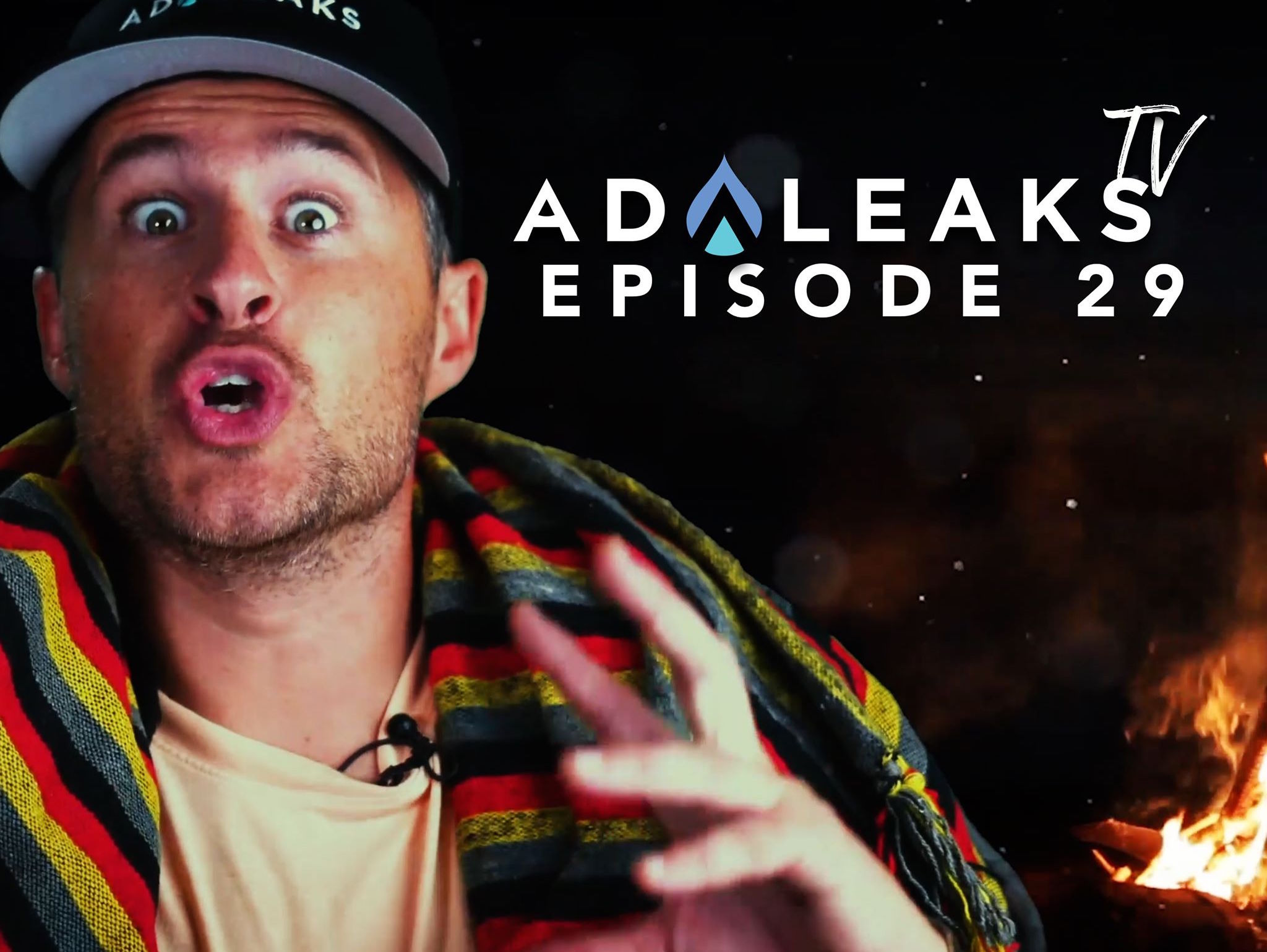 Hello happy people. I'm Luke Kostka. Welcome to AdLeaks TV Episode 29.
We've got a bunch of new tips, and a couple of old ones, that will help you run better ads and marketing campaigns.
All the info this week comes from agency owners, paid ad experts, and eCommerce gurus… basically, a who's who of the AdLeaks community.
These smart and attractive geniuses have been kind enough to share their smarts with you. The attractive part you'll have to figure out for yourself.
If you want everything AdLeaks has to offer, slide on over to JoinAdLeaks.com and sign up now.
You'll get exclusive deals, expert advice, and most importantly, run campaigns that convert.
Also, watch more episodes of AdLeaks TV on our YouTube page, and follow AdLeaks on Instagram, Facebook, LinkedIn, and TikTok -- assuming TikTok is still a thing.
And before we get started, I wanna say thanks to our AdLeaks partners, who have some unbelievable products and services available for our members.
Now, how about this week's featured videos?
Featured Videos: AdLeaks TV Episode 29
Now let's dive into some new videos from this week.
Dynamic Search Ads
Our first video this week comes from Vincent Beima.
Vincent's got the three keys you need to level up your Dynamic Search Ads on Google.
There's a ton of takeaways from this five-minute video. Here's a sample to get you started --
"Three major keys can help you get more impact with your dynamic search ad campaigns.
"First of all, you always want to make sure that you're excluding your brand keywords. The bigger agencies tend to forget that, or don't do it on purpose, so you will get the idea that dynamic search ads are actually performing better than they should. What you do not want, when your dynamic search ads pop up, is for your branded traffic to filter through the dynamic search ads.
"Why? For a few reasons. Your brand ad always has more clickable real estate, because you can put site links in there. It has more titles and description rules than your dynamic search ad. It's better to funnel that traffic straight to your brand campaigns.
"Secondly, your brand ads are the most relevant to your branded, high-intent traffic. You want to make sure that you find them the right way to get a higher click-through-rate.
"Thirdly, you will have a complete overview of your brand growth without any skewed data. That's when you make sure that you exclude your branded keywords in all of your campaigns, including non-branded and DSA campaigns."
Thanks Vincent. Great advice, great beard, just… great all around.
Converting Interested Leads
Next up, Jared Warner has a new video on converting leads that show interest during a campaign but fail to take the next step.
This video's under five minutes, and Jared explains how to track, interact with, and close these leads. Take it away, Jared --
"With all campaigns, of course, one important thing is to track it. You have to know who these people are. That tells you what your next potential steps are.
"We call these 'hot leads, not booked'. They showed some level of interest, maybe to a cold email campaign. They said, hey, this sounds great, I'd love to chat. You reply back with Callendar Link to book a call.
"They haven't booked a call. Why? You can address this in a couple of different ways. If they are in an industry that uses their cell phones often, you can switch channels from email to SMS. You can send a quick nine-word text message, like, 'Hey [first name]. Are you still interested in our offer?'
"You can get more creative than that, though. That's what I want to show you.
"We tried a campaign where the owner is pointing to a business logo with a plus, and then it auto-fills their first name with a tag. I put a link to this -- it will have your logo, the plus sign, and their first name. That seems to work really well.
"We're going to do some more extensive testing. We tested a very small list and it produced two warm leads. But you've got to come up with ways that you can move the warm leads off the fence and onto whatever your next step is.
"In this case, we're looking calls, getting people on a call like, hey, you showed interest for some reason we haven't connected. Let's connect, get creative with it, and watch your appointments skyrocket."
Spot on, Jared, as always. Thanks.
Publishing on Facebook Audience Network
Finally, Maor Benaim is back with a video for controlling which publishers show your ads on Facebook's Audience Network.
This is really useful for managing placements and reaching the right audience segments.
Here we go --
"You can see if there is an app or a publisher that doesn't really fit the targeting you want. If you see a kid's game app, for example, and you know that you're targeting parents, you might want to block that app.
"To do that, click on the menu and go into brand safety. You can see that they really choose the types of placements. If we're not sure what type of application or publisher it is, we can also click on it and see where it leads us.
"This is where it gets interesting because I can manipulate things and take them to the next level. There are some obvious things that we can do with this information and knowledge. We can block publishers we wouldn't want to target and create publisher lists that we want to block on all of our other accounts if we're doing something similar.
"We can also define how we want Facebook to deliver our ads."
Excellent work, thanks Maor.
Are you ready for the Throwback Post of the Week? I am. Let's go.
AdLeaks TV Episode 29: Throwback Post of the Week
Our throwback post this week is the Black Friday Prep Guide Dino Panopoulos put together last year.
There's about a half-dozen useful AdLeaks posts linked in there, including strategies, case studies, video tutorials, and more.
Because of COVID, this year's eCommerce holiday sales are expected to be off the charts. You should definitely check out these posts.
Here's a quick sample from the guide, from AdLeaks mod Alex Stiehl --
*clip*
Thanks guys. There's a lot more where that came from, so be sure to check out all the links in that guide.
Wrapping Up AdLeaks TV Episode 29
And that's it for AdLeaks TV Episode 29! Thanks for staying till the end.
Stop by AdLeaks' social accounts on Facebook, Instagram, TikTok, and LinkedIn. We're always sharing new stuff, and there's a lot more Black Friday / Cyber Monday info coming soon.
To become a member and learn everything you need to know before the holiday selling season, go to JoinAdLeaks.com today.
One more time, thanks to the AdLeaks community and our contributors this week.
I'm Luke Kostka, and I'll see you next time on AdLeaks TV.