Amazon Marketing Stream Launches Beta Test in North America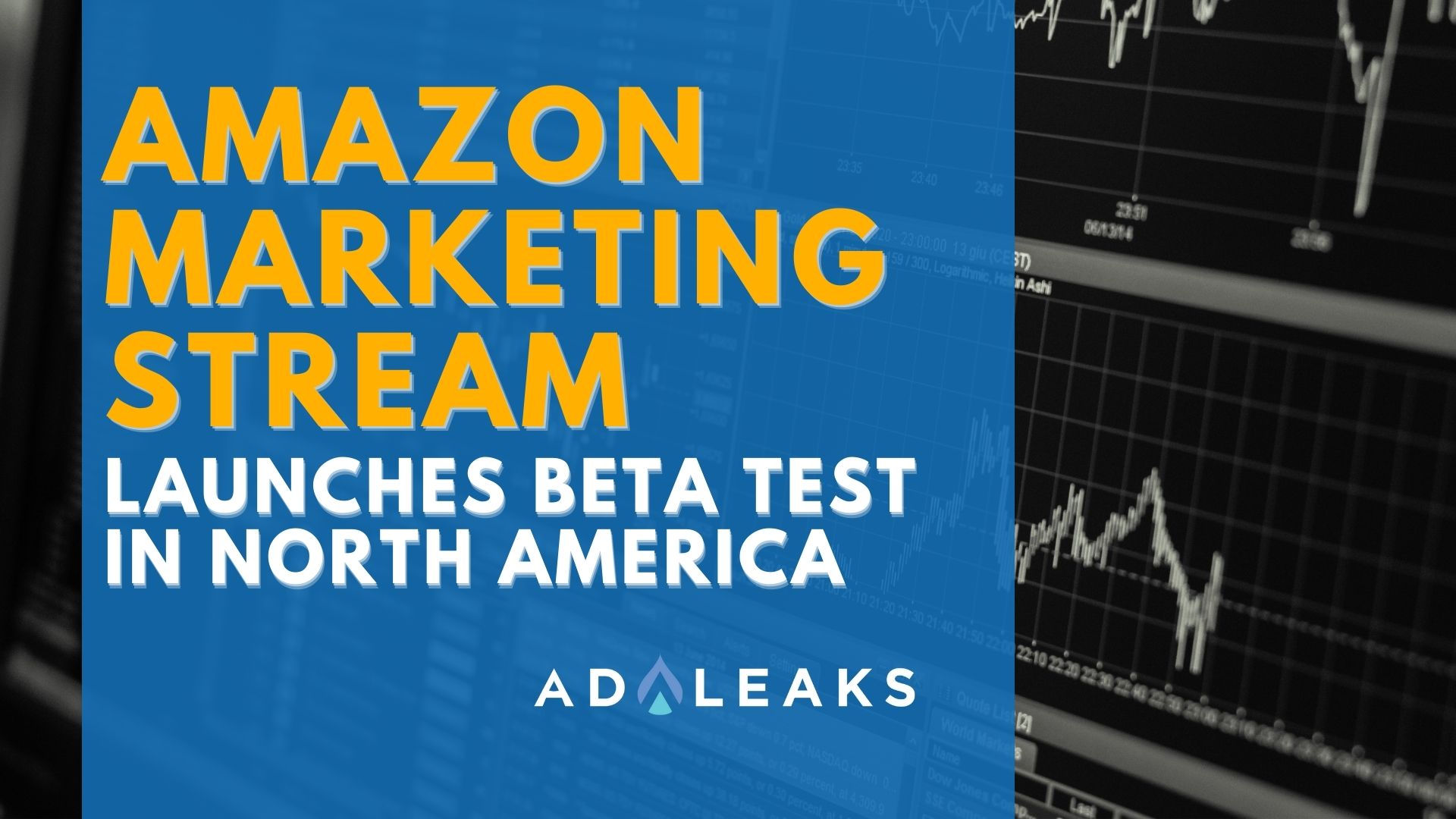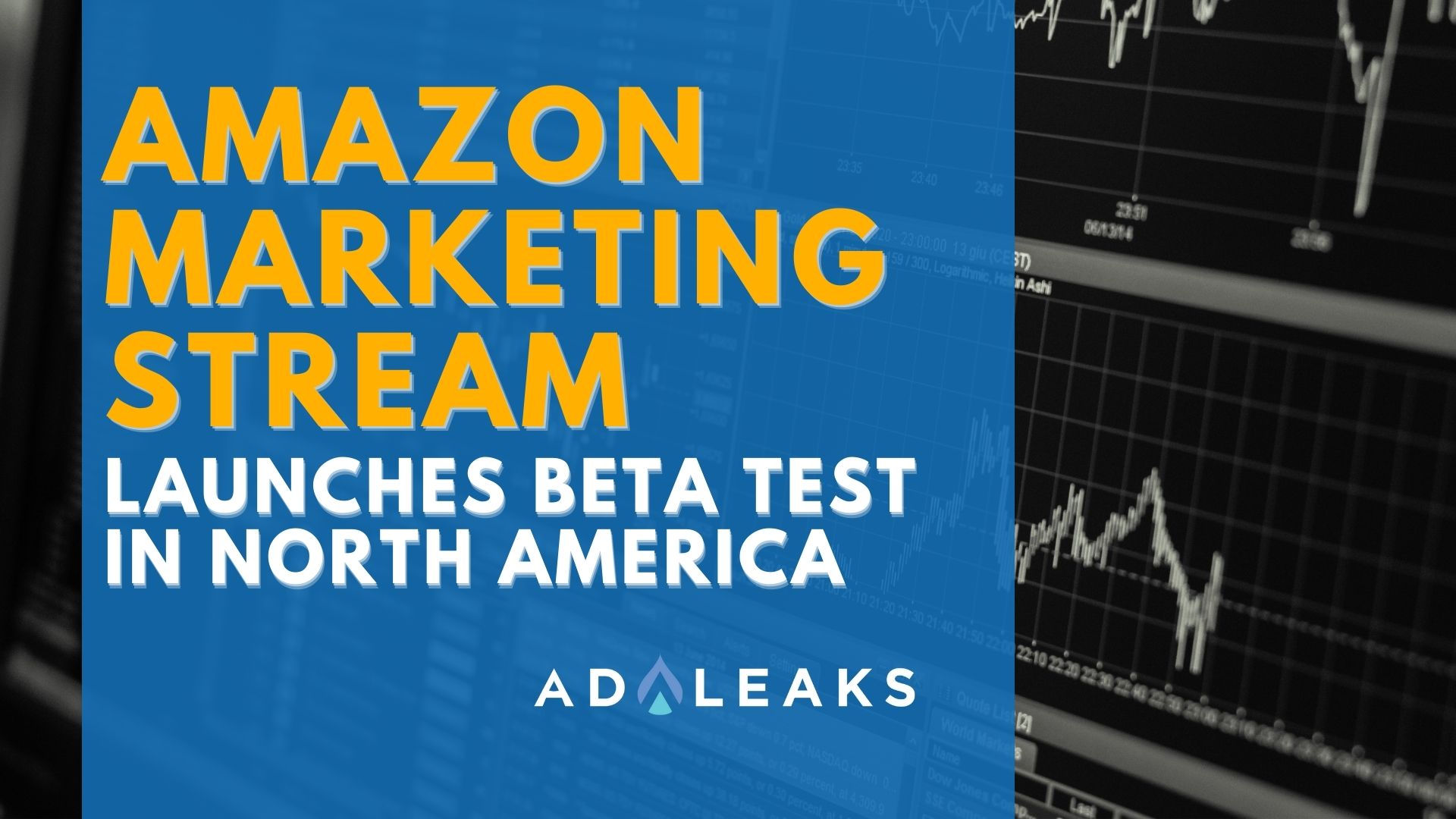 Amazon launched a beta test for a new product called Amazon Marketing Stream earlier this week that sends push-based Amazon Ads campaign metrics and information to advertisers' or integrators' AWS accounts. 
Amazon Marketing Stream delivers hourly performance metrics with details like targeting expression performance by placement and budget consumption messages once you've subscribed.
Agencies, tool providers, and direct advertisers like vendors and sellers in North America can access the available campaign data sets on Amazon Marketing Stream. All you need to do is provide your AWS account details and an existing Amazon Ads API token.
Why Is This Important?
Scalable campaign reporting has been relatively limited on Amazon since the beginning. Advertisers' only access came from calls to the Amazon Ads API for daily performance data and on-demand access to other campaign information.
Naturally, API users who want more timely insights try to manually pull this information by calling the Amazon Ads API multiple times a day, which creates usage challenges that can include API throttling and limits on the number of API calls they can make.
This approach also puts more of a burden on advertisers, who have to figure out how the new information compares to existing data before implementing changes. 
As Amazon tracked these API usage patterns, the need for a product that better addresses customers' usage became clear, which is why Marketing Stream has entered the picture.
3 Benefits of Amazon Marketing Stream For Advertisers
The three primary benefits of Amazon Marketing Stream for advertisers are better campaign optimization opportunities, the ability to respond quickly to real-time information, and operational improvements.
1. More Effective Campaign Optimization
If you're looking to dive into more advanced campaign optimization on Amazon, the Marketing Stream information should be a gold mine, if only for the hourly performance metrics and intra-day insights. 
For example, your conversion rate might be higher during certain hours of the day. You can track that data point and use it to increase bid amounts or keep your campaign on budget during those times. 
One early adopter used Amazon Marketing Stream to inform hourly bidding adjustments to increase their conversion rate by 15% and reduce ACOS by 10% across their customer base.
Further, Marketing Stream offers Sponsored Products performance metrics with new dimensions like the combination of targeting expression and ad placement. This enables advertisers to optimize keywords and keywords by placement.
2. Respond to Campaign Changes Quickly
Advanced API users can use the near-real-time information from Amazon Marketing Stream to write responsive applications for further optimization.
If you want to increase a campaign's budget before it runs out, for example, you can write a budget consumption program that leverages Marketing Stream data to do so.
In short, these rapid performance metrics generate quicker feedback so that you can make effective changes and optimize your campaigns.
3. Improve Operational Efficiency
The push-based information delivery system eliminates the API throttling that we mentioned above, as Amazon Marketing Stream sends performance metrics and campaign information changes in near-real-time instead of aggregating that data.
This can help advertisers simplify complex technical operations. Instead of comparing newly aggregated API metrics to previously-pulled metrics from your own systems to understand the delta between the two, Amazon Marketing Stream delivers that delta to you.
For more information, check out Amazon's Marketing Stream onboarding guide, which walks you through accessing the API, integrating with AWS, and subscribing to campaign datasets.
Looking for more eCommerce tips and exclusive strategies to grow on Amazon? Click here to join the AdLeaks community today!