Facebook Attribution Measurement: Customize Your Reporting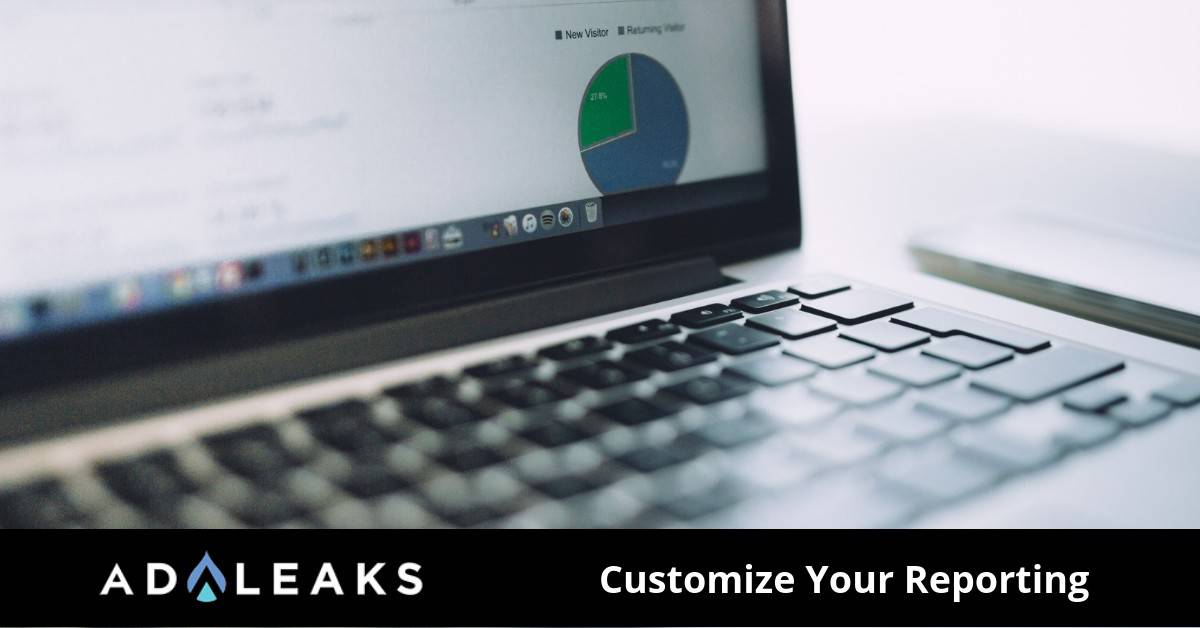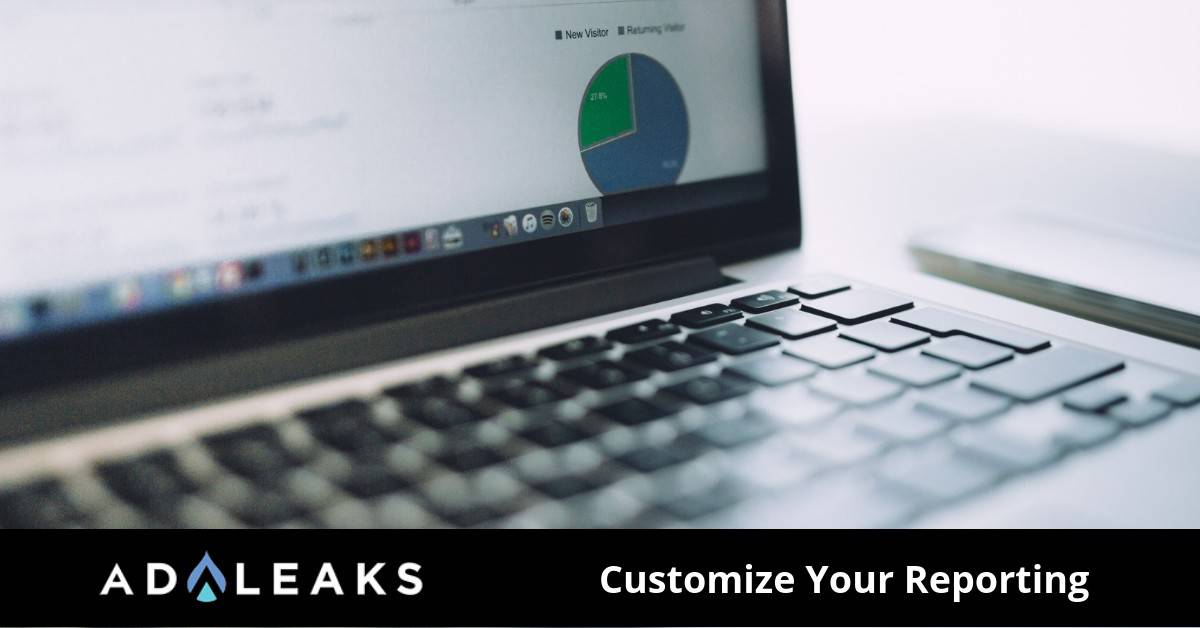 Customize Your Reporting
It can be a challenge for businesses to come up with confident strategies to measure and optimize their ads. The digital landscape is as complex as ever, luckily Facebook is committed to providing businesses with great ways to measure ad performance.
Facebook Attribution
Facebook Attribution is a measuring tool that is designed to give marketers a more universal view of the customer's journey. Therefore, leading to smarter decision making. Below are some features of Facebook's Attribution tool:
Understand which ads are generating action: Along the consumer journey, you can assign conversion credits to marketing touchpoints. This allows you to have a better understanding of what is really generating your business outcomes.
Facebook's family of apps and services: Use Facebook's tracking pixel, app events, and offline conversions to observe performance outcomes.
Measure across devices, publishers and channels: Track conversion paths that take place on multiple devices and view performance by channel. Finally, use Publisher to see what is generating conversions.
Data-Driven Attribution model: Attribution lets users measure the estimated incremental impact of all your marketing efforts across Facebook, Instagram, Messenger, and Audience Network.
Check out Facebooks Article on Data-Driven Attribution Model
Getting Started 
1.) Install the Facebook Pixel and Conversion Tracking:
Install the Facebook Pixel onto your website, this will allow Facebook to recognize when visitors take certain actions.
After that, to check the number of Facebook pixel fires. Open Business Manager, then Ads Manager, and select Pixels under Measure and Report.
Protip: Install the google chrome plugin Facebook Pixel Helper to ensure you have your pixel setup properly.
2.) Change your Facebook Attribution Window:
To change your attribution window, open Ads Manager and go to Settings.
In the Attribution section on the right side of the page, click Edit.
Select your preferred click window and view window. Click Save Changes.
Click here to refresh your memory on Facebook's attribution window.
3.) Customize Your Columns
Open Ads Manager, click the Campaigns, Ad Sets, or Ads tab, depending on which one you want to change the reporting metrics on.
Then, click the Columns drop-down menu and select Customize Columns.
In the Customize Columns window, click Comparing Windows.
Select the attribution windows you want to analyze. Finally, click Apply Button
After you click Apply, the new attribution columns will appear in your Ads Manager. You'll be able to see the conversion results from the different windows you selected.
Wrapping Up
That's a wrap for this article. Thank you for reading our blog and being a part of our community. We appreciate all of you and thank you for being a part of the AdLeaks family. Have a great day everyone!
Don't forget to sign up for the AdLeaks and I-Stack event! The dates are approaching fast. The value of this event is unreal! Click the link below to purchase your tickets. It's time to invest in yourself!
CLICK HERE TO PURCHASE, SEE YOU IN SIN CITY 🙂