Facebook Events Now Have Ticketing Functionality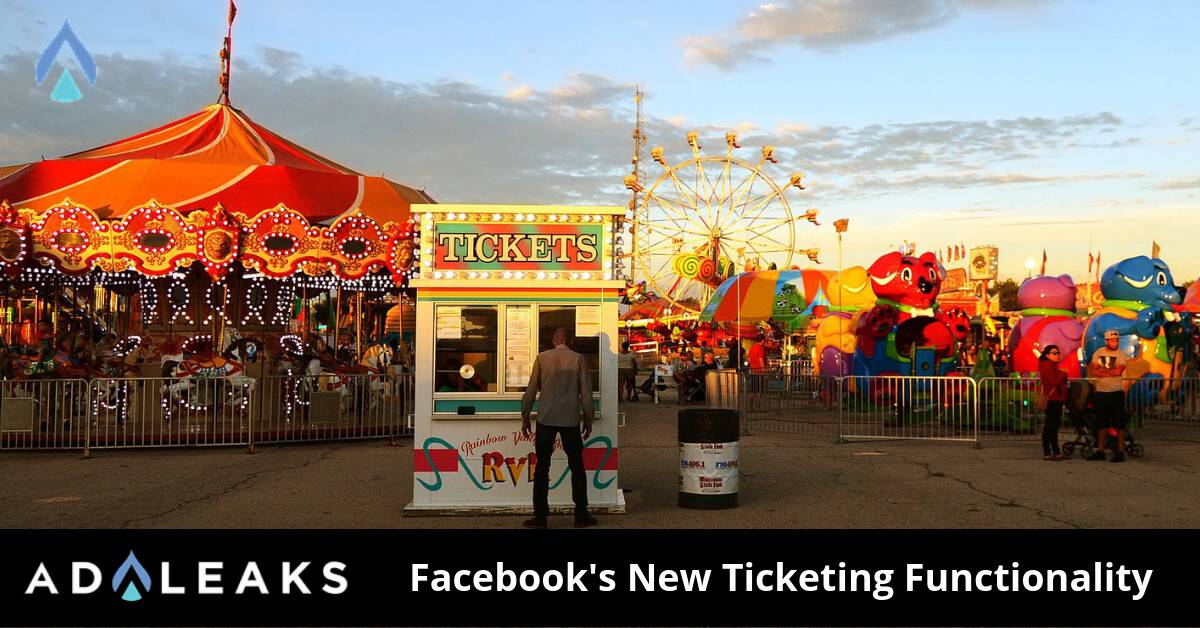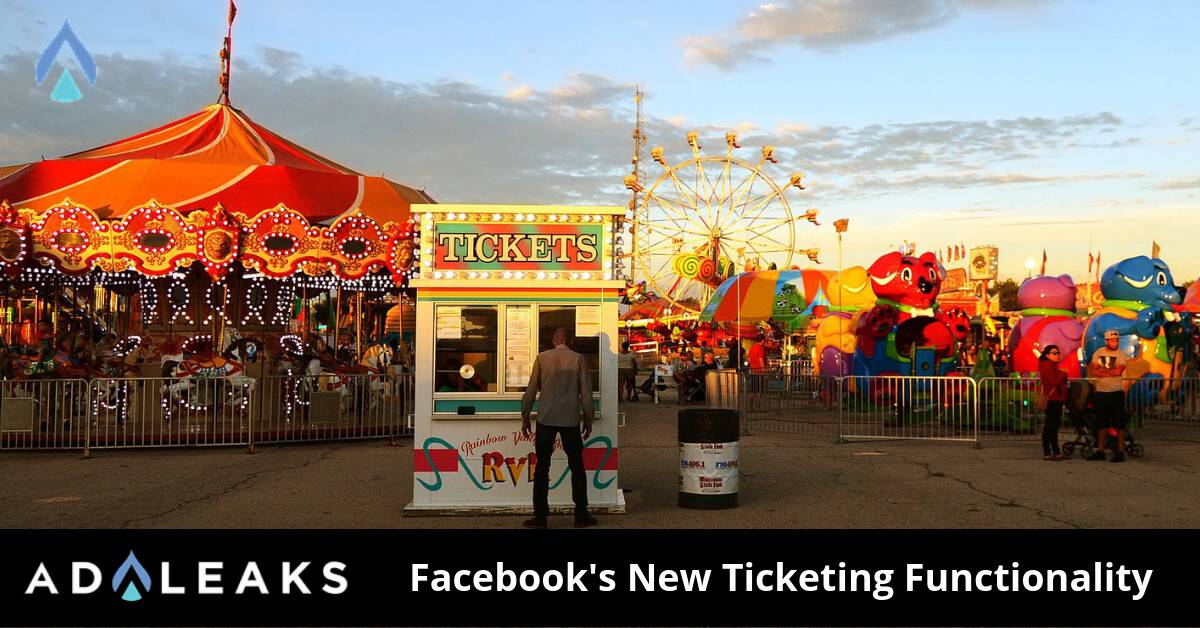 Entrepreneurs and small businesses have been using Facebook to easily create and manage events for quite some time now. If you have ever used this feature, your life is about to get much simpler.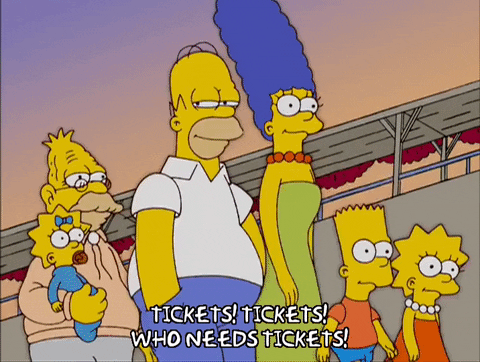 Earlier this year, Facebook announced the launch of Ticketing powered by Eventbrite. This platform is now rolling out a new ticketing functionality to Facebook. This is a great new way for event creators and coordinators to engage with the attendees of their events.
Over 700 million people use Facebook Events each month. With the addition of the ticketing feature, people will be able to securely purchase or reserve tickets to events on Facebook without having to leave the app. Event organizers are going to have a much easier time creating and selling tickets directly on Facebook.
Key Features:
Efficiency
Ticketing is going to empower small businesses and other users with tight budgets, limited time, or lack of expertise when it comes to their events. Not only will you be able to reserve and buy tickets online, but Eventbrite also supplies you with basic event management tools.
Some of these tools allow you to follow who has registered and who has paid. You will also have the ability, as the host of an event, to communicate with the people who are registered. This will ensure they are aware of any details they might need to know.
Accuracy
Selling tickets or releasing tickets before your event helps you to know who is actually attending, Instead of just those who are simply 'interested', but have no actual plans of attending.
This helps with the logistics side of things as well. Who is going to show up and how many people will be attending are important details to know. This affects everything from venue size to catering decisions and will help any event coordinator make decisions with confidence.
Positive Experience
The experience of the people attending your event will greatly affect how they view your brand. Their view of you will determine whether or not they purchase from you now, or anytime in the future. Treating them well and keeping them happy is crucial to the success of your product or service.
Ticketing offers attendees a secure, and simple way to purchase tickets online. Couple this with a speedy check-in at the door with a scan of their printed ticket, or their online version of the ticket, and you know customers will be impressed.
Your events will have a very professional feel to them, and provide everyone involved with greater peace of mind. Automatically send a confirmation and/or reminder emails about their ticket purchase. This will all happen for you on the days leading up to the event and will save countless hours of time for anyone involved in creating or hosting an event.
In Closing
In conclusion, Ticketing has already helped plenty of businesses manage all types of events. It allows customers to prepay for events or classes, making sure they have a spot reserved for them or their friends.
On the other side, it allows the business owner to be aware of how many people are attending. Being able to accurately predict attendance saves lots of headaches when it comes to preparation.
Eventbrite has been around for over a decade, helping creators with all sorts of shapes and sizes of events. We know this partnership with Facebook is going to simplify the process for everyone from small business owners to digital marketers, and everyone in between!