Facebook has introduced a new advertising feature, Flight Ads. This feature allows airlines to send targeted ads to people who have searched for flights on the internet. For airlines and travel companies, Flight Ads are a great runway for generating more profit.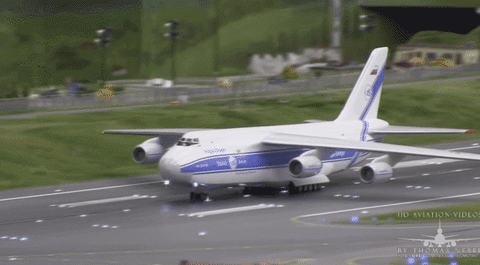 Powerful Targeting
With Facebook's Flight Ads feature airlines can target people that have visited flight-related Pages, websites and apps. Now, airlines can reach more people who are interested in travel.
Read this quote from directly from Facebook to get a glimpse of this powerful feature:
"For example, let's say people are looking at holiday trips to Mexico by browsing several airline sites and flight pricing apps. Airline brands can now use Flight Ads to reach those people with tailored ads promoting relevant flight routes. In addition, travelers that visit a travel-related Facebook Page, but have not yet chosen a trip destination may see an ad to visit an airline brand's site."
When and Where
This new feature will be rolled out globally in the next few weeks on Facebook. With this feature, you can use Facebook, Instagram and Facebook's Audience Network as ad placements. Facebook stated that airlines can use these new ads to reach customers without obtaining any personal information from them.
Getting Started
Running flight ads has a few requirements, you'll need:
Facebook Page
Facebook ad account
Facebook catalog
Facebook pixel installed on your website
Once you have the required items, you'll need to complete three steps to launch your flight ads. See below for each of the steps.
Step One: Set up your Facebook catalog
Step Two: Implement a pixel and or mobile SDK
Step Three: Create an ad template
Read the full guide to get started from Facebook by clicking here!
Flying High
With Facebook's Flight Ads airlines and other travel companies can reach new customers and stay flying high. This feature is ideal for airlines and OTA advertisers.
These ads allow advertisers to optimize their ads to audiences that have an intent to travel. In addition, this feature leverages catalogs and other universal creatives! This takes a lot of the legwork and guessing game out of the equation.
Want to read more about Flight Ads?