Facebook Statistics: Use the Data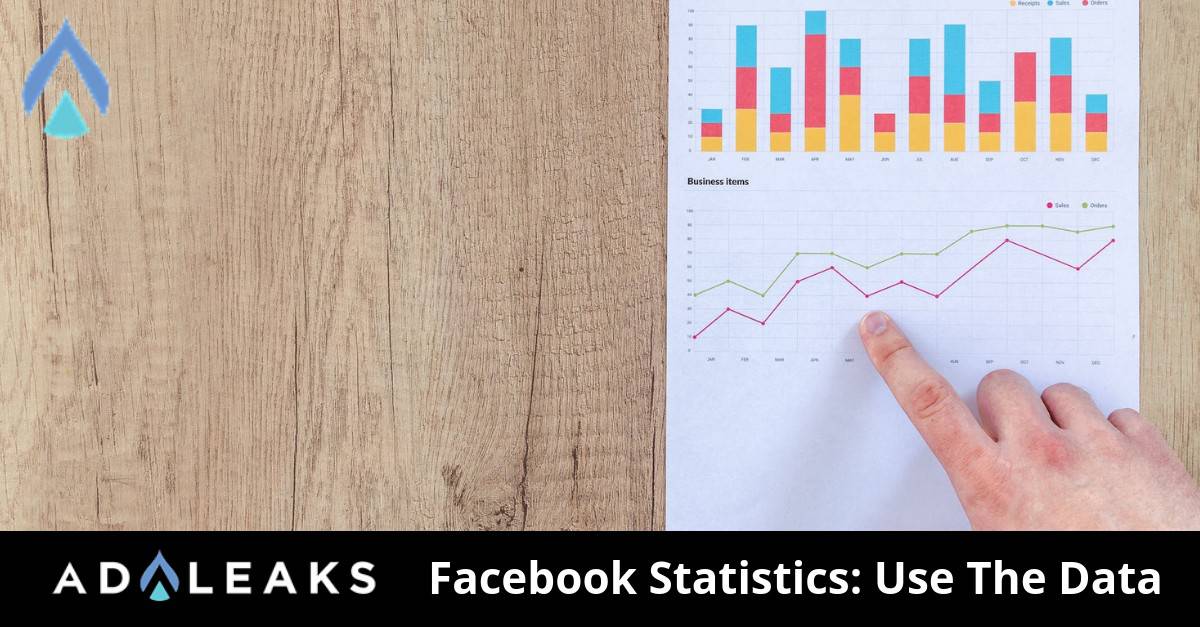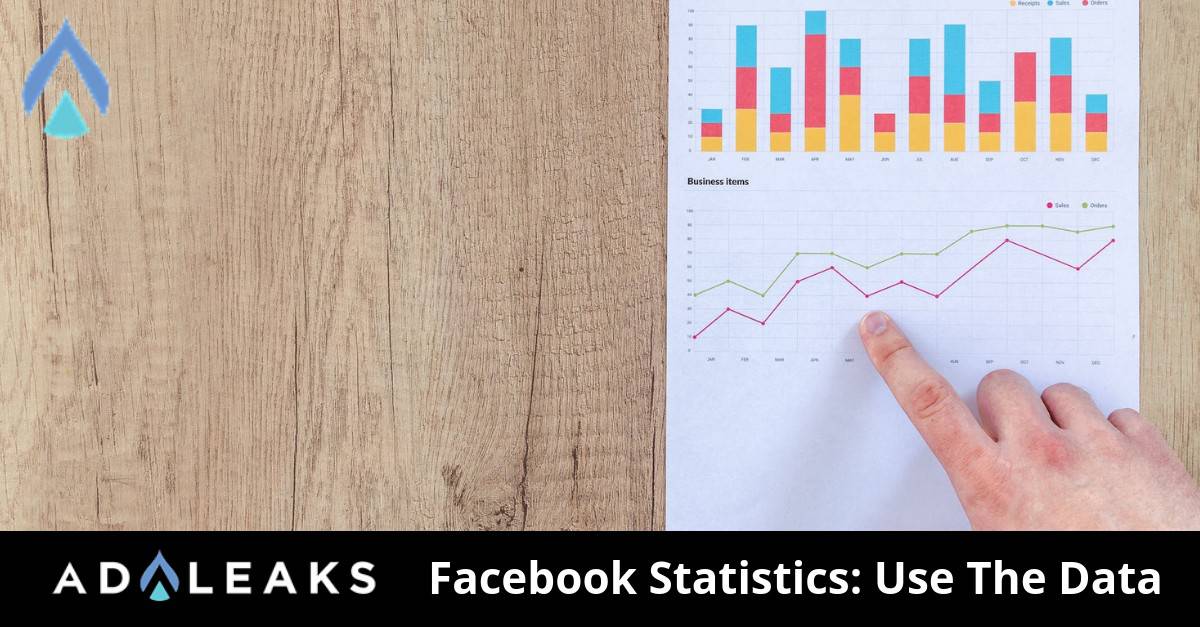 There is no arguing that Facebook marketing is effective. But understanding why, and how it best fits with your business plan will elevate your marketing efforts to the next level. Lucky for us, thousands of case studies have been done to collect data. Use these statistics to crush your 2019 campaigns.
Facebook Usage and Demographic
1.) There are 1.49 billion active users on Facebook, as of September 2018.
Facebook is still growing and shows no sign of slowing down. Therefore, giving marketers endless opportunity to connect with an audience.
2.) Facebook users access the site 8 times per day on average.
This gives us as marketers multiple opportunities to engage or catch the attention of our audience.
Facebook General Marketing Statistics
1.) 200 million people have joined Facebook groups that they have received information from.
Groups are becoming more popular and Facebook is releasing tools and updates regularly. As a result, this opens up tunnels to build good relationships with your audience.
2.) 57% of consumers say that their shopping is influenced by social media
Many users are taking advantage of platforms as a search engine and research tool. Making it a convenience for users to see social proof and reviews quickly. In the end, making them feel confident in your brand.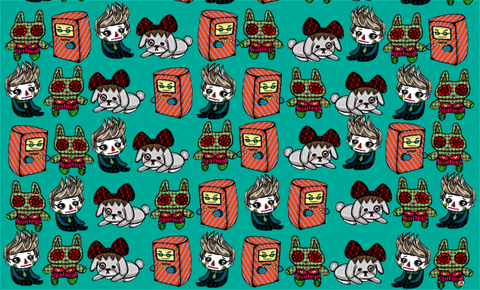 Facebook Mobile Stats
1.) 47% of Facebook users only use the mobile app.
With almost half of Facebook users only using mobile it is key to make sure your content is mobile-optimized. Keep it short and sweet, use vertical format videos, and remember to make landing pages mobile-ready. More on optimizing your mobile landing page here.
2.) Only 31% of users visit Facebook on a desktop.
Even though it is a small percentage it cannot go ignored. With that said make sure you are taking the time to cater to both audiences.
Facebook Ad Stats
1.) 26% of Facebook users who clicked on an ad reported purchase on their first visit.
This shows the incredible selling potential on Facebook. That is slightly more than 25% of customers that click on your ads. That's a pretty good click to conversion rate if you ask me.
2.) 93% of social media advertisers are using Facebook.
Results have led to advertisers moving to Facebook. How popular the platform has become for marketers shows how effective it can be.
Facebook Video Marketing Stats
1.) Caption video ads increase viewing time by an average of 12%.
Video ads are often seen in environments where users cannot use sound. By adding closed captions, you will ensure that your audience can understand the message.
2.) Almost half the value of video ads is attained within the first three seconds.
Get your message across quickly. Let your audience know why they should care and what you can provide upfront.
Craving more!! Check out our premium group! ????Click the link to learn from the best in the game.????Click here.