Facebook Testing New Feature for Physical Locations with - Store Visits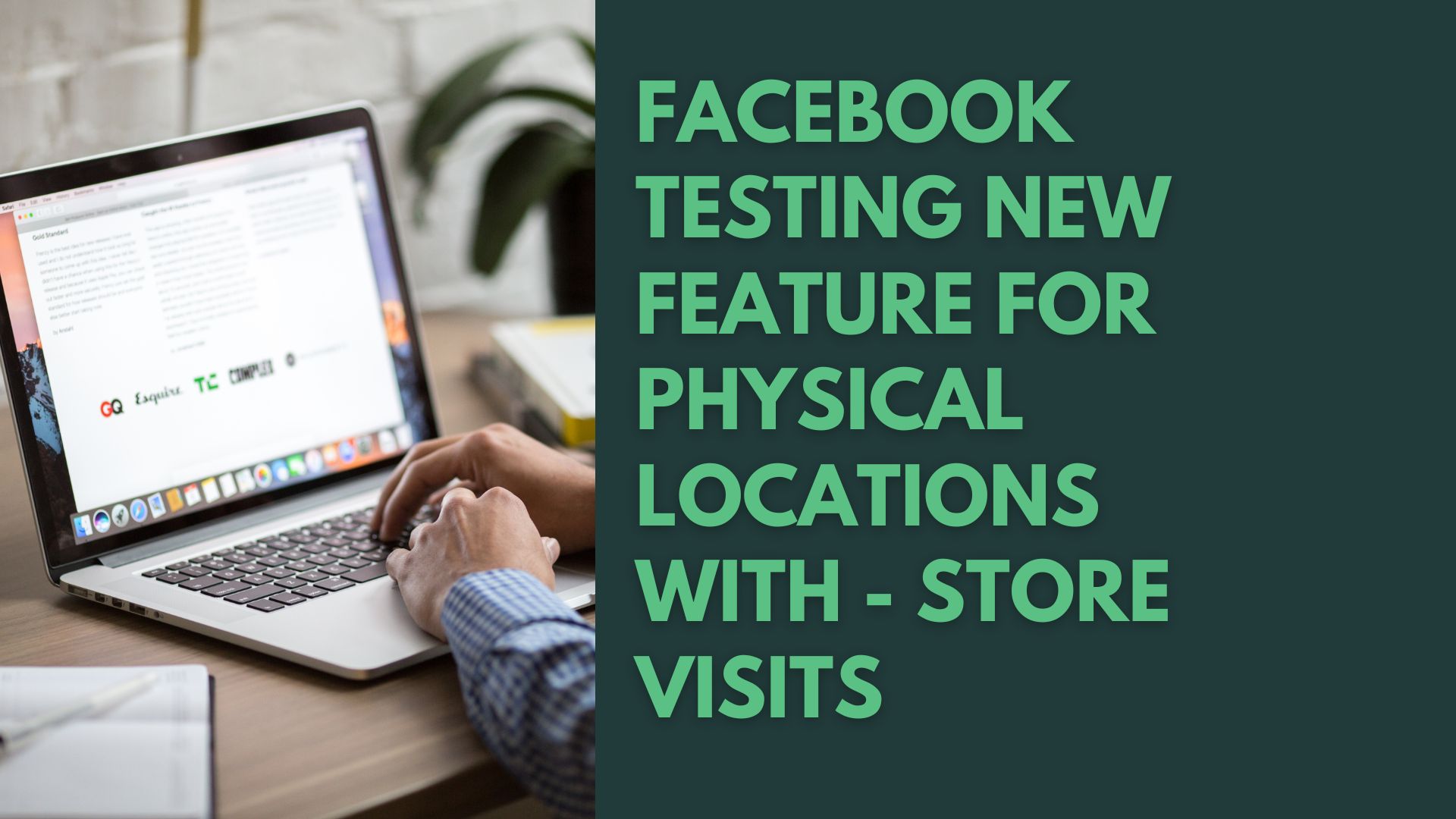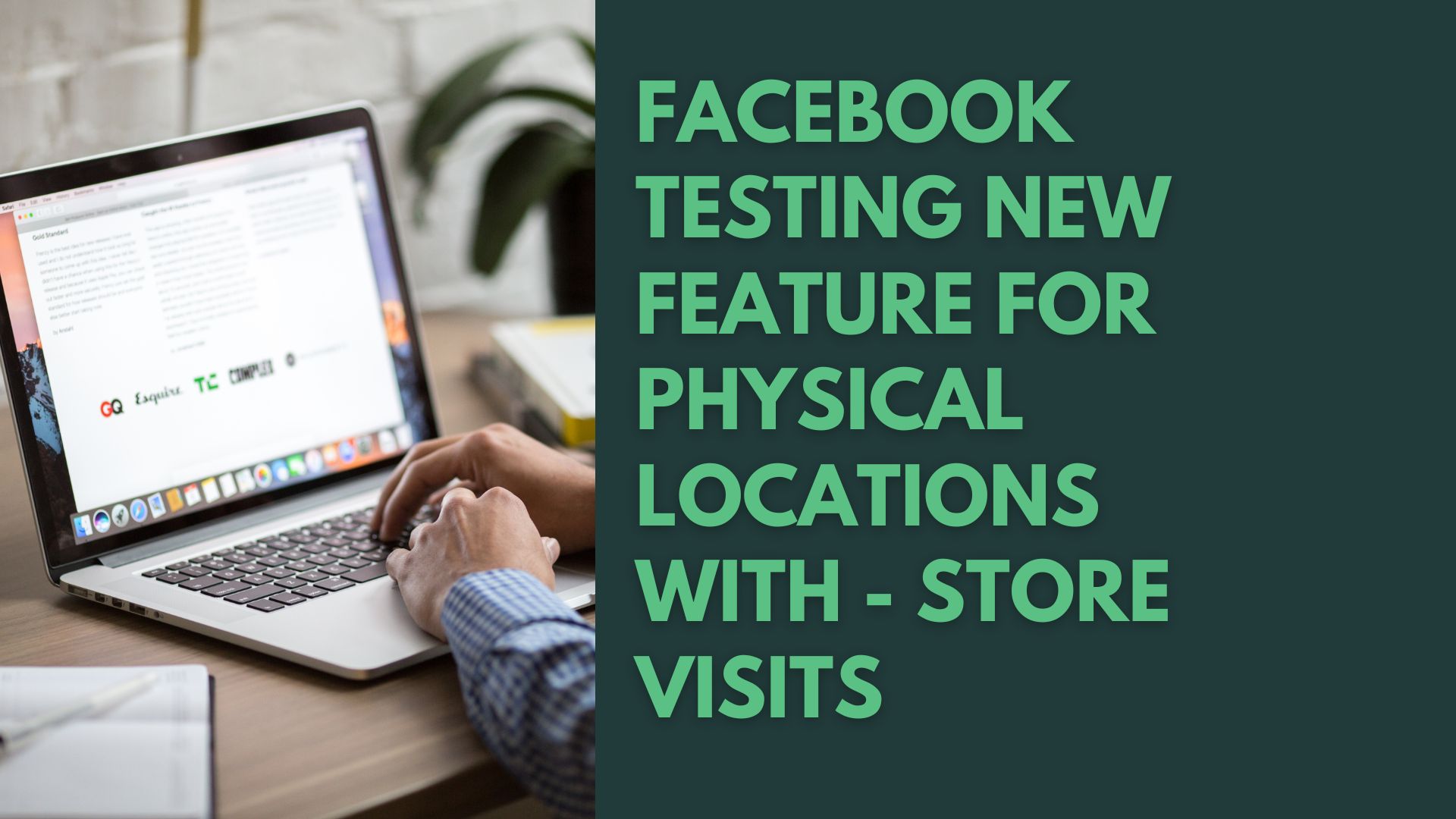 Facebook is looking to dip in to retailer's ad budgets this holiday season with their newest custom audience feature, store visits. With this addition Brick & Mortar businesses gained some impressive new capabilities and are now able to retarget people who have physically visited their store as well as track how many people visited their store after seeing an ad on Facebook. The ability to retarget prior visitors like this with up sells and special offers during major holiday and shopping seasons is huge for retailers. Also, the information gained on the customer from the new optimization and reporting tools will allow retailers to further refine their ad campaigns for old and new customers.
Facebook recently said, "Store visits optimizes for the lowest cost per attributed store visit by increasing delivery towards customers who are more likely to visit a store. Store visits is the default metric within Ads Manager reporting when available. Store visits optimization and reporting is currently being tested by a small group of eligible clients. You will be notified if your business is eligible."
When this feature is released to you (if it's not already) it will be listed in your "Facebook Custom Audiences" and will allow you to place ads on Facebook, Instagram, and Facebook's Audience Network. Once you have access to the store visits objective you'll also have store visits optimization and store visits reporting. The new optimization tool works by delivering ads to people who are most likely to visit your store. Reporting will allow you to see the number of store visits reported across a group of your locations, and at an individual store level after people see your ads. After the optimization and reporting tools have been set up for your account, you'll be able to monitor attention, store visits, cost per store visit, and audience demographics for visitors, once you've had over 100 visits.
This new feature also allows you to target people within a set distance of one of your locations helping guide the consumer to your store, or allowing them to easily contact the business for information. Being able to drive traffic to a particular location is vital for any physical business and targeting people within a certain vicinity at any time is really powerful. Ad formats will include: image, video, and carousel ads to generate attention and provide information the shopper needs to get there. There will be three primary CTA's: get directions, call now, or send a message.
"The versatile geo-targeting offered with the Store Visits objective allows you to set boundaries automatically based on population density and desired audience size or specify a precise radius (down to decimal point) around each one of your stores. You can also show every person the address or phone number of the location nearest to them, even as part of a large regional or national campaign." said Facebook
In addition to being able to target users geographically, the feature can also be used other ways in your campaigns. By using the data in your store and visitors reporting, you can create custom audiences based on your buyers attributes and target other people with similar interests. Additionally, you can exclude people who may have recently visited your store in a particular campaign or don't necessarily show interest in a certain product. The new features are incredibly powerful and if used correctly can really help fine tune your campaign's performance. As you can tell, we're really excited about the potential of this new feature and expect retailers to take full advantage this coming holiday season.
Store Visits is rolling out to users as you read this, but unfortunately there have been no definitive release dates set by Facebook. When we receive more information, we will be sure to keep you posted.