Facebook To Allow More Ads In Search Results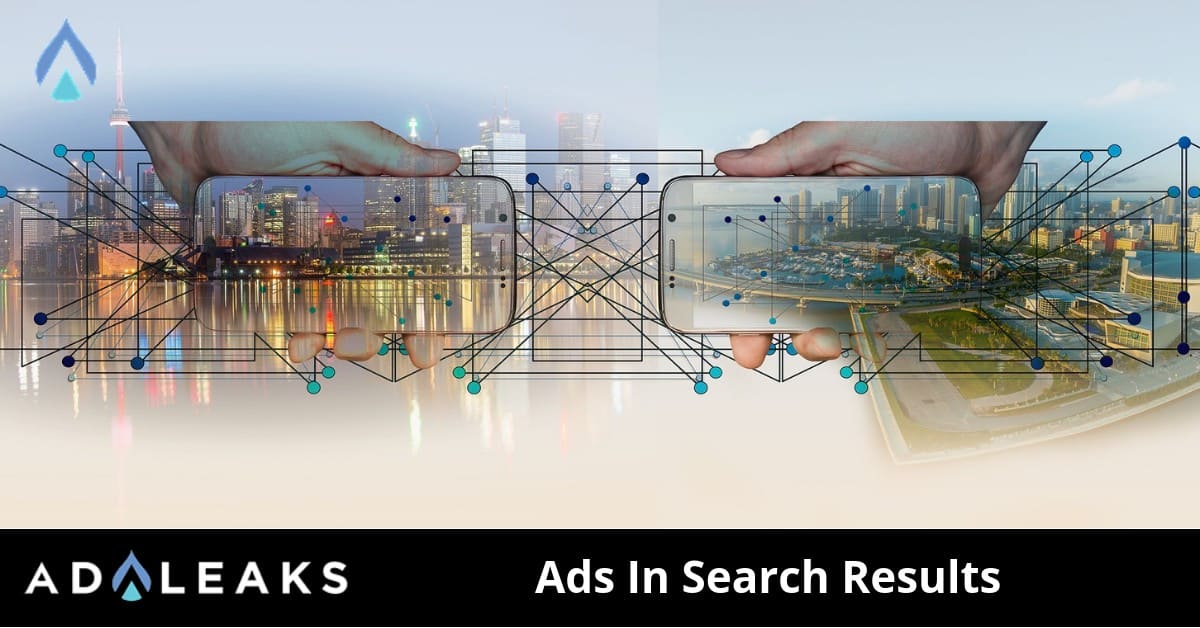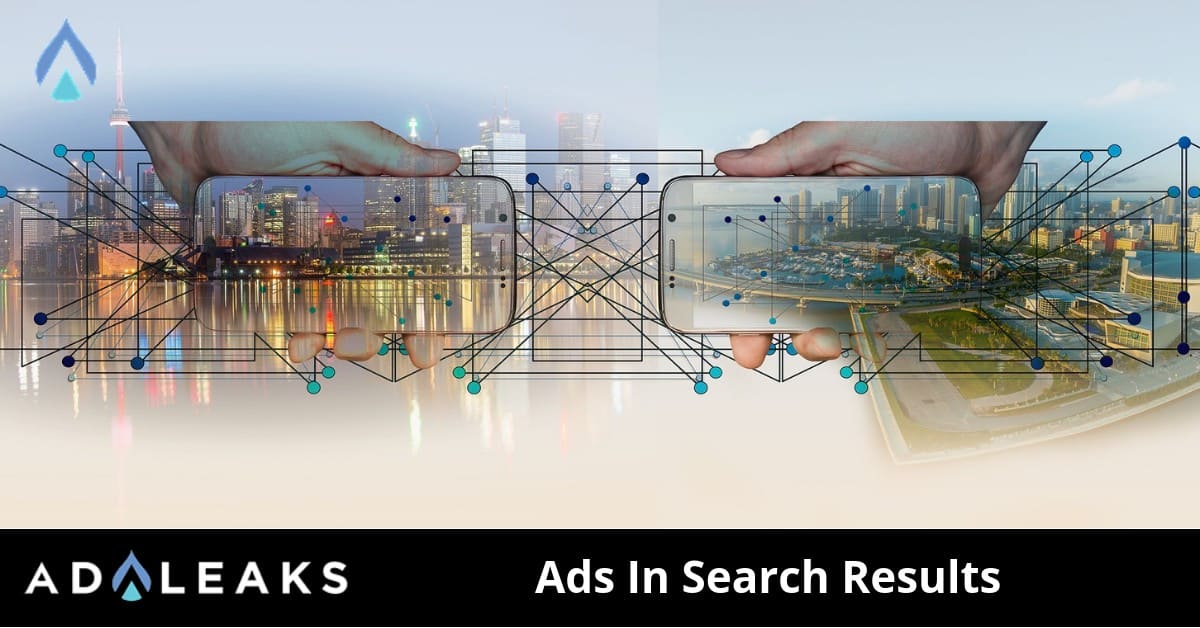 At the end of last year, Facebook announced the testing of ads in search results. This pilot was being conducted in certain regions of the United States and Canada. The businesses involved in the study were from e-commerce, automobile, and retail industries. Here is what you need to know about the expansion of ads in Facebook's search results.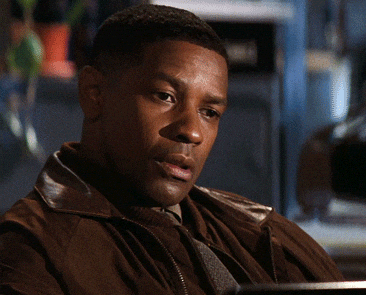 Ads in Search Results
So, what are these ads we speak of? Up to this point, the ads are displayed as repurposed news feed ads in either an image or carousel format, not including video. They feature a headline, copy text, image, and an external link. The ads have been clearly labeled "Sponsored" and will include transparency for users with the "Why Am I Seeing This?" button. This change has potentially tapped into a channel that will be non-disruptive to users and benefit advertisers with new exposure.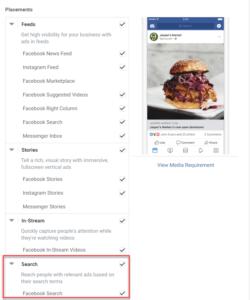 The Expansion
Now, Facebook has announced that they are expanding this test to more industries and regions. This is potentially a great change for advertisers. Newsfeeds can, unfortunately, become oversaturated with ads. This change opens up an entirely new channel for advertisers to place their ads. It would add more inventory beyond the core feed products.
It appears that at this point, advertisers are still unable to tag their ads with specific search terms or keywords. The ads will show up for search terms related to the company's niche. A way to get around the keyword issue would be to include popular search terms from your niche throughout your Page and posts. This way, Facebook's technologies will connect your ad to relevant keywords.
The Cost
Search ads may provide a low-cost alternative to sometimes costly News Feed ads. Facebook COO, Sheryl Sandberg, said, "There's a real benefit right now to being an early adopter; the pricing is very attractive.". Meaning, you may see a lower cost per impression if you hop on the wagon early.
Is that a Threat?
Are Google and Amazon threatened by this new feature? We don't think so. At this point, searching on Facebook is so vastly different than Google or Amazon. For example, a Facebook user may search a product name for a recommendation from a family member or friend. Whereas on Amazon, someone is probably searching to make the purchase. However, if FB continues to grow on the commerce side of things, this very well could change. Without keyword or phrase targeting, Google advertisers are likely to stay with Google and not make the switch here. In Conclusion
More advertisers will now have the option to place their ads in search results on Facebook. These ads may come at a lower cost in a less saturated channel. Do you have the option to place your ads in search results? Let us know in the comments!
Happy Hunting!