5 Ways to Use Gamification in Your Digital Marketing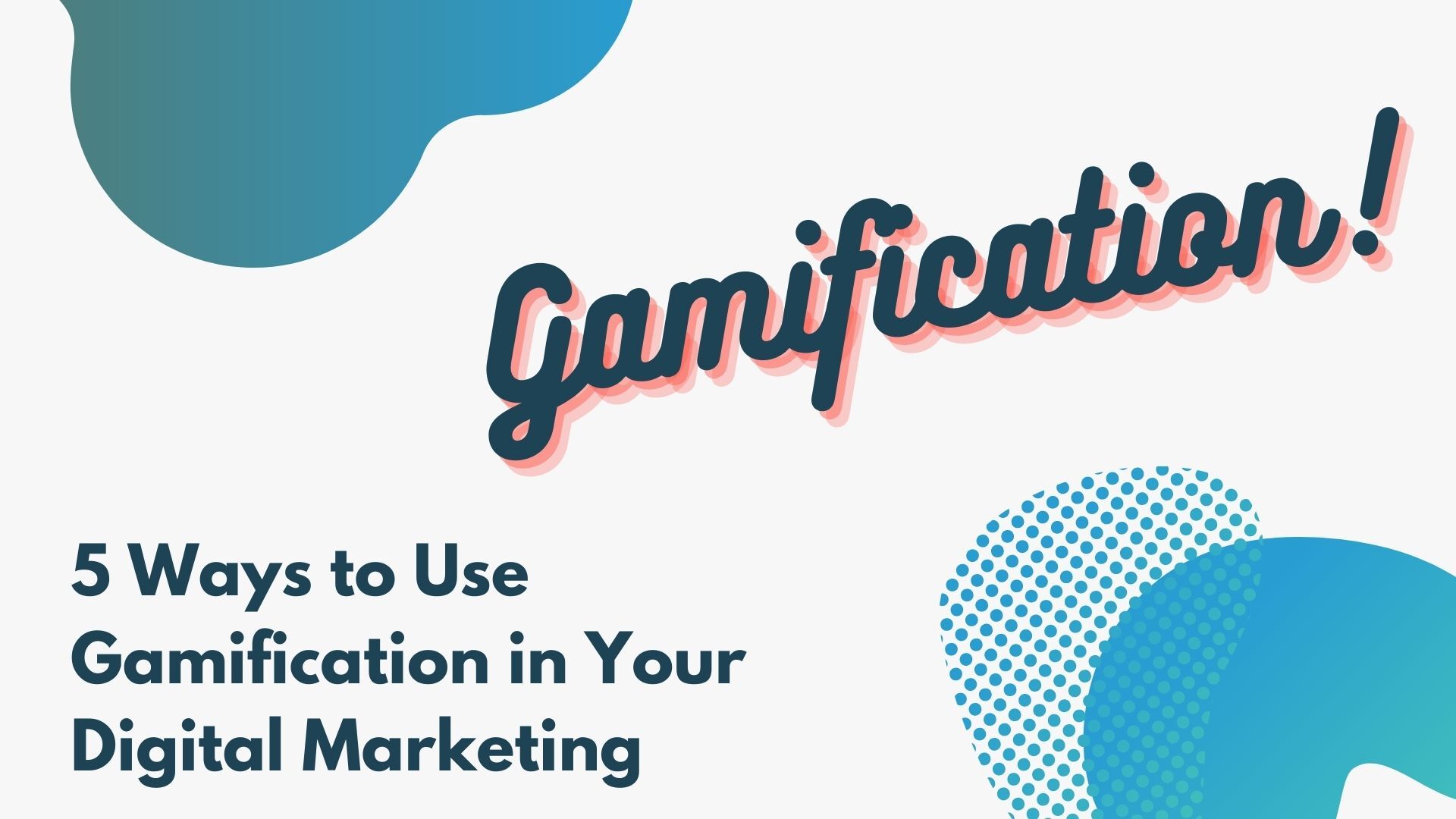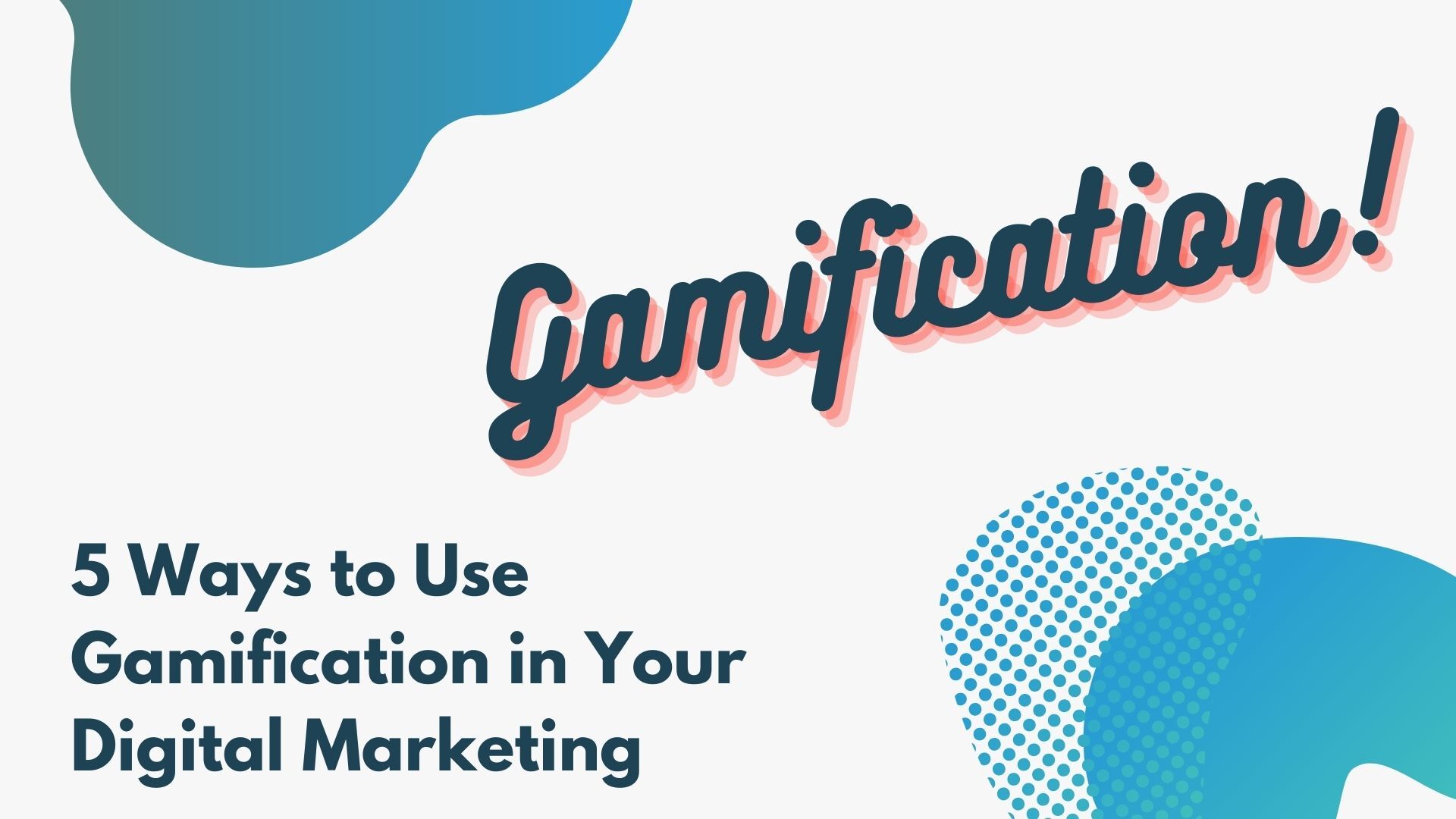 The entertainment and media industry grew by 6.5% in 2021 and is expected to grow by 6.7% in 2022. 
And video game and eSports revenue are expected to continue their incredible growth to reach almost $200 billion by 2025.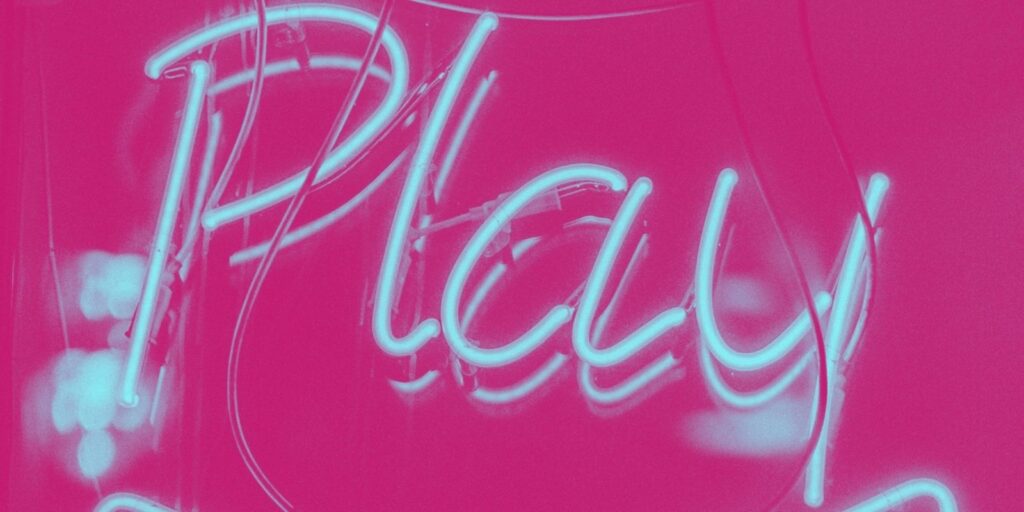 Gaming is also a major part of entertainment for young people. COVID-19 may have impacted this as it created a social life for tens of millions of teens. 
Games also help people deal with stress and develop a sense of satisfaction. People are in search of alternate realities and this is demonstrated by the stratospheric growth of the Metaverse.
How does this information impact digital marketing? Simply put, using gaming in your digital marketing strategy will lead to higher conversion rates.
Why? Because consumers will engage. They won't just be looking at images with some text, there are elements of excitement.
5 Examples of Gamification
You can use gamification across your digital presence. This includes social media, your website, email, and in-app opportunities.
But while there are lots of ways to incorporate gaming, some decisions will depend on the brand and niche.
Some options include:
1. Develop Your Own Game
This can be quite expensive and may require significant investment in development. 
Or, just follow Uber. An Uber employee created a game on the side, which involves getting from A to B as safely and quickly as possible.
2. Pop-Out Games
If you don't have the resources for game development, there are other, simpler options available.
People get sick of pop-ups but if they are engaging in a game then the chance of an action being taken is higher. It could be a virtual 'Prize Wheel' or 'Scratch Card' with discounts or other benefits. 
3. Use Statistics Gamification to Keep Users' Interest
Not everything has to be super interactive. Companies in the education and fitness space can show useful information to students or participants.
This could include training time, pass rates, and progress. The more consumers can see themselves in the information, the lower the drop-off rate.
4. Create a Loyalty Program
How many of us are still waiting to get that tenth stamp on our 'free coffee' card?
Many companies are starting to use these retro tools in an updated digital way. There are a whole bunch of ways it can be incorporated — all it takes is a little ingenuity. And don't forget that loyalty affects CLTV.
Also, have users share stats of progress. The more they share the more they receive points, the more they motivate other users to stay in the program.
NBC Universal, for example, is gathering viewing preference data in exchange for points that can be exchanged in various stores. 
5. Encourage Competition
According to Sprout Social, people want brands to connect them to other people. 
Building communities and creating interactive content where people comment and share is one way. But another way is to throw down the gauntlet.
This can include leaderboards, badges, contests (that could incorporate UGC), and more. If users really feel they have the chance to win, the excitement will drive them. And if necessary people can remain anonymous to encourage friendly competition and increase motivation. 
If the brand feels like a motivator, community, mentor, and friend, loyalty will follow. 
Upside and Downsides of Gamification
Gamification can build brand awareness, loyalty, and engagement. Even if you incorporate simple games into the strategy this should show a positive uptick in key metrics.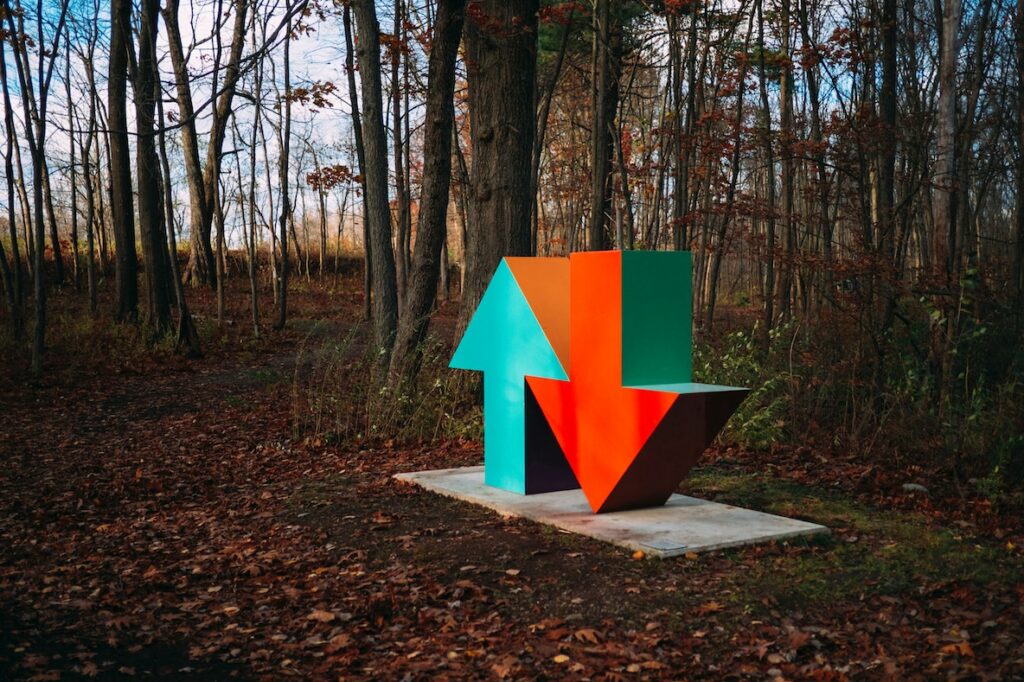 But there are some cons to consider. This can be an expensive process. It can even require the development of a whole team to manage the project. As well as the development of a whole strategy for the game, including its key purposes. 
But if the user experience is key for your customers, it could be a necessary and worthwhile investment.
For more exclusive digital marketing tips, secrets and courses right now, click here to Join AdLeaks now!