How To Build An Online Community That Boosts Your Brand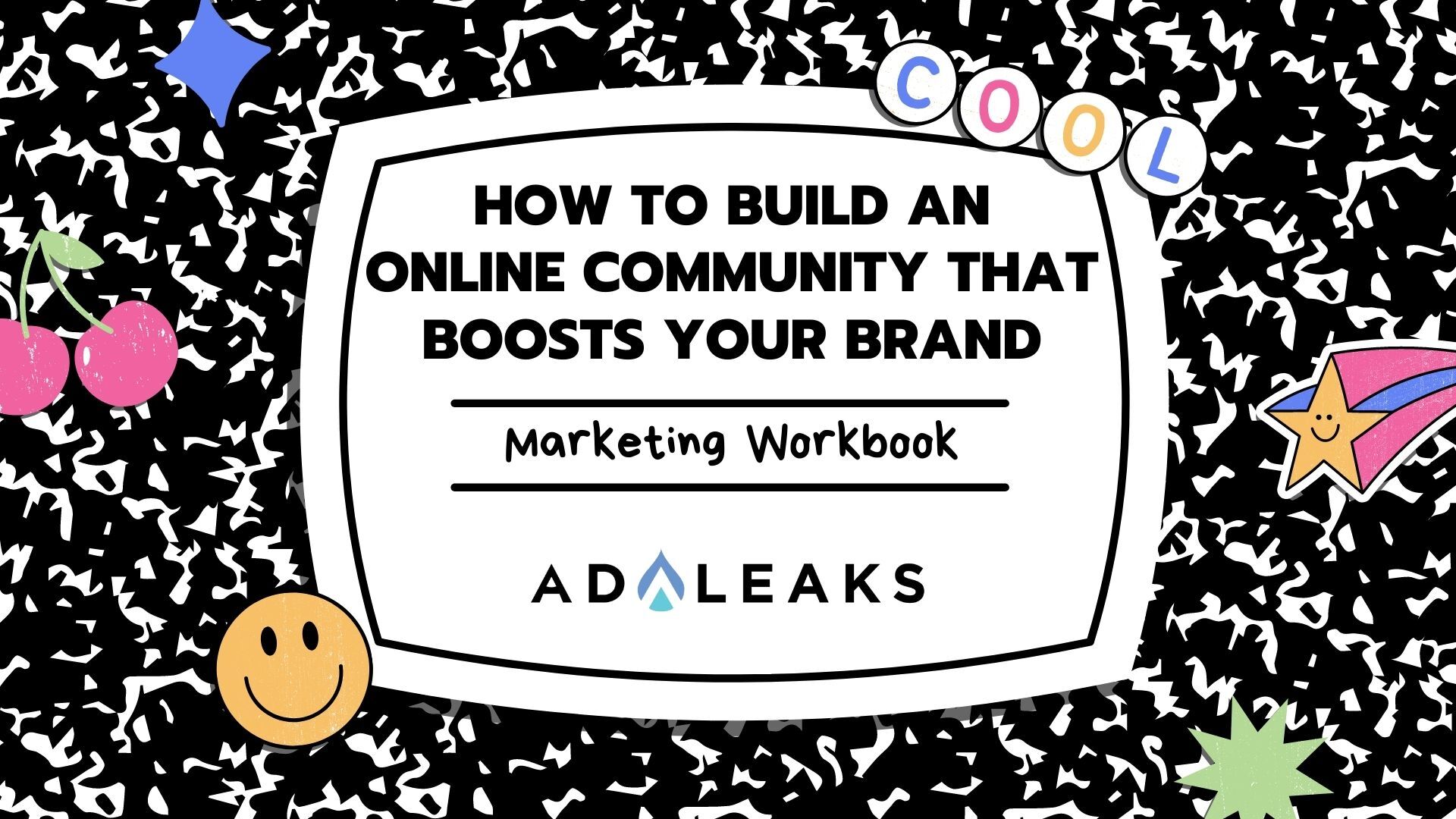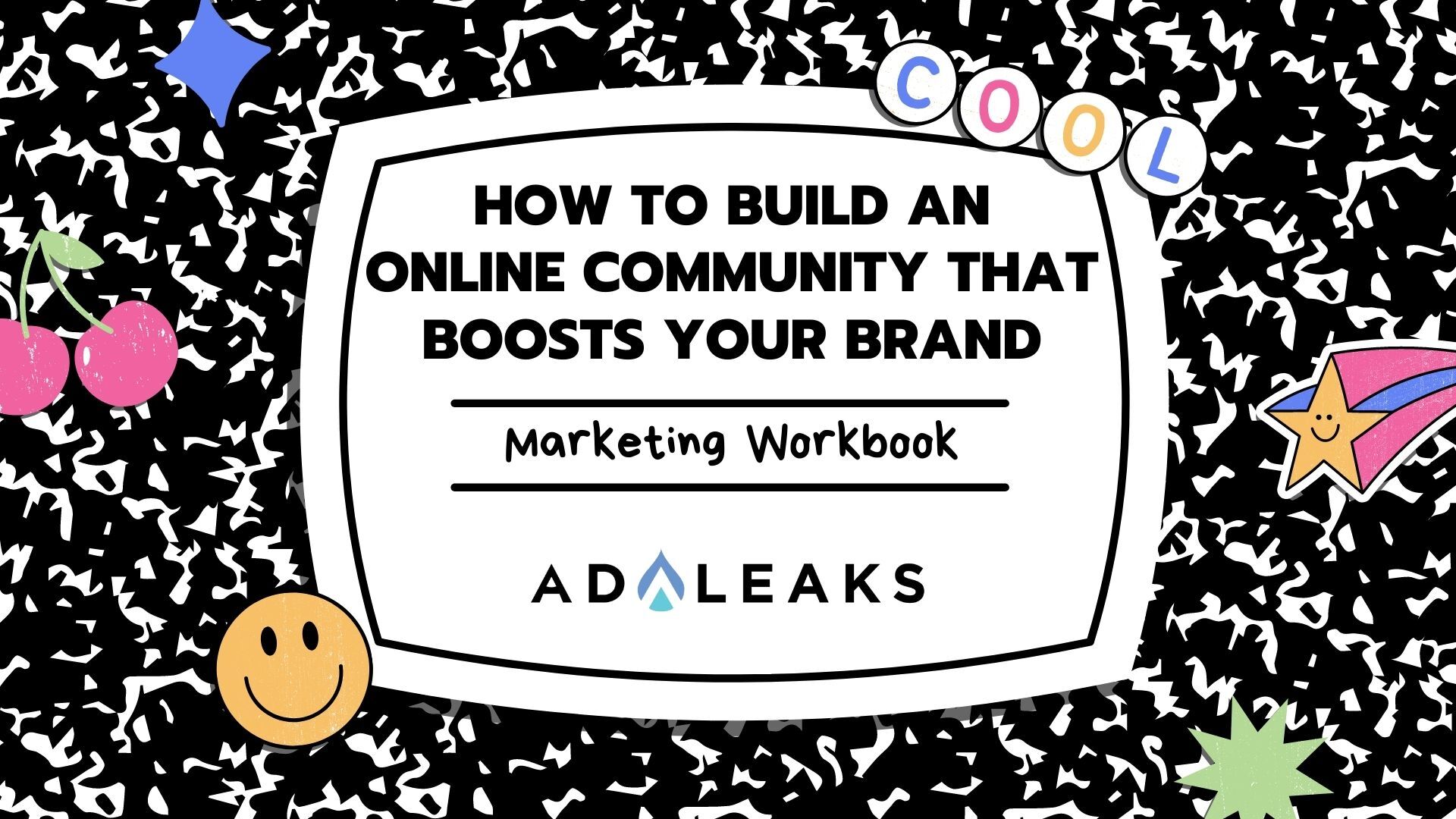 Building an online community to grow and support your brand is almost a standard operating practice for DTC and eCommerce sellers these days. But crafting an effective community is easier said than done.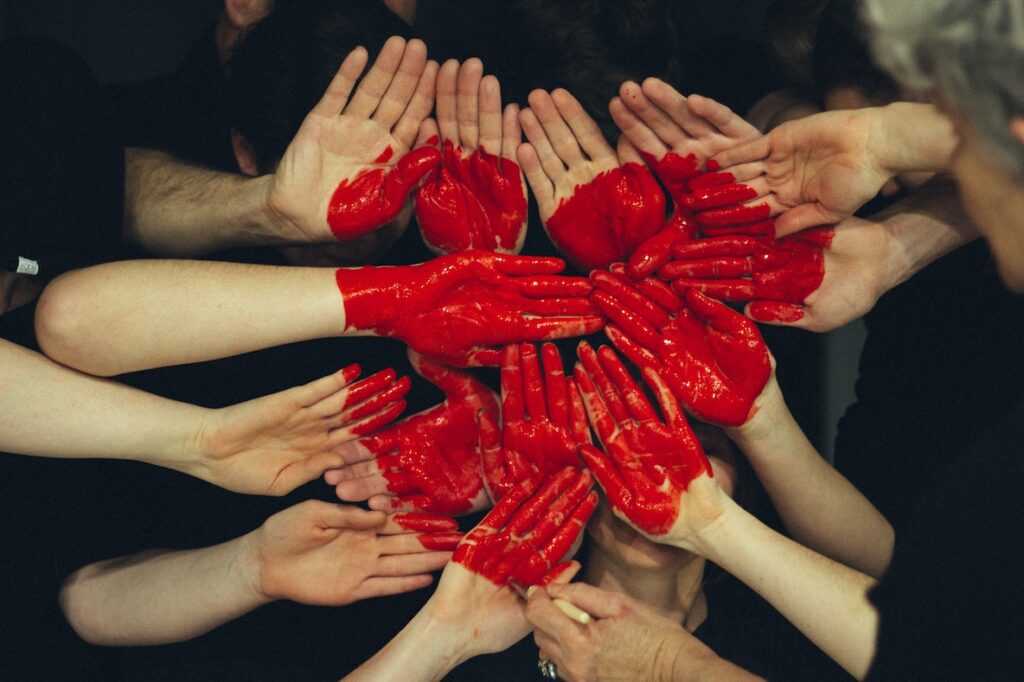 Even if you can build up your membership numbers, keeping engagement up and providing consistent value takes time, effort, and planning. 
And having enough content and community members isn't enough to ensure success. The conversations and information need to be entertaining, motivational, and definitely not repetitive. So here are some tips and tricks to get an edge.
Online Community Platforms
Before you get deep into the details of building your online community, it's worthwhile to do some research on the various platforms available.
The most obvious choice is usually Facebook. It still has a huge reach and usage. With enough members, the group can almost take care of itself. 
Also, when the group is private on Facebook, there's a level of trust instilled. Further, the users are diverse.
However, Facebook is liable to political whims. Facebook is not accessible without a VPN inside China and other countries can block it easily, which they do. There can be a lot of spam and the maintenance of the groups can be time-consuming. Plus there is no monetization option included
So, are there any alternatives? Yes, a few!
This list is by no means exhaustive, but finding a community platform that is already in line with what you are offering will give you a better chance of success. So take some time to do the research.
Getting Members
Without members, there is no community. And it's considered a best practice to make sure that you have systems in place that will support growth and content needs.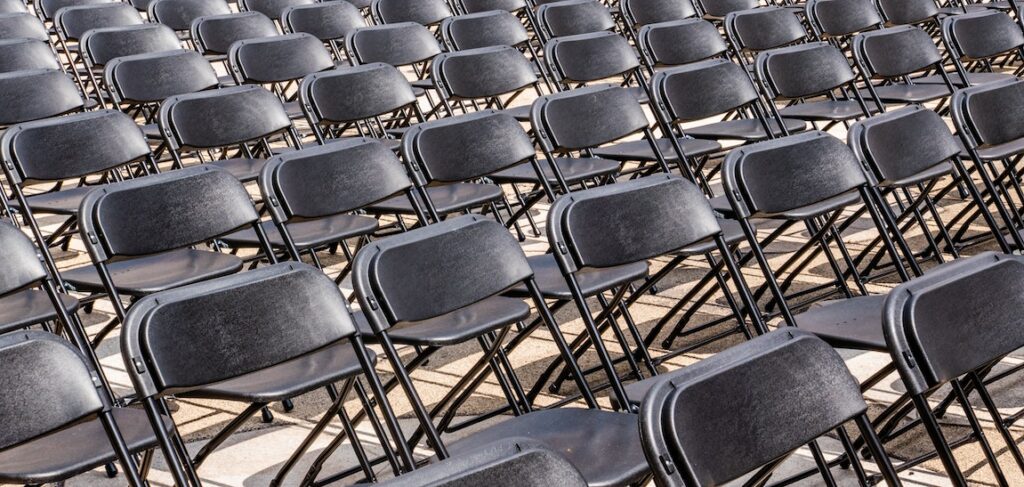 But once you have made that initial assessment, here are some steps to get you started:
Start inviting people you already know or associated with from communities you are already part of.
Reach out to friends of people in the community.
Highlight the community on your website and products.
Show off some exciting things that are happening in the community on other social media platforms, including Twitter, Telegram, Facebook, Instagram, etc.
Consider working with influencers (even micro) to gain attention and traction.
Use blogs, press releases, and videos to reach a broader audience.
Try paid ads.
For an even wider audience, consider using print. Find someone on Fiverr to distribute flyers for you in locations that are appropriate.
Attend events and network.
Content & Engagement For Your Online Community
Once you have a platform and members, what should be happening in the community? First, share the blogs and content you post on your website and social profiles regularly. 
Also, be sure to pay attention to what people are talking about in the group and the issues they are having as inspirations for your blogs.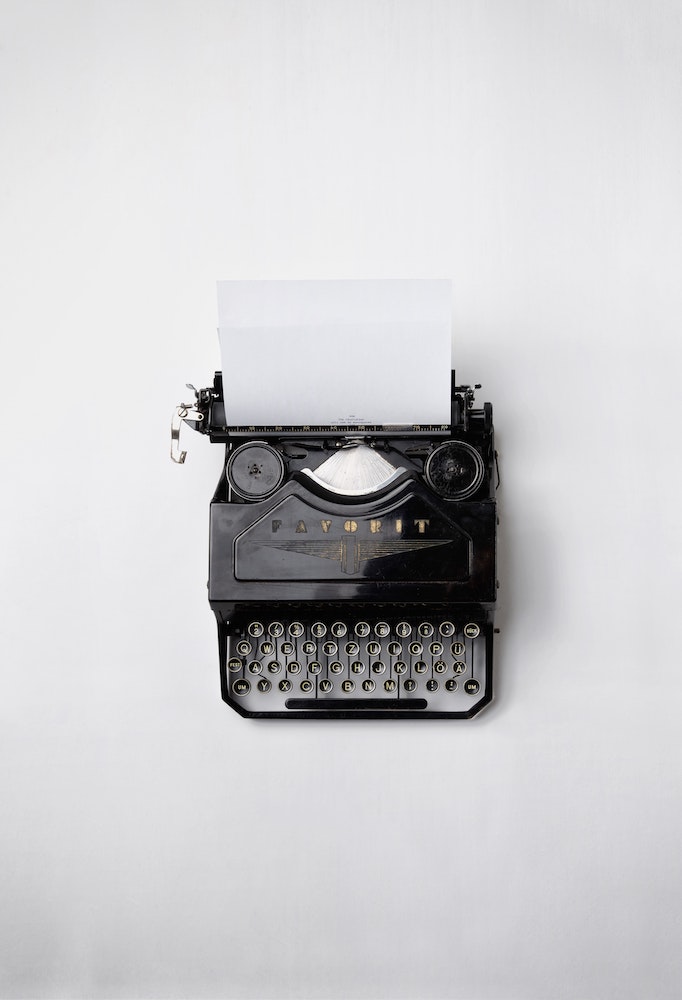 Create a newsletter containing all exciting news, activities, and answers to questions, and email it to community members. This keeps users aware of what is happening in the community and encourages them to re-engage if they are slipping away.
A few more possibilities include:
Keep a list of interesting topics and questions to share in the community and keep building on it. 
Create engaging videos with subtitles to stop the scroll. 
Share polls and have competitions. 
Do AMAs both in text and live via Zoom. 
Share discounts and deals. 
Have challenges and ask for images and feedback. 
Get good quality case studies. 
That list could go on and on. Be creative and provide quality and the community will return the favor.
Final Thoughts
There is obviously a lot of time and effort involved if you're building an online community. That said, these steps should set you in the right direction.
For more exclusive digital advertising secrets and deals on essential tools, click here to Join AdLeaks now!