5 Ways to Grow Your Facebook Groups Quickly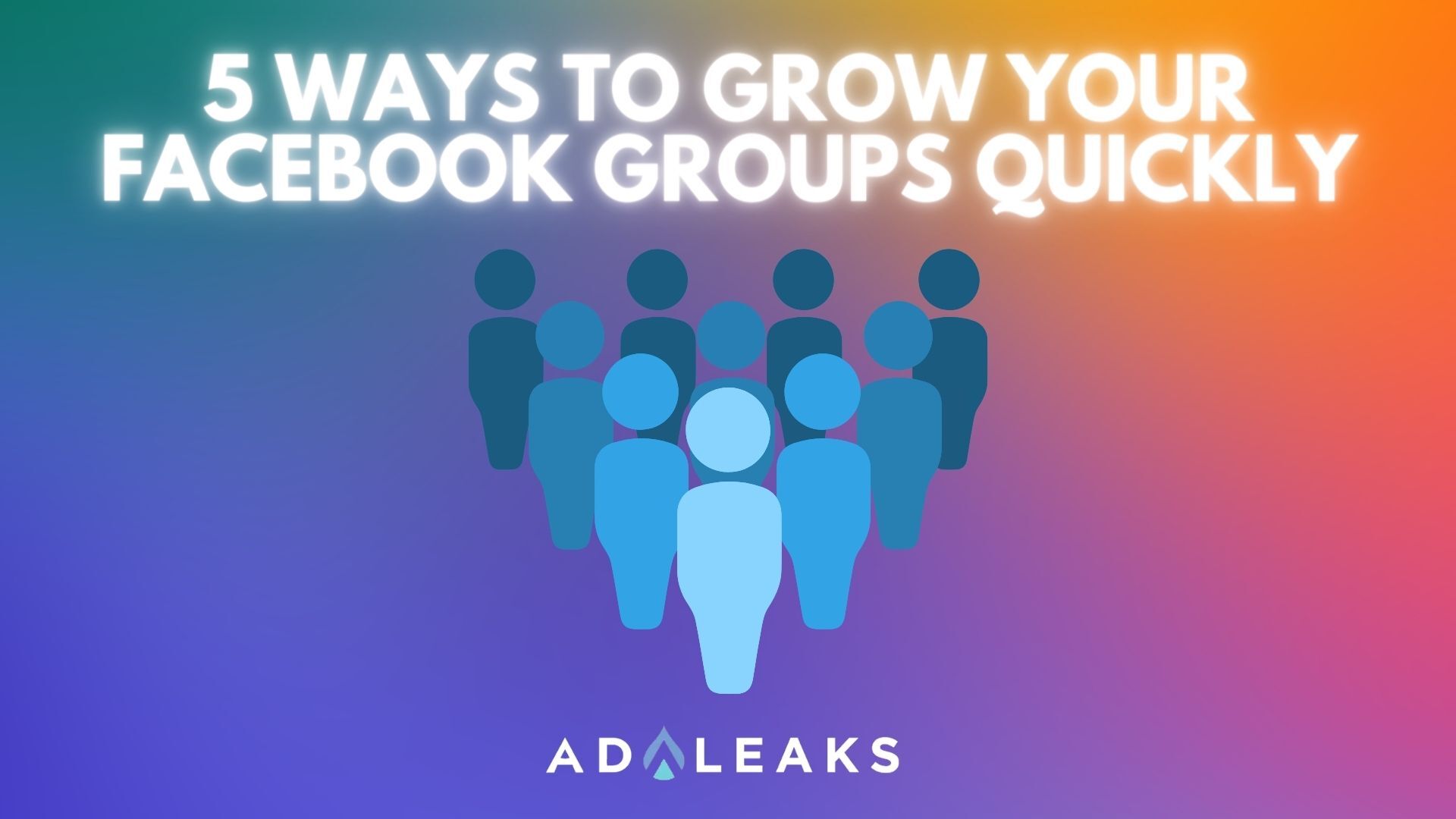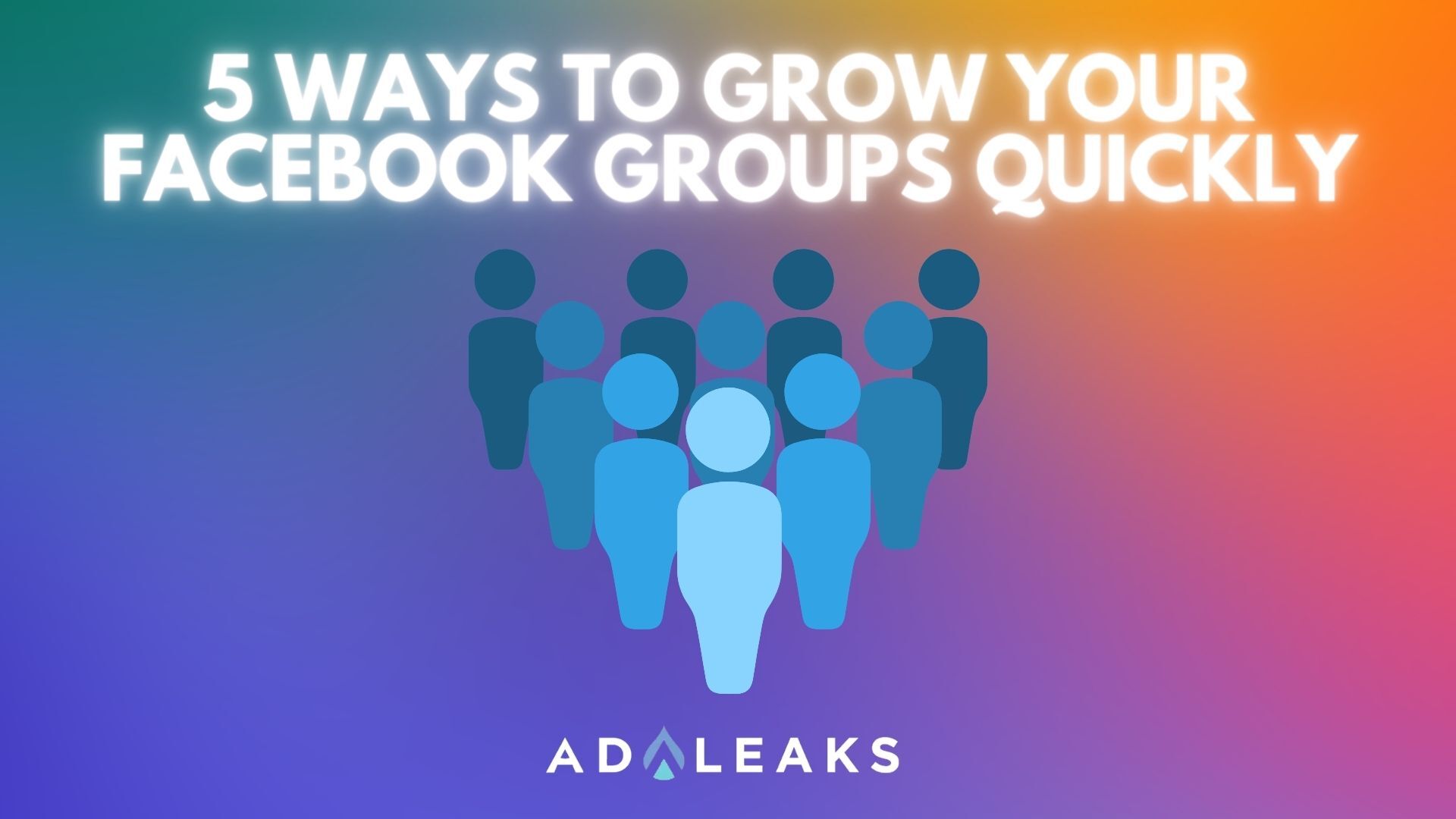 Editor's Note: This post is an excerpt from AdLeaks' exclusive How to Grow Your Facebook Groups Quickly ebook. For the rest of this guide and much more exclusive digital marketing content, click here to join AdLeaks now.
According to recently released data by Facebook, there are now more than 200 million people who are members of meaningful Facebook groups.
This number has doubled since last year and is keeping Facebook on track to reach its five-year goal of 1 billion meaningful Group members.
This is important for several reasons. First and foremost, it ties into Facebook's algorithm, which prioritizes interactions between friends, family, and communities.
As you may have noticed, when you're a part of a Facebook Group, you're constantly fed community posts in your timeline.
If you're having issues reaching your current Facebook followers, the development of one or more groups can help solve some of your challenges.
You may even find your engagements with customers improve in ways you never expected. Second, Facebook groups/communities tend to be much more involved. Each member has most likely joined for a specific purpose and is seeking connection to help learn something, solve a problem, or find support.
Third, Facebook Groups make it much easier to target and educate invested consumers who are looking for guidance.
All that said, let's get into the nitty-gritty of successfully building Facebook Groups. Use these tips to start building successful, and valuable, Facebook Groups:
1. Invite Your Facebook Followers
Jump into it by extending several invites to your current Facebook followers.
If you've created one or more groups, think deeply about why you've created them and how they can make a difference in people's daily lives. You can do this through a mix of written posts, colorful images with powerful messaging, videos, polls, quizzes, and more.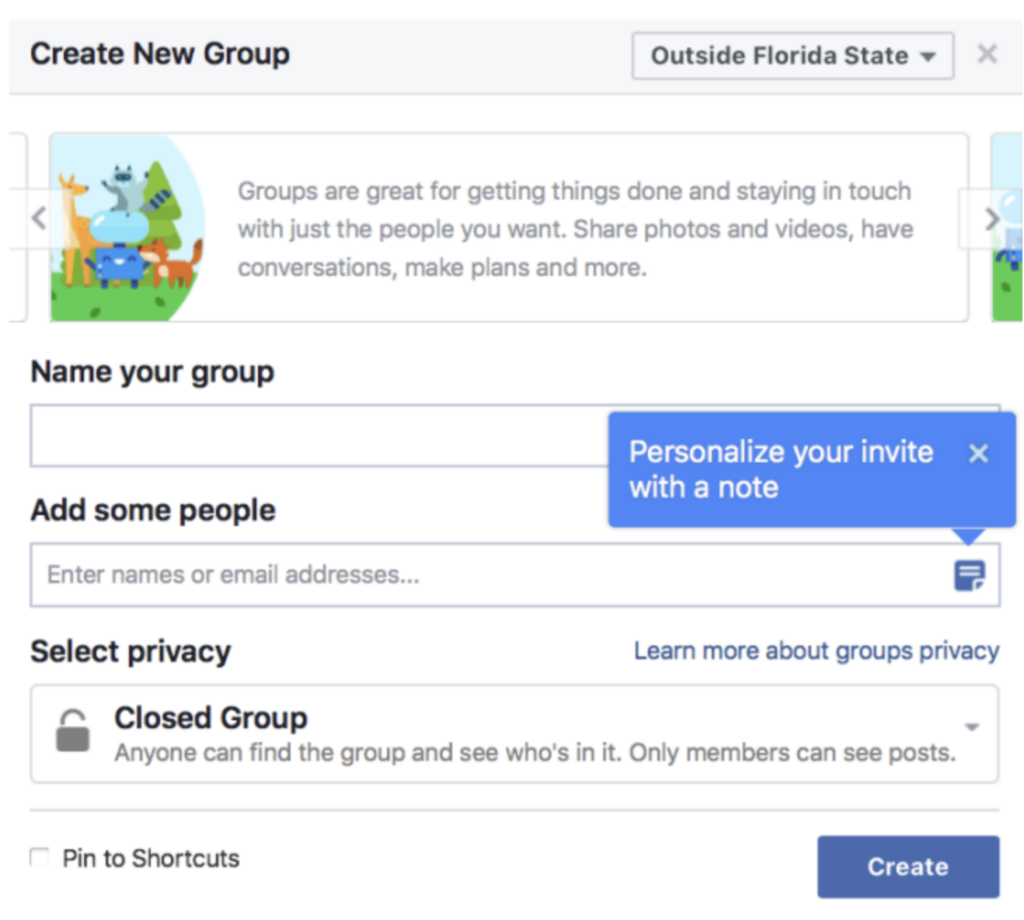 Your messaging should be inspiring, but not overbearing. The more value you can offer potential group members, the more likely they'll want to join. Get creative and good things will begin to happen!
2. Make Sure Content is Flowing in Your Facebook Groups
Hopefully, you've put tons of effort into your Facebook Group pages prior to inviting people to join. There should be ample content and value for them to dive into when they join.
Consider some of the following content pieces to create/post both prior to and right after you launch your group:
Powerful articles
Quotes
Important Facts & Figures
Case Studies
E-books
Videos
Interviews
One of the quickest ways to lose new group members (right off the bat) is to inspire them to join and then they discover the community doesn't have anything special or meaningful to offer.
Of course, your intention may have been to add content as more people join, but new members don't know this. They need to understand the "why" and the value right off the bat.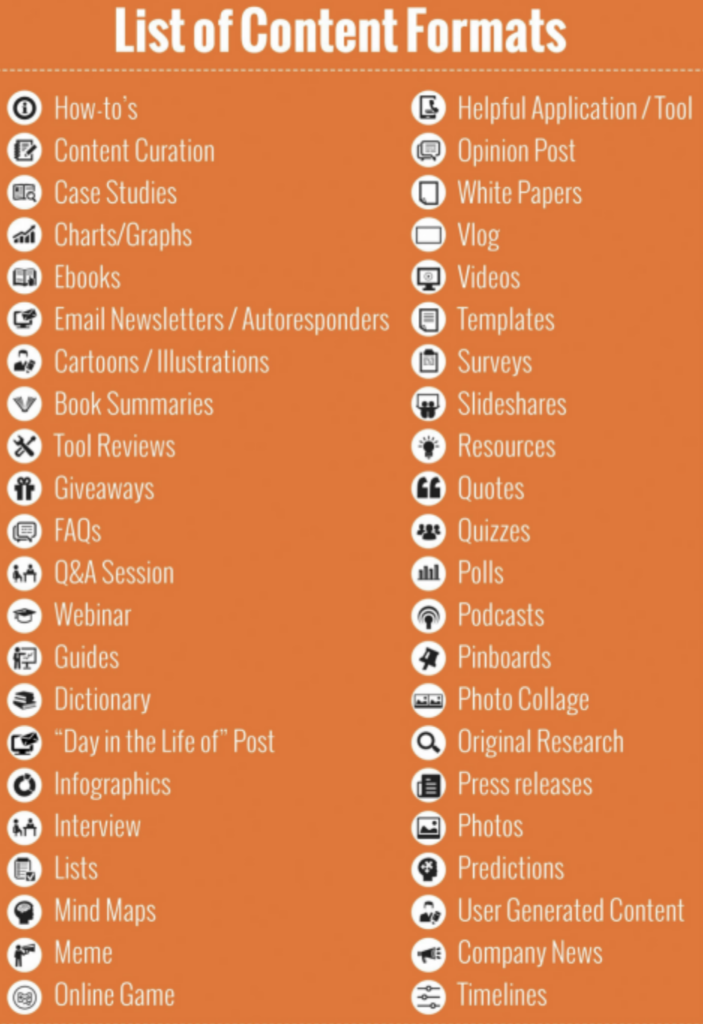 Also, try to get conversations started. This can be done via colorful posts that trigger the desire to share. The more group members share, the more invested they become.
3. Invite Your Email & Newsletter Lists
Use your email lists and newsletters to drive more followers.
Emphasize the point that it's free to join your group. New members will instantly gain access to transformative content, and they can be a part of a passionate community.
Make sure your emails and newsletters link directly to your group(s). You can do this by embedding links in your emails, including a strong call to action at the end, and adding a colorful "Join Now" button or link into the mix.
4. Add Your Facebook Group's URL to Your Social Media Accounts
Make sure you think beyond Facebook for sharing your Facebook Group URL.
Add it to the bio section of your Twitter, LinkedIn, and Instagram profiles.
You can also create attention-getting posts that you can pin at the top of your social media accounts.
5. Run Targeted Facebook Ads
Set aside some budget to run targeted Facebook ads to give your group exposure. The beauty of this method is that you can define your audience and know you're getting the best bang for your buck.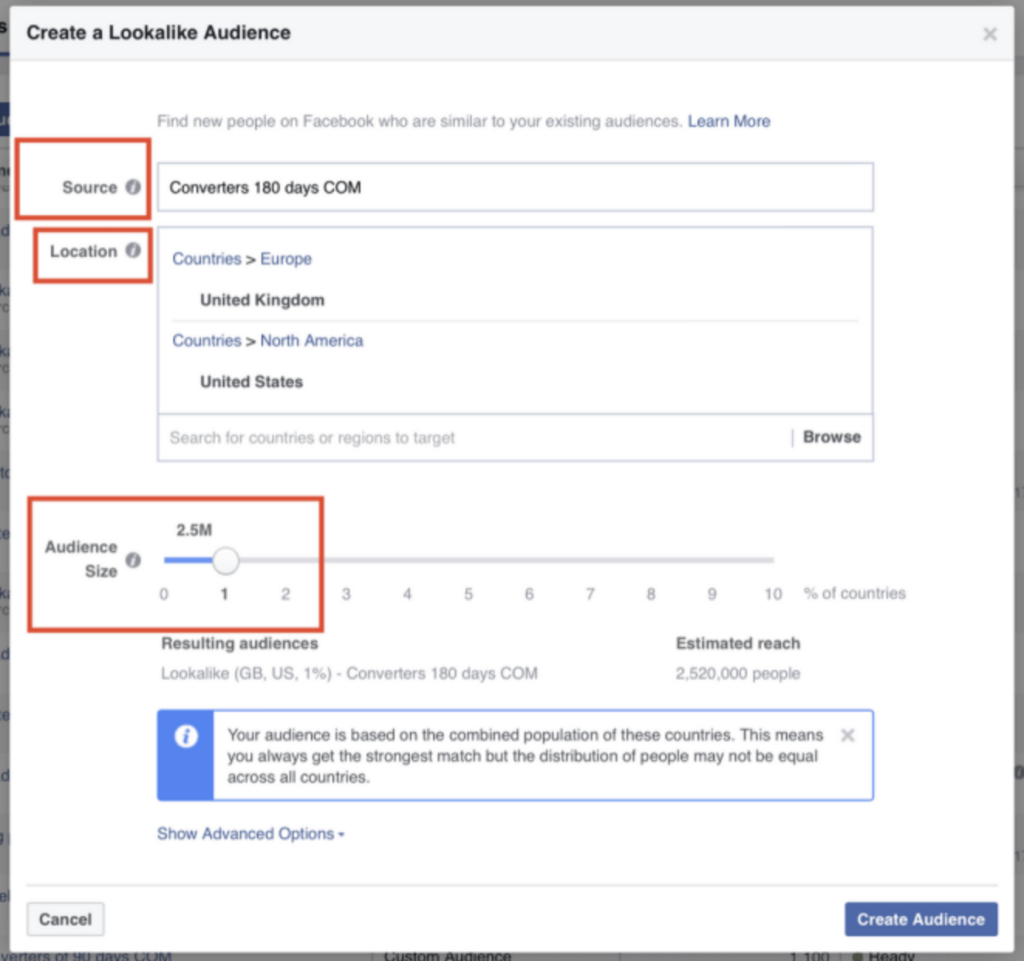 You should also consider tapping into your mailing list and creating lookalike audiences within Facebook's ad platform. This data-driven approach to reaching Facebook users is already a proven winner.​​
For the rest of our exclusive How to Grow Your Facebook Groups Quickly eBook, join AdLeaks today and read it in the AdLeaks Vault!