5 Simple Tips to Boost Your Strategic Marketing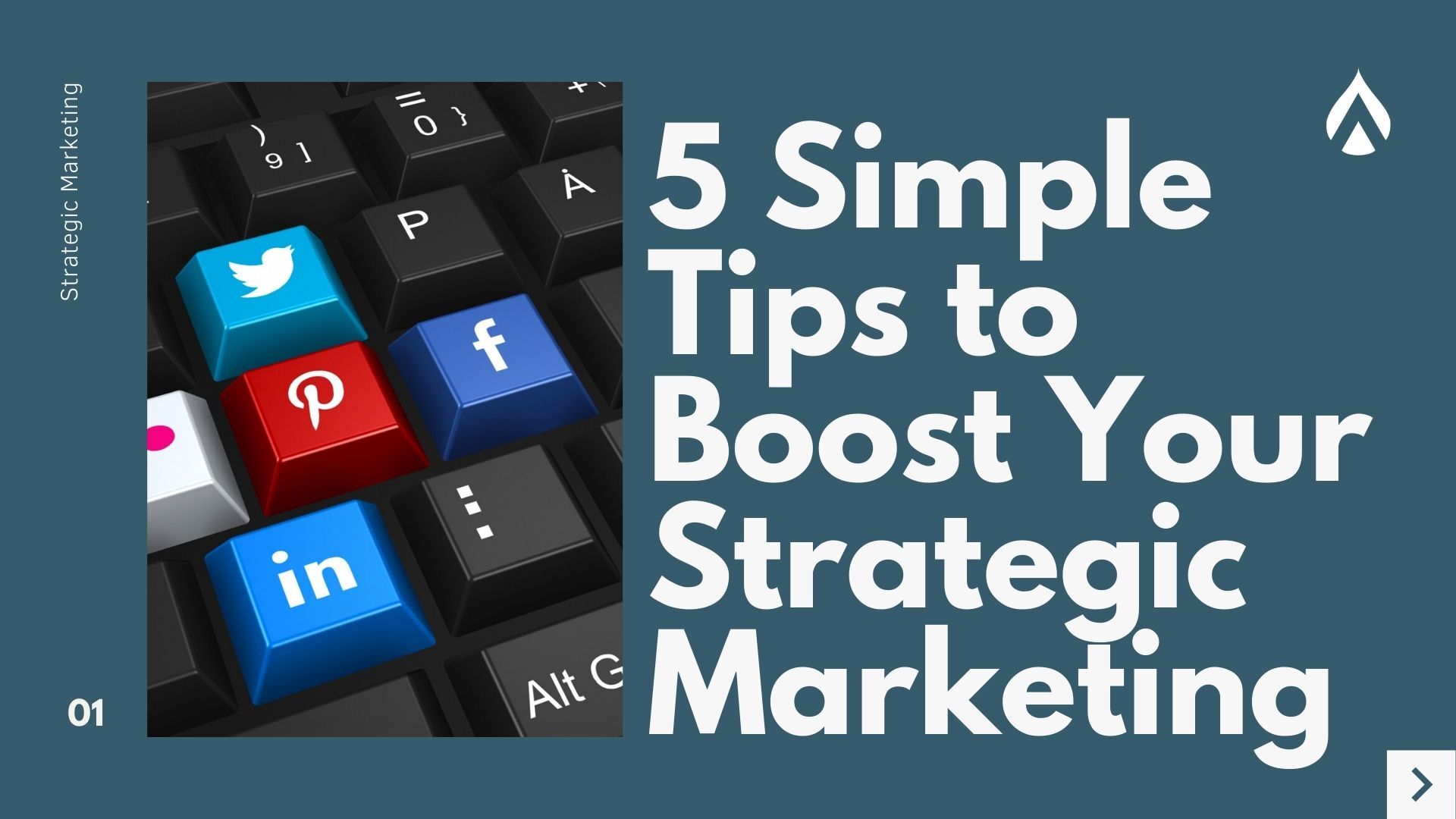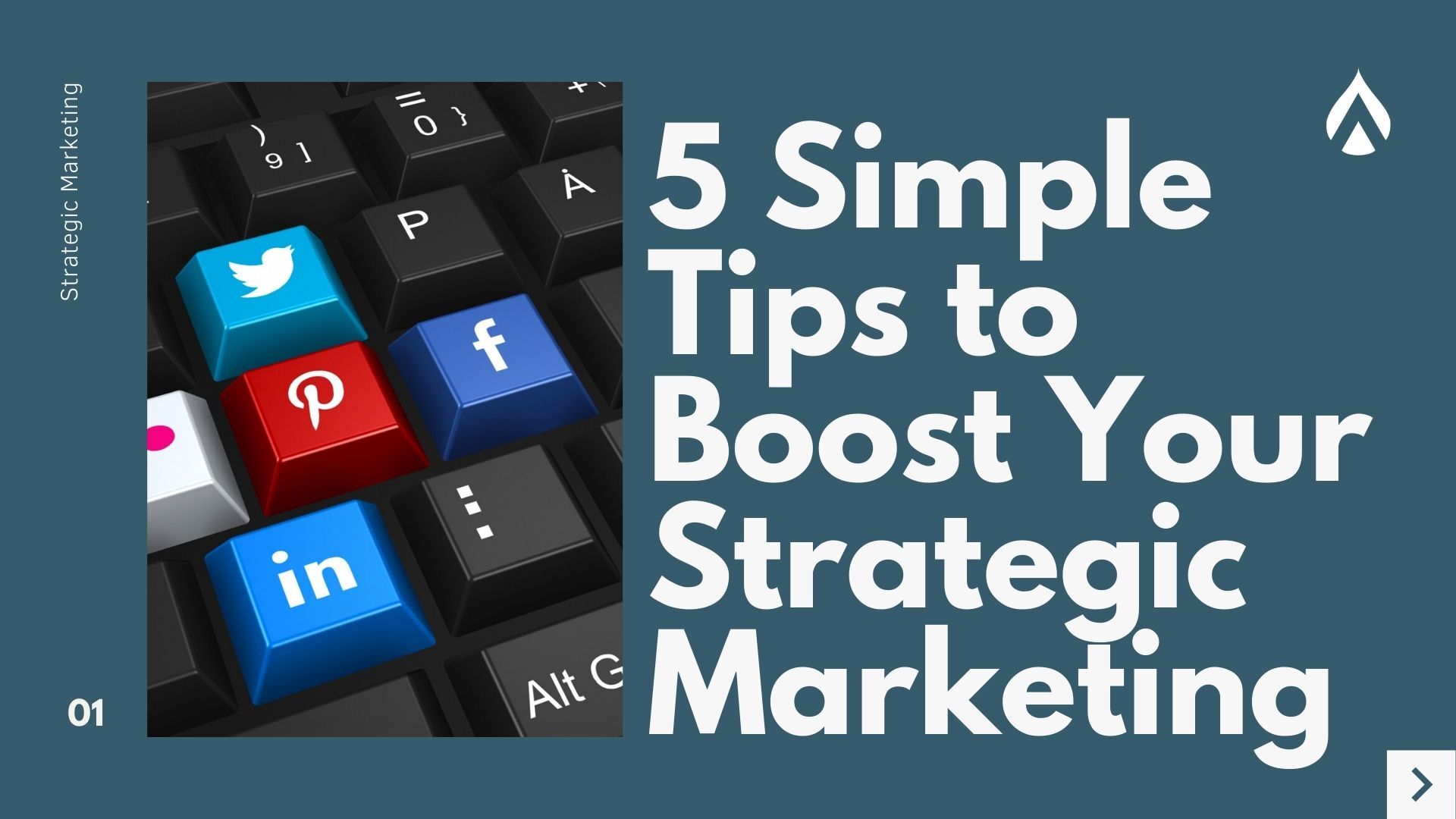 What is strategic marketing? If marketing is the art of knowing who to attract and how to attract them, then the strategy is how you deliver that information to your audience.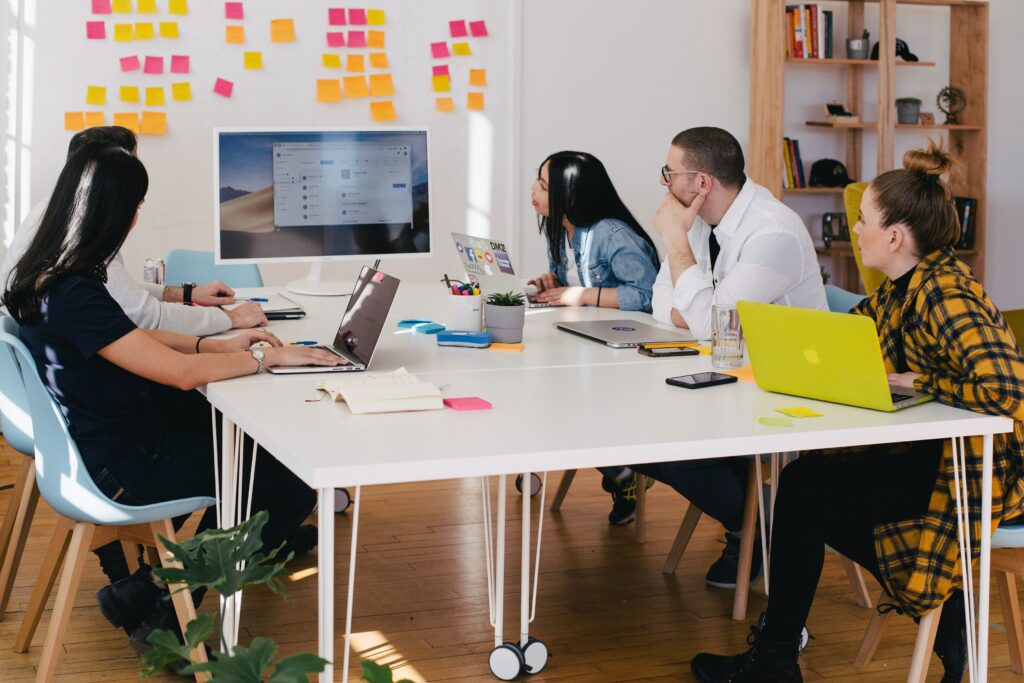 Going through the strategic marketing process is beneficial because it helps to ensure the right audience is being targeted along with the right mediums and prevents marketing mistakes.
Where Do You Begin with Strategic Marketing?
If your product or service is ready to hit the market, this is an important step.
2022 is here and there is no better time than at the beginning of a new year to prepare or review this process and decide where you want to be a year from now.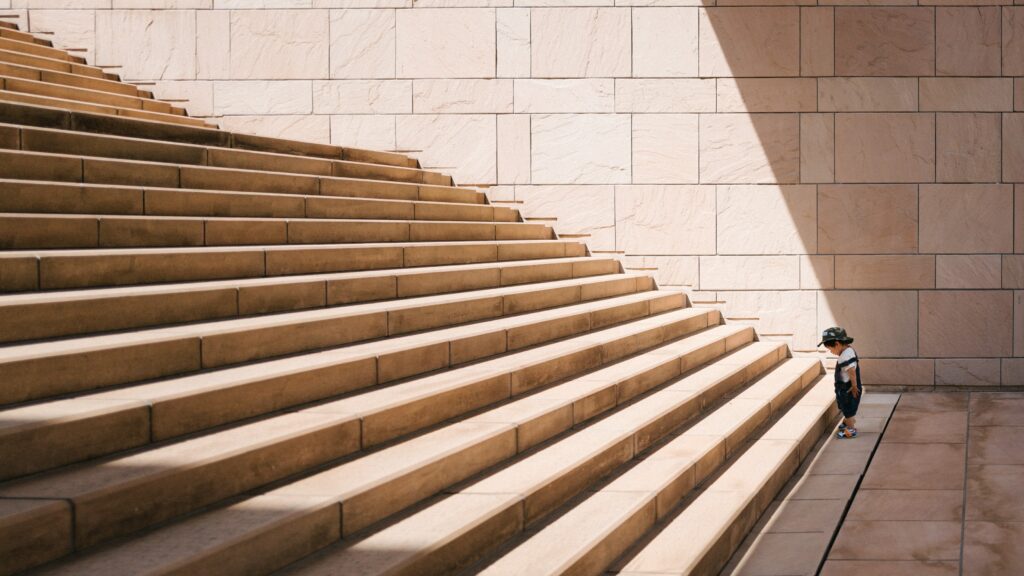 Phase 1: Carry out a SWOT Analysis
Regardless of where you are on the journey, this is the map you need to refer to once in a while. For those unfamiliar with this, it requires considering your strengths, weaknesses, opportunities, and threats.
If you have already performed a SWOT analysis, can it be of any value now? Yes, you can do so by considering what you can capitalize on in 2022 and what you need to watch out for.
Consider what to improve on in 2022 and how to avoid any mistakes made in 2021. Decide if you are happy with your growth or if you need to up the game.
But remember don't just consolidate the information, analyse it.
Phase 2: Compare Yourself to Competitors
Look at what competitors are doing and did over the last year that supported their successes. How are other businesses making themselves stand out and what can you learn from them?
If you already have customers, reach out to them to see how you are measuring up to their expectations. And then use these insights and feedback to improve.
Also, decide who your target audience is — and if it's been a while since you did so, reassess it. It's always good to be sure you have your finger on the pulse and haven't missed a beat.
Make research one of the cornerstones of your marketing.
Phase 3: Decide On Your Goals
SMART goals can be applied to every objective of your marketing campaign.
These goals can help with decisions, measure progress, and show you what needs to be developed.
What are some goals worth considering?
Increase sales
Increase customer engagement
Improve satisfaction
Expand into new markets
Get more qualified leads
Phase 4: Mix Things Up
In this phase, you'll want to focus on the value the product or the service brings to customers and make that clear. Also, come up with a pricing strategy and don't jump on every sales bandwagon.
Further, you'll need to figure out which platforms to sell on: Facebook, Google, Instagram, etc. Should you expand your platforms or cut some?
Finally, choose the most effective promotional tools for your audience across, social, paid, organic, etc., and how to succeed in each. Decide what types of promotions you'll push. Should you send free gifts, for example, or offer free trials?
Phase 5: Get Going!
Use all the information you have gathered and start using it strategically. Remember to review the success of the plan by getting customer feedback and making changes where necessary.
Bonus Strategic Marketing Tips & Final Thoughts
You don't find the perfect marketing plans, you create them. And they can change shape over time.
So, while some principles apply to all marketing plans, each niche will require its own metrics and KPIs.
But how do you know if you are on the right track?
Put your tactics and key strategy information down in writing
Regularly review results to see if you are on track
Don't let the competition out of sight
Check if customer retention is high or low
Get feedback to see if you are meeting customer expectations
Good luck!
To take advantage of deals and get exclusive digital marketing secrets, click here to Join AdLeaks now!