The Importance Of Brand Loyalty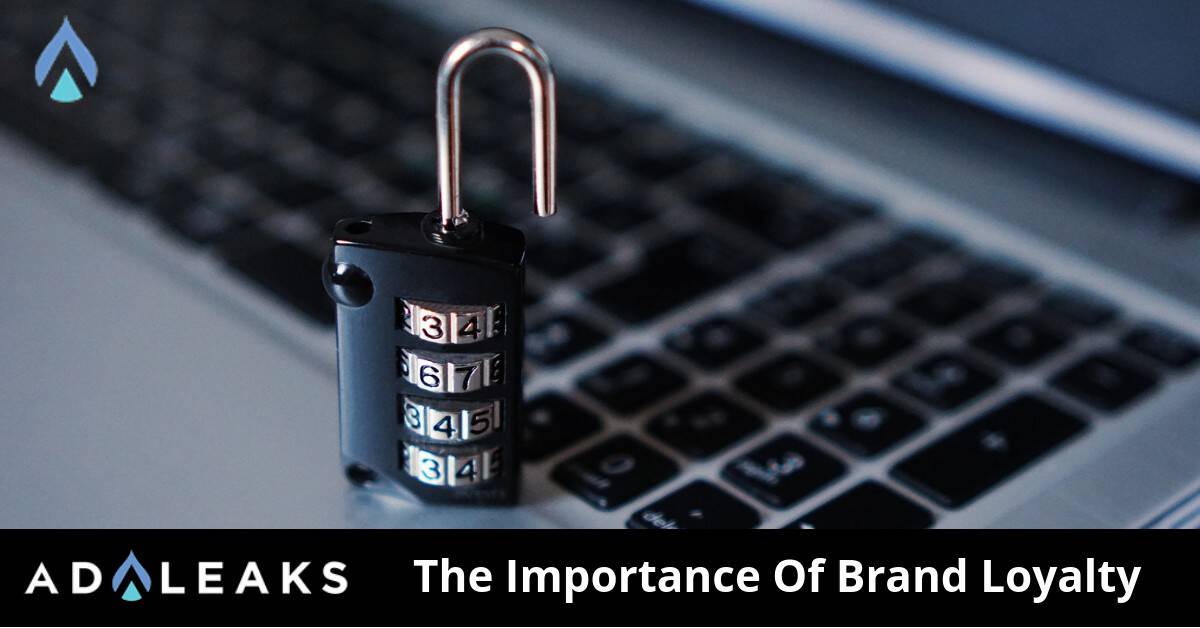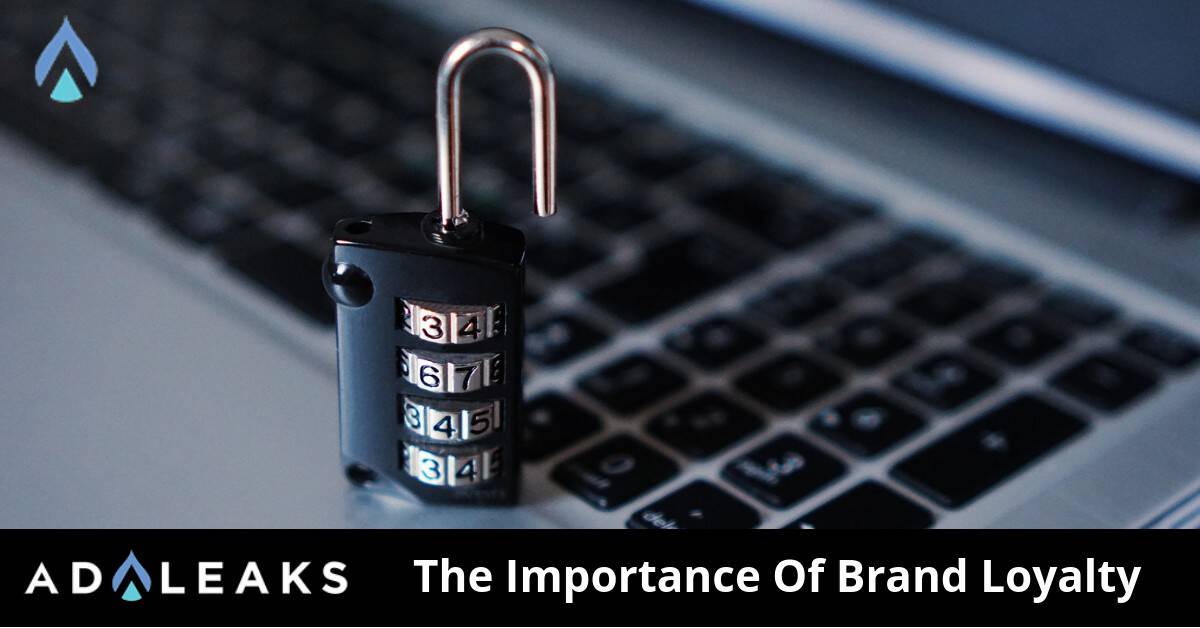 What Is Brand Loyalty And How Can You Leverage It?
In a day and age of infinite choices, what are you going to do to ensure you're building relationships with your customers and making them loyal fans for life? Rumor has it that brand loyalty is dead and that Millennials are to blame. But we have found that this is not the case! Brand loyalty is still alive and as important (if not more important) than ever before. Keep reading to learn what you can do to hook your customers for life.
The Study
In 2016, Facebook IQ did a study for customer loyalty. They surveyed 14,700 adults in five different verticals. The specific categories in the study were auto insurance, hotels, restaurants, airlines, and grocery stores. The study found that 77% of people were returning to the same brands again. 37% of the people said they are repeat customers and loyal to brands, and 40% of those in the study said they make repeat purchases but are not loyal to brands.
Basically, most people in this study were broken down into two categories, Brand Loyalists and Repeat Purchasers. As we know, brand loyalty is mainly driven by emotion. When asked to choose their top reasons for continually purchasing from the same brand, they had pretty different answers. Repeat Purchasers tended to lean more toward functionality and sensibility. On the other hand, Brand Loyalists prioritized more based on emotion and experience. For example, Brand Loyalists found trust and service to be imperative to their decision to stick to a company.
Brand Loyalty And Marketing
What does this mean for marketers? Hit these key points in your strategies to amp up your brand loyalty.
Foundation of trust. If you're looking to secure Repeat Purchasers,  focus on functional needs such as price and convenience (everyone should be doing this already). To obtain Brand Loyalists, you need to step up customer relationships. You need to over-deliver and impress your customers. One way to do this is through personalized Messenger experiences.
The after-experience. Establish a system that is going to create memorable, noteworthy experiences long after their first purchase. An easy way to accomplish this is to celebrate anniversaries of purchases or of email sign-ups. You can simply thank them for their loyalty and include a discount code or free gift.
Always on. Your loyal customers should be following you on multiple platforms. They should be signed up for your email list, following your Instagram, getting your SMS marketing, liking your Facebook Page, etc. You can give incentives to follow your social channels or simply include links in all of your email marketing and on your website.
Personalize communication. Some of your audience may have specific needs that need to be met. New parents, for example, may have a newfound need for highchairs and cribs when traveling. Meaning, they will need to ensure these needs are met by a specific hotel before becoming a Brand Loyalist for that hotel. So tailor your target segment and ad copy specifically for unique needs such as this.
That's All, Folks
You can make small adjustments to emotionally connect with your customers and create bonds that will be there for life. Improving your LTV will result in increased referrals and more money in your pocket.
Happy Hunting!