Two New Ad Features On Facebook You Need To Look Out for
Facebook is constantly rolling out new features, and this week is no different. A handful of advertisers have been granted access to 2 new features that will soon be released to the rest of us, and we are pretty excited about them.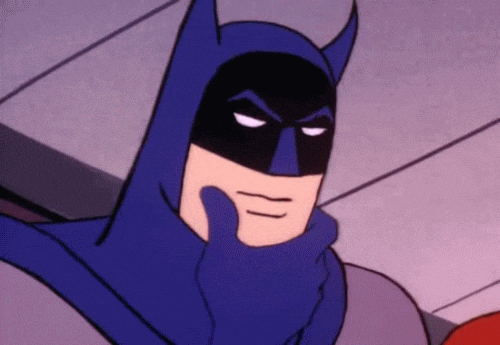 Two New Features
First, is an in-app checkout for your dynamic ads that you run in the Facebook News Feed.  Basically, they are creating a checkout service all inside Facebook. This will allow for seamless transitions from your dynamic ad to checkout.  And the customer never has to leave the Facebook app!
The second update is for Instagram.  They are starting to allow certain brands to release and manage their existing shopping posts as ads inside their Ads Manager.  This will provide a more natural experience for people who already use Instagram to view and interact with ads. A spokesperson for Facebook said, " These new ads are based on the way people currently like to discover and purchase products on Facebook and Instagram so the ad design and experience will be familiar."
These 2 releases will surely begin to reshape the way we do digital marketing inside Facebook and Instagram. We are here to help you understand how they work, and why you should be excited!

Facebook in-app checkout
Facebook is testing a new native feature to dynamic ads that makes it easier for users to discover your product or service. From there, they can make purchases from you without ever leaving their Facebook app. This is huge!  It is going to save advertisers a lot of money.  How much money you might ask?
Well, Facebook estimates that online checkout processes will cost businesses inside the U.S. over $213 billion dollars this year. Facebook is basically building a more efficient e-commerce process across its family of apps and creating a smooth buying experience for both advertisers and businesses that already use its many platforms.
These checkout features are already available on Instagram. By extending it to the Facebook News Feed, they are giving users a much easier and user-friendly shopping experience.
Creating ads from successful organic Instagram Posts
Facebook has reported that more than 130 million users will tap on shopping posts on Instagram. Businesses and advertisers can check to see if a shopping post is doing well and engaging with their target audience.  Now, if a post is successful with its engagement, you can easily turn the post into an ad and make its reach even further. 
Soon, you will be able to reach your target audience and scale accordingly.  You will be able to showcase products through the shopping format using these posts that look natural to users. And then direct potential customers towards making a purchase without having to take them out of the Instagram experience.
Being able to manage your ads from inside the Ads Manager, and easily shift your organic posts into ads that you know will resonate with your followers is amazingly helpful.  Once the shopper taps on these ads, they will be taken to a product description page within Instagram, and can then be taken to the mobile site for your product or business. 
Summary
As helpful as these new features are, they won't be immediately available to all users.  Certain subsets of advertisers are testing the water for all of us, but this is only the first step. Facebook is going to monitor the response from the community. And in the future, we should plan on building and testing the checkout portion for our ads, making it easier for our audience to shop on Instagram and Facebook.
If you want more advanced, in-depth tips and methods from myself and other experts, join our premium group at www.joinadleaks.com.