Utilizing The Updated Business Manager On Facebook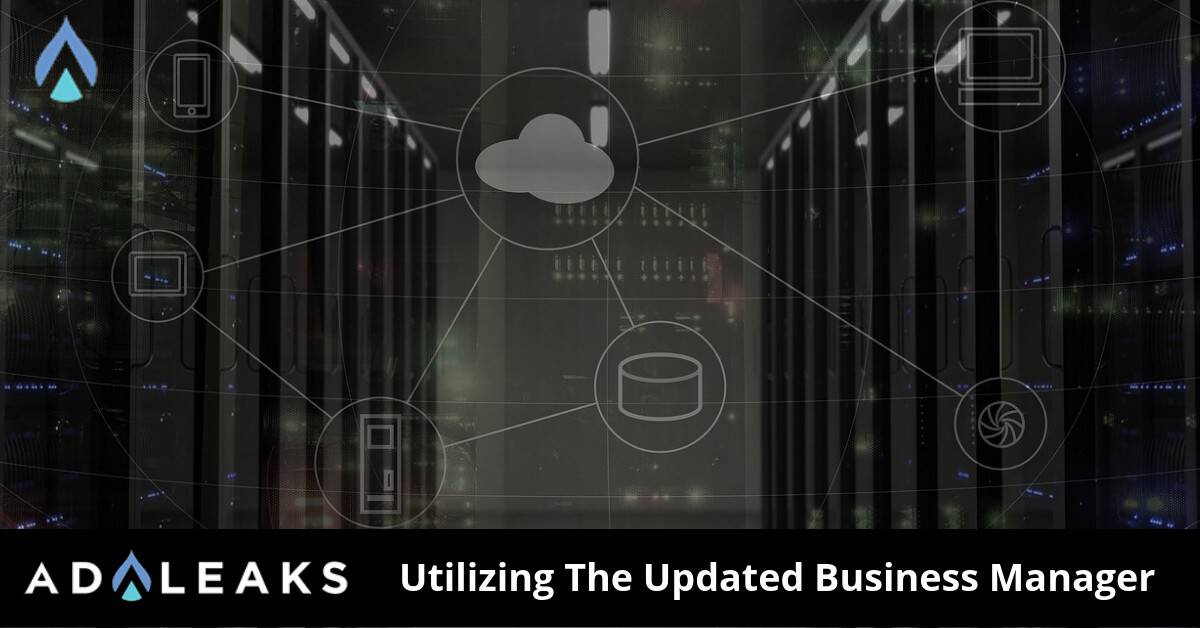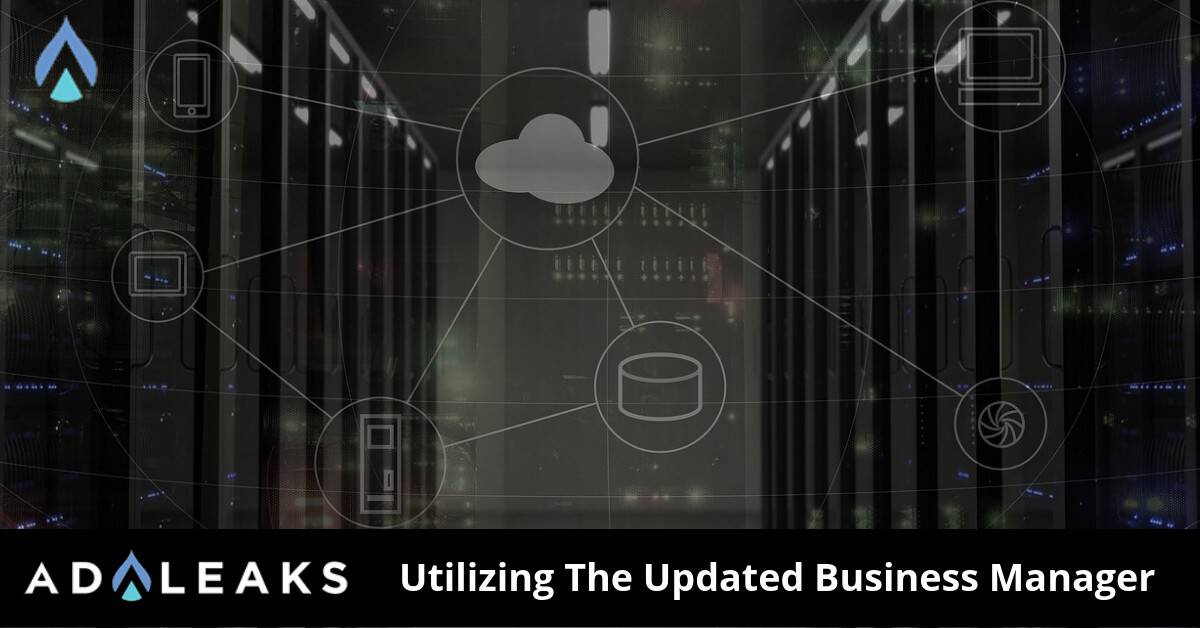 Earlier this year, Facebook announced changes being made to Ads Manager and Business Manager. By now, you should be aware of the new features and have probably seen them. Their new design features a shortcut tool that will give you suggestions based on your activity. In addition, they've launched an ads creation tool that takes you directly to Ads Manager to build the ads. Make sure you are utilizing the updated Business Manager to the fullest using these tips.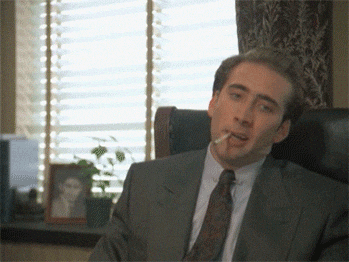 Business Asset Groups
Business asset groups are a great way to manage your Page, ad accounts, pixel, and other assets all in one place. You can use this tool to group your team members according to your organization and day-to-day functions. Then, you can grant specific permissions to individual groups. You can more easily see what team members have access to, and they will only be able to see the tools and Page's they're granted access to.
Partnership Tool
Aside from the business asset groups, Facebook introduced another tool to help manage partnerships in Business Manager. The partnership tool helps you to easily onboard new partners and grant them applicable access. This tool allows you to do the following.
Set up new partners with one single request. To set up a new partner, simply enter their Business ID, any assets, and permissions they may need. From there, you'll even be able to request access to their credit line.
View all of your partnerships in one place. Using the partner tab, you'll be able to view all current partners and shared assets.
Smoothly gain access to assets. Partners will easily be able to grant you access to assets you'll need to work with them.
To set up a new partnership, visit the new partner tab, and request access to assets. From there, you can establish your role, enter partner details, and then request asset types. Then, when your partner sees the request, they can share the applicable assets for you to work on. This feature paired with the new onboarding tools allows you to work with partners more efficiently.
In a Nutshell
In summary, these changes are meant to improve functionality for agencies. You will spend less time onboarding and setting up partners. This frees up some time for you to focus on your business goals and growing your company. Have you used these new tools? How has your experience been? Comment on the post and let us know.
Happy Hunting!