Ways To Build Your Brand Digitally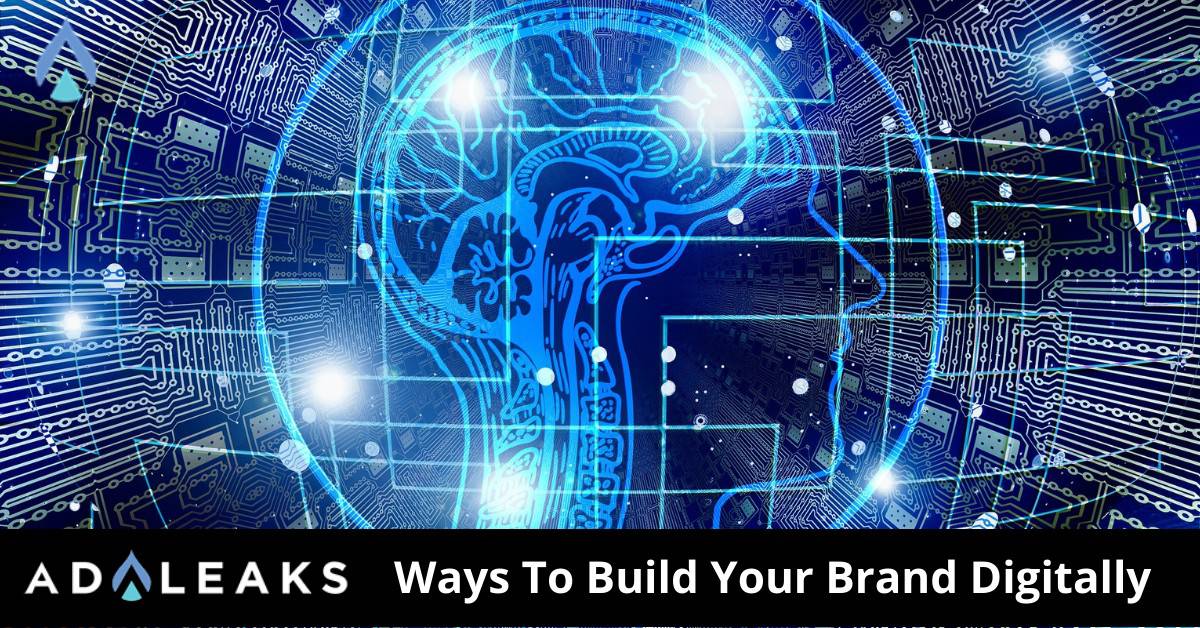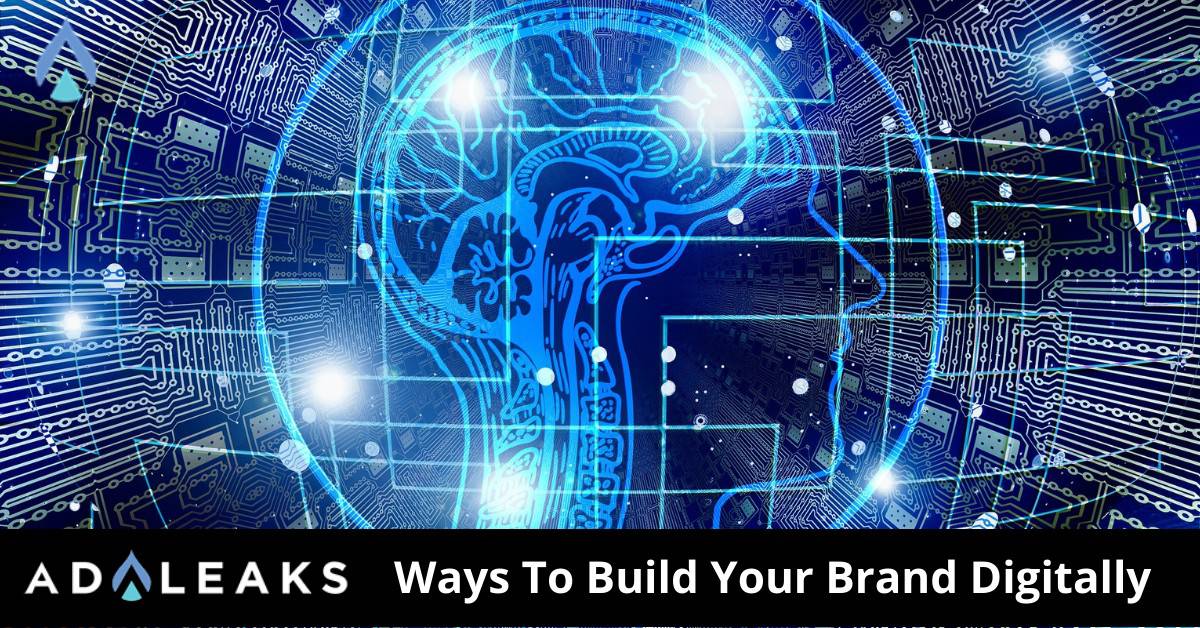 Brand Building in the Modern Age
Building your brand is more important than ever before.  It affects your ability to outshine the competition. This leads to increased brand loyalty and getting your customers to take action.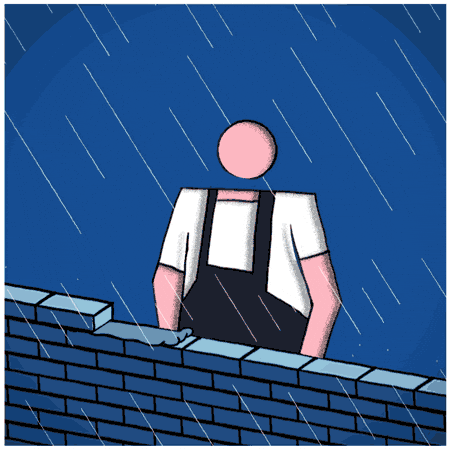 While the importance of a strong brand is indisputable, the ways in which we build our brands are constantly changing.  You cannot approach the problem the same way you have in the past and expect success.
Marketing channels are rapidly changing, and so are the behaviors of your audience.  In this digital age of 'mobile-first', a fresh mindset is required. With the abundance of tools available to us as marketers, we have to test and learn.  We have to measure, and then compare to see what works and what does not. So where do we start?
Where to Start
If we are to learn from the success of modern, digital businesses, we will start to see a pattern relating to their data-driven mindsets.
Companies are starting from the ground up with long term strategies based on testing and learning. This test-and-learn mindset is the key factor in setting them apart from competitors.  It keeps them informed on every little aspect of building a brand successfully.
Making mistakes can be very discouraging, especially in the beginning stages of your brand, but that is exactly what you need!  Companies that are open to experimentation inside their defined goals are quick to figure out what works and what doesn't.
Who can ask for a better platform for creativity than the digital playground that surrounds us?  It is extremely fast and cost-effective to try new brand ideas, and your feedback online will be almost instantaneous. Brands who consistently track a wide range of metrics and adapt accordingly are the ones who are rising to the top.
When to build your brand
A common mistake we see in brands is the assumption that brand building is only done at the beginning stages.  That could not be farther from the truth! Brand building should span the entire length of the business.  Sure, a strong start is necessary, but it should be constantly repeated as time goes on.
Another similar mistake is thinking that only specific parts of the customer's journey are affected by your brand.  Every part of your funnel is a great opportunity to measure, learn and grow. Simply put, everything you do should be on-brand.  If it is not, it can kill your brand in the long term.
How to build your brand
Brand activation is often viewed as a separate stage from brand building, but that is misleading.  Brand activation and building actually complement each other very well in all stages. A strong presence can help everything from increasing the chances of initial purchase to encouraging repeat sales.
Digital media is quickly becoming prioritized over the more traditional offline media.  The keys to successful brand building with online avenues can be simple.
Take a multi-channel approach.  Don't put all your eggs in one basket.  There are a plethora of options available to you, don't get stuck on 1 or even 2.  Branch out!
Account for mobile behavior.  Be aware that most of your users are going to be viewing your content on their phones.  Think of the times they are most likely to be available.
Track performance.  As said above, a data-driven mindset is the winner here.  There are many ways to track performance, make sure you are using them! Metrics are a key factor in tracking success.
Readjust.  Use the metrics to your advantage!  Do not move forward blindly when there is a fountain of knowledge at your fingertips.
Conclusion
Successful brand building requires a significant amount of spend over a long period of time. Brands that spent a good amount of their budget on brand marketing while focusing on key aspects tend to have the most success.
Patience coupled with creativity is key here.  Measuring and readjusting to the data you are tracking will take you and your brand down a path to success!
If you want more advanced, in-depth tips and methods from myself and other experts, join our premium group at www.joinadleaks.com.