5 Ways To Make The Most Of Your Small Marketing Budget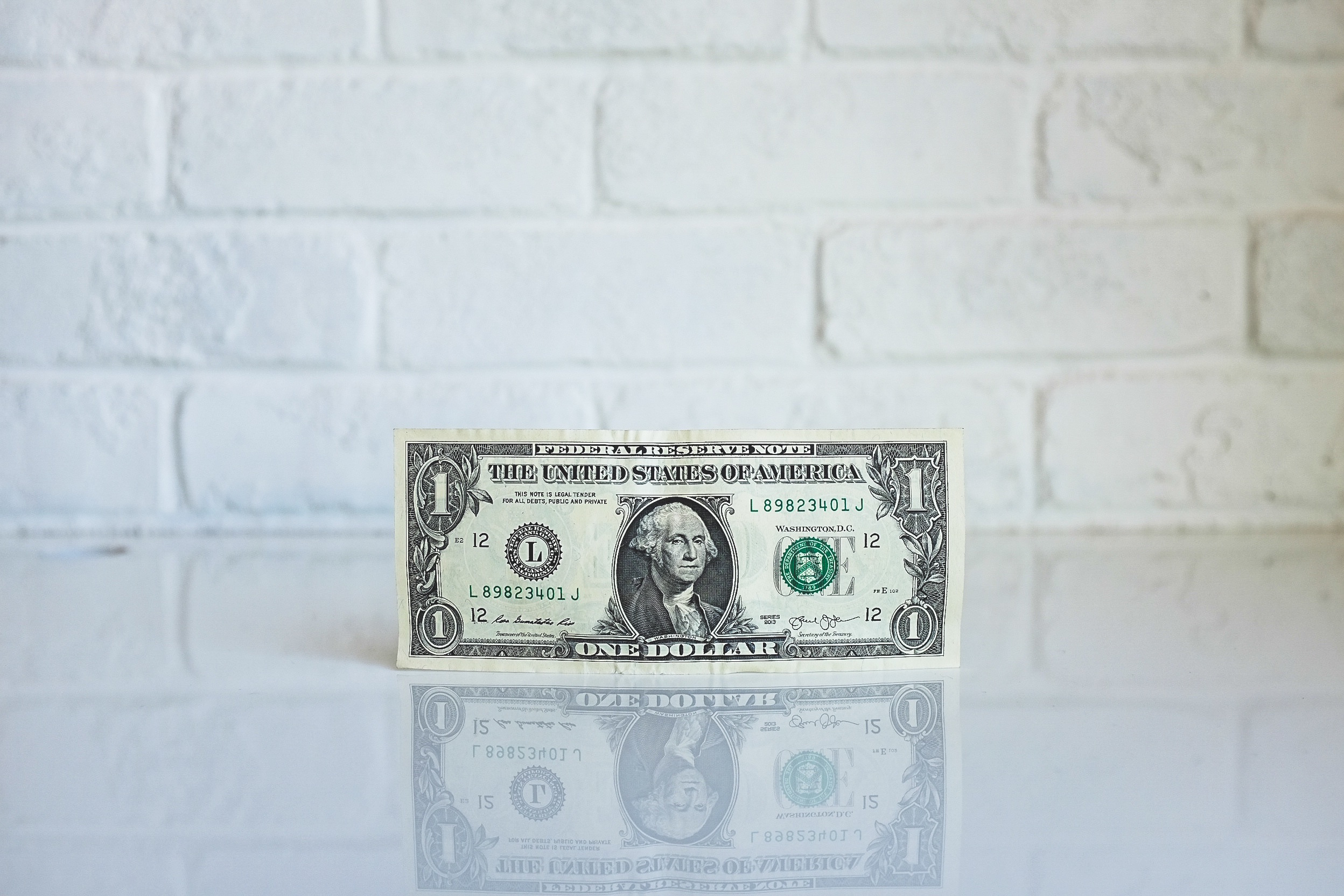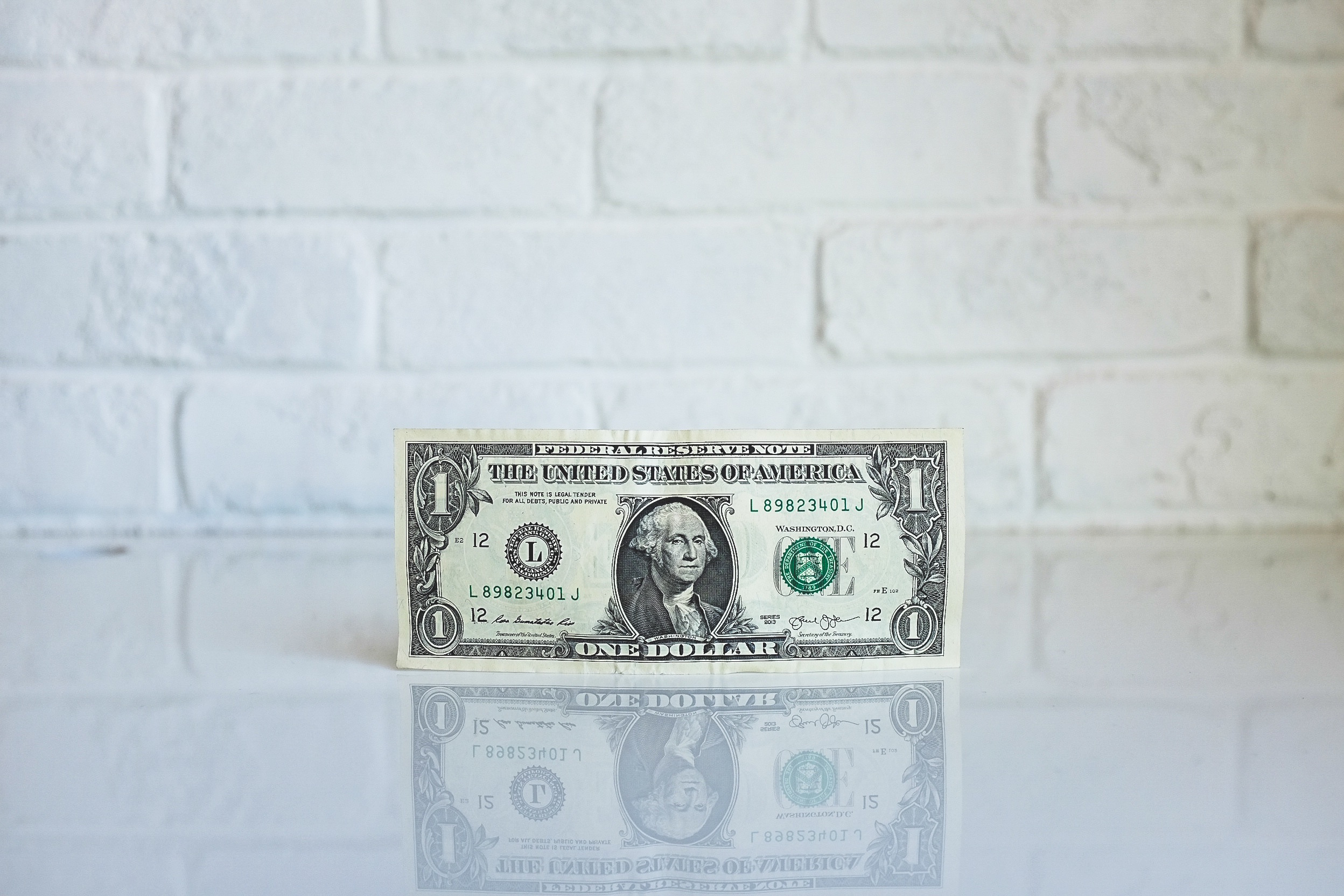 If you're starting out with a small marketing budget for your company or client, it can be difficult to get the balance just right. The internet is jam-packed with tips, tricks, and ideas that can be completely overwhelming.
After all, everyone wants to save money on their marketing budget. And why wouldn't they? But the question is how.
We've collected some of the key ways to succeed by maximizing the budget you are working with. Starting with...
1. Have A Strategy
Everyone wants to get stuff done efficiently. (That's why we usually buy ice cream and don't make it from scratch. Can you imagine waiting for it to freeze?)
Similarly, marketers want to see results as soon as they start spending on ads. But to maximize your budget, you need a plan. And if your budget is small, that's all the more reason to be strategic with your choices.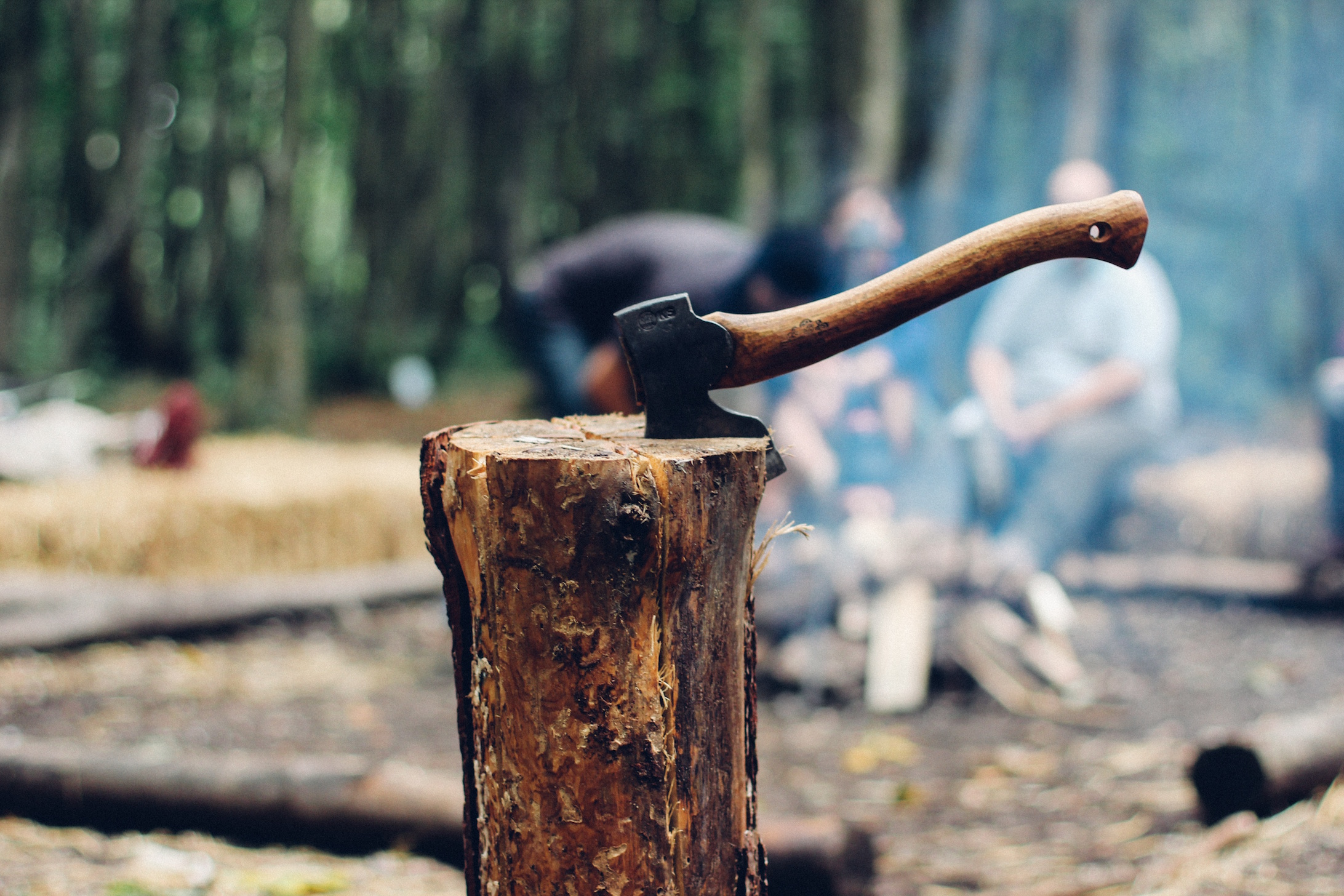 "Give me six hours to chop down a tree and I will spend the first four sharpening the axe" - Unknown
On the bright side, however, everything can flow easily once your strategy is established -- as you will soon see.
2. Establish Your Target Market
You may have a hazy picture in your head of who your target market is. But it's important to do some research and define who you're trying to reach.
You can build a profile of your ideal buyer with some basic demographics information, including:
Age
Gender
Marital Status
Occupation
Location (does it matter where they are?)
Attitudes (ex: are they conscious of the environment?)
Interests (ex: do they love going out or staying home?)
Try not to be too broad or too narrow. You don't want to miss out on audience segments that might be valuable, but you don't want to alienate potential leads by making your offer too niche.
This is also an important step in your process because you can use tools like Facebook Audience Insights and Google Trends more effectively.
Think of your audience as friends you have invited around for a meal. The food and entertainment you provide should depend on your guests' likes and dislikes. If you serve pasta at a gluten-free dinner party, for example, you may find yourself eating it alone after everyone leaves.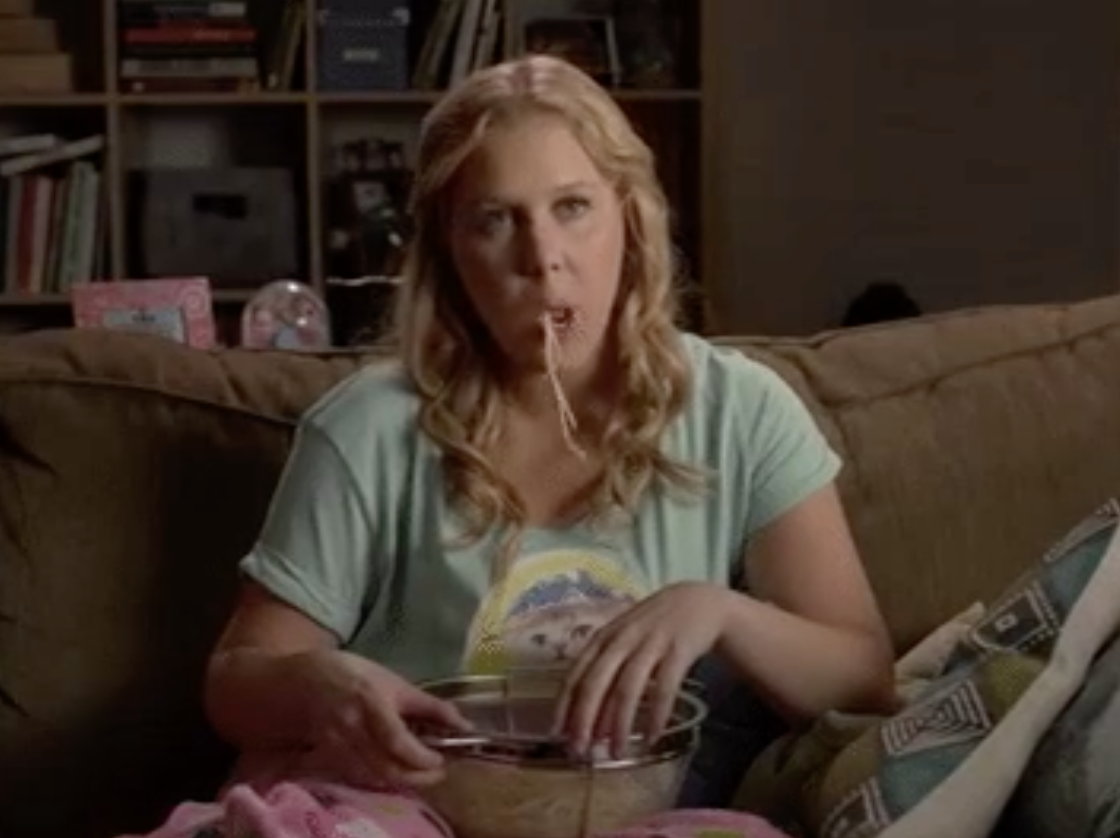 Not a great look for anyone. - image source
Finally, establishing your audience means you won't throw your budget away on people who aren't interested in your offer. Use your budget on people who really want what you're selling.
3. Choose the Right Platform to Reach Your Audience
There is an endless supply of social media, and if you're limited by a small marketing budget, you need to think about which networks you'll use.
Once you have done that, you'll need to decide how best to use your budget. Some experts recommend sticking to just one network, for example, but that might not necessarily be right for you.
Here is a brief overview of the pros and cons that each platform provides. This isn't an exhaustive list, of course -- and if you think one network is right for you, do some extra research to get the full picture.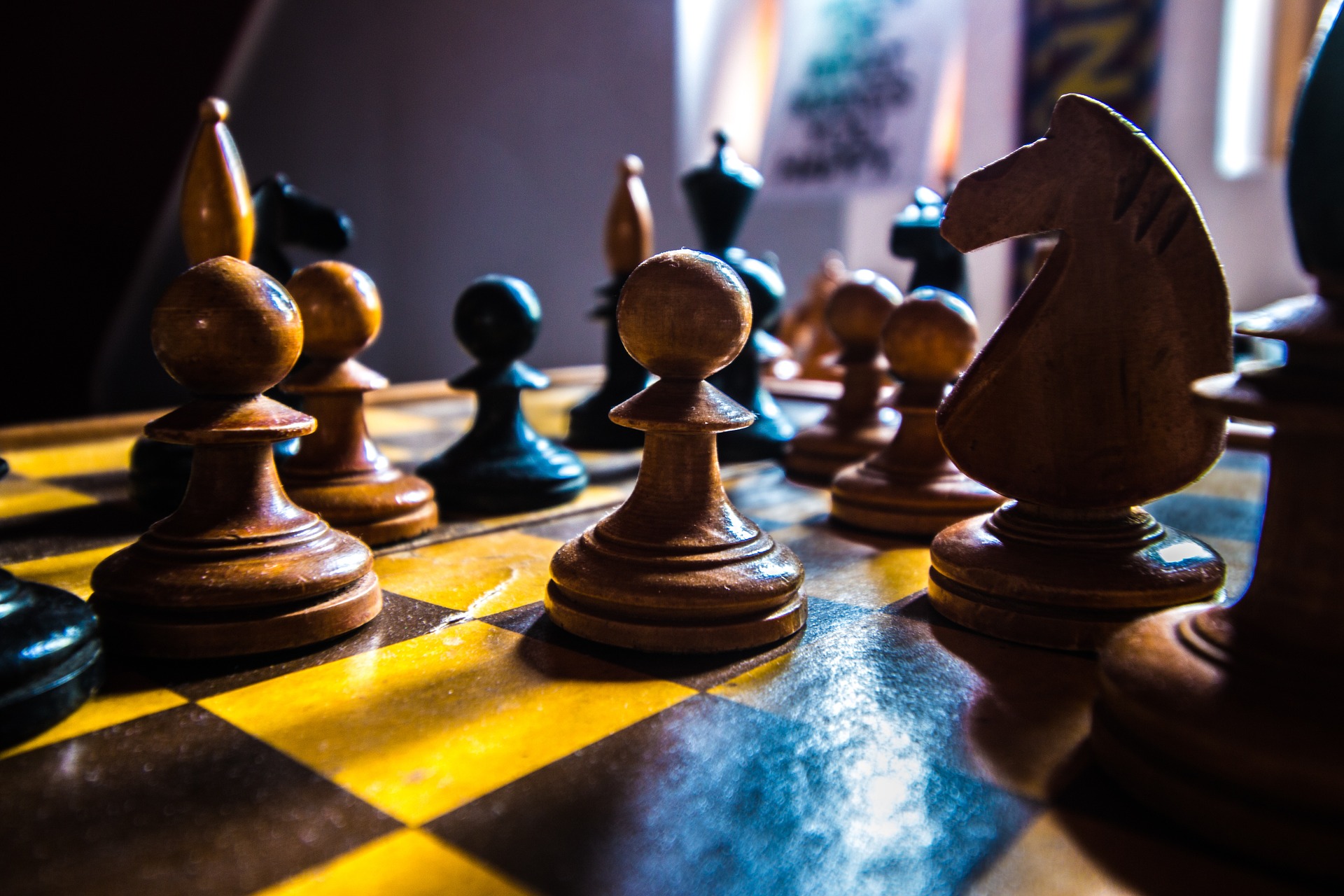 Facebook | The King
You can't discuss social media marketing without mentioning Facebook. It's the biggest platform out there, but that doesn't necessarily mean it will work for your business…
Pros
Billions of monthly active users around the world
Most users check their feed multiple times a day
Target specific audiences
Create lookalike audiences based on specific user criteria
Cons
Setting up a business manager and attribution for your campaigns is time-consuming, and you can lose access or get banned with little notice
Most Facebook audiences are "cold" traffic (unless you are retargeting), so conversions can take time and multiple touchpoints
Low-quality creatives, offers, or campaigns will have little impact on your audience
Instagram | The Queen
Facebook has owned Instagram since 2012, so it makes sense that they'd be "related" on our list. There are some important differences between the two, however, that are worth noting:
Pros
Hashtags and mentions make it easy to boost your profile to a broader audience
The main feed and Stories are good places to highlight your brand's personality
Sequential Stories posts can form a multi-part narrative and extra opportunities to engage your audience
Cons
User base skews younger -- targeting opportunities for older audiences are limited
Creating and maintaining a regular posting schedule can eat into your time and marketing budget
No clickable links in organic posts; users must navigate to the bio page and click the link there
Twitter | The Rook
Twitter's limited character count and emphasis on real-time updates make it more difficult to sustain marketing momentum over time compared to the networks above. But some companies can make it work with the right combination of engagement and strategy.
Pros
Twitter is best for sharing ideas and breaking news, which is useful for a new product or feature rollout
Sharing business tips and news articles can build your industry credibility
Engaging with Twitter users can build brand awareness
Cons
The half-life of a tweet is four times shorter than a Facebook post
Limited demographics -- 40% of users are aged 18-29
Getting traction on any one post can be difficult due to constant feed updates
Pinterest | The Bishop
Like Instagram, Pinterest is an image-centric platform. Unlike Instagram, Pinterest content is designed to foster inspiration and creativity, not just engagement.
And today, 90% of users say they look at Pinterest content before making purchase decisions, making it fertile ground for marketing.
Pros
Pinners are more likely to be introduced to new brands
Easier to build customer awareness and drive traffic to your site with quality content
The average half-life of a 'Pinned' post is three-and-a-half months, much longer than other platforms
Cons
High-quality images are a must for pinners to engage
Pinterest organises pins according to quality as opposed to time
Not effective for every niche
LinkedIn | The Knight
Like a knight on a crusade, LinkedIn is all business. But that doesn't mean you can't use it to further your marketing efforts, especially if you're navigating a small marketing budget.
Pros
Cost-effective for networking
Useful for highlighting niche skills and expertise
Adds to your credibility and visibility as a professional brand
Cons
Making and nurturing authentic connections can take up a lot of time
Comments and interactions are less of an emphasis than other platforms
Harder to drive ROI from professional networks and groups
While you're considering which network is best for your small marketing budget, it's also important to remember that there are pros and cons to social media marketing overall.
These platforms put a massive, worldwide audience at your fingertips. And if you interact with your audience, you'll build brand loyalty and understand your audience better, so you'll be able to optimize your marketing even further.
One of the downsides, however, it that the competition for social media marketing and advertising is fierce. A small marketing budget might put you at a disadvantage in comparison to larger or more established brands that can pay more for clicks and impressions.
Finally, if you choose to move forward with social media marketing, refer to this graphic for some useful metrics to keep an eye on.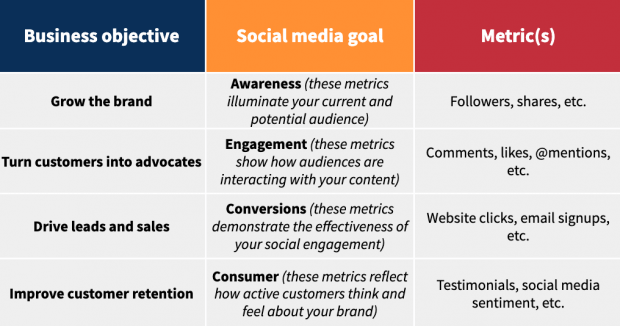 Use the right metrics to get the most out of your social media marketing. - image source
4. Create Valuable Content to Raise Organic Rankings
Creating content is a must if you're working with a small marketing budget.
And your content will need to be valuable and interesting to rise above your competition and have an impact.
Posting content regularly on your social media is a start, but you can also create podcast episodes, YouTube videos, and eBooks for relatively little cost.
Another area to focus on is blog posts, which are important for boosting SEO. Use keywords that relate to your brand and product, and your search engine rankings will start to improve.
A final thing to remember is that sites don't rank, individual pages do. So launch your website and start driving traffic there with useful blog posts if you haven't already.
5. Email Marketing
Effective email marketing isn't just about who has the biggest address list.
Build your email following with customer loyalty in mind, not just numbers. Email marketing is a cost-efficient way to increase your customer lifetime value, average order value, and other advanced metrics.
And remember, 87% of US-based internet users check messages from more than one device, so your emails should be both mobile- and desktop-friendly.
Note: Chronos Agency, a leading full-service email marketing team, has a special deal for AdLeaks members. Click here to Join AdLeaks now!
Final Thoughts on Optimizing Your Small Marketing Budget
If you're just starting out with a small marketing budget, the points above should produce positive results over time.
Also, stay tuned for our upcoming post on Outsourcing Talent, which is another way to grow your business with specialized, low-cost help.